Prior training has emphasized a hide-and stay-quiet technique.
COMPLETE COVERAGE
PHOTOS
VIDEOS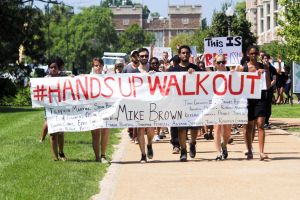 St. Louis area colleges and universities incorporate Ferguson into the classroom, encourage activism. 
McClellan
St. Charles
Illinois
Nation
Politics
Obits
Crime
More News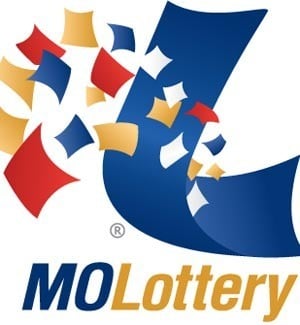 P-D finds trips to Florida, Las Vegas; State already asking why more tickets sales aren't yielding more money to education.
US
World
Tech
Politics
Strange
Today in history
BEIRUT (AP) — Islamic State extremists released a video Tuesday purportedly showing the beheading of a second American journalist, Steven Sotloff, and warning Presiden…
Top Workplaces
Stocks
Columns
Calendar
Salary Info
More Business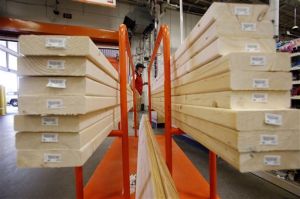 Brian Krebs of Krebs on Security says multiple banks report 'evidence that Home Depot stores may be the source of a massive new batch of stolen credit and debit cards.'
Blender
Tube Talk
Restaurants
Movie Times
Movie Reviews
Comics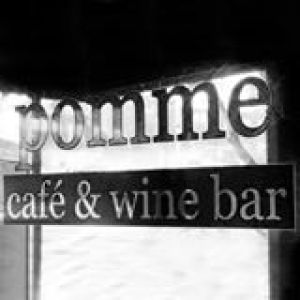 Owners Bryan and Diane Carr plan to remain in Clayton; Roxane's owners look to start food truck.
Miklasz
Burwell
Cards
Rams
Blues
Mizzou
Colleges
High School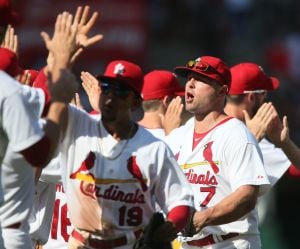 For the second consecutive summer, Holliday warms up at the most important time of the season. Yeah, you could say he's 'clutch.'