McClellan
St. Charles
Illinois
Nation
Politics
Obits
Crime
More News
Dog had to be euthanized because of injuries.
Flip through today's e-edition. It's free for all full-access subscribers - and for everyone for a limited sample period.
US
World
Tech
Politics
Strange
Today in history
WILLISTON, N.D. (AP) — President Theodore Roosevelt once came to North Dakota's Badlands to find solitude and solace amid the area's "desolate, grim beauty." But Roose…
Top Workplaces
Stocks
Columns
Calendar
Salary Info
More Business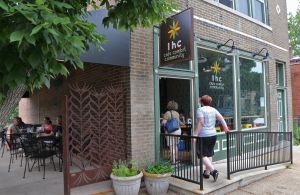 The restaurant will no longer serve breakfast or lunch, only weekend brunch.
Blender
Tube Talk
Restaurants
Movie Times
Movie Reviews
Comics
Chrisette Michele, who sold out two concerts at Lumiere Place Casino earlier this year, returns for a show Sept. 25 at the Pageant.
Food
Health
Parenting
Religion
Travel
Pets
Deals
Fashion
Columns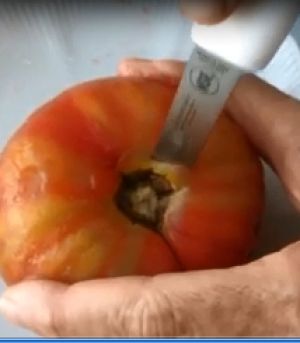 Got tomatoes? It's that time of year. And food writer Daniel Neman shows us how to peel them.
Miklasz
Burwell
Cards
Rams
Blues
Mizzou
Colleges
High School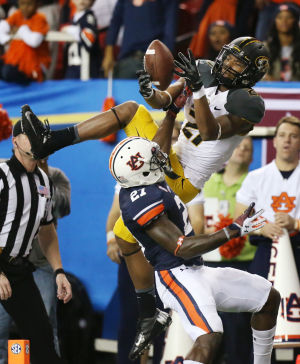 The Tigers lose their top three targets from last year.