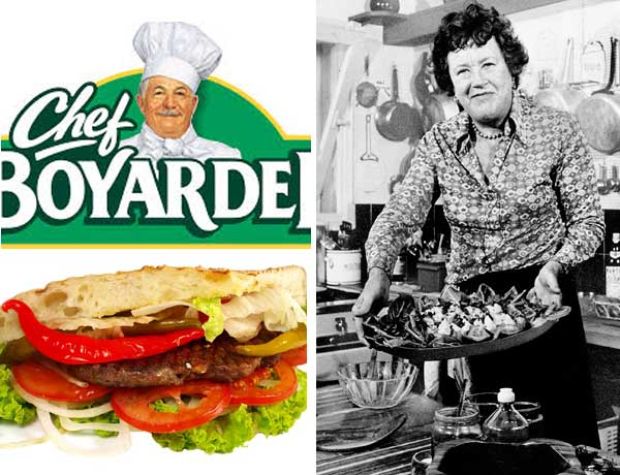 Unlike Betty Crocker, Chef Boyardee was real. Really. 
McClellan
St. Charles
Illinois
Nation
Politics
Obits
Crime
More News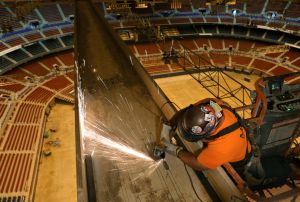 He sees the possibility of holding the NFL draft in LA next year as a bad omen for St. Louis.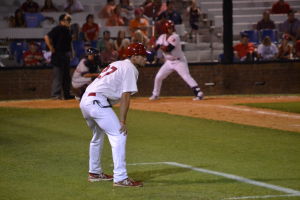 Team was stranded in the parking lot when their bus driver, upset with how long players took to board after the game, quit and simply walked away with the keys.
US
World
Tech
Politics
Strange
Today in history
North Korean farmers under pressure to feed the hungry; cracking down on California water hogs; why Alzheimer's rates seem to be declining.
Top Workplaces
Stocks
Columns
Calendar
Salary Info
More Business
Two federal appeals courts issued contradictory rulings on a key financing issue within hours of each other Tuesday.
Blender
Tube Talk
Restaurants
Movie Times
Movie Reviews
Comics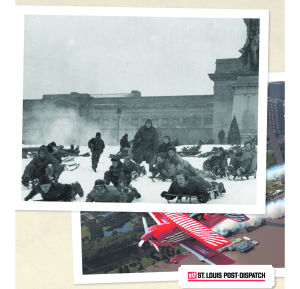 We'll be scanning your photos at the St. Louis County Library, 1640 Lindbergh Boulevard  from 3:30 p.m. to 6:30 p.m. on Wednesday
Food
Health
Parenting
Religion
Travel
Pets
Deals
Fashion
Columns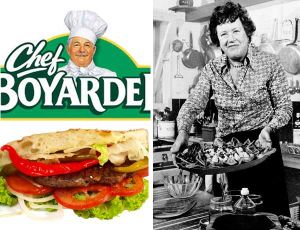 Unlike Betty Crocker, Chef Boyardee was real. Really. 
Miklasz
Burwell
Cards
Rams
Blues
Mizzou
Colleges
High School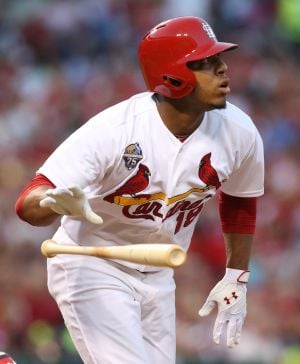 With the trade deadline approaching, weekly Cardinals chat was rich with questions about moving Craig, and much more.