McClellan
St. Charles
Illinois
Nation
Politics
Obits
Crime
More News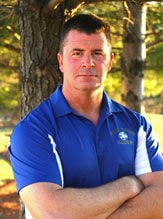 Hausher was involved in controversy recently after posting a photo on social media of an overweight woman sitting in front of him at Busch Stadium, cataloging what she ate and guessing how many calories she had consumed.
US
World
Tech
Politics
Strange
Today in history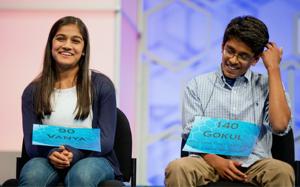 One winner or two, the title is the same 
Top Workplaces
Stocks
Columns
Calendar
Salary Info
More Business
Last year, the median pay for women CEOs rose to $15.9 million, a 21 percent gain from a year earlier
Blender
Tube Talk
Calendar
Movie Times
Movie Reviews
Comics
The country trio delivered plenty of its popular tunes with a twist - slowing down up-tempos and adding bluesy twists to others. 
Food
Health
Parenting
Religion
Travel
Pets
Deals
Fashion
Columns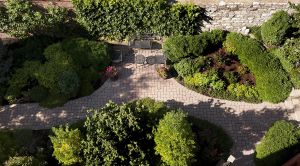 Today, we begin accepting entries for our garden contest. We'll be looking for the best gardens in the St. Louis metro area.
Miklasz
Strauss
Cards
Rams
Blues
Mizzou
SLU
High School
Each SEC school, including Missouri, will earn $31.2 million in league revenue. Mizzou will also get a slice of the league's bowl revenue.