McClellan
St. Charles
Illinois
Nation
Politics
Obits
Crime
More News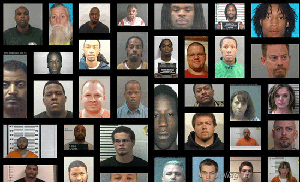 Catch up on the stories you missed, from child abusers to murderers to car burglars. Click on the person's name to learn about each case.
US
World
Tech
Politics
Strange
Today in history
CATANIA, Sicily (AP) — The Save the Children aid group reported another Mediterranean migrant tragedy Tuesday, with survivors saying "dozens" of their fellow passenger…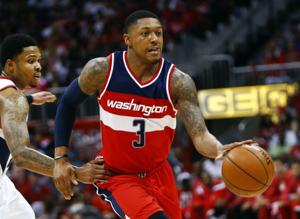 Plus: Don't dare ask Marshall Faulk to put on a Cubs' shirt or cap, because he isn't going to do it. 
Top Workplaces
Stocks
Columns
Calendar
Salary Info
More Business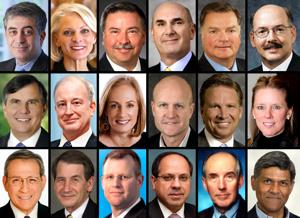 Average St. Louis CEO earned $6 million last year, a 5 percent increase
Blender
Tube Talk
Calendar
Movie Times
Movie Reviews
Comics
A new date will be announced.
Food
Health
Parenting
Religion
Travel
Pets
Deals
Fashion
Columns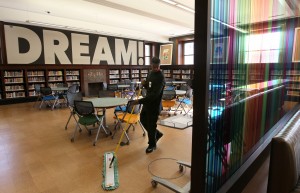 Summer reading clubs seem to begin earlier than I remember. 
Miklasz
Strauss
Cards
Rams
Blues
Mizzou
SLU
High School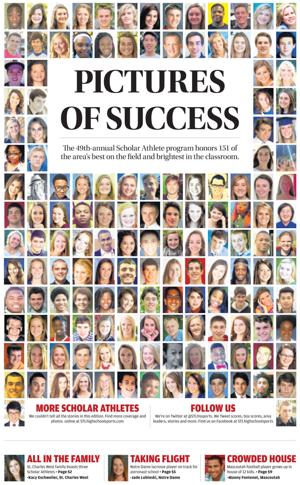 These high school seniors from across the area are recognized for what they've accomplished.