McClellan
St. Charles
Illinois
Nation
Politics
Obits
Crime
More News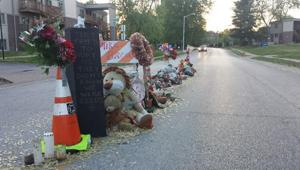 Another bar patron predicts the unrest in Baltimore will die down once the television cameras leave.
US
World
Tech
Politics
Strange
Today in history
Your daily look at late-breaking news, upcoming events and the stories that will be talked about today: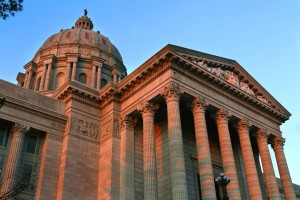 Legislation address what to do when survivors can't decide on burial vs. cremation.
Top Workplaces
Stocks
Columns
Calendar
Salary Info
More Business

Temperatures in the oven reached 270 degrees during the two-hour process.
Blender
Tube Talk
Calendar
Movie Times
Movie Reviews
Comics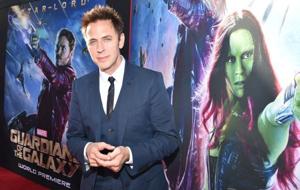 The best local filmmakers, the best local writers and the best place to go see a movie around St. Louis
Food
Health
Parenting
Religion
Travel
Pets
Deals
Fashion
Columns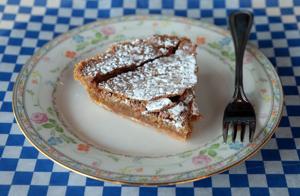 It's the pie of many names. Chess pie. Jefferson Davis pie. For awhile, Sugarfire called its best-selling pie "crack pie" until some New York trademark lawyers got involved. Whatever.
Miklasz
Strauss
Cards
Rams
Blues
Mizzou
SLU
High School
The Cardinals have a tradition of promoting from within and overcoming major injury hits. So experts don't see Adam Wainwright's injury as dooming this team this season.