McClellan
St. Charles
Illinois
Nation
Politics
Obits
Crime
More News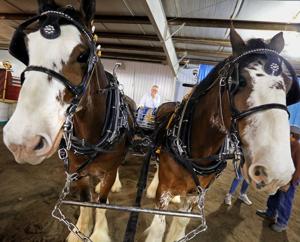 The 2015 National Clydesdale Sale in Lake St. Louis marked the first time the sale was in the St. Louis area, and it was a sight to see.
US
World
Tech
Politics
Strange
Today in history
MEMPHIS, Tenn. (AP) — It looks like Elvis Presley's airplanes are staying at Graceland after all.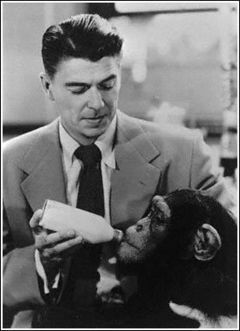 Habeas corpus for chimps: The camel's nose down the slippery slope opens Pandora's box for bears.
Top Workplaces
Stocks
Columns
Calendar
Salary Info
More Business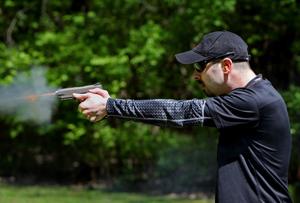 Detonics, a gunmaker and tech company, has ideas that could shape the military's search for a new pistol.
Food
Health
Parenting
Religion
Travel
Pets
Deals
Fashion
Columns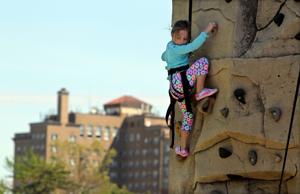 From a sea of tents, vendors pitched green from fuel-saving cars to 'organic' bags to an eco-village.
Miklasz
Strauss
Cards
Rams
Blues
Mizzou
SLU
High School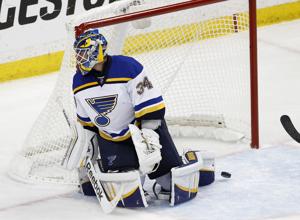 Another strong regular season leads to a quick playoff exit for the Blues as Minnesota wins Game 6 and takes the series four games to two.