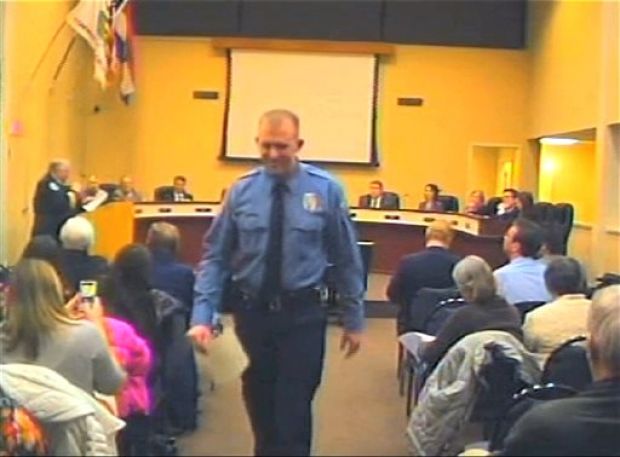 Officer Darren Wilson has not been seen, has made no public statements and has had no one from his inner circle talk about him. 

On the second night in a row without tear gas, the evening's most tense moment was when two protesters supporting Officer Darren Wilson were evacuated for their own safety.
Iconic Cardinals logo was inspired by decorations at a Ferguson church meeting that club GM Branch Rickey attended in 1921.

Watch footage from the helmet of photographer David Carson during his embed with the St. Louis County Police tactical team on Monday night.  At about 2:45 in the video, police come under fire and respond with tear gas.
McClellan
St. Charles
Illinois
Nation
Politics
Obits
Crime
More News
O'FALLON, ILL.  •   An 8th grade student in the O'Fallon School District died Wednesday at a basketball practice at Fulton Junior High School.
US
World
Tech
Politics
Strange
Today in history
ATLANTA (AP) — After nearly three weeks of treatment, the two American aid workers who were infected with the deadly Ebola virus in Africa have been discharged from an…
See our continuing coverage of the unrest in Ferguson. Today's e-edition. 
Top Workplaces
Stocks
Columns
Calendar
Salary Info
More Business
More homeowners are selling their homes and mortgage rates remain low. 
Blender
Tube Talk
Restaurants
Movie Times
Movie Reviews
Comics
Goodbye and good riddance? Maybe. 
Food
Health
Parenting
Religion
Travel
Pets
Deals
Fashion
Columns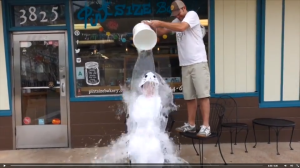 Challenge has raised nearly $42 million for ALS,  also known as Lou Gehrig's disease.
Miklasz
Burwell
Cards
Rams
Blues
Mizzou
Colleges
High School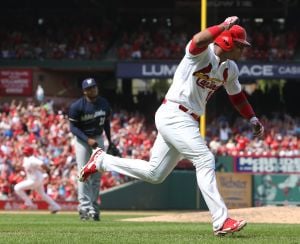 Plus: Three cheers for the Rams, a blow to the Pujols-Freese Angels, and a special visit to the Pro Football Hall of Fame.
Super 30
Top 10 Small
Top 10 Large
Daily schedule
Stats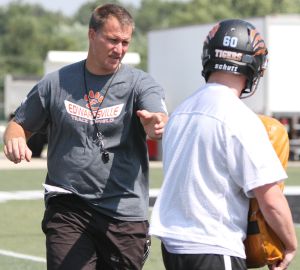 The amount of talent coursing through the Edwardsville football program is heart-stopping. The Tigers are deep, experienced, and ready for whatever comes their way.