McClellan
St. Charles
Illinois
Nation
Politics
Obits
Crime
More News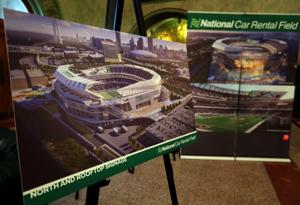 Co-chairman of stadium task force says people are reacting to outdated information.
2016 elections
US
World
Tech
Politics
Strange
Today in history
WASHINGTON (AP) — The Secret Service agent credited with saving President Ronald Reagan's life on the day he was shot outside a Washington hotel has died.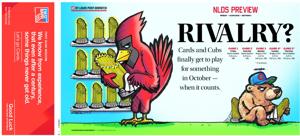 Our e-edition is an exact digital replica of our daily paper. Take it with you on the go. It's free for all stlEXTRA! subscribers.
Top Workplaces
Stocks
Columns
Calendar
Salary Info
More Business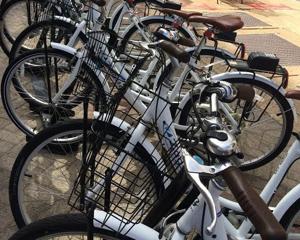 No entity has stepped up to champion a public bike-sharing program in St. Louis
Blender
Tube Talk
Calendar
Movie Times
Movie Reviews
Comics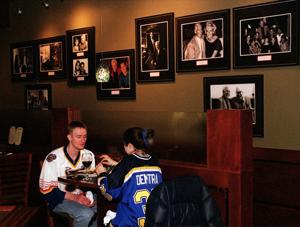 The owner of the two restaurants cited "rising operational costs" for the closures
Food
Health
Parenting
Religion
Travel
Pets
Deals
Fashion
Columns
BEIJING • Research published in the medical journal The Lancet says 1 in 3 of all the young men in China is likely to die from tobacco, but that the number can fall if the men quit smoking.
Cards
Rams
Blues
Mizzou
SLU
High School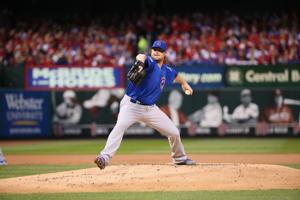 Friday was a long one for Cubs hitters, who looked as if they experienced a letdown 48 hours after the highlight of the season.