Police Board appointments spark latest fight
Education officials say they'll consider the input as they develop a long-range plan to address the state's most troubled districts.

Daily dose of news and notes in the STL from columnist Joe Holleman

Daily quick hits from Post-Dispatch sports columnist Bernie Miklasz
McClellan
St. Charles
Illinois
Nation
Politics
Obits
Crime
More News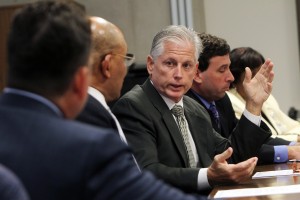 Police Board appointments spark latest fight
US
World
Tech
Politics
Strange
Today in history
The man accused of faking sign interpretation while standing alongside world leaders like U.S. President Barack Obama at Nelson Mandela's memorial service said Thursda…
Stocks
Columns
Calendar
Salary Info
More Business
At the end of November, 734,205 U.S. homes were in some stage of the foreclosure process, down 24 percent from a year earlier.
Blender
Tube Talk
Restaurants
Movie Times
Movie Reviews
Comics
The nominations announced Thursday morning by the Hollywood Foreign Press Association suggested "American Hustle" and "12 Years a Slave" may be this year's Oscar favorites
Food
Health
Parenting
Religion
Travel
Pets
Deals
Fashion
Columns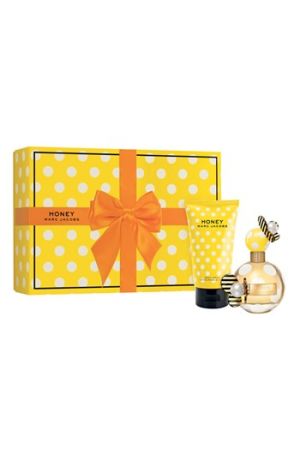 Six shopping tips to save you time and sanity.
Miklasz
Burwell
Cards
Rams
Blues
Mizzou
Colleges
High School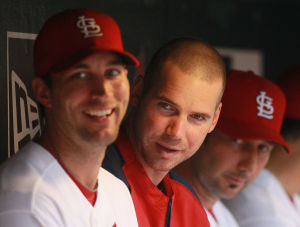 Former ace wants a better grasp of the business of baseball.