Wacha's still-to-be-determined role will have an effect on the rotation and the bullpen.
COMPLETE COVERAGE
PHOTOS
VIDEOS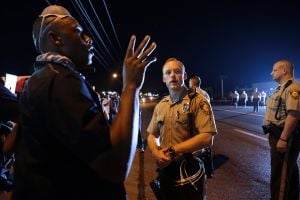 So-called 'five second rule' came under fire in testimony seeking a permanent injunction. 
McClellan
St. Charles
Illinois
Nation
Politics
Obits
Crime
More News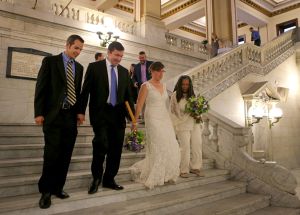 A judge in Kansas City heard arguments on a similar case last week.
US
World
Tech
Politics
Strange
Today in history
KANSAS CITY, Mo. • The NFL says Kansas City Chiefs safety Husain Abdullah should not have been penalized for dropping to his knees in prayer in the end zone after an i…
Top Workplaces
Stocks
Columns
Calendar
Salary Info
More Business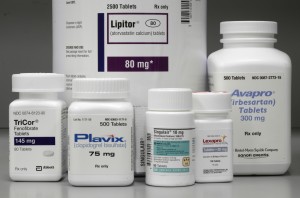 Although premiums aren't expected to rise markedly overall in 2015 some individual plans have signaled significantly higher rates.
Food
Health
Parenting
Religion
Travel
Pets
Deals
Fashion
Columns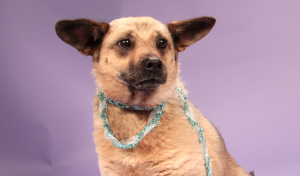 Bell is a 7-year-old brown Shiba Inu and Beagle mix. This adorable girl is relaxed, attentive and gentle. She?d love a home with older adults who want a snuggly lap d…
Miklasz
Burwell
Cards
Rams
Blues
Mizzou
Colleges
High School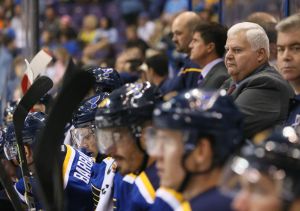 First NHL teams looked at their kids. Then they gave depth guys their chance. Now coaches are locking in serious season preparation with their key players.