McClellan
St. Charles
Illinois
Nation
Politics
Obits
Crime
More News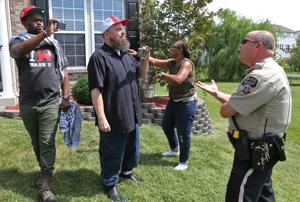 Cabbie/protester Umar Lee part of dispute to air on KMOV
MANCHESTER, N.H. (AP) — There have been no higher stakes on a Republican debate stage in the 2016 campaign for president than there were Saturday night.
2016 elections
US
World
Tech
Politics
Strange
Today in history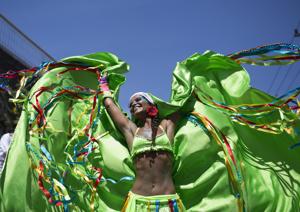 Millions of Brazilians will be in the streets this coming week for one of the world's biggest bacchanals, a dancing and drinking binge that draws revelers from all ove…
The NFL is like training a dog: Don't reward bad behavior.
Top Workplaces
Stocks
Columns
Calendar
Salary Info
More Business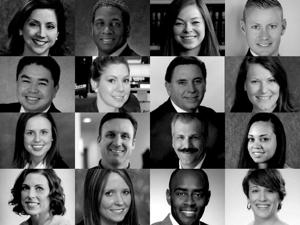 Check out our gallery of people in business who recently have been honored, hired or promoted. Nominate a co-worker by emailing bizfolks@post-dispatch.com
Blender
Tube Talk
Calendar
Movie Times
Movie Reviews
Comics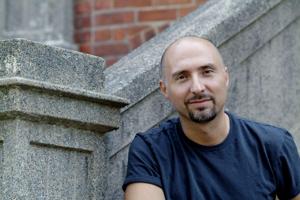 Sondheim's 'Follies' opens the golden-anniversary year.
Food
Health
Parenting
Religion
Travel
Pets
Deals
Fashion
Columns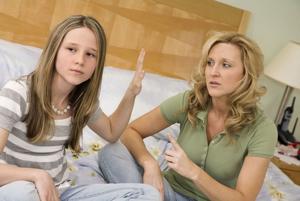 Moms of middle-school children, between 12 and 14 years old, were far more stressed and depressed than those rearing toddlers.
Cards
Rams
Blues
Mizzou
SLU
High School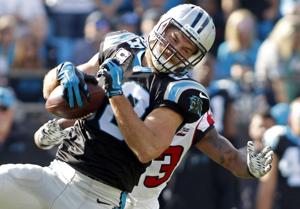 Post-Dispatch football writer Jim Thomas identifies "7 Things to Watch" when the Carolina Panthers and Denver Broncos meet in Super Bowl 50: