Workers will relocate to a government building in Overland.
An announcement could come this weekend on a six-year deal, somewhere in the $50-$55 million range for the Cardinals third baseman. 

Daily dose of news and notes in the STL from columnist Joe Holleman
McClellan
St. Charles
Illinois
Nation
Politics
Obits
Crime
More News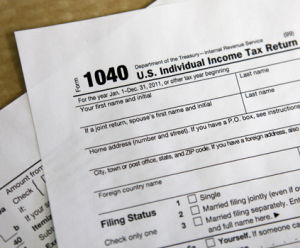 Police say the man admitted he choked the employee and pushed him to the ground. 
US
World
Tech
Politics
Strange
Today in history
Here's your look at highlights from the weekly AP photo report, a gallery featuring a mix of front-page photography, the odd image you might have missed and lasting mo…
Stocks
Columns
Calendar
Salary Info
More Business
Its catering operations will move to another Local Harvest Cafe and Catering location in Tower Grove.
Blender
Tube Talk
Restaurants
Movie Times
Movie Reviews
Comics
Our staff picks the best things to do this week, with a look at what's ahead in the weeks to come.
Food
Health
Parenting
Religion
Travel
Pets
Deals
Fashion
Columns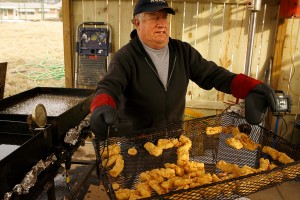 Where fish is fried on Fridays
Miklasz
Burwell
Cards
Rams
Blues
Mizzou
Colleges
High School
After weeks of pushing his ankle, top prospect is ready to start. Also: Wainwright gets home game during split-squad afternoon.