COMPLETE COVERAGE
PHOTOS
VIDEOS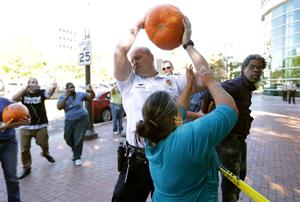 Demonstration points to disparity in portrayal of New Hampshire, Ferguson unrest
McClellan
St. Charles
Illinois
Nation
Politics
Obits
Crime
More News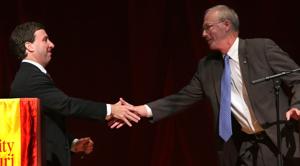 Renewed criticism of respective voting records.
US
World
Tech
Politics
Strange
Today in history
Your daily look at late-breaking news, upcoming events and the stories that will be talked about today:
When a big sporting event rolls around, the boys in Las Vegas know how to get people talking — and wagering — by concocting some interesting proposition bets on variou…
Top Workplaces
Stocks
Columns
Calendar
Salary Info
More Business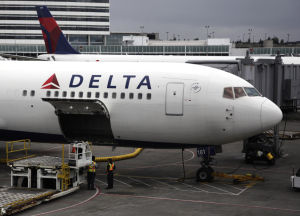 Airlines raising rates despite cheaper jet fuel prices.
Blender
Tube Talk
Calendar
Movie Times
Movie Reviews
Comics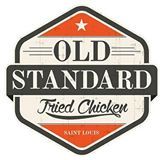 Ben Poremba's new restaurant opens in Botanical Heights, while Mexican restaurant Lücha opens across from the Fox Theatre.
Food
Health
Parenting
Religion
Travel
Pets
Deals
Fashion
Columns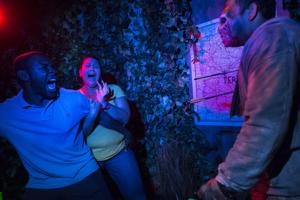 One of the biggest and most acclaimed Halloween celebrations in the world, Universal Orlando's Halloween Horror Nights, enters its 24th year with even more scares than…
Miklasz
Burwell
Cards
Rams
Blues
Mizzou
Colleges
High School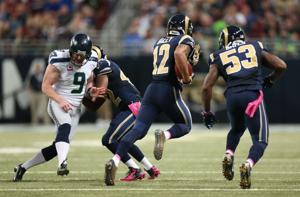 Trick plays made Rams talk of the league Monday.
Super 30
Top 10 Small
Top 10 Large
Daily schedule
Stats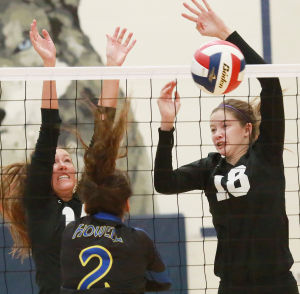 COTTLEVILLE • Fort Zumwalt West junior slugger Kelly Wilson admittedly was not at 100 percent on Monday night.