US
World
Tech
Politics
Strange
Today in history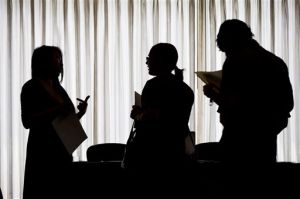 Older workers who lose their employment tend to be jobless longer.
The feast-or-famine world of TV serves up a feast this week, leading up to an Easter Sunday so busy, you'll barely have time to carve the ham. Here are seven of the many shows worth your attention this week.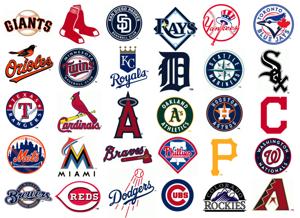 Jeff Gordon previews the MLB season, predicting which teams will win, which will win in the future, and which are doomed to a hopeless 2015 (can you say Reds?)
Top Workplaces
Stocks
Columns
Calendar
Salary Info
More Business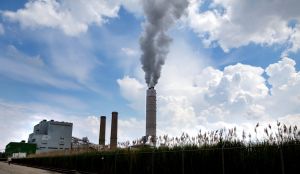 High-ranking Democrat joins state business lobbies to condemn proposal aimed at curbing emissions blamed for climate change. 
Blender
Tube Talk
Calendar
Movie Times
Movie Reviews
Comics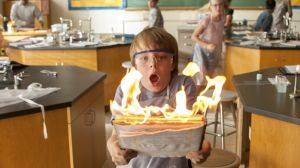 Want to do something cheap and fun with the kids this summer? How about a movie?
Food
Health
Parenting
Religion
Travel
Pets
Deals
Fashion
Columns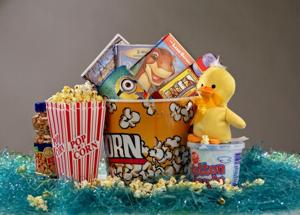 Create your own easy, unique and personalized Easter basket.
Miklasz
Strauss
Cards
Rams
Blues
Mizzou
SLU
High School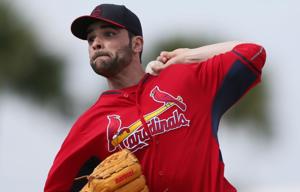 The oft-injured Cardinals lefthander went back on the 15-day disabled list Monday, with left shoulder discomfort