McClellan
St. Charles
Illinois
Nation
Politics
Obits
Crime
More News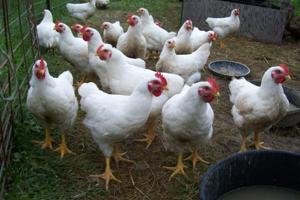 Backyard chickens remain an issue in both while a bill allowing the release of stray cats after neutering was submitted last week in St. Charles.
2016 elections
US
World
Tech
Politics
Strange
Today in history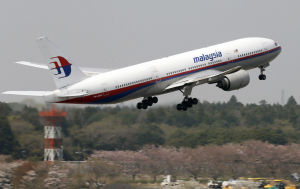 WASHINGTON • Air safety investigators have a "high degree of confidence" that a photo of aircraft debris found in the Indian Ocean is of a wing component unique to the…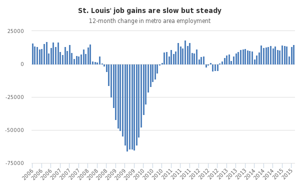 Unemployment falls to 5.4 percent, slightly above the U.S. rate
Top Workplaces
Stocks
Columns
Calendar
Salary Info
More Business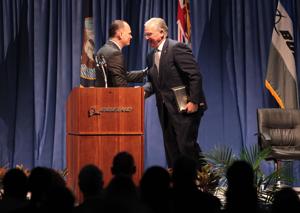 Australia got its first Growler electronic warfare plane on Wednesday
Blender
Tube Talk
Calendar
Movie Times
Movie Reviews
Comics
This week's Go! Magazine includes a look at Shania Twain's farewell tour, a return to Gringo and more. Here's editor Gabe Hartwig with a preview.
Food
Health
Parenting
Religion
Travel
Pets
Deals
Fashion
Columns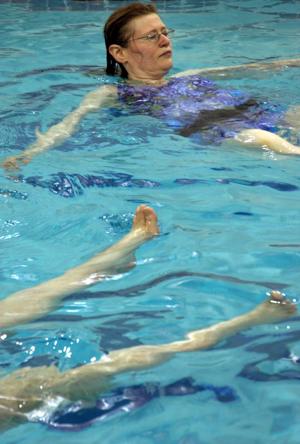 Memberships will be transferred to the Kirkwood location.
Miklasz
Strauss
Cards
Rams
Blues
Mizzou
SLU
High School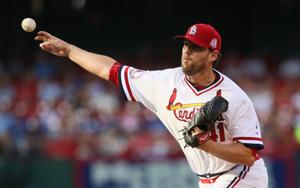 Righthander is through sixth, trails 1-0 as he heads toward a ninth consecutive quality start