The judge also refused a prosecution request to close the sentencing hearing to family members and supporters of the defendant.
Two women were shot in a University City home on Wednesday morning, police say.

Daily dose of news and notes in the STL from columnist Joe Holleman
McClellan
St. Charles
Illinois
Nation
Politics
Obits
Crime
More News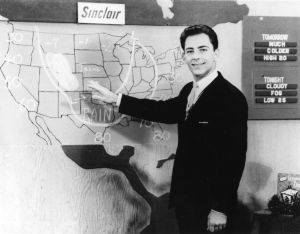 'That's all from here, Howard DeMere.'
US
World
Tech
Politics
Strange
Today in history
She claimed she was denied full-time work because she's a 4-foot-7 woman. 
Stocks
Columns
Calendar
Salary Info
More Business
It's the latest move to call attention to pay practices in the fast-food and other low-wage industries.
Blender
Tube Talk
Restaurants
Movie Times
Movie Reviews
Comics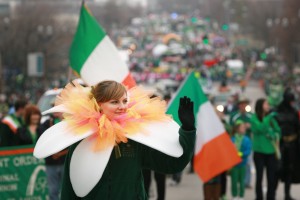 St. Louis has long held the premise that if one St. Patrick's Day parade is good, then two is better.
Food
Health
Parenting
Religion
Travel
Pets
Deals
Fashion
Columns
VATICAN CITY (AP) — Pope Francis has marked his one-year anniversary with a simple tweet: "Please pray for me."
Miklasz
Burwell
Cards
Rams
Blues
Mizzou
Colleges
High School
There's one sure way for Cards' top prospect to hush the skeptics and haters: go to Memphis, rip it up and earn a promotion to St. Louis.