McClellan
St. Charles
Illinois
Nation
Politics
Obits
Crime
More News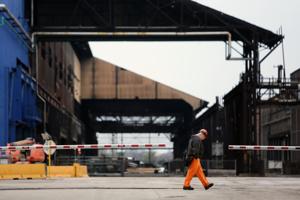 Instead, it will lay off about 80 workers and keep one blast furnace in operation
US
World
Tech
Politics
Strange
Today in history
MEDINA, Ohio (AP) — A judge has dismissed a civil case by a northeast Ohio couple who want to keep their toothless, 41-year-old black bear despite not getting a requir…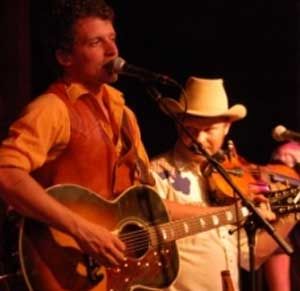 Check out acts like the Turnpike Troubadours, Jason Eady and Aaron Watson - some right in St. Louis and some a little road trip away. 
Top Workplaces
Stocks
Columns
Calendar
Salary Info
More Business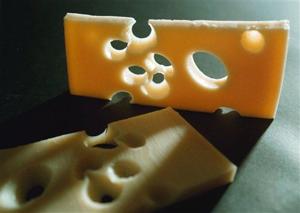 Blame the transition from age-old milking methods in barns to fully-automated, industrial milking systems
Blender
Tube Talk
Calendar
Movie Times
Movie Reviews
Comics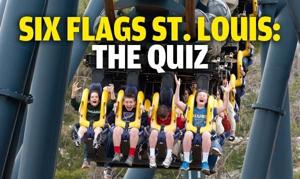 Do you remember Injun' Joe's Cave ride? Do you know what's in its place this year? If so, you are probably enough of an expert to ace this quiz.
Food
Health
Parenting
Religion
Travel
Pets
Deals
Fashion
Columns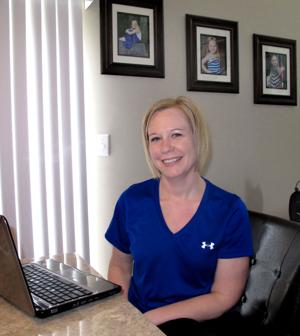 The American Heart Association explains that cardiac arrest and heart attack differ; they're not synonyms.
Miklasz
Strauss
Cards
Rams
Blues
Mizzou
SLU
High School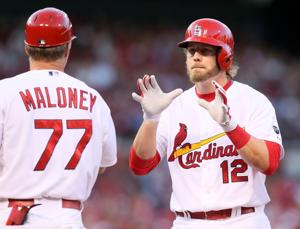 Veteran slugger of several teams will get first opportunity to replace injured Adams.