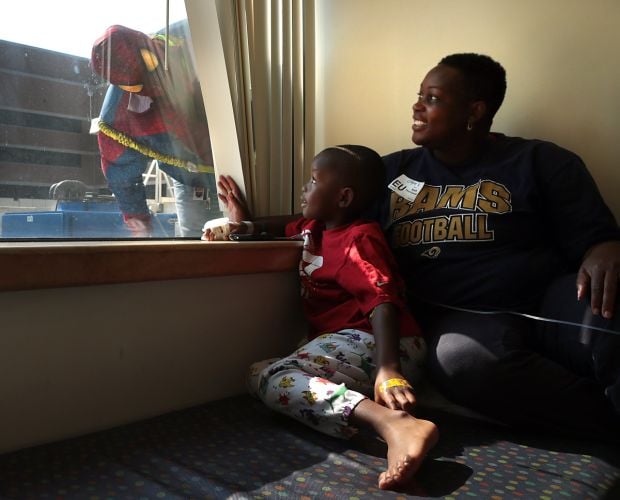 Patients are amazed to see superheroes outside their rooms.
McClellan
St. Charles
Illinois
Nation
Politics
Obits
Crime
More News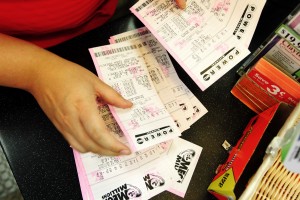 Lottery profits fell below expectations in 2014.
Flip through today's e-edition. It's free for all full-access subscribers - and for everyone for a limited sample period.
US
World
Tech
Politics
Strange
Today in history
Your daily look at late-breaking news, upcoming events and the stories that will be talked about today:
Top Workplaces
Stocks
Columns
Calendar
Salary Info
More Business

Growing solar panel company's corporate headquarters moving from St. Charles County as it finishes separating from semiconductor business. 
Blender
Tube Talk
Restaurants
Movie Times
Movie Reviews
Comics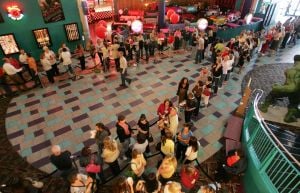 Our second annual edition of The Go! List is out July 27, in home-delivery copies of the Post-Dispatch and at select retailers.
Food
Health
Parenting
Religion
Travel
Pets
Deals
Fashion
Columns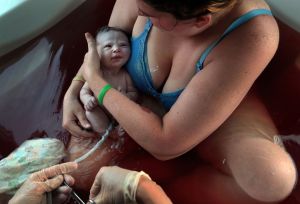 Since doctors groups released their opinion denouncing the safety and benefits of water birth, women and waterbirth providers have been launching a defense.
Miklasz
Burwell
Cards
Rams
Blues
Mizzou
Colleges
High School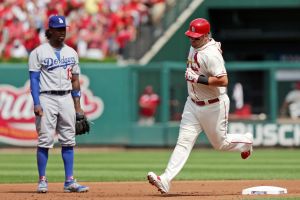 Cards first baseman has nearly a 15-1 difference between his hits (104) and his unintentional walks (seven).