McClellan
St. Charles
Illinois
Nation
Politics
Obits
Crime
More News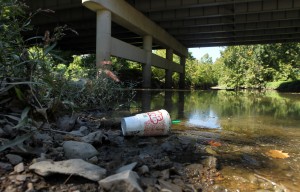 The Obama administration announced new water protection rules it says clarify uncertainty over jurisdiction. 
US
World
Tech
Politics
Strange
Today in history
Your daily look at late-breaking news, upcoming events and the stories that will be talked about today: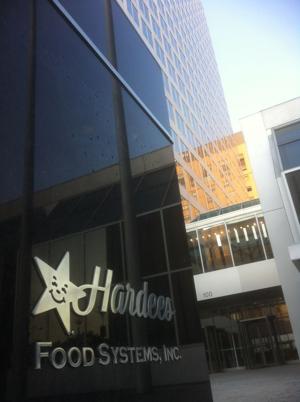 The mayor acknowledged that Hardee's might head to Nashville
Top Workplaces
Stocks
Columns
Calendar
Salary Info
More Business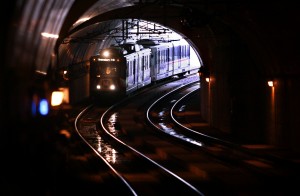 Young people want wide-scale mass transit, the county says, and keeping young people in the area is crucial.
Blender
Tube Talk
Calendar
Movie Times
Movie Reviews
Comics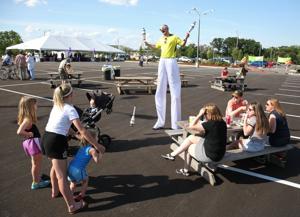 Forest Park's Festival & Parking Plaza will serve Muny patrons and other events.
Food
Health
Parenting
Religion
Travel
Pets
Deals
Fashion
Columns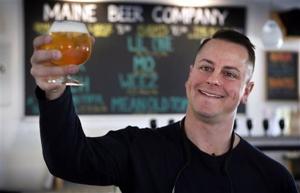 They're a growing subset of the craft brewer business
Miklasz
Strauss
Cards
Rams
Blues
Mizzou
SLU
High School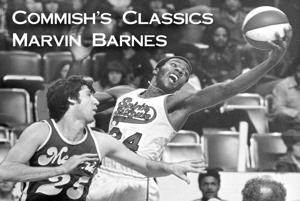 In his debut episode, Hall of Fame baseball writer Rick 'The Commish' Hummel tells explains the parking habits of the former Spirits of St. Louis star Marvin Barnes.