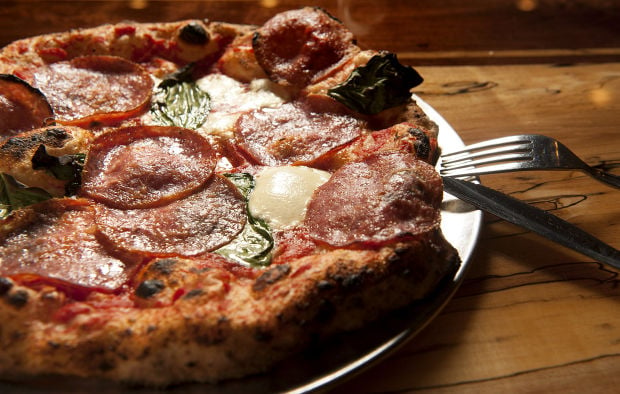 Our second annual edition of The Go! List is out July 27, in home-delivery copies of the Post-Dispatch and at select retailers.
McClellan
St. Charles
Illinois
Nation
Politics
Obits
Crime
More News
Last week, John C. Middleton became the 35th man to be executed by the state of Missouri since Jan. 1, 2000. All of the descriptions of their crimes have been taken fr…
The rush of summer premieres tapers off this week, and many of the debuts are unscripted shows. But a strong new drama arrives on Sunday, so stay tuned. Here's more.
US
World
Tech
Politics
Strange
Today in history
Bleeding from both legs and his arm, Ryan Pitts kept firing at about 200 Taliban fighters. He's the ninth living veteran of America's wars in Afghanistan and Iraq to r…
Top Workplaces
Stocks
Columns
Calendar
Salary Info
More Business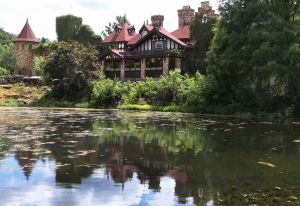 Property includes a 7,000-square-foot estate featuring lead-glass windows, hand-painted ceilings, wood-carved staircases and three fireplaces massive enough to roast a hog.
Blender
Tube Talk
Restaurants
Movie Times
Movie Reviews
Comics
Actor James Garner, wisecracking star of TV's "Maverick" who went on to a long career on both small and big screen, died Saturday. Take a look at some of the other sta…
Food
Health
Parenting
Religion
Travel
Pets
Deals
Fashion
Columns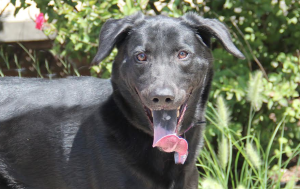 Jack is a 4-year-old black Labrador retriever mix. This sweet boy is all about playtime, playtime, playtime. He loves his toys, but he's happiest if you play with him!…
Miklasz
Burwell
Cards
Rams
Blues
Mizzou
Colleges
High School
"I wouldn't want to deal with all of it. It's not going to be totally smooth…things will happen."