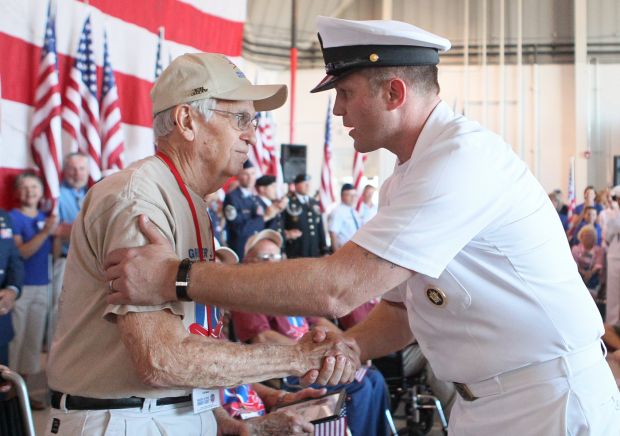 Nearly 400 people gathered for a surprise welcome home event for military veterans who participated in a recent honor flight to Washington, D.C. The 12 Korean and World War II veterans' original welcome home made national news when their return flight was delayed 7 hours by weather.
McClellan
St. Charles
Illinois
Nation
Politics
Obits
Crime
More News
It happened on April 21, authorities say. Dawon Gore, a 13-year police veteran, was charged Friday.
Flip through today's e-edition. It's free for all full-access subscribers - and for everyone for a limited sample period.
US
World
Tech
Politics
Strange
Today in history
PARIS (AP) — French soldiers recovered a black box from the Air Algerie wreckage site in a desolate region of restive northern Mali on Friday, officials said. Terroris…
Top Workplaces
Stocks
Columns
Calendar
Salary Info
More Business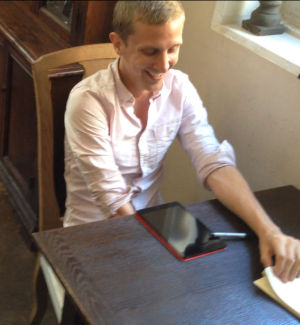 Half-year report: Company 'would probably die' if still in San Francisco
Blender
Tube Talk
Restaurants
Movie Times
Movie Reviews
Comics
San Diego's 2014 Comic-Con International Convention has arrived. Check out these cast of characters and creatures
Food
Health
Parenting
Religion
Travel
Pets
Deals
Fashion
Columns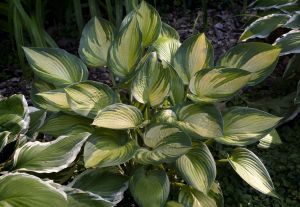 Colorful blooms and manicured yards take first place in this year's contest.
Miklasz
Burwell
Cards
Rams
Blues
Mizzou
Colleges
High School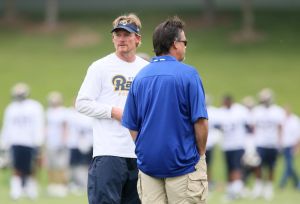 'Progress' is not enough for Fisher and Snead as their regime enters its third season.