Attorney general rejects request for release.
Other amusement parks are using the same technology.

Daily dose of news and notes in the STL from columnist Joe Holleman
McClellan
St. Charles
Illinois
Nation
Politics
Obits
Crime
More News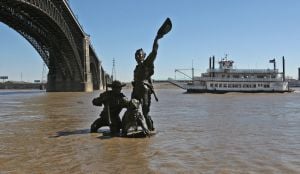 Oft-submerged STL riverfront icon to be restored; new home to be announced
US
World
Tech
Politics
Strange
Today in history
ELK POINT, S.D.  — Two South Dakota girls on their way to an end-of-school-year party at a gravel pit in May 1971 drove off a country road and into a creek where their…
Stocks
Columns
Calendar
Salary Info
More Business
It's been the best-selling car in the U.S. for the last 12 years.
Blender
Tube Talk
Restaurants
Movie Times
Movie Reviews
Comics
Miley Cyrus has called off tonight's concert at Scottrade Center.
Food
Health
Parenting
Religion
Travel
Pets
Deals
Fashion
Columns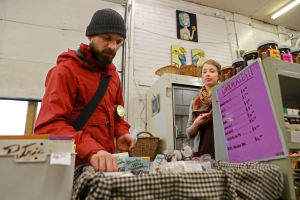 In a CSA, members of a community give a local farm money in advance of the season. In return, they get a regular box of the freshest and best food produced by that farm. 
Miklasz
Burwell
Cards
Rams
Blues
Mizzou
Colleges
High School
Tennessee fans never embraced Cuonzo Martin. So he had no problem bailing on the Volunteers to take the California job.