McClellan
St. Charles
Illinois
Nation
Politics
Obits
Crime
More News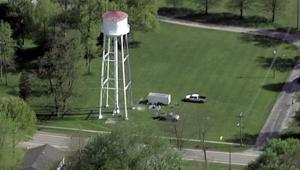 Dustin L. Spilman of Ventura, Iowa, was 31 years old.
US
World
Tech
Politics
Strange
Today in history
He also said the people who stole and burned buildings, "They aren't protesting, they aren't making a statement. They're stealing."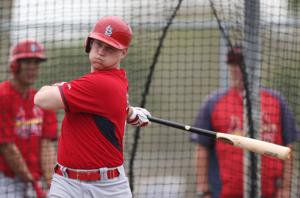 Before he was manager, Matheny was a roving catching instructor who wrote the book, literally, on how Cardinals develop catchers like Stanley.
Top Workplaces
Stocks
Columns
Calendar
Salary Info
More Business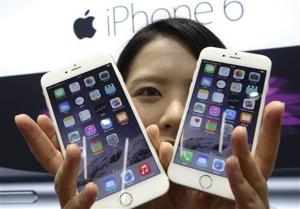 Consumers are realizing tablets aren't as useful for some tasks, and they're also waiting longer to buy new models.
Blender
Tube Talk
Calendar
Movie Times
Movie Reviews
Comics
Producers of "Fun Home" include St. Louisans Mike Isaacson, Jack Lane and Terry Schnuck.
Food
Health
Parenting
Religion
Travel
Pets
Deals
Fashion
Columns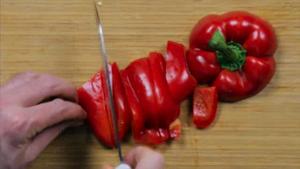 An easy tip from the pros to keep messy breading from clumping to your hand and falling off the meat. Daniel Neman demonstrates the Wet Hand/Dry Hand method.
Miklasz
Strauss
Cards
Rams
Blues
Mizzou
SLU
High School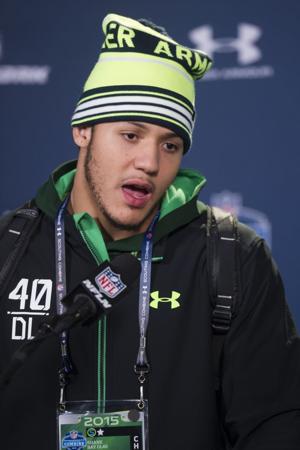 Arrest comes three days before the defensive end is expected to be a first-round pick in the NFL draft.