Foundation provides one of the largest grants ever given to a Missouri public school. 
Team hosts 49ers on Monday and Cardinals on Thursday.

Daily dose of news and notes in the STL from columnist Joe Holleman
McClellan
St. Charles
Illinois
Nation
Politics
Obits
Crime
More News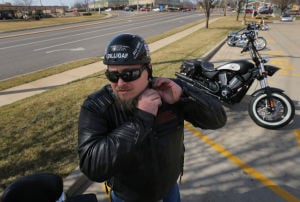 The measure would let motorcyclists over 21 to skip helmets. 
US
World
Tech
Politics
Strange
Today in history
NEW YORK (AP) — The head of the New York Police Department admits he was caught off guard by the harsh response to a harmless attempt at community outreach on Twitter.
Stocks
Columns
Calendar
Salary Info
More Business
High bidder for the vacant mall has not yet been identified. 
Blender
Tube Talk
Restaurants
Movie Times
Movie Reviews
Comics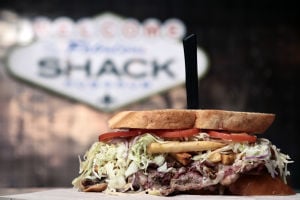 The previously announced second location of the Shack will in fact be the only location -- for now, at least.
Food
Health
Parenting
Religion
Travel
Pets
Deals
Fashion
Columns
With all the news surrounding Easter, you may have missed the joint statement Roman Catholic bishops in Missouri released on Good Friday.
Miklasz
Burwell
Cards
Rams
Blues
Mizzou
Colleges
High School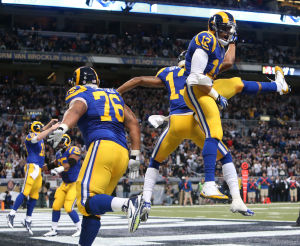 Fans are clamoring for Sammy Watkins in the draft, but the Rams already have plenty of untapped potential at wide receiver.