McClellan
St. Charles
Illinois
Nation
Politics
Obits
Crime
More News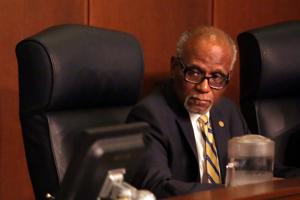 After his final council meeting on Tuesday, St. Louis County Executive Charlie Dooley talks about how County Prosecutor Robert McCulloch affected his run for re-election.
US
World
Tech
Politics
Strange
Today in history
Regal Cinemas and AMC are among the chains that are postponing screenings of the Seth Rogen-James Franco comedy.
One analyst believes the Cardinals will be overtaken in 2016. Plus: Bits on Dave Steckel, Mark Reynolds and Christmas movies. 
Top Workplaces
Stocks
Columns
Calendar
Salary Info
More Business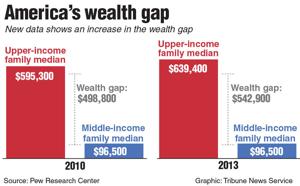 Data show middle- and lower-income Americans haven't recovered yet from Great Recession.
Blender
Tube Talk
Calendar
Movie Times
Movie Reviews
Comics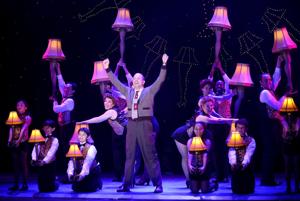 Jean Shepherd's holiday stories turn into a musical. 
Food
Health
Parenting
Religion
Travel
Pets
Deals
Fashion
Columns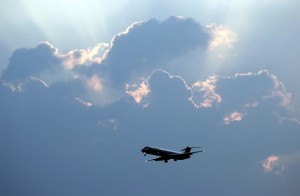 Start by exploring a new city on foot. 
Miklasz
Burwell
Cards
Rams
Blues
Mizzou
Colleges
High School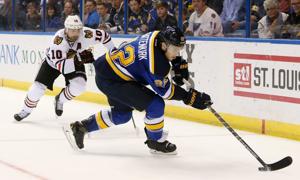 The Blues defenseman is producing points at a historically prominent rate in franchise history. Plus: an appreciation of retired Blues D-man Jeff Brown.