As September approaches and sluggers Scruggs and Grichuk swing for a promotion, a curious thing has happened: Memphis is contending, too.

As your kids head back to school, submit your snaps of their first day back for a chance at great prizes. We also have an "Old School" category for adults to enter throwback pics of their triumphantly awkward returns to the classroom.

Get the recipe for Big Bear Grill's popular Pepper Jack Potato Soup. 
McClellan
St. Charles
Illinois
Nation
Politics
Obits
Crime
More News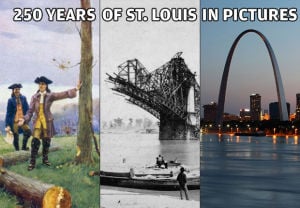 Take a whirlwind tour of 250 years of St. Louis events and people as the city celebrates a big birthday.
US
World
Tech
Politics
Strange
Today in history
AUSTIN, Texas (AP) — Gov. Rick Perry was defiant Tuesday as he was booked on abuse of power charges, telling dozens of cheering supporters outside a Texas courthouse t…
See our continuing coverage of the unrest in Ferguson. Today's e-edition. 
Top Workplaces
Stocks
Columns
Calendar
Salary Info
More Business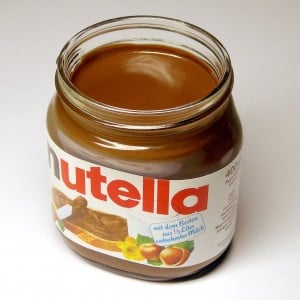 Sharp drop in hazelnut production is causing shortages and price hikes.
Food
Health
Parenting
Religion
Travel
Pets
Deals
Fashion
Columns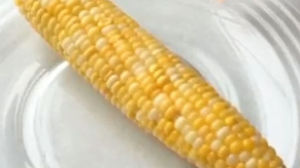 Do you get frustrated trying to remove all the silk from an ear of corn? Dan Neman demonstrates a ridiculously easy new method in Prep School.
Miklasz
Burwell
Cards
Rams
Blues
Mizzou
Colleges
High School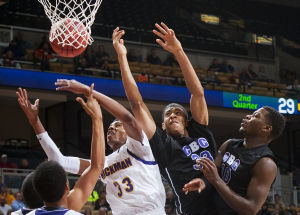 Columbia basketball star cites longstanding relationship with Mike Anderson, Razorback staff.