McClellan
St. Charles
Illinois
Nation
Politics
Obits
Crime
More News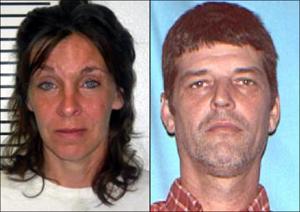 Police say Lori L. Pults admitted killing Clifford C. Craig Jr. after an argument during which she said he cut her with the knife.
US
World
Tech
Politics
Strange
Today in history
BALTIMORE (AP) — Attorney General Loretta Lynch pledged Tuesday to improve the city's police department after meeting with the family of a man who was fatally injured …
Top Workplaces
Stocks
Columns
Calendar
Salary Info
More Business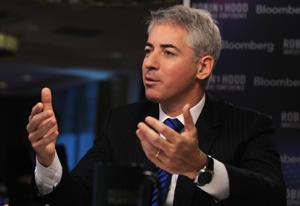 Pay for top managers was the lowest since 2008, the year of the financial crisis
Blender
Tube Talk
Calendar
Movie Times
Movie Reviews
Comics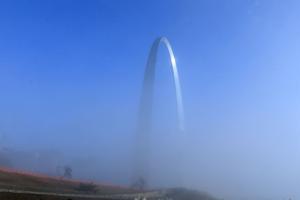 Event is a benefit for Lupus Foundation.
Food
Health
Parenting
Religion
Travel
Pets
Deals
Fashion
Columns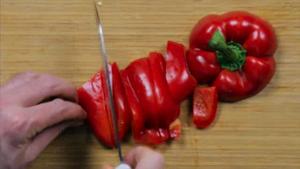 The biggest trend in desserts these days is still salty caramel sauce. Surprisingly, it's easy to make, and so, so delicious. In a Prep School video, Daniel Neman shows you how.
Miklasz
Strauss
Cards
Rams
Blues
Mizzou
SLU
High School
Milwaukee goes the Mike Matheny route with its long-overdue change.