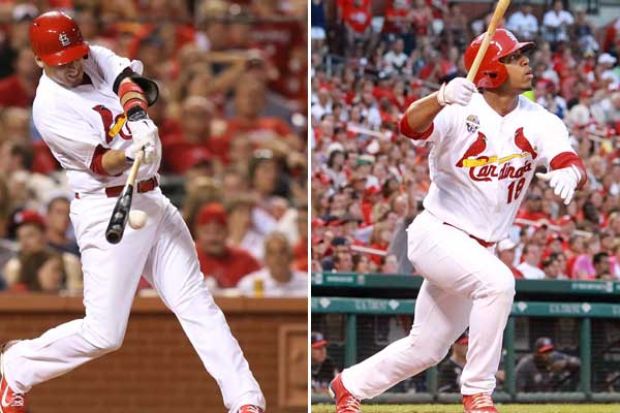 Cardinals general manager addresses need in rotation and solves puzzle in outfield.
McClellan
St. Charles
Illinois
Nation
Politics
Obits
Crime
More News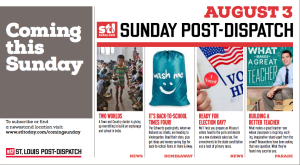 Quadruplets featured when they were infants have grown up and are headed for kindergarten. Catch their story along with back-to-school tips. Plus we get you prepared f…
Flip through today's e-edition. It's free for all full-access subscribers - and for everyone for a limited sample period.
US
World
Tech
Politics
Strange
Today in history
Your daily look at late-breaking news, upcoming events and the stories that will be talked about today:
Top Workplaces
Stocks
Columns
Calendar
Salary Info
More Business
BBDO has created 11 ads for Bud Light's summer campaign.
Blender
Tube Talk
Restaurants
Movie Times
Movie Reviews
Comics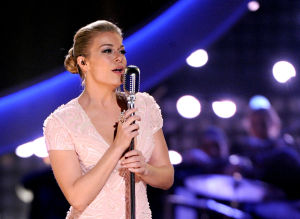 Our staff picks the best things to do this week, with a look at what's ahead in the weeks to come.
Food
Health
Parenting
Religion
Travel
Pets
Deals
Fashion
Columns
Swimming pool with a hot tub. Four bedrooms and four-car garage. Granite countertops and stainless-steel appliances. That's what $ 1 million will buy you in the Phoeni…
Miklasz
Burwell
Cards
Rams
Blues
Mizzou
Colleges
High School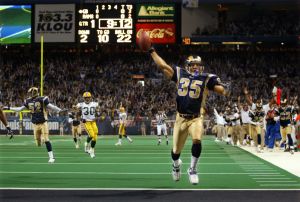 Former Rams and Cardinals star enters Pro Fooball Hall of Fame on Saturday.