McClellan
St. Charles
Illinois
Nation
Politics
Obits
Crime
More News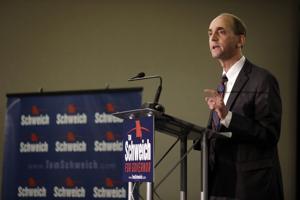 In the end, he reached out to me, perhaps because he didn't have anybody else. Nobody in his party wanted him to hold a news conference suggesting that there were anti-Semites in the Republican Party. "I won't back down," he told me. I believed him.
US
World
Tech
Politics
Strange
Today in history
SPRING VALLEY, N.Y. (AP) — A husband and wife thought to be one of the oldest married couples in New York have celebrated their birthdays — and their combined ages wil…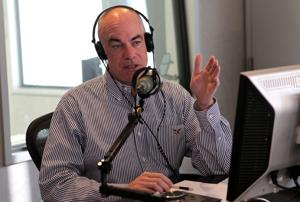 If a man accuses somebody of something and then kills himself, what are we to think of the accusation? Not much, is what I'd say.
Top Workplaces
Stocks
Columns
Calendar
Salary Info
More Business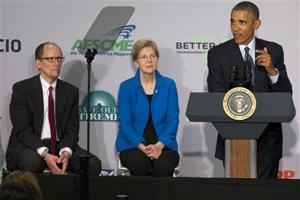 Financial industry says fiduciary rule would hurt the little guy, but it's a weak argument 
Blender
Tube Talk
Calendar
Movie Times
Movie Reviews
Comics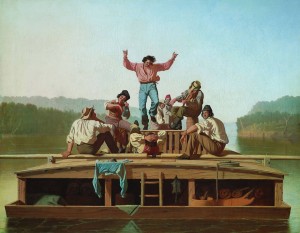 Superb exhibition puts artist's paintings beside his drawings.
Food
Health
Parenting
Religion
Travel
Pets
Deals
Fashion
Columns
The way to reduce the risk of children and teen gun deaths is to store guns unloaded and locked, along with storing ammunition separately, also locked.
Miklasz
Strauss
Cards
Rams
Blues
Mizzou
SLU
High School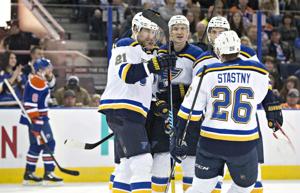 Blues win for the ninth time in last 10 road games, play in Vancouver tonight.