McClellan
St. Charles
Illinois
Nation
Politics
Obits
Crime
More News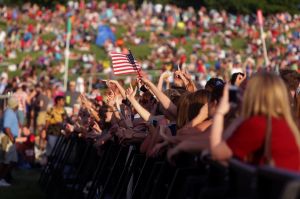 Even before the fair starts, our reporters are at Forest Park to let you know what's going on.
2016 elections
US
World
Tech
Politics
Strange
Today in history
Here's your look at highlights from the weekly AP photo report, a gallery featuring a mix of front-page photography, the odd image you might have missed and lasting mo…
Top Workplaces
Stocks
Columns
Calendar
Salary Info
More Business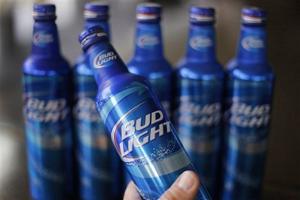 Wieden + Kennedy will also handle creative work for the global brand Corona outside of the U.S. 
Blender
Tube Talk
Calendar
Movie Times
Movie Reviews
Comics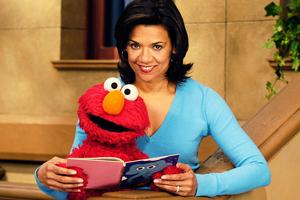 Actress Sonia Manzano is leaving the show after 45 years, she announced at the American Library Association Annual Conference. 
Food
Health
Parenting
Religion
Travel
Pets
Deals
Fashion
Columns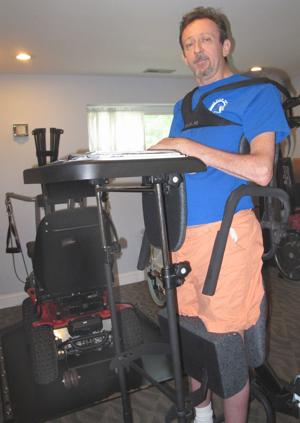 Frank Muegge is paralyzed from the armpits down, the result of a car accident about 10 years ago. His arms work, but his hands don't.
Miklasz
Strauss
Cards
Rams
Blues
Mizzou
SLU
High School
Hall of Famer Rick Hummel says he learned a lot from Whitey Herzog when he was manager in the 1980's. Watch as Hummel recaps covering Herzog over the years.