McClellan
St. Charles
Illinois
Nation
Politics
Obits
Crime
More News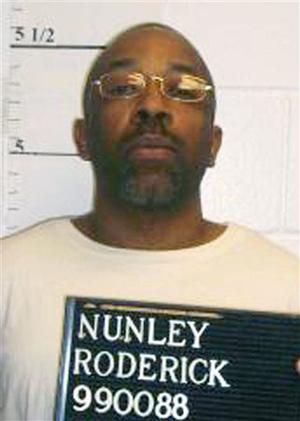 Ann Harrison, 15, was raped and killed in 1989 while waiting for a school bus in Kansas City.
2016 elections
US
World
Tech
Politics
Strange
Today in history
WASHINGTON (AP) — Airlines should clearly disclose the cost of change and cancellation fees, as well as the size of the plane's seats, before a passenger buys a ticket…
Real-estate transaction would have one landlord owning 5 of 6 casinos here
Top Workplaces
Stocks
Columns
Calendar
Salary Info
More Business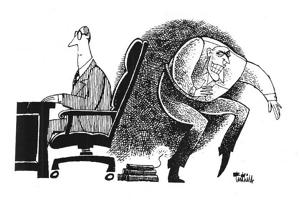 And why burning bridges is never a smart idea
Blender
Tube Talk
Calendar
Movie Times
Movie Reviews
Comics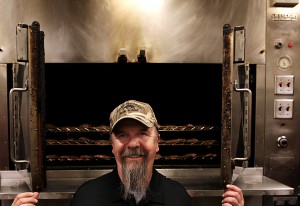 Pappy's cracks the top 10 of the Daily Meal's list.
Food
Health
Parenting
Religion
Travel
Pets
Deals
Fashion
Columns
Pope Francis said he's met many women bearing "the scar of this agonizing" decision to abort, and God's forgiveness cannot be denied. 
Cards
Rams
Blues
Mizzou
SLU
High School
In only his second start this season as the center fielder, Heyward makes a big catch and extends his RBI streak.