It is also requiring uninsured patients to provide co-pays for certain medical services.
Police were called because the man was setting off fireworks; he was holding a weapon when officers arrived and refused to drop it. 

Daily dose of news and notes in the STL from columnist Joe Holleman
McClellan
St. Charles
Illinois
Nation
Politics
Obits
Crime
More News
He admitted to burning a dog alive because he hadn't been paid a $50 debt from its owner.
US
World
Tech
Politics
Strange
Today in history
Here's your look at highlights from the weekly AP photo report, a gallery featuring a mix of front-page photography, the odd image you might have missed and lasting mo…
Stocks
Columns
Calendar
Salary Info
More Business
Menu boards with the new prices should start rolling out in coming weeks.
Blender
Tube Talk
Restaurants
Movie Times
Movie Reviews
Comics
Writer/comedian grew up in a house haunted by jokers.
Food
Health
Parenting
Religion
Travel
Pets
Deals
Fashion
Columns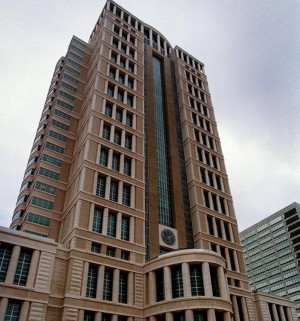 Chesterfield man submitted false paperwork to the Veterans Health Administration to get pain medicine
Miklasz
Burwell
Cards
Rams
Blues
Mizzou
Colleges
High School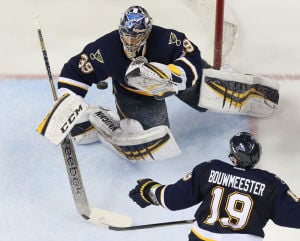 Plus: Bits on Oshie and Garage League justice, the Cards' bench and struggling 'pen, the latest in the NL Central, and an exciting new show on FX.