Joe Strauss writes: The Cardinals' new shortstop fills a need, but his past will put him in the spotlight.
State school board told her to act swiftly to bolster failing schools, but legislators and other critics now call for her resignation. 

Daily dose of news and notes in the STL from columnist Joe Holleman

Daily quick hits from Post-Dispatch sports columnist Bernie Miklasz
McClellan
St. Charles
Illinois
Nation
Politics
Obits
Crime
More News
A report is expected to be released by the U.S. Environmental Protection Agency later this week on the new findings.
US
World
Tech
Politics
Strange
Today in history
Reflections from people connected to the shooting on Dec. 14, 2012, at Sandy Hook Elementary School in Newtown, Conn., in which 20 first-graders and six educators died.
Stocks
Columns
Calendar
Salary Info
More Business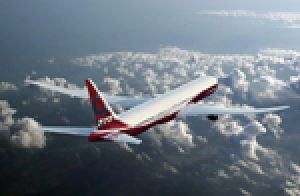 Subsidies could reach $1.8 billion — if aerospace maker chooses St. Louis for site of 777X passenger jet production.
Blender
Tube Talk
Restaurants
Movie Times
Movie Reviews
Comics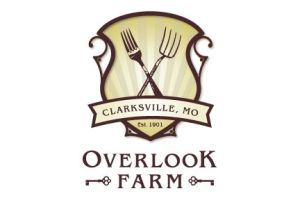 Nathalie's, the new restaurant from Overlook Farm owner Nathalie Pettus, opens Friday, Dec. 13, at 4356 Lindell Boulevard in the Central West End.
Food
Health
Parenting
Religion
Travel
Pets
Deals
Fashion
Columns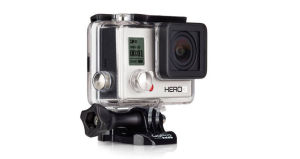 Do you have a friend or family member who loves to travel? We've got great gift ideas every day this week on Travels With Amy. 
Miklasz
Burwell
Cards
Rams
Blues
Mizzou
Colleges
High School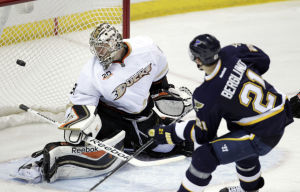 And there were more changes with the team's line combinations. See who's playing with who as the club prepares for Winnipeg.