COMPLETE COVERAGE
PHOTOS
VIDEOS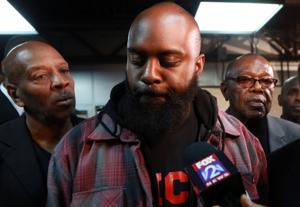 One of the public service announcements set to debut features Michael Brown Sr. 
McClellan
St. Charles
Illinois
Nation
Politics
Obits
Crime
More News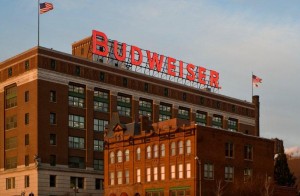 Brewer confirmed the layoffs but wouldn't disclose the size or whether layoffs extend beyond St. Louis.
US
World
Tech
Politics
Strange
Today in history
BUFFALO, N.Y. (AP) — Roofs began to creak and collapse and homeowners struggled to clear waist-high drifts atop their houses Thursday as another storm brought the Buff…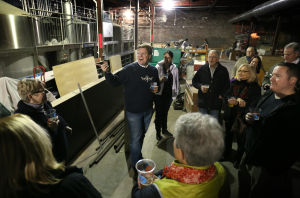 Urban Chestnut triumphs at the Great International Beer Festival; 4 Hands and Perennial nab awards at Festival of Barrel-Aged Beers
Top Workplaces
Stocks
Columns
Calendar
Salary Info
More Business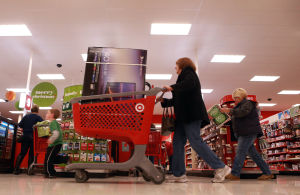 To help you plan, we compiled a timeline of next week's Black Friday openings — big-box stores, national retailers and malls.
Blender
Tube Talk
Calendar
Movie Times
Movie Reviews
Comics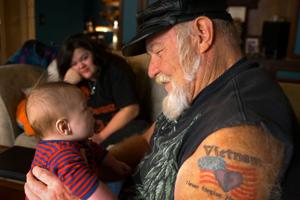 Highlights include new films from Bernardo Bertolucci, Alain Resnais and Debra Granik.
Food
Health
Parenting
Religion
Travel
Pets
Deals
Fashion
Columns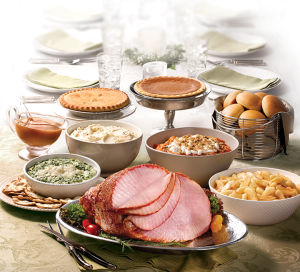 Blame big pigs on the virus that claimed the lives of millions of piglets.
Miklasz
Burwell
Cards
Rams
Blues
Mizzou
Colleges
High School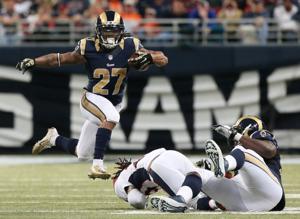 Rams needed the threat of speed in the backfield, and the rookie from Auburn has true breakaway potential.