McClellan
St. Charles
Illinois
Nation
Politics
Obits
Crime
More News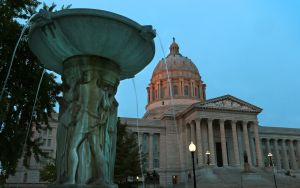 The Nixon administration has said the governor does not need legislative approval to use state money to pay a portion of stadium's construction.
2016 elections
US
World
Tech
Politics
Strange
Today in history
BOSTON (AP) — Lawyers for Boston Marathon bomber Dzhokhar Tsarnaev are heading to court to urge a judge to grant him a new trial.
There's more to watch this week than Christmas specials.
Top Workplaces
Stocks
Columns
Calendar
Salary Info
More Business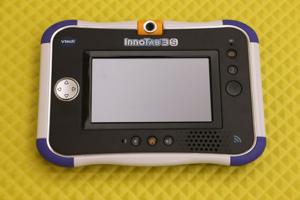 As toys go high-tech, hackers are zeroing in on a particularly vulnerable target — children.
Blender
Tube Talk
Calendar
Movie Times
Movie Reviews
Comics
Today is Tuesday, Dec. 1. Today's Birthdays:
Food
Health
Parenting
Religion
Travel
Pets
Deals
Fashion
Columns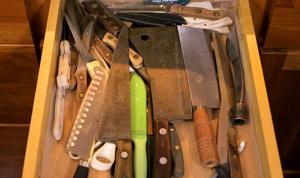 Prep School: how to store knives on a budget. Daniel Neman, food writer for the St. Louis Post-Dispatch, shows you how.
Cards
Rams
Blues
Mizzou
SLU
High School
The Cardinals are willing to spend more money this winter, but other franchises are willing to spend stupid money — and that's a big difference.