40-year-old pitches Mets to a 4-1 win. The Cardinals, undone by their lineup, straggle home after 5-6 trip.
Winfield boy, 9, was killed; 3 others were injured

Daily dose of news and notes in the STL from columnist Joe Holleman
McClellan
St. Charles
Illinois
Nation
Politics
Obits
Crime
More News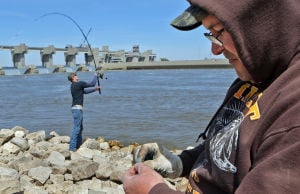 Paddlefish, or spoonbill, are native to Missouri. They are in season.  
US
World
Tech
Politics
Strange
Today in history
BOISE, Idaho (AP) — Wranglers in the West who have for decades cashed in on the allure of getting on a horse and setting out on an open trail say they have had to add …
Stocks
Columns
Calendar
Salary Info
More Business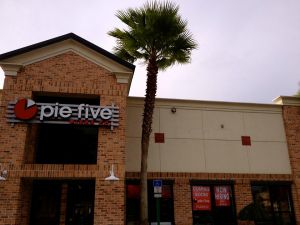 Chain plans to open first local restaurant this fall but hasn't yet identified a location; it has 19 locations in five states. 
Blender
Tube Talk
Restaurants
Movie Times
Movie Reviews
Comics
Drama about mental illness needs a chill pill.
Food
Health
Parenting
Religion
Travel
Pets
Deals
Fashion
Columns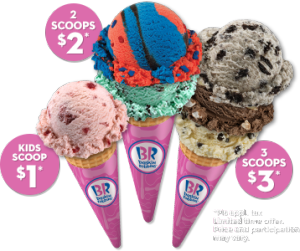 It's a sweet deal at Baskin-Robbins.
Miklasz
Burwell
Cards
Rams
Blues
Mizzou
Colleges
High School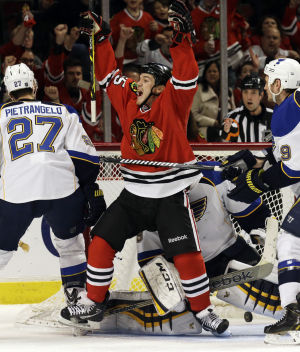 Game 4 loss keeps alive the bad playoff memories from last season, when Blues also gagged up a 2-0 series lead.