McClellan
St. Charles
Illinois
Nation
Politics
Obits
Crime
More News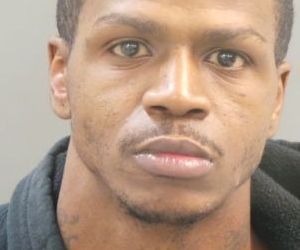 At least three fatal shootings have occurred in the 2500 block of Semple Avenue this year.
2016 elections
US
World
Tech
Politics
Strange
Today in history
PROVIDENCE, R.I. (AP) — A new book by former U.S. Rep. Patrick Kennedy, youngest son of the late Sen. Edward Kennedy, openly discusses what he says are the mental illn…
Some cable favorites begin new seasons this week, along with interesting newcomers, two of them on streaming networks. Here are details.
Top Workplaces
Stocks
Columns
Calendar
Salary Info
More Business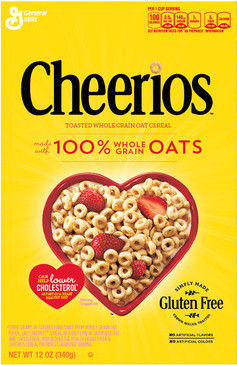 Wheat flour was inadvertently used, company says
Blender
Tube Talk
Calendar
Movie Times
Movie Reviews
Comics
Y98 Mistletoe Show is Dec. 4 at Family Arena with Third Eye Blind, Nate Ruess, George Ezra, Michael Franti and Karmin, presented by Hollywood Casino.
Food
Health
Parenting
Religion
Travel
Pets
Deals
Fashion
Columns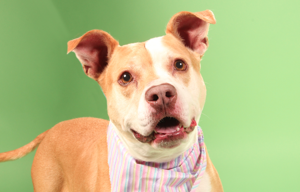 Diamond is an 8-year-old pit bull mix. This senior lady has a sweet personality, floppy ears, and a bit of white sprinkled across her face. She is housebroken, knows basic commands, and loves snuggles with her favorite people above all else.Diamond would prefer a home with no other dogs. If …
Cards
Rams
Blues
Mizzou
SLU
High School
Major League Baseball came up with some out-of-the-ordinary starting times for the postseason games in St. Louis this week.