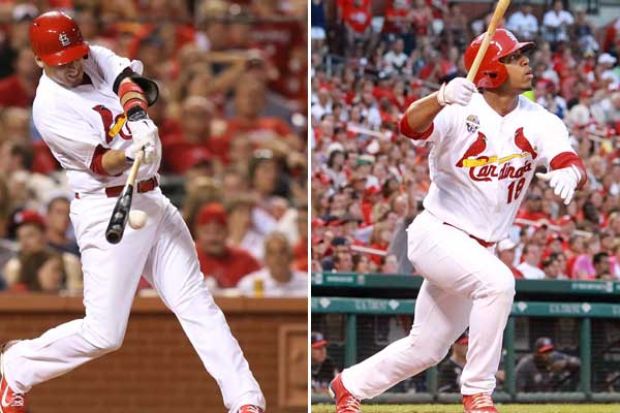 Cardinals general manager addresses need in rotation and solves puzzle in outfield.
McClellan
St. Charles
Illinois
Nation
Politics
Obits
Crime
More News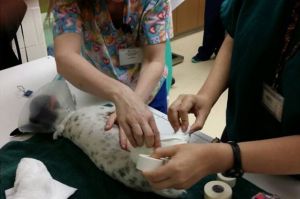 Driver describes rescuing dog along Interstate 70 near Goodfellow Boulevard, woman reports.
Dozens of fans were treated for alcohol-related illnesses at a Massachusetts concert; but why do people drink that much?
US
World
Tech
Politics
Strange
Today in history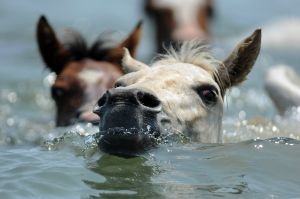 Chincoteague Ponies made the 89th annual swim across Assateague Channel to Chincoteague, Va. on Wednesday. A portion of the wild pony herd will be auctioned on Thursda…
Top Workplaces
Stocks
Columns
Calendar
Salary Info
More Business
BBDO has created 11 ads for Bud Light's summer campaign.
Blender
Tube Talk
Restaurants
Movie Times
Movie Reviews
Comics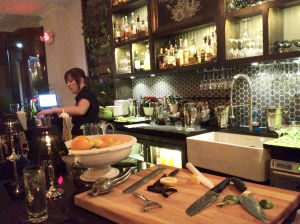 The lawsuit claims that the Buffalo restaurant and bar is using Blood & Sand's protected name.
Food
Health
Parenting
Religion
Travel
Pets
Deals
Fashion
Columns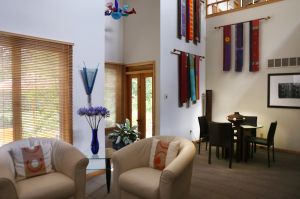 Architect Jim Hentschell gives us a tour of the home he designed. Read more in Sunday's Home & Away section.
Miklasz
Burwell
Cards
Rams
Blues
Mizzou
Colleges
High School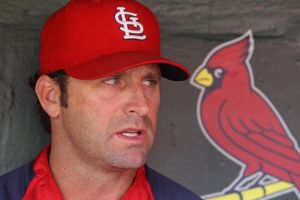 Recent run of unwatchable, uninspired baseball raises questions about team's motivation level. Whatever happened to "Play a Hard Nine?"