2016 elections
US
World
Tech
Politics
Strange
Today in history
Your daily look at late-breaking news, upcoming events and the stories that will be talked about today: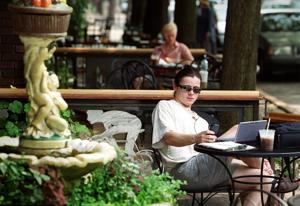 Chip Wood has lived on DeMun since Elvis died.
Top Workplaces
Stocks
Columns
Calendar
Salary Info
More Business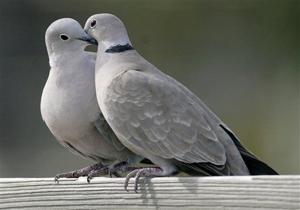 Wage stagnation keeps cost of most goods down
Blender
Tube Talk
Calendar
Movie Times
Movie Reviews
Comics
Christmas movies are a mixed bag, offering everything from heartwarming tales to stories about cantankerous characters that aim to spoil the holidays with their plans. This results in a fun set of offerings that is perfect for every taste and any age.
Food
Health
Parenting
Religion
Travel
Pets
Deals
Fashion
Columns
TVs, wearable tech and more -- gifts for the gadgeteer on your CyberMonday list.
Cards
Rams
Blues
Mizzou
SLU
High School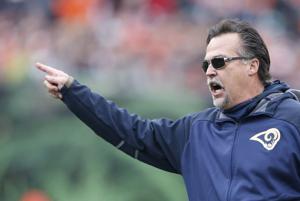 They're an embarrassment to our proud city and, really, to the game of football, which the Rams play with seemingly inebriated ineptness.