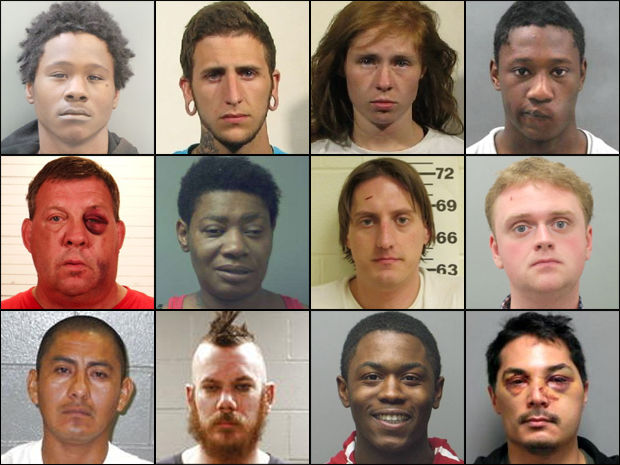 From people charged with murder to robbery suspects accused of taking victims' pants along with valuables, catch up on crime stories from the last month through the faces that made the news. Click on the person's name for more information in each case.
COMPLETE COVERAGE
PHOTOS
VIDEOS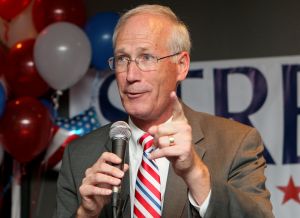 Stenger says group does not represent majority of North County African-Americans.
McClellan
St. Charles
Illinois
Nation
Politics
Obits
Crime
More News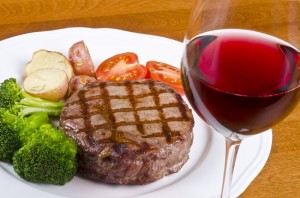 Use this database to find gifts from lobbying groups to Missouri politicians from January 2011 to August 2014. You can search by the gift recipient or position, the am…
US
World
Tech
Politics
Strange
Today in history
MECCA, Saudi Arabia (AP) — Saudi Arabia sought to assure the public that the kingdom was safe and free of health scares as an estimated 2 million Muslims streamed into…
Top Workplaces
Stocks
Columns
Calendar
Salary Info
More Business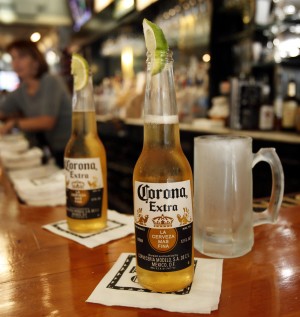 The glass plant will supply more than half of the glass needed for Constellation's U.S. beer business. 
Blender
Tube Talk
Restaurants
Movie Times
Movie Reviews
Comics
Gail Pennington and Joe Williams will kick off the Post-Dispatch speaker series this Thursday at 7 p.m. at Kirkwood High School.
Food
Health
Parenting
Religion
Travel
Pets
Deals
Fashion
Columns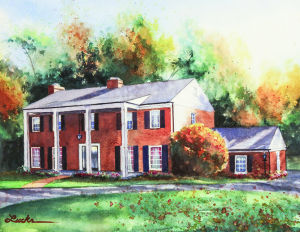 The Ladue News Show House preview party is Thursday, Oct. 9. A Meet the Designer event is Thursday, Oct. 16. The show house features several local designers, who each …
Miklasz
Burwell
Cards
Rams
Blues
Mizzou
Colleges
High School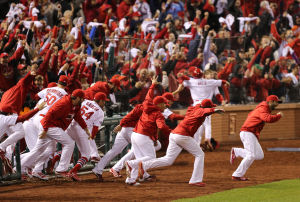 Cardinals' postseason baseball has become a way of life for St. Louisans. Both players and fans should savor the team's prolonged success.