Sports network initially rejected it, offering to run alternate spot with less religious tone.
Aerospace giant streamlining research operations.

Daily dose of news and notes in the STL from columnist Joe Holleman

Daily quick hits from Post-Dispatch sports columnist Bernie Miklasz
McClellan
St. Charles
Illinois
Nation
Politics
Obits
Crime
More News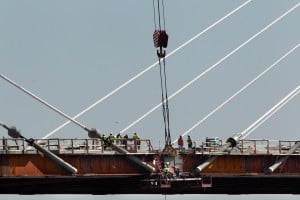 Missouri and Illinois plan ceremonies on the bridge for the day before.
US
World
Tech
Politics
Strange
Today in history
"Affluenza," the affliction cited by a psychologist to argue that a North Texas teenager from a wealthy family should not be sent to prison for killing four pedestrian…
Stocks
Columns
Calendar
Salary Info
More Business
Energy Department funding instead goes to NuScale Power of Portland, Oregon.
Blender
Tube Talk
Restaurants
Movie Times
Movie Reviews
Comics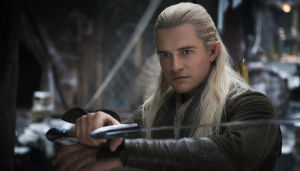 "The Hobbit" sequel goes nowhere — and slowly.
Miklasz
Burwell
Cards
Rams
Blues
Mizzou
Colleges
High School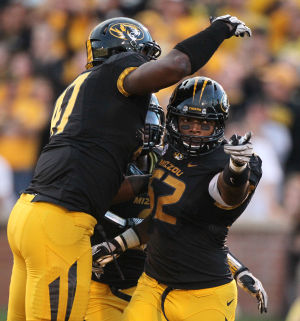 Defensive end nabs first-team honor from Walter Camp Foundation.