McClellan
St. Charles
Illinois
Nation
Politics
Obits
Crime
More News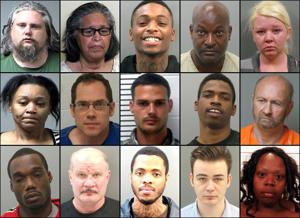 Catch up on the stories you missed, from child abusers to murderers to burglars. Click on the person's name to learn about each case.
US
World
Tech
Politics
Strange
Today in history
Jim Thorpe's surviving sons asked the U.S. Supreme Court on Tuesday to allow them to pursue reburial of the famed athlete on American Indian land in Oklahoma.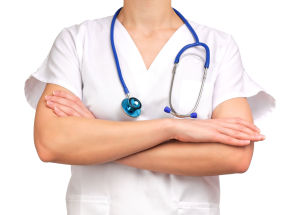 Unable to care for herself, she is being sent to a facility in Iowa. 
Top Workplaces
Stocks
Columns
Calendar
Salary Info
More Business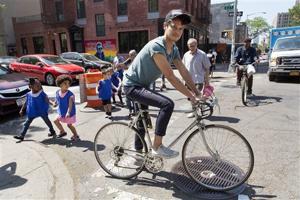 It's become easier and less risky to go solo, in part, because of the Affordable Care Act
Blender
Tube Talk
Calendar
Movie Times
Movie Reviews
Comics
Mogul Jeremy Piven steals the show from movie star Adrian Grenier and his friends.
Food
Health
Parenting
Religion
Travel
Pets
Deals
Fashion
Columns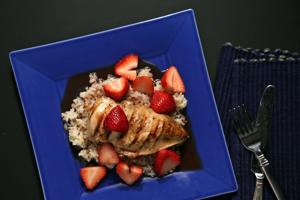 Now is the best time of the year. It's strawberry time.
Miklasz
Strauss
Cards
Rams
Blues
Mizzou
SLU
High School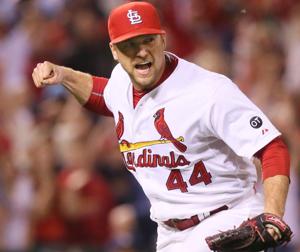 Carpenter and Wong help preserve the win for Lynn.