Tired of working on a shoestring, he resigns.
Pat Whitaker is the founder and chairman of local design firm Arcturis, which won a contract from the St. Louis Science Center.

Daily dose of news and notes in the STL from columnist Joe Holleman
McClellan
St. Charles
Illinois
Nation
Politics
Obits
Crime
More News
Man told police, 'I guess this makes me a bad father.'
US
World
Tech
Politics
Strange
Today in history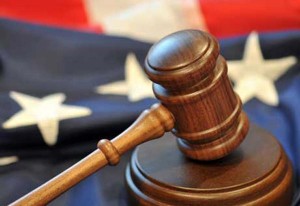 CINCINNATI   •  An Ohio man who was 19 when he made a false distress call that triggered a massive, 21-hour search on Lake Erie must pay $489,000 in restitution to the…
Stocks
Columns
Calendar
Salary Info
More Business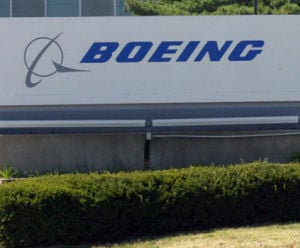 Some managers and senior specialists are eligible for the buyout totaling up to 26 weeks in severance pay. 
Blender
Tube Talk
Restaurants
Movie Times
Movie Reviews
Comics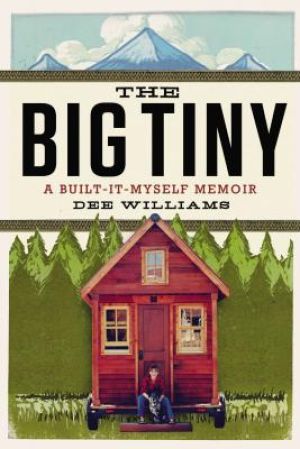 Could you live in an 84-square-foot house?
Food
Health
Parenting
Religion
Travel
Pets
Deals
Fashion
Columns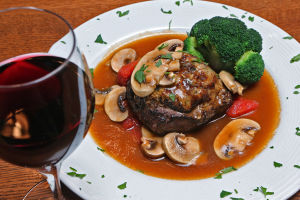 Get the recipe for Bartolino's very high-calorie Crab-Stuffed Tenderloin. 
Miklasz
Burwell
Cards
Rams
Blues
Mizzou
Colleges
High School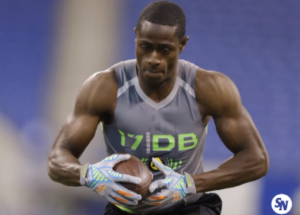 CB Pierre Desir worked at a temp agency before returning to school and now is a mid-round draft prospect.