In his first public comments, Peter Lanza says he wishes his son wouldn't have been born. 
More than 20 abortion-related bills are pending, including a measure to increase waiting periods and put more regulations on abortion providers. 

Daily dose of news and notes in the STL from columnist Joe Holleman
McClellan
St. Charles
Illinois
Nation
Politics
Obits
Crime
More News
The building is at San Francisco Avenue and Kingshighway.
US
World
Tech
Politics
Strange
Today in history
An extensive search has revealed no sign of the missing Malaysia Airlines plane. What authorities say is known as of Monday evening:
Stocks
Columns
Calendar
Salary Info
More Business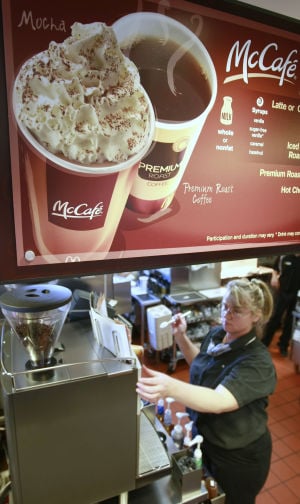 The chain's February global sales at locations open at least 13 months dipped 0.3 percent. 
Blender
Tube Talk
Restaurants
Movie Times
Movie Reviews
Comics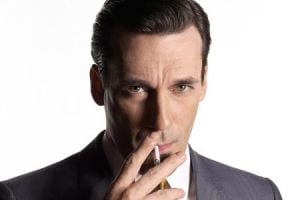 He's a Mad Man and a St. Louis native, so send Jon Hamm some good thoughts today as he marks 43 years.
Food
Health
Parenting
Religion
Travel
Pets
Deals
Fashion
Columns

The Humane Society of Missouri has planned the "Irish You'd Adopt Me" event in celebration of St. Patrick's Day on March 17.
Miklasz
Burwell
Cards
Rams
Blues
Mizzou
Colleges
High School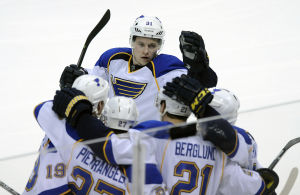 Wicked post-Olympics schedule could have slowed the Blues down, but team passed a test by pushing its way to five consecutive wins.