More than 20 abortion-related bills are pending, including a measure to increase waiting periods and put more regulations on abortion providers. 
First big splash the Cardinals make into 'emerging markets' is a four-year deal with 23-year-old Cuban shortstop.

Daily dose of news and notes in the STL from columnist Joe Holleman
McClellan
St. Charles
Illinois
Nation
Politics
Obits
Crime
More News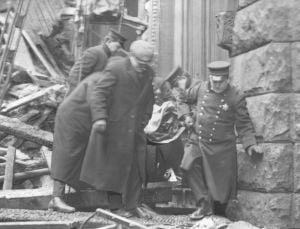 30 died in fast-spreading fire at the Missouri Athletic Club in 1914
US
World
Tech
Politics
Strange
Today in history
Debris elusive in Malaysia Airlines crash; judge weighs limits in Pistorius trial; big earthquake hits off northern California. 
Stocks
Columns
Calendar
Salary Info
More Business
Jeanina Jenkins, a 20-year-old high-school graduate from St. Louis, is stuck in a part-time job she calls a 'last resort.' 
Blender
Tube Talk
Restaurants
Movie Times
Movie Reviews
Comics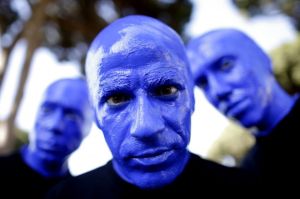 This season lightens up with the colorful Blue Man Group, outrageous pop singer Miley Cyrus and funny man Dave Barry.
Food
Health
Parenting
Religion
Travel
Pets
Deals
Fashion
Columns
VATICAN CITY (AP) — Pope Francis has traveled to a retreat outside Rome aboard a bus with cardinals and bishops.
Miklasz
Burwell
Cards
Rams
Blues
Mizzou
Colleges
High School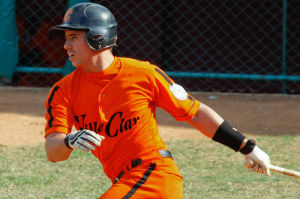 Signing Cuban shortstop Aledmys Diaz is a landmark move for Cardinals, signaling intent to reach beyond the Latin America amateur market they've cultivated.