A man from Rhode Island was fatally injured in a high-speed catamaran crash at Lake of the Ozarks. A St. Louis man drowned after a johnboat hit a submerged tree at Lake Taneycomo. 
COMPLETE COVERAGE
PHOTOS
VIDEOS
More than two weeks ago we issued our first call for a Ferguson Commission to investigate the root causes of the massive unrest that followed the shooting of 18-year-o…
McClellan
St. Charles
Illinois
Nation
Politics
Obits
Crime
More News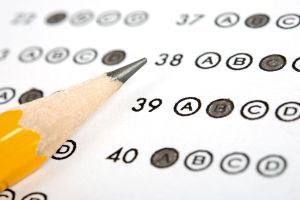 Community forum set for Tuesday
US
World
Tech
Politics
Strange
Today in history
PHOENIX (AP) — The accidental shooting death of a firing-range instructor by a 9-year-old girl with an Uzi has set off a powerful debate over youngsters and guns, with…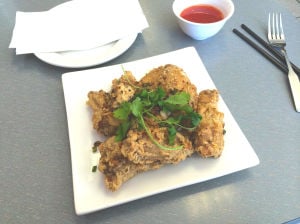 The former chef of Mi Linh in Rock Hill has set up shop at the tiny Vietnamese restaurant in Tower Grove South.
Top Workplaces
Stocks
Columns
Calendar
Salary Info
More Business
It's one of three Atlantic City casinos closing in the next few weeks, throwing thousands of people out of work.
Blender
Tube Talk
Restaurants
Movie Times
Movie Reviews
Comics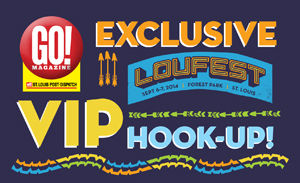 Enter our exclusive Go! Magazine VIP Hook-Up for free LouFest VIP passes, a side-stage view, a two-night stay at The Cheshire St. Louis and MORE.
Food
Health
Parenting
Religion
Travel
Pets
Deals
Fashion
Columns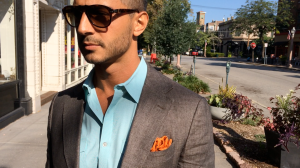 Former lawyer Jay Perez co-owns and works as a trainer at Evolution Fitness. He still has an affinity for suiting but not ties. And in keeping with a family heritage i…
Miklasz
Burwell
Cards
Rams
Blues
Mizzou
Colleges
High School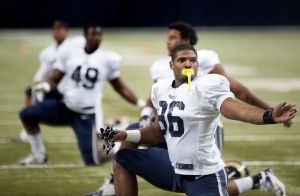 (Updated) Network apologizes to Rams coach, who called the female reporter's story and actions 'unethical' and 'unprofessional'.