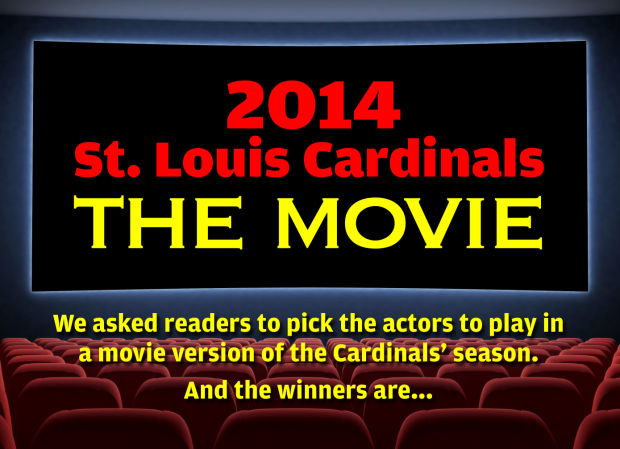 Who would you cast to play Waino? Or Yadi? We asked readers to choose actors to star in the movie of the Cardinals 2014 season. And the winners are...
COMPLETE COVERAGE
PHOTOS
VIDEOS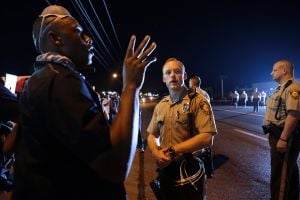 So-called 'five second rule' came under fire in testimony seeking a permanent injunction. 
US
World
Tech
Politics
Strange
Today in history
DENVER • Pot may be legal in Colorado, but you can still be fired for using it.
Top Workplaces
Stocks
Columns
Calendar
Salary Info
More Business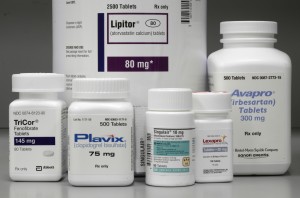 Although premiums aren't expected to rise markedly overall in 2015 some individual plans have signaled significantly higher rates.
Blender
Tube Talk
Restaurants
Movie Times
Movie Reviews
Comics
The Chicago man whose audition kicked off Monday night's installment of "The Voice" has been identified by the show's publicist as a St. Louis native.
Food
Health
Parenting
Religion
Travel
Pets
Deals
Fashion
Columns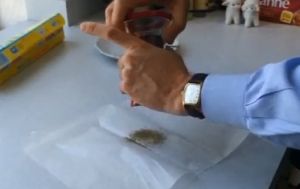 It's easy to measure fresh-ground pepper if you know how. Food writer Daniel Neman shows a quick method in Prep School.
Miklasz
Burwell
Cards
Rams
Blues
Mizzou
Colleges
High School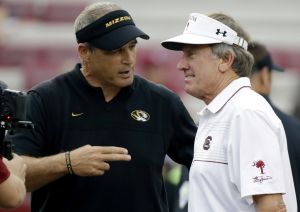 Until a late surge, Mizzou QB could barely complete a pass at South Carolina, especially on the run.