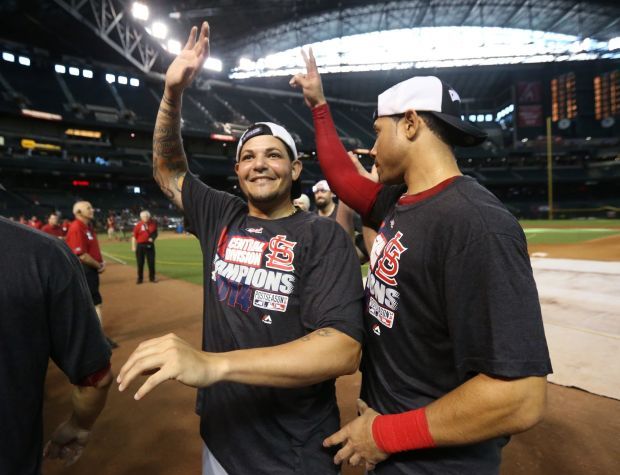 There were highlights and a few lowlights; jubilation and head-scratching. Rick Hummel recaps the most significant moments on the Cards' roller-coaster ride to the playoffs.
COMPLETE COVERAGE
PHOTOS
VIDEOS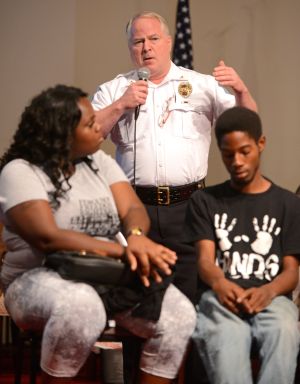 Police Chief Thomas Jackson said he's had several eye-opening moments since the Aug. 9 fatal shooting of Michael Brown by officer Darren Wilson.
McClellan
St. Charles
Illinois
Nation
Politics
Obits
Crime
More News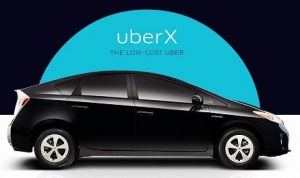 App-based service would dispatch drivers and vehicles already licensed. 
US
World
Tech
Politics
Strange
Today in history
CUSTER STATE PARK, S.D. (AP) — The images are much like moviegoers saw during the buffalo hunt when "Dances With Wolves" hit the big screen nearly 25 years ago: hundre…
Top Workplaces
Stocks
Columns
Calendar
Salary Info
More Business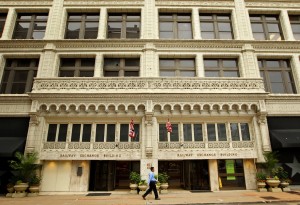 A public presentation is scheduled for Dec. 10
Blender
Tube Talk
Restaurants
Movie Times
Movie Reviews
Comics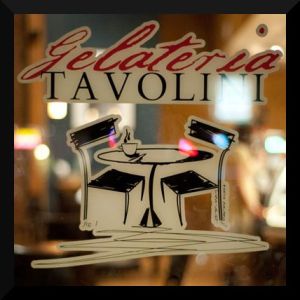 The gelato shop on Washington Avenue closes after an 8-year run.
Food
Health
Parenting
Religion
Travel
Pets
Deals
Fashion
Columns

The SLUCare Physician Group begins its fall seminar Tuesday; it runs through Nov. 3.
Miklasz
Burwell
Cards
Rams
Blues
Mizzou
Colleges
High School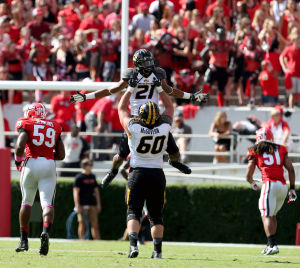 Networks exercise six-day window to select SEC games for Oct. 11.