McClellan
St. Charles
Illinois
Nation
Politics
Obits
Crime
More News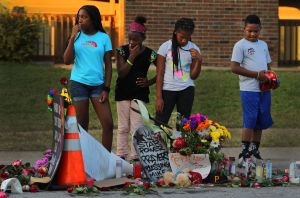 Woman's identity revealed this week, but she stands by her story.
US
World
Tech
Politics
Strange
Today in history
LOS ANGELES (AP) — These clothing designers have to think about pattern, fabric and fit — as well as where to put the poo bags.
One analyst believes the Cardinals will be overtaken in 2016. Plus: Bits on Dave Steckel, Mark Reynolds and Christmas movies. 
Top Workplaces
Stocks
Columns
Calendar
Salary Info
More Business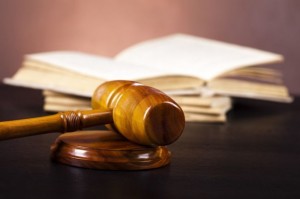 Discrimination on the grounds of disability is illegal under EU law.
Blender
Tube Talk
Calendar
Movie Times
Movie Reviews
Comics
Low-key gay bar Bad Dog Bar & Grill, 3960 Chouteau, is officially closing, as rumors have suggested for the past week.
Food
Health
Parenting
Religion
Travel
Pets
Deals
Fashion
Columns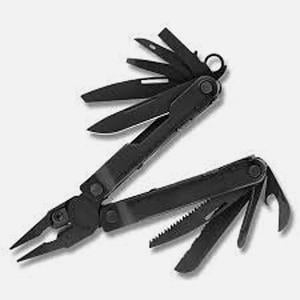 What • All-in-one tools that pretty much do what they boast, from pliers to knives to saws and even limb and fingernail clippers.
Miklasz
Burwell
Cards
Rams
Blues
Mizzou
Colleges
High School
Rams notebook • Reynolds leads 'helluva' unit in tackles with 16.