Summer heat beat down upon the protest strip Thursday, but the tension seemed to be cooling despite seven arrests.
Protesters make demands regarding the killing of Michael Brown by Officer Darren Wilson.

Five Questions • Rebecca Zoll, CEO of regional economic development group, points to progress made in recent years.
There's chaos at home, but chance to play football is a win for high school teams.
McClellan
St. Charles
Illinois
Nation
Politics
Obits
Crime
More News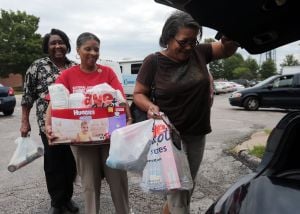 An outpouring of government, private and individual support is helping troubled community.
US
World
Tech
Politics
Strange
Today in history
GAZA CITY, Gaza Strip • Israel stepped up its campaign against Gaza's ruling Hamas on Thursday, killing three of the group's senior military commanders in an airstrike…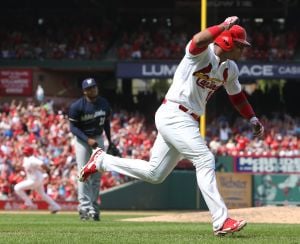 Plus: Three cheers for the Rams, a blow to the Pujols-Freese Angels, and a special visit to the Pro Football Hall of Fame.
Top Workplaces
Stocks
Columns
Calendar
Salary Info
More Business
PASSIVE BEATS ACTIVE: Jim Gallagher and David Nicklaus discuss some investing basics. They agree that investors who use passive index funds have adopted a winning strategy.
Blender
Tube Talk
Restaurants
Movie Times
Movie Reviews
Comics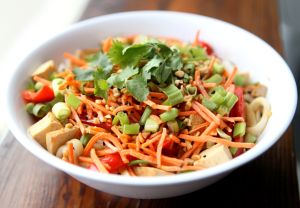 The food truck now also operates a brick-and-mortar restaurant.
Food
Health
Parenting
Religion
Travel
Pets
Deals
Fashion
Columns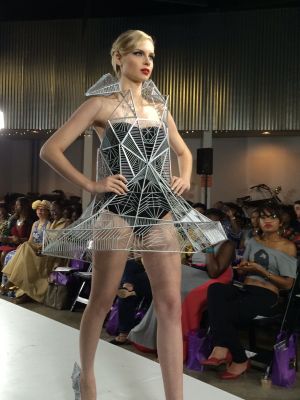 Follow along as we experience day two of the four-day fashion festivities.
Miklasz
Burwell
Cards
Rams
Blues
Mizzou
Colleges
High School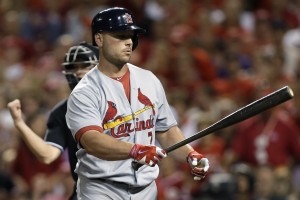 Left fielder is having his worst season but is more focused on the team. He says: 'I'll let my career speak for itself.' 
Super 30
Top 10 Small
Top 10 Large
Daily schedule
Stats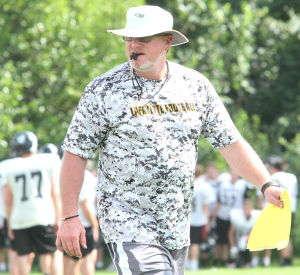 Angie Manne drove like her life depended on it.