COMPLETE COVERAGE
PHOTOS
VIDEOS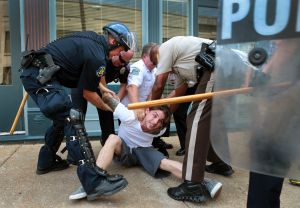 The report is the result of a 12-person delegation sent to Ferguson to monitor police and protester activity from Aug. 14-22, the group says. 
McClellan
St. Charles
Illinois
Nation
Politics
Obits
Crime
More News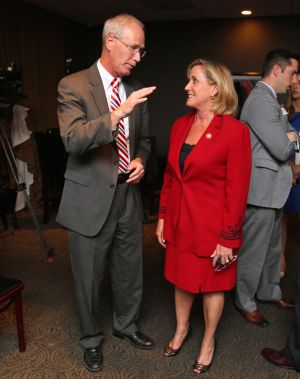 Disappointed that more didn't survive GOP primaries, vows efforts will continue 
US
World
Tech
Politics
Strange
Today in history
Police said three others were critically injured, and the shooter was a student. 
Top Workplaces
Stocks
Columns
Calendar
Salary Info
More Business
FUTURE OF UNIONS: Union membership stabilized last year after a decades-long decline. Jim Gallagher and David Nicklaus debate unions' place in the modern-day economy.
Blender
Tube Talk
Calendar
Movie Times
Movie Reviews
Comics
Our staff picks the best things to do this week, with a look at what's ahead in the weeks to come.
Food
Health
Parenting
Religion
Travel
Pets
Deals
Fashion
Columns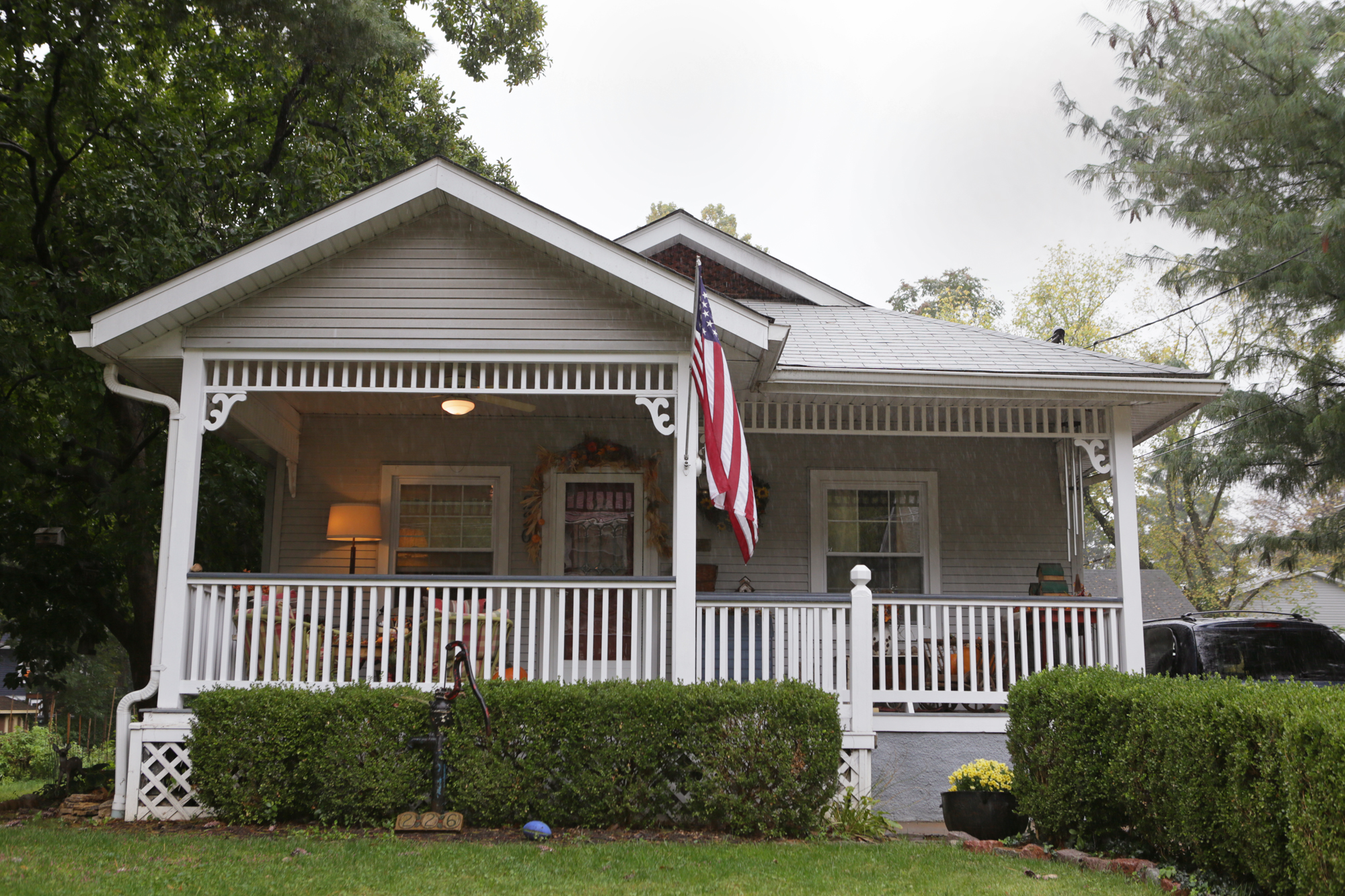 Debbie and Ron Mendica's take us inside their home in Webster Groves on Friday, Oct. 10, 2014. Video by Cristina Fletes-Boutte, cfletes-boutte@post-dispatch.com
Miklasz
Burwell
Cards
Rams
Blues
Mizzou
Colleges
High School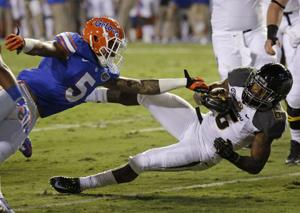 Black and gold? That's for fans. The players will celebrate Mizzou's 103rd homecoming by embracing nostalgia with … gray uniforms.