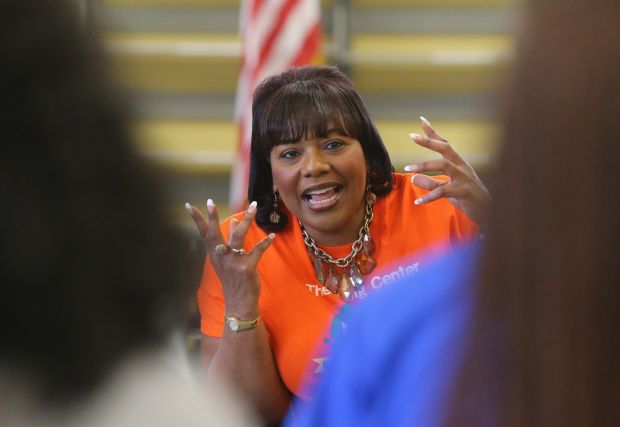 Bernice King shares concerns with students at Riverview Gardens about the aftermath of the Michael Brown shooting.
COMPLETE COVERAGE
PHOTOS
VIDEOS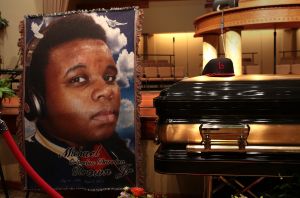 Audio reveals multiple shots, a pause, then more shots. The significance of the pause has been the topic of much speculation.
McClellan
St. Charles
Illinois
Nation
Politics
Obits
Crime
More News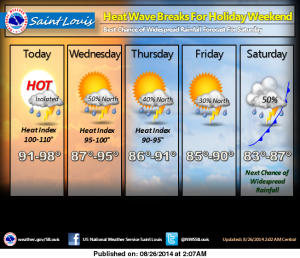 The National Weather Service calls for a high of 94 on Wednesday and near 90 on Thursday and Friday. 
US
World
Tech
Politics
Strange
Today in history
Your daily look at late-breaking news, upcoming events and the stories that will be talked about today:
See our continuing coverage of the unrest in Ferguson. Today's e-edition. 
Top Workplaces
Stocks
Columns
Calendar
Salary Info
More Business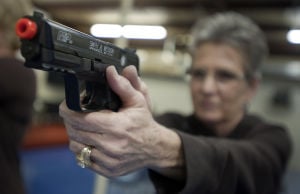 Falling demand for rifles drove most of the decline.
Blender
Tube Talk
Restaurants
Movie Times
Movie Reviews
Comics
One Direction's takeover of St. Louis officially begins at 5:30 p.m. Wednesday when the doors to the Edward Jones Dome open for the expected 54,000 fans at the sold-out show.
Food
Health
Parenting
Religion
Travel
Pets
Deals
Fashion
Columns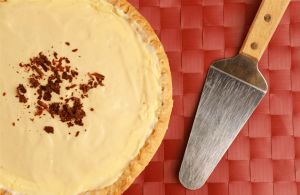 Duncan Hines: More than just a cake mix
Miklasz
Burwell
Cards
Rams
Blues
Mizzou
Colleges
High School
Battle with undrafted rookie Ethan Westbrooks for a roster spot remains too close to call.
Super 30
Top 10 Small
Top 10 Large
Daily schedule
Stats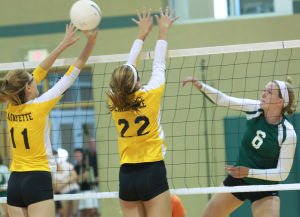 FRONTENAC • St. Joseph's Academy senior setter Bethany Besancenez came up with the perfect strategy for Tuesday's volleyball showdown with three-time defending state c…