Now, closed hearings scheduled for tonight and Thursday could give McCoy an opportunity to confront the board for the first time.
Kara Koriath had single gunshot wound

Daily dose of news and notes in the STL from columnist Joe Holleman
McClellan
St. Charles
Illinois
Nation
Politics
Obits
Crime
More News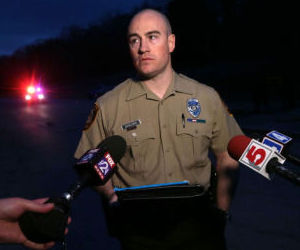 Police say Douglas Potter, 57, shot his son, then himself.
US
World
Tech
Politics
Strange
Today in history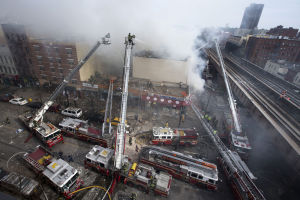 The building was five stories and appeared to be reduced to rubble.
Stocks
Columns
Calendar
Salary Info
More Business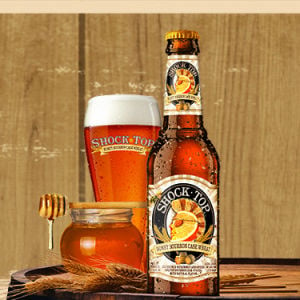 Brewmaster Jill Vaughn developed the beer after noticing increased interest from diners and beer drinkers for honey and bourbon flavors. 
Blender
Tube Talk
Restaurants
Movie Times
Movie Reviews
Comics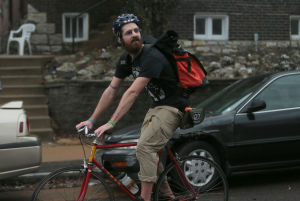 Article cites more than 30 local businesses in weeknd travel piece
Food
Health
Parenting
Religion
Travel
Pets
Deals
Fashion
Columns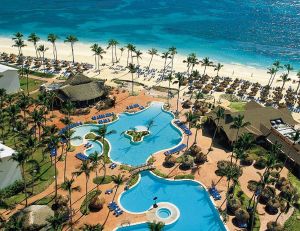 Not surprisingly, all but two of the top 10 would give spring breakers a taste of hot weather. 
Miklasz
Burwell
Cards
Rams
Blues
Mizzou
Colleges
High School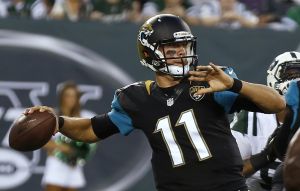 Blaine Gabbert was destined to fail as a young quarterback on a bad team in Jacksonville. Now he gets an opportunity to start over with the 49ers.