The daughters of Betsy Faria, who was stabbed to death in 2011, claim one of their late mother's best friends defrauded them out of $150,000 i…
40-year-old pitches Mets to a 4-1 win. The Cardinals, undone by their lineup, straggle home after 5-6 trip.

Daily dose of news and notes in the STL from columnist Joe Holleman
McClellan
St. Charles
Illinois
Nation
Politics
Obits
Crime
More News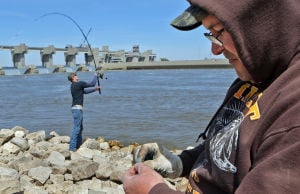 Paddlefish, or spoonbill, are native to Missouri. They are in season.  
US
World
Tech
Politics
Strange
Today in history
Taco Bell seems to have resigned itself to life as Chipotle's middle-aged, junk-food-loving cousin, so it's starting fresh with a new alternative.
Stocks
Columns
Calendar
Salary Info
More Business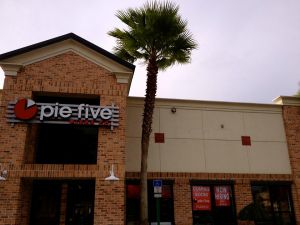 Chain plans to open first local restaurant this fall but hasn't yet identified a location; it has 19 locations in five states. 
Blender
Tube Talk
Restaurants
Movie Times
Movie Reviews
Comics
Drama about mental illness needs a chill pill.
Food
Health
Parenting
Religion
Travel
Pets
Deals
Fashion
Columns
VATICAN CITY (AP) — The Catholic Church makes saints to give the faithful role models. The process is cloaked in secrecy and open to criticism, given that it deals wit…
Miklasz
Burwell
Cards
Rams
Blues
Mizzou
Colleges
High School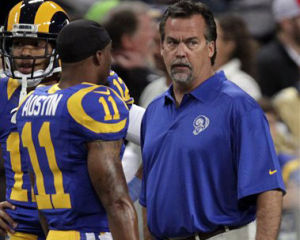 Rams' 2014 schedule is unforgiving. So what? Plus: Bernie Bits on Mizzou's coaching search, MLB instant replay and more.