COMPLETE COVERAGE
PHOTOS
VIDEOS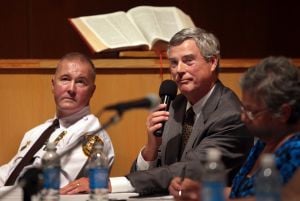 Twitter account claiming inside information had been hacked, prosecutor says, and newspapers got information elsewhere.
McClellan
St. Charles
Illinois
Nation
Politics
Obits
Crime
More News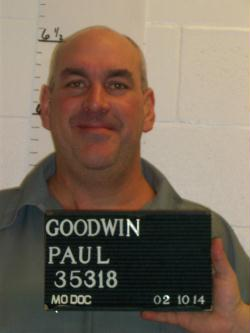 Paul Goodwin is scheduled to die by lethal injection on Dec. 10.
US
World
Tech
Politics
Strange
Today in history
Here's your look at highlights from the weekly AP photo report, a gallery featuring a mix of front-page photography, the odd image you might have missed and lasting mo…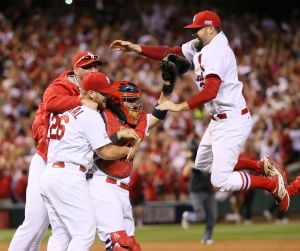 Plus: now that the Royals energized their Kansas City base, will fans show up in much greater numbers in 2015? Or was this just a temporary buzz? 
Top Workplaces
Stocks
Columns
Calendar
Salary Info
More Business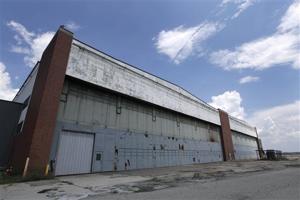 Aviation museum buys part of the Willow Run Bomber Plant, where Rose Will Monroe helped make B-24 Liberators.
Blender
Tube Talk
Calendar
Movie Times
Movie Reviews
Comics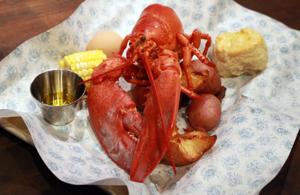 The new restaurant from the Sidney Street Cafe chef features lobster boils, steamed crabs and more seafood classics.
Food
Health
Parenting
Religion
Travel
Pets
Deals
Fashion
Columns
PORTLAND, Ore. •  A terminally ill woman who expects to take her own life under Oregon's assisted-suicide law says she is feeling well enough to possibly postpone the …
Miklasz
Burwell
Cards
Rams
Blues
Mizzou
Colleges
High School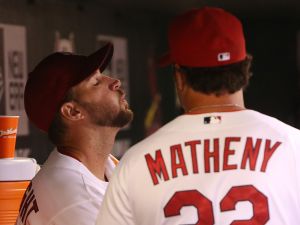 Already at their offseason homes, it's more difficult for Cards players to cope with Taveras' death. Matheny's calls and texts are helping.