COMPLETE COVERAGE
PHOTOS
VIDEOS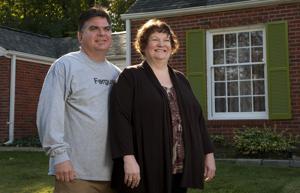 But sellers and buyers are wary, real estate agents acknowledge.
McClellan
St. Charles
Illinois
Nation
Politics
Obits
Crime
More News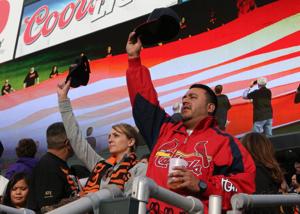 A little perspective, from a perennial loser, may help you through this disappointment.
US
World
Tech
Politics
Strange
Today in history
CONCORD, N.H. (AP) — Keene State College students quickly cleaned up from a chaotic weekend on Sunday after violent parties near the city's annual pumpkin festival led…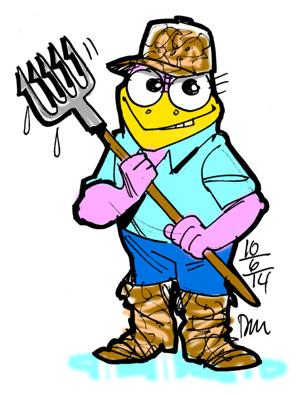 The Weatherbird celebrated the Kansas City Royals' success, got spooked by a spider and went gigging over the last two weeks. See the cartoons, and the stories that in…
Top Workplaces
Stocks
Columns
Calendar
Salary Info
More Business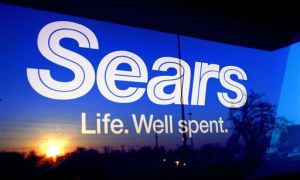 Struggline retailer hopes to raise up to $625 million ahead of holidays.
Blender
Tube Talk
Calendar
Movie Times
Movie Reviews
Comics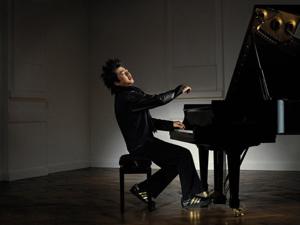 The SLSO's annual gala is a hit.
Food
Health
Parenting
Religion
Travel
Pets
Deals
Fashion
Columns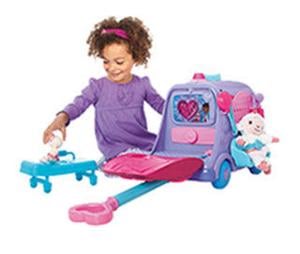 If you're ready to start your holiday shopping, Toys R Us is offering free online layaway.
Miklasz
Burwell
Cards
Rams
Blues
Mizzou
Colleges
High School
Florida had to beat Missouri at home to do anything meaningful this season. Instead, the Gators gave the game away and doomed coach Will Muschamp.
Super 30
Top 10 Small
Top 10 Large
Daily schedule
Stats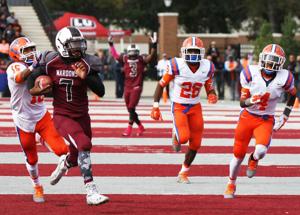 BELLEVILLE • On his first play of the game, East St. Louis quarterback Reyondus Estes went up top to wide receiver Jeff Thomas for a 67-yard touchdown. Before Bellevil…