COMPLETE COVERAGE
PHOTOS
VIDEOS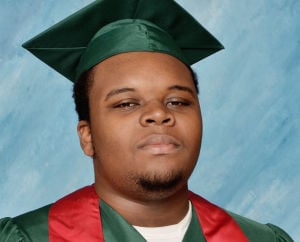 St. Louis County medical examiner's findings match private autopsy report in most ways but they vary on closeness of gun to wound on right thumb.  
US
World
Tech
Politics
Strange
Today in history
OTTAWA, Ontario (AP) — A Canadian soldier standing guard at a war memorial in the country's capital was shot to death Wednesday, and gunfire then erupted inside Parlia…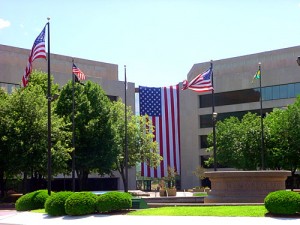 The 44-month trial was the longest in history and included more than 6,000 exhibits and 140 witnesses. 
Top Workplaces
Stocks
Columns
Calendar
Salary Info
More Business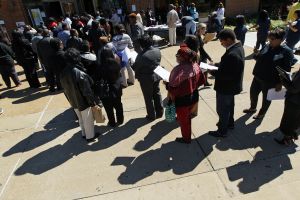 St. Louis Community College-Forest Park will host its Fall Job Fair on Wednesday, Oct. 29, in the Student Center Cafeteria on campus, 5600 Oakland Avenue in St. Louis.
Blender
Tube Talk
Calendar
Movie Times
Movie Reviews
Comics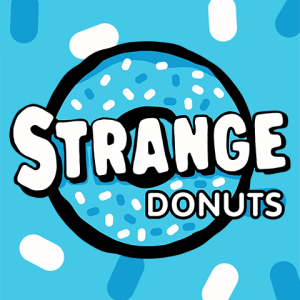 The Maplewood doughnut shop adds a second location shortly after its first birthday.
Food
Health
Parenting
Religion
Travel
Pets
Deals
Fashion
Columns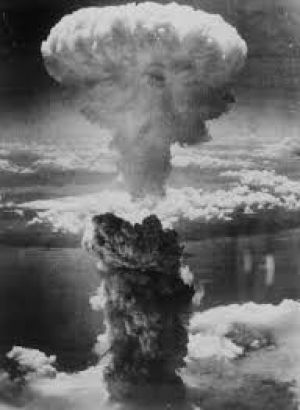 What you should know if you're planning to stockpile for an emergency.
Miklasz
Burwell
Cards
Rams
Blues
Mizzou
Colleges
High School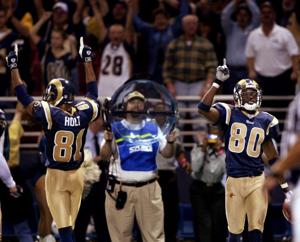 As LA rumors intensify, Isaac Bruce and other 'Greatest Show' mainstays want the team to stay put. But empty seats at the Dome don't help the cause.