Trooper, two DUI suspects taken to hospital with non-life-threatening injuries.
Maybe the  start of daylight saving time today is one sign that we are about to turn a corner.

Daily dose of news and notes in the STL from columnist Joe Holleman
McClellan
St. Charles
Illinois
Nation
Politics
Obits
Crime
More News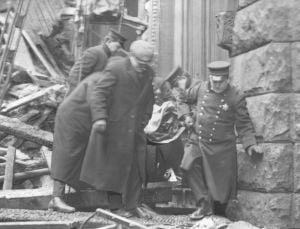 30 died in fast-spreading fire at the Missouri Athletic Club in 1914
US
World
Tech
Politics
Strange
Today in history
KUALA LUMPUR, Malaysia (AP) — Malaysian air force chief says radar indicates missing Boeing 777 may have turned back.
Stocks
Columns
Calendar
Salary Info
More Business
Bull market: As stock indexes hit new highs and investors get comfortable again, Jim Gallagher and David Nicklaus ponder lessons we should have learned since 2009. (Ma…
Blender
Tube Talk
Restaurants
Movie Times
Movie Reviews
Comics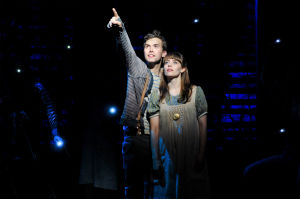 "Peter and the Starcatcher," coming to the Peabody Opera House, is one of many big New York shows with St. Louis roots.
Food
Health
Parenting
Religion
Travel
Pets
Deals
Fashion
Columns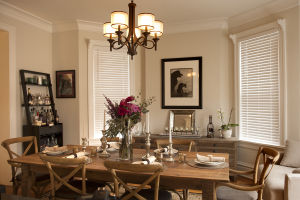 Jim and Leigh Farah's home is furnished with furnishings Jim makes from reclaimed lumber.
Miklasz
Burwell
Cards
Rams
Blues
Mizzou
Colleges
High School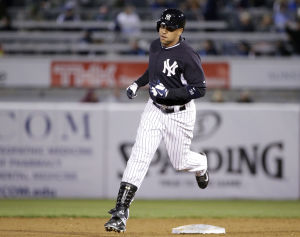 Former St. Louis slugger settles in with Yankees, says he understands move by Cards not to bring him back.