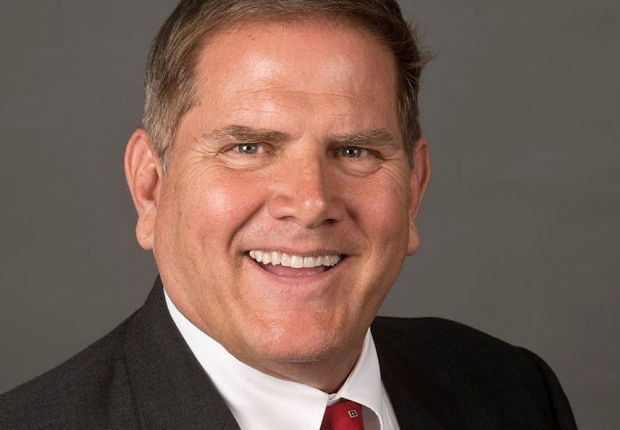 Mark Furrer is charged with assault, property damage.
COMPLETE COVERAGE
PHOTOS
VIDEOS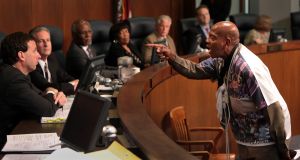 'There needs to be a dialogue. And it's starting,' the county executive candidate says.
McClellan
St. Charles
Illinois
Nation
Politics
Obits
Crime
More News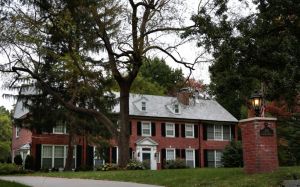 Edward Mueth spent thousands on childcare, fast food, dog kenneling, and luxury items.
US
World
Tech
Politics
Strange
Today in history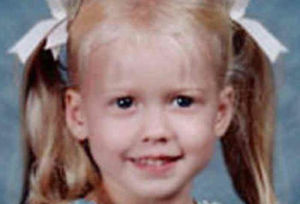 Sabrina Allen was last seen by her father when she was 4 years old in April of 2002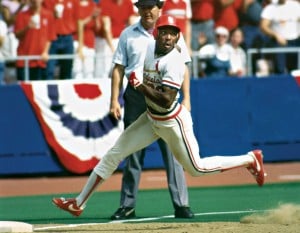 'Vincent Van Go' led the NL in stolen bases six consecutive seasons as a Cardinals outfielder. 
Top Workplaces
Stocks
Columns
Calendar
Salary Info
More Business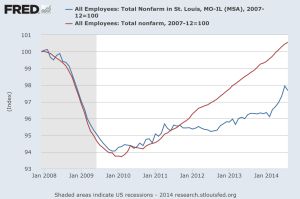 Unemployment declines despite loss of 1,900 jobs
Blender
Tube Talk
Restaurants
Movie Times
Movie Reviews
Comics
Support act Machine Gun Kelly has a striking presence.
Food
Health
Parenting
Religion
Travel
Pets
Deals
Fashion
Columns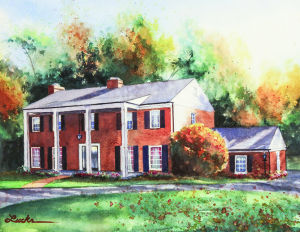 The Ladue News Show House preview party is Thursday, Oct. 9. A Meet the Designer event is Thursday, Oct. 16. The show house features several local designers, who each …
Miklasz
Burwell
Cards
Rams
Blues
Mizzou
Colleges
High School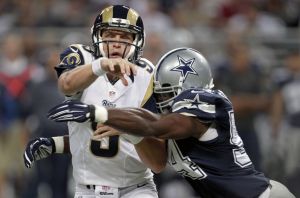 Jeff Fisher finally admitted the obvious: Austin Davis is his starter until further notice.