Some families, friends still can't talk about the topic.

On the second night in a row without tear gas, the evening's most tense moment was when two protesters supporting Officer Darren Wilson were evacuated for their own safety.

Cardinals starter defeats one of the league's leading aces for his 14th win as he reverses trend of the past.
McClellan
St. Charles
Illinois
Nation
Politics
Obits
Crime
More News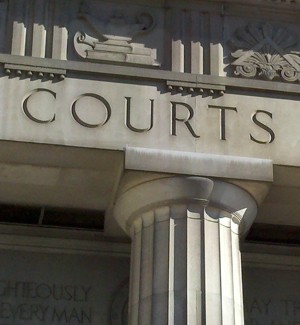 Prosecutors can take someone to trial without a grand jury indictment but often find the process useful.
US
World
Tech
Politics
Strange
Today in history
Your daily look at late-breaking news, upcoming events and the stories that will be talked about today:
See our continuing coverage of the unrest in Ferguson. Today's e-edition. 
Top Workplaces
Stocks
Columns
Calendar
Salary Info
More Business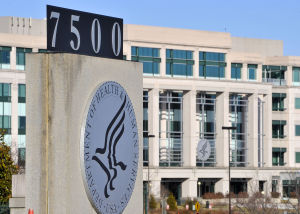 The federal government is working on new ways to collect and present the information.
Blender
Tube Talk
Restaurants
Movie Times
Movie Reviews
Comics
Truth be told, we're both perplexed about which Emmy nominees will carry trophies home from Monday's ceremony.
Food
Health
Parenting
Religion
Travel
Pets
Deals
Fashion
Columns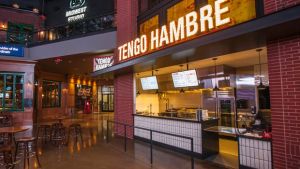 Ballpark Village and Tengo Hambre will be celebrating all things burrito at the first annual Ballpark Village Burrito Day.
Miklasz
Burwell
Cards
Rams
Blues
Mizzou
Colleges
High School
According for Forbes Magazine, the Dallas Cowboys are worth more than three times more than the lowly Rams. Hence all the Rams-to-LA talk.