Tens of thousands gathered for a weekend of Colorado cannabis-themed festivals and entertainment,
But relatives disagree on what to do with great-grandfather's land. 

Daily dose of news and notes in the STL from columnist Joe Holleman
McClellan
St. Charles
Illinois
Nation
Politics
Obits
Crime
More News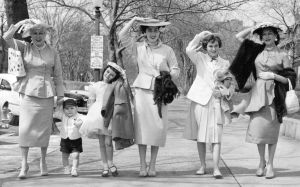 Get a look at what the fashionable folks wore on Easter Sunday in years gone by around St. Louis. 
US
World
Tech
Politics
Strange
Today in history
PARIS (AP) — Without love, what is Paris? And yet what is a trip to Paris without unfettered vistas of the Eiffel Tower, the Louvre or Notre Dame from bridges over the…
Stocks
Columns
Calendar
Salary Info
More Business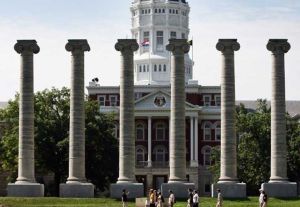 You need to save a lot, considering the cost of college has long been rising faster than inflation and family income.
Blender
Tube Talk
Restaurants
Movie Times
Movie Reviews
Comics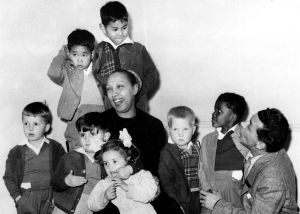 Although better known for her dancing, the star worked hard for civil rights — even adopting children for the cause.
Food
Health
Parenting
Religion
Travel
Pets
Deals
Fashion
Columns
VATICAN CITY (AP) — Pope Francis is celebrating Christianity's most joyous day, Easter Sunday, under sunny skies in St. Peter's Square.
Miklasz
Burwell
Cards
Rams
Blues
Mizzou
Colleges
High School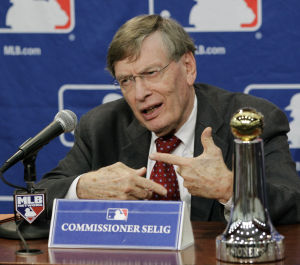 Baseball commissioner will retire in January after 23 years on the job.