But with or without their captain, the Blues expect Chicago to play with new life.
Pat Whitaker is the founder and chairman of local design firm Arcturis, which won a contract from the St. Louis Science Center.

Daily dose of news and notes in the STL from columnist Joe Holleman
McClellan
St. Charles
Illinois
Nation
Politics
Obits
Crime
More News
Tired of working on a shoestring, he resigns.
US
World
Tech
Politics
Strange
Today in history
Your daily look at late-breaking news, upcoming events and the stories that will be talked about today:
Stocks
Columns
Calendar
Salary Info
More Business
Lawsuit alleges company's trucks have a history of catching fire.
Blender
Tube Talk
Restaurants
Movie Times
Movie Reviews
Comics
"The Voice" singer Tess Boyer landed a spot in the show's top ten Tuesday night, though it was a nail biter for her that saw her make it by the skin of her teeth.
Food
Health
Parenting
Religion
Travel
Pets
Deals
Fashion
Columns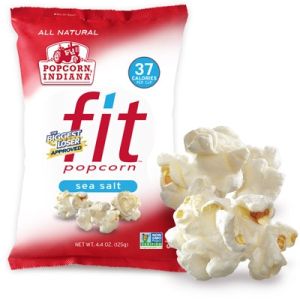 Popcorn with all the taste and fewer calories
Miklasz
Burwell
Cards
Rams
Blues
Mizzou
Colleges
High School
Pujols wastes no time reaching the milestone, belting two home runs in one game.