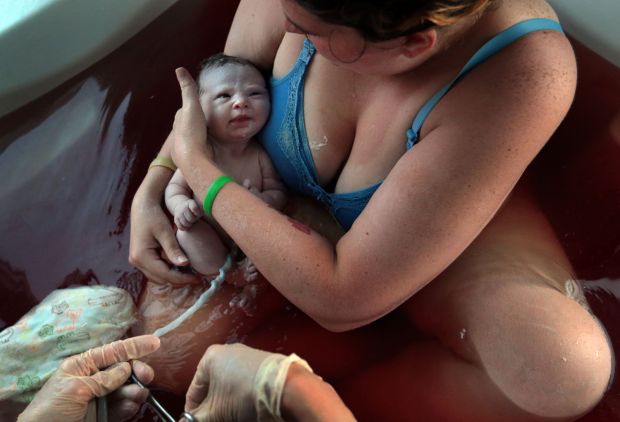 Since doctors groups released their opinion denouncing the safety and benefits of water birth, women and waterbirth providers have been launching a defense.
Flip through today's e-edition. It's free for all full-access subscribers - and for everyone for a limited sample period.
US
World
Tech
Politics
Strange
Today in history
WASHINGTON (AP) — Americans who oppose same-sex marriage often face "intolerance" from those who support it, Republican Sen. Marco Rubio of Florida said Wednesday in a…
Top Workplaces
Stocks
Columns
Calendar
Salary Info
More Business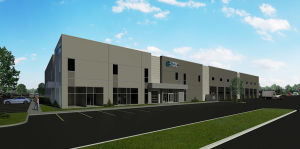 The company is consolidating in north St. Louis
Blender
Tube Talk
Restaurants
Movie Times
Movie Reviews
Comics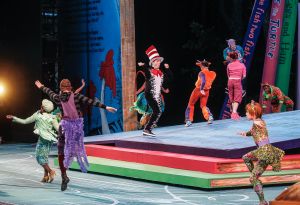 A big, talented cast brings Dr. Seuss characters to musical life.
Food
Health
Parenting
Religion
Travel
Pets
Deals
Fashion
Columns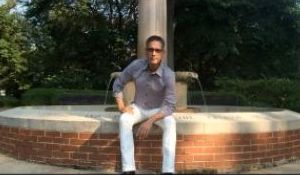 Whether Michael Abney is showing real estate to buyers or collaborating on business plans with the St. Louis-based clothing brand Paulie Gibson, he believes dressing w…
Miklasz
Burwell
Cards
Rams
Blues
Mizzou
Colleges
High School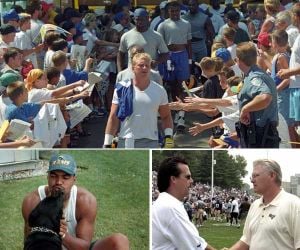 There's plenty to choose from over the first 19 camps that Jim Thomas has covered, but here are 10 memorable moments — some of which the Rams would undoubtedly like to forget.