COMPLETE COVERAGE
PHOTOS
VIDEOS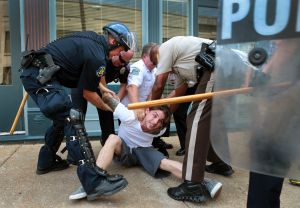 The report is the result of a 12-person delegation sent to Ferguson to monitor police and protester activity from Aug. 14-22, the group says. 
McClellan
St. Charles
Illinois
Nation
Politics
Obits
Crime
More News
Phillip Goodwin, 37, son of Charlie Dooley, was caught by Florissant police and charged in two cases.
US
World
Tech
Politics
Strange
Today in history
Your daily look at late-breaking news, upcoming events and the stories that will be talked about today: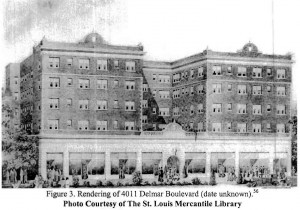 The development is in the city's Vandeventer neighborhood
Top Workplaces
Stocks
Columns
Calendar
Salary Info
More Business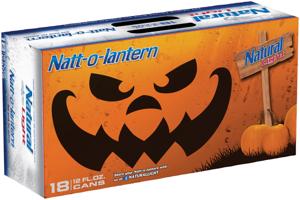 New packaging, social media drive A-B's marketing for its cheaper beers such as Busch and Natty Light.
Blender
Tube Talk
Calendar
Movie Times
Movie Reviews
Comics
Our staff picks the best things to do this week, with a look at what's ahead in the weeks to come.
Food
Health
Parenting
Religion
Travel
Pets
Deals
Fashion
Columns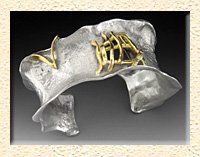 Noel Kring Leicht of St.Louis Hills designs cuffs and other fashion accessories from silver.
Miklasz
Burwell
Cards
Rams
Blues
Mizzou
Colleges
High School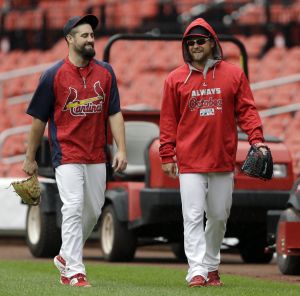 But Fox Sports is bullish on the tradition and baseball atmosphere the teams bring to the network that televises the NLCS.