A man from Rhode Island was fatally injured in a high-speed catamaran crash at Lake of the Ozarks. A St. Louis man drowned after a johnboat hit a submerged tree at Lake Taneycomo. 
COMPLETE COVERAGE
PHOTOS
VIDEOS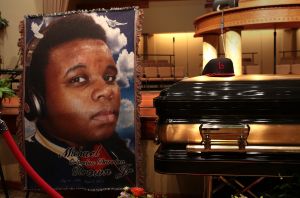 Audio reveals multiple shots, a pause, then more shots. The significance of the pause has been the topic of much speculation.
McClellan
St. Charles
Illinois
Nation
Politics
Obits
Crime
More News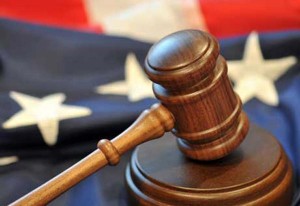 The daughter invited her father and his girlfriend to play cards at her house, where they were shot.  
US
World
Tech
Politics
Strange
Today in history
KAMPALA, Uganda (AP) — The American neurosurgeon leaned in to take a selfie with his patient, chuckling with excitement when she raised her hands. That was a good sign…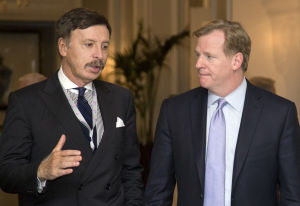 Los Angeles Times says so — and the plot thickens. Plus: Notes on Blues' new sweaters and the strong Blues-Cards bond in the STL community. 
Top Workplaces
Stocks
Columns
Calendar
Salary Info
More Business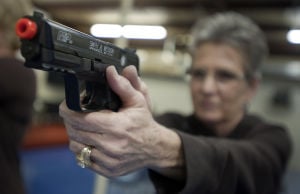 Falling demand for rifles drove most of the decline.
Blender
Tube Talk
Restaurants
Movie Times
Movie Reviews
Comics
One Direction's takeover of St. Louis officially begins at 5:30 p.m. Wednesday when the doors to the Edward Jones Dome open for the expected 54,000 fans at the sold-out show.
Food
Health
Parenting
Religion
Travel
Pets
Deals
Fashion
Columns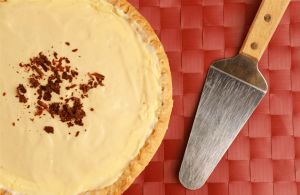 Duncan Hines: More than just a cake mix
Miklasz
Burwell
Cards
Rams
Blues
Mizzou
Colleges
High School
Rams will have no choice but to make hard decisions regarding their future at the quarterback position.
Super 30
Top 10 Small
Top 10 Large
Daily schedule
Stats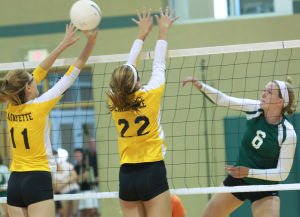 FRONTENAC • St. Joseph's Academy senior setter Bethany Besancenez came up with the perfect strategy for Tuesday's volleyball showdown with three-time defending state c…