COMPLETE COVERAGE
PHOTOS
VIDEOS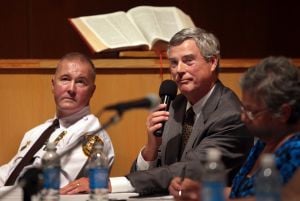 Twitter account claiming inside information had been hacked, prosecutor says, and newspapers got information elsewhere.
McClellan
St. Charles
Illinois
Nation
Politics
Obits
Crime
More News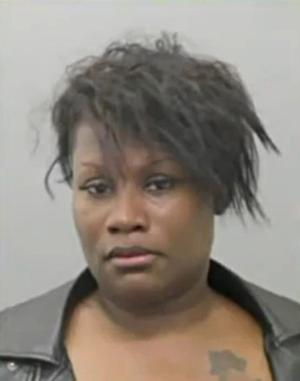 Woman hosted parties featuring nude dancers, a dancing pole, liquor sales, drugs and a VIP room, authorities have said.
US
World
Tech
Politics
Strange
Today in history
PETERSBURG, Alaska (AP) — When U.S. Sen. Mark Begich and his Republican challenger, Dan Sullivan, greet cheering supporters in downtown Anchorage on Election Night, th…
Top Workplaces
Stocks
Columns
Calendar
Salary Info
More Business
Medicare rule allows payment for prescriptions filled up to 32 days after a patient's death.
Blender
Tube Talk
Calendar
Movie Times
Movie Reviews
Comics
Talia Goldfarb of Clayton will pitch her "Myself Belts" on this week's "Shark Tank" (8 p.m. Friday on ABC).
Food
Health
Parenting
Religion
Travel
Pets
Deals
Fashion
Columns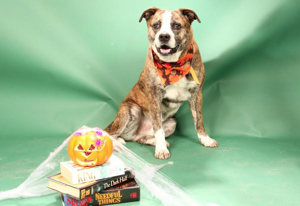 Louie cannot wait for a spook-tacular Halloween! This 3-year-old Queensland Heeler mix has the goofiest personality. He will wiggle and wag, snort and smile at you. Hi…
Miklasz
Burwell
Cards
Rams
Blues
Mizzou
Colleges
High School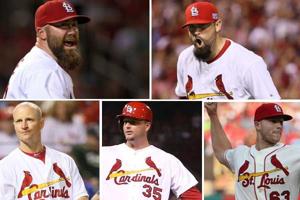 Do Pat Neskek, Jason Motte, Mark Ellis, A.J. Pierzynski and Justin Masterson have a future with the Cardinals? We take a case-by-case look.