McClellan
St. Charles
Illinois
Nation
Politics
Obits
Crime
More News
The Illinois comptroller died last week after complications from a stroke. 
US
World
Tech
Politics
Strange
Today in history
Several theater chains had announced earlier that they were postponing any showings of the Seth Rogen-James Franco comedy.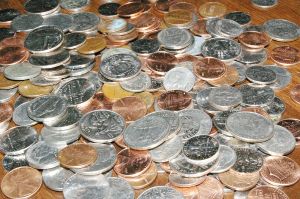 It finds no alternative metals that could cut penny's cost below 1 cent.
Top Workplaces
Stocks
Columns
Calendar
Salary Info
More Business
Growers in Illinois and Missouri have long pushed for better trade relations between the United States and Cuba. 
Blender
Tube Talk
Calendar
Movie Times
Movie Reviews
Comics
A new sponsorship deal means the venue now will be called Hollywood Casino Amphitheatre.
Food
Health
Parenting
Religion
Travel
Pets
Deals
Fashion
Columns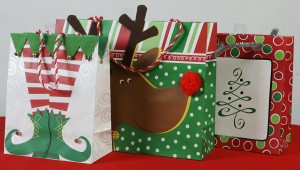 Excerpted from a previous Parent Chat on stltoday.com.
Miklasz
Burwell
Cards
Rams
Blues
Mizzou
Colleges
High School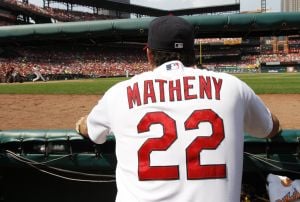 As Cardinals' number changes continue, manager inspired to select number that's a tribute to a family's loved one. Rosenthal shifts to No. 44.