McClellan
St. Charles
Illinois
Nation
Politics
Obits
Crime
More News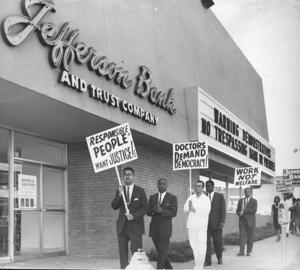 Demand for good jobs at banks was keystone of modern Civil Rights efforts.
US
World
Tech
Politics
Strange
Today in history
PLOEGSTEERT, Belgium (AP) — With British and German forces separated only by a no-man's land littered with fallen comrades, sounds of a German Christmas carol suddenly…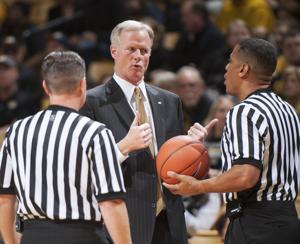 With Mizzou rebuilding, annual game vs. Illini isn't as hot on the hype meter. Plus: Blues and Brodeur, Darlene Love on Letterman, and more.
Top Workplaces
Stocks
Columns
Calendar
Salary Info
More Business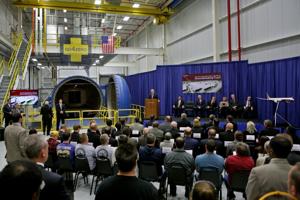 Issues raised in Ferguson overshadow progress on jobs and entrepreneurship.
Blender
Tube Talk
Calendar
Movie Times
Movie Reviews
Comics
The hard-rock holiday institution visits Scottrade Center for two shows.
Food
Health
Parenting
Religion
Travel
Pets
Deals
Fashion
Columns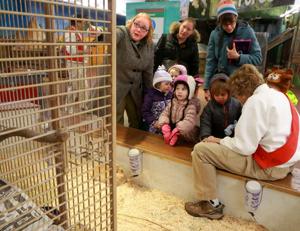 St. Louis Zoo launches a small preschool, with animal interaction at its core.
Miklasz
Burwell
Cards
Rams
Blues
Mizzou
Colleges
High School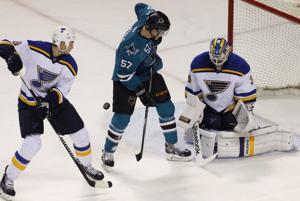 San Jose forces overtime with 20 seconds left, then wins 4-3 after tripping penalty on Steen.