BEST OF STL: 2014 GO! LIST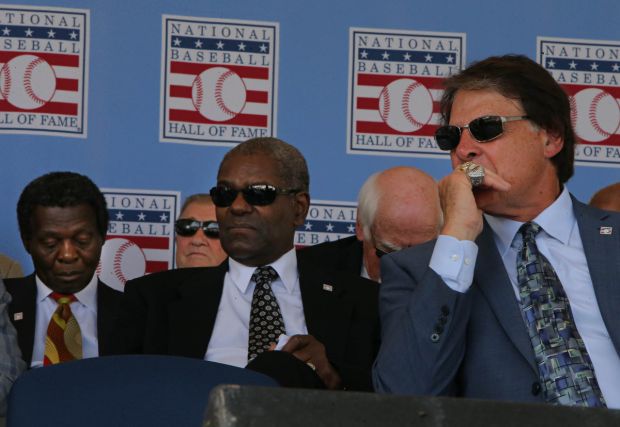 Columnist says the humility exhibited by the Hall of Fame manager in his induction speech was genuine.
McClellan
St. Charles
Illinois
Nation
Politics
Obits
Crime
More News
Amendment 5 would declare the right to keep and bear arms 'unalienable' and subject laws restricting gun rights to 'strict scrutiny.'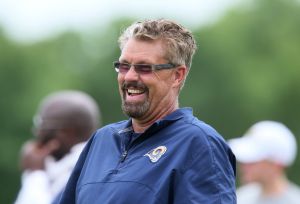 With Gregg Williams in place as the coordinator, Rams will improve on defense. That can propel them to the playoffs — even with a limited offense. 
US
World
Tech
Politics
Strange
Today in history
Those searching for the truth about what happened in the shoot-down of the Malaysia airliner over Ukraine can take little comfort from the history of another passenger…
Top Workplaces
Stocks
Columns
Calendar
Salary Info
More Business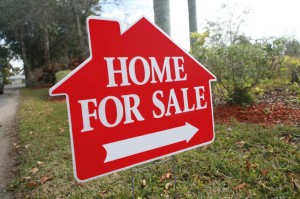 Pending sales in all four U.S. regions are below last year's pace.
Blender
Tube Talk
Restaurants
Movie Times
Movie Reviews
Comics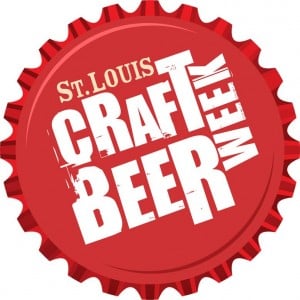 Tonight's events include the annual symposium, with this year's discussion focusing on women in craft beer.
Food
Health
Parenting
Religion
Travel
Pets
Deals
Fashion
Columns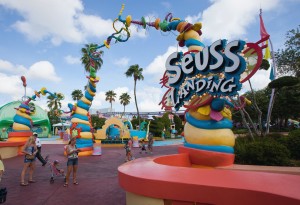 Buy your tickets online, for starters. 
Miklasz
Burwell
Cards
Rams
Blues
Mizzou
Colleges
High School
The reigning World Champions are ditching veterans and starting over with younger players. The Red Sox are proving just how hard it is to win year after year.