Area water infrastructure is close to 100 years old in some places. 
McClellan
St. Charles
Illinois
Nation
Politics
Obits
Crime
More News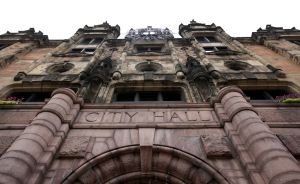 Political infighting has delayed vote to put on ballot 
US
World
Tech
Politics
Strange
Today in history
HAVANA (AP) — In the long, sticky Cuban summer, keeping cool is serious business.
See our continuing coverage of the unrest in Ferguson. Today's e-edition. 
Top Workplaces
Stocks
Columns
Calendar
Salary Info
More Business
Company's paying $250,000 to paint the town; some residents object.
Blender
Tube Talk
Restaurants
Movie Times
Movie Reviews
Comics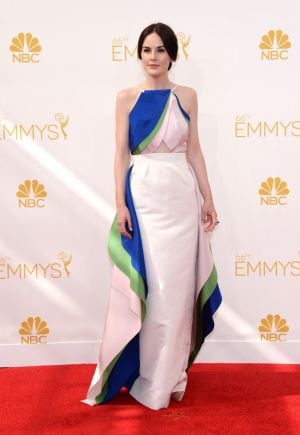 Fashion editor Debra D. Bass says actresses made bold choices with color and details, but some dresses had either a lack of imagination or were overwhelmed by too many ideas.
Food
Health
Parenting
Religion
Travel
Pets
Deals
Fashion
Columns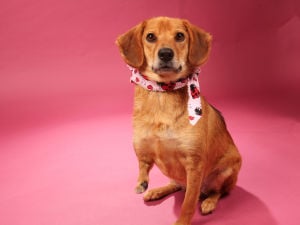 Dog people know how much love a dog brings, so someone can find that with Carlie, this week's Dog of the Week. She's a 3-year-old Beagle mix who gets around fine on he…
Miklasz
Burwell
Cards
Rams
Blues
Mizzou
Colleges
High School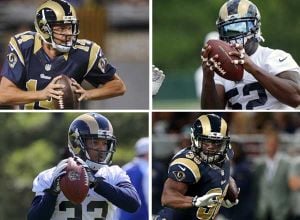 Sam Bradford's injury puts more pressure on everybody to perform. Columnist Jeff Gordon takes a position-by-position look at the Rams heading into their final preseason game.
Super 30
Top 10 Small
Top 10 Large
Daily schedule
Stats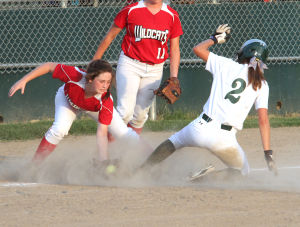 MANCHESTER • The De Soto softball team picked up right where it left off while finishing third in Class 3 last season.