The Archdiocese of St. Louis has seen a rise in youth and adult baptisms -- and nowhere more than at a parish in Farmington, Mo.
Tradition of using blankets, towels and even streamers to score spots being replaced with ticket system

Daily dose of news and notes in the STL from columnist Joe Holleman
McClellan
St. Charles
Illinois
Nation
Politics
Obits
Crime
More News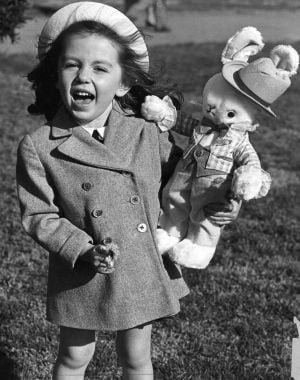 Easter enables parents to dress up their kids in the finest of spring fashions, then show them off for all to admire and "awww" at.
US
World
Tech
Politics
Strange
Today in history
Looking back at the stories to remember from the past week:
Stocks
Columns
Calendar
Salary Info
More Business
Check out our gallery of people in business who recently have been honored, hired or promoted.
Blender
Tube Talk
Restaurants
Movie Times
Movie Reviews
Comics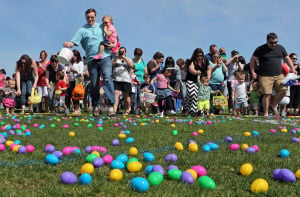 Three thousand kids signed up Egg Drop STL, on Saturday, April 19, 2014 in Town and Country. Which included 10,000 eggs being dropped from a helicopter, and an egg hunt.
Food
Health
Parenting
Religion
Travel
Pets
Deals
Fashion
Columns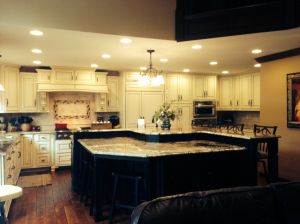 The reasoning for fixing up a house or moving can come just as much from the heart as the head.
Miklasz
Burwell
Cards
Rams
Blues
Mizzou
Colleges
High School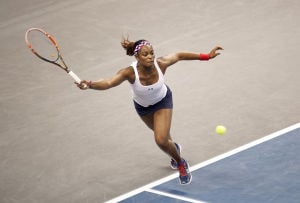 The occasional moments of outward emotion were enough to give away the impending result.