McClellan
St. Charles
Illinois
Nation
Politics
Obits
Crime
More News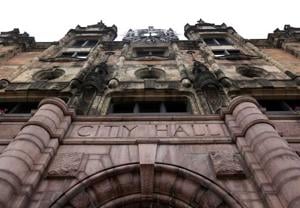 The change is one of several made in recent months following the unrest in Ferguson.
US
World
Tech
Politics
Strange
Today in history
BOEZINGE, Belgium (AP) — A century on, the four seasons bring constant changes to the scarred landscapes and ruins of the World War I battlefields in Belgium and north…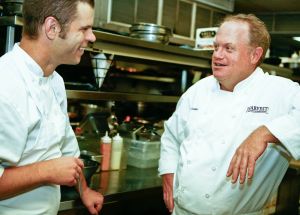 Some closings made him sad, and some openings were less than stellar. 
Top Workplaces
Stocks
Columns
Calendar
Salary Info
More Business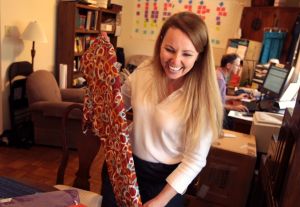 About 10 startups will get awards in spring and 10 in fall
Food
Health
Parenting
Religion
Travel
Pets
Deals
Fashion
Columns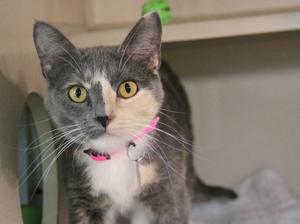 Patches is a 1-year-old domestic shorthair cat with a beautiful dilute calico coat. She is litter-box trained and gets along with cats and dogs. Patches is all about a…
Miklasz
Burwell
Cards
Rams
Blues
Mizzou
Colleges
High School
Rookie wide receiver has been a ray of light — and occasional fireworks — in an otherwise drab season for the 5-9 Giants.