COMPLETE COVERAGE
PHOTOS
VIDEOS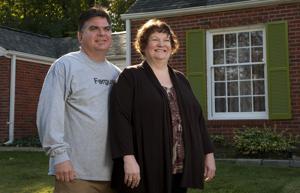 But sellers and buyers are wary, real estate agents acknowledge.
McClellan
St. Charles
Illinois
Nation
Politics
Obits
Crime
More News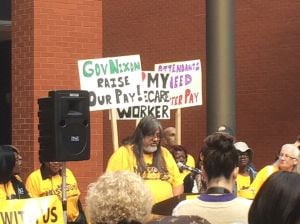 A proposal for an $11 hourly pay floor for some workers has been met with skepticism and silence from some state policymakers. 
US
World
Tech
Politics
Strange
Today in history
Your daily look at late-breaking news, upcoming events and the stories that will be talked about today: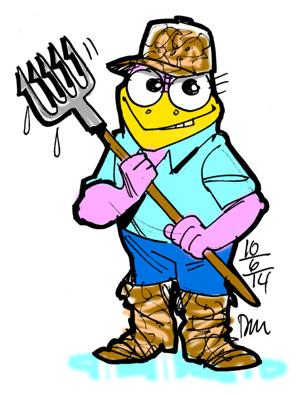 The Weatherbird celebrated the Kansas City Royals' success, got spooked by a spider and went gigging over the last two weeks. See the cartoons, and the stories that in…
Top Workplaces
Stocks
Columns
Calendar
Salary Info
More Business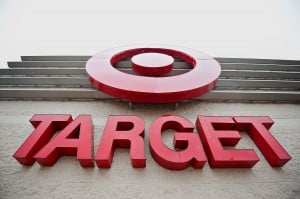 The wealthier the household, however, the less scared.
Blender
Tube Talk
Calendar
Movie Times
Movie Reviews
Comics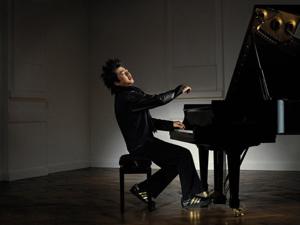 The SLSO's annual gala is a hit.
Food
Health
Parenting
Religion
Travel
Pets
Deals
Fashion
Columns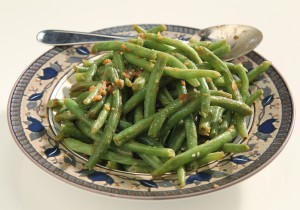 The turkey is the star, and the stuffing and the pie are the featured players.
Miklasz
Burwell
Cards
Rams
Blues
Mizzou
Colleges
High School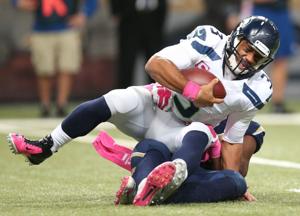 Rams defensive end records his first sack of the season on his bobblehead day.
Super 30
Top 10 Small
Top 10 Large
Daily schedule
Stats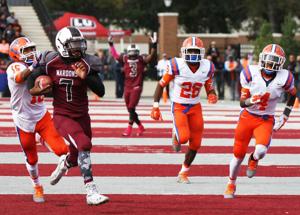 BELLEVILLE • On his first play of the game, East St. Louis quarterback Reyondus Estes went up top to wide receiver Jeff Thomas for a 67-yard touchdown. Before Bellevil…