Regulators: app-based service is an 'illegal cab' operation.
Students concerned about Washington University's coal connections also should give up their gadgets.

Daily dose of news and notes in the STL from columnist Joe Holleman
US
World
Tech
Politics
Strange
Today in history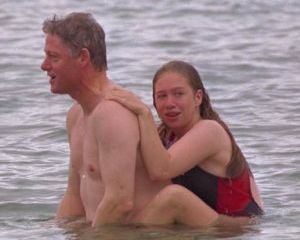 A look at the life of Chelsea Clinton, who announced Thursday that she is expecting her first child.
Stocks
Columns
Calendar
Salary Info
More Business
35 percent are younger than 35, Obama says.
Blender
Tube Talk
Restaurants
Movie Times
Movie Reviews
Comics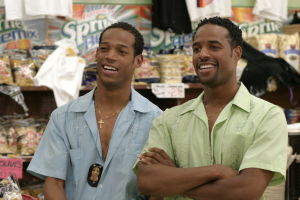 Writer/comedian grew up in a house haunted by jokers.
Food
Health
Parenting
Religion
Travel
Pets
Deals
Fashion
Columns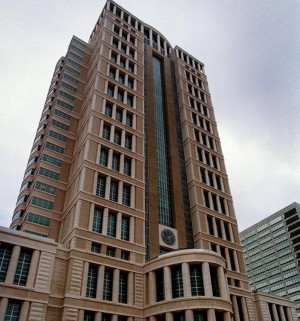 Chesterfield man submitted false paperwork to the Veterans Health Administration to get pain medicine
Miklasz
Burwell
Cards
Rams
Blues
Mizzou
Colleges
High School
Join Derrick Goold and Bernie Miklasz as they discuss all things Cardinals in "The Best Podcast in Baseball' each week during the 2014 season.