The 2014 Cards haven't been great, but they've avoided meltdowns that have afflicted the Brewers and Pirates. 
COMPLETE COVERAGE
PHOTOS
VIDEOS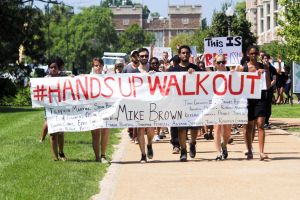 St. Louis area colleges and universities incorporate Ferguson into the classroom, encourage activism. 
US
World
Tech
Politics
Strange
Today in history
PHOENIX  •  A 9-year-old girl who accidentally killed an instructor with an Uzi at an Arizona shooting range said immediately after the shooting that she felt the gun …
Top Workplaces
Stocks
Columns
Calendar
Salary Info
More Business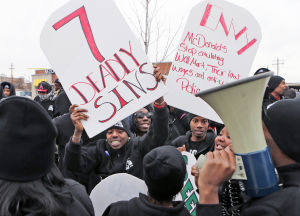 Inflation measure is up 1.8 percent in past year.
Blender
Tube Talk
Restaurants
Movie Times
Movie Reviews
Comics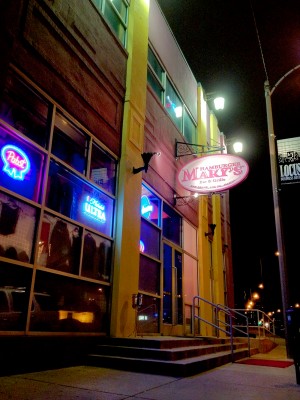 Hamburger Mary's at 3037 Olive Street in Midtown closed after service on Saturday.
Food
Health
Parenting
Religion
Travel
Pets
Deals
Fashion
Columns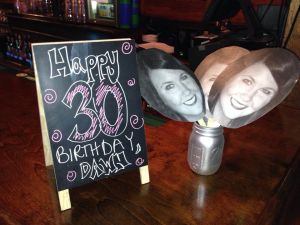 All birthdays are special, but perhaps none more so than those ending with the big zero: 30, 40, 50, 60 and beyond.
Miklasz
Burwell
Cards
Rams
Blues
Mizzou
Colleges
High School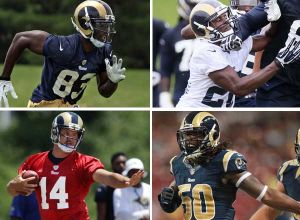 No Bradford, no problem? Or ... no Bradford, no hope? Columnist Jeff Gordon assesses the Rams' readiness for the NFL season with a position-by-position breakdown.