McClellan
St. Charles
Illinois
Nation
Politics
Obits
Crime
More News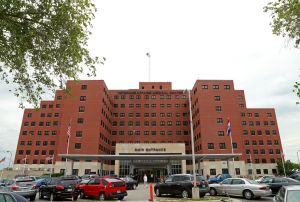 VA nurse admits stealing pain medication from the John Cochran Medical Center in St. Louis and taking it while on duty.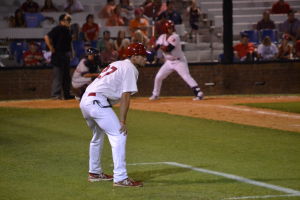 Team was stranded in the parking lot when their bus driver, upset with how long players took to board after the game, quit and simply walked away with the keys.
US
World
Tech
Politics
Strange
Today in history
WASHINGTON (AP) — The Environmental Protection Agency's fight to clean up water pollution got a splash of pop culture Tuesday, thanks to an Internet flub involving rea…
Top Workplaces
Stocks
Columns
Calendar
Salary Info
More Business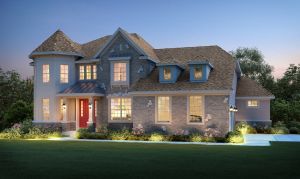 The home building also has a new project in Wildwood
Blender
Tube Talk
Restaurants
Movie Times
Movie Reviews
Comics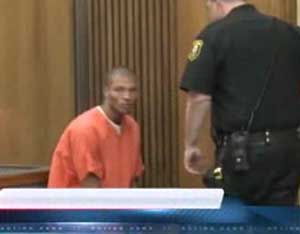 Jailers blame popularity of "Orange is the New Black."
Food
Health
Parenting
Religion
Travel
Pets
Deals
Fashion
Columns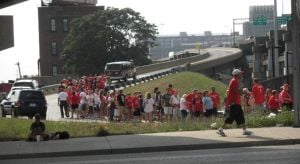 Line for Dodgers-Redbird contest so heavy it took to queuing on highway