COMPLETE COVERAGE
PHOTOS
VIDEOS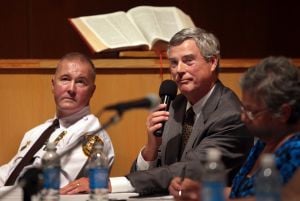 Twitter account claiming inside information had been hacked, prosecutor says, and newspapers got information elsewhere.
McClellan
St. Charles
Illinois
Nation
Politics
Obits
Crime
More News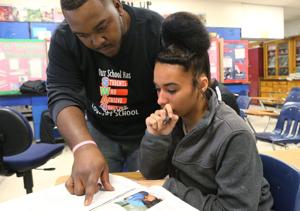 Students at Lovejoy Technology Academy would go to East St. Louis High School.
US
World
Tech
Politics
Strange
Today in history
The order requires Kaci Hickox to keep a 3-foot buffer between herself and anyone she encounters. 
Our restaurant critic returns to old favorites Taqueria Durango and O! Wing Plus.
Top Workplaces
Stocks
Columns
Calendar
Salary Info
More Business
Medicare rule allows payment for prescriptions filled up to 32 days after a patient's death.
Food
Health
Parenting
Religion
Travel
Pets
Deals
Fashion
Columns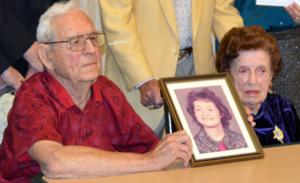 Chester and Ruth Schmidt donated the cash in memory of their daughter, Elaine, who was successfully treated at the facility in Frontenac 60 years ago.
Miklasz
Burwell
Cards
Rams
Blues
Mizzou
Colleges
High School
The third season on the job for Rams coach Jeff Fisher has been a disappointment, but the team needs to see how things play out before any regime change.