COMPLETE COVERAGE
PHOTOS
VIDEOS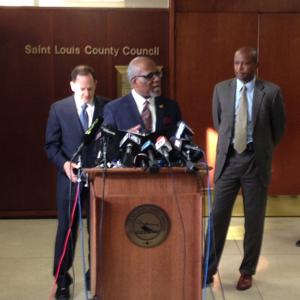 A coalition of roughly 50 groups asked officials earlier this month to agree to 19 rules of engagement
McClellan
St. Charles
Illinois
Nation
Politics
Obits
Crime
More News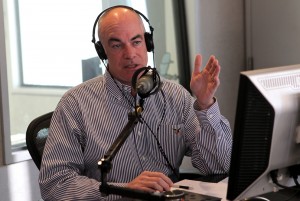 JEFFERSON CITY • On the surface, things look good for the Missouri Republican Party after winning commanding legislative majorities in the recent elections. But an int…
US
World
Tech
Politics
Strange
Today in history
HLAING THARYAR, Myanmar (AP) — "The food cart is coming!" the hungry little boy shouts, his face lighting up.
These are hard times for Compassionate Man. Every place he turns, Rational Man kicks sand in his face.
Top Workplaces
Stocks
Columns
Calendar
Salary Info
More Business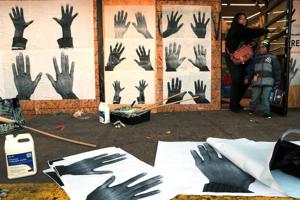 Sales at businesses along West Florissant Avenue are down by as much as 75 percent since August unrest, they say. 
Blender
Tube Talk
Calendar
Movie Times
Movie Reviews
Comics
'Nellyville' begins Tuesday night on BET.
Food
Health
Parenting
Religion
Travel
Pets
Deals
Fashion
Columns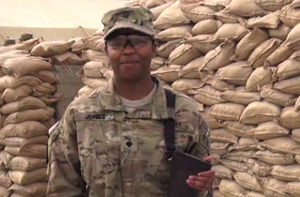 U.S. Army Reserve Chief Warrant Officer 4 Destria Gladney, 412th Theater Engineer Command, SPC Shila Jones stationed at Bagram Airfield Afghanistan and Sgt. 1st Class…
Miklasz
Burwell
Cards
Rams
Blues
Mizzou
Colleges
High School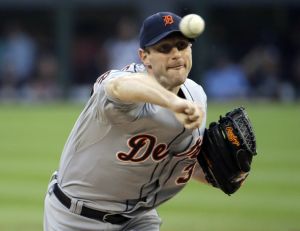 After landing outfielder Jason Heyward, GM John Mozeliak will turn his attention to filling other roster needs for 2015.