Michael Cornell is charged with felonies as investigation continues into possible link to drive-by shootings and other crimes.
McClellan
St. Charles
Illinois
Nation
Politics
Obits
Crime
More News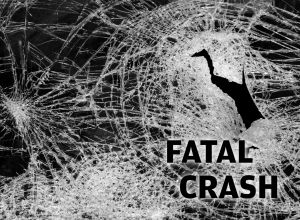 The driver of a dump truck lost control when his truck had a flat tire and crossed into oncoming traffic, hitting a truck pulling a boat. 
Flip through today's e-edition. It's free for all full-access subscribers - and for everyone for a limited sample period.
US
World
Tech
Politics
Strange
Today in history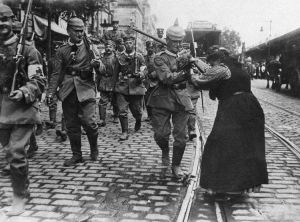 A hundred years ago, on July 28th, 1914 Austria-Hungary declared war on Serbia, this event marked the the start of the First World War. It was the beginning of an era …
Top Workplaces
Stocks
Columns
Calendar
Salary Info
More Business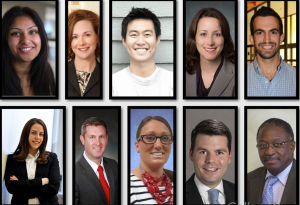 Check out our gallery of people in business who recently have been honored, hired or promoted.
Blender
Tube Talk
Restaurants
Movie Times
Movie Reviews
Comics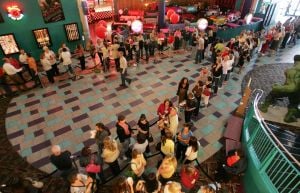 Our second annual edition of The Go! List is out July 27, in home-delivery copies of the Post-Dispatch and at select retailers.
Food
Health
Parenting
Religion
Travel
Pets
Deals
Fashion
Columns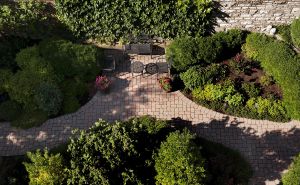 One of the winners of our Great Garden contests gives us a tour of her champion garden.
Miklasz
Burwell
Cards
Rams
Blues
Mizzou
Colleges
High School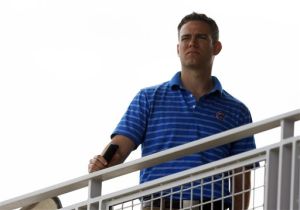 The small market Cardinals score a high bonus pick in the next draft. And Cubs president Theo Epstein is not happy about this.