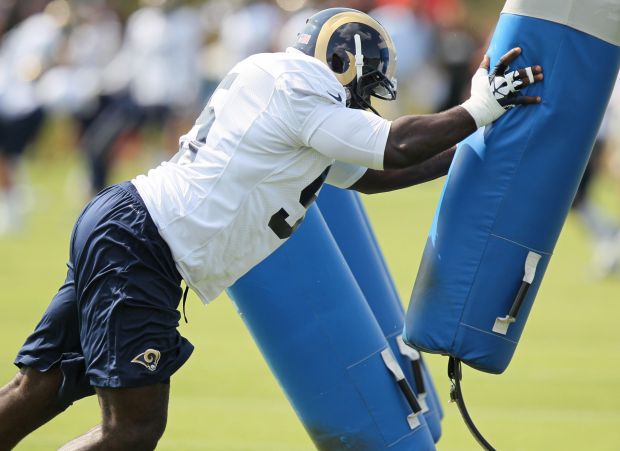 Are the Rams ready to take the next step? Bernie Miklasz says he believes the Rams are a playoff-caliber team.
McClellan
St. Charles
Illinois
Nation
Politics
Obits
Crime
More News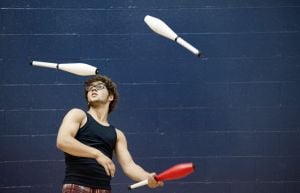 Both started young, but really got serious about performing as they got older.
Dozens of fans were treated for alcohol-related illnesses at a Massachusetts concert; but why do people drink that much?
US
World
Tech
Politics
Strange
Today in history
JEBALIYA, Gaza Strip (AP) — Shelling of a school crowded with refugees in Gaza early Wednesday killed at least 17 people and wounded 90 more, according to Palestinian …
Top Workplaces
Stocks
Columns
Calendar
Salary Info
More Business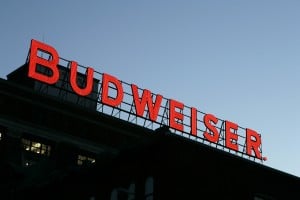 Brewer says World Cup help boost global sales, highlight by a 7.2-percent jump in Brazil.
Blender
Tube Talk
Restaurants
Movie Times
Movie Reviews
Comics
The Missouri Black Expo, a longtime staple at the America's Center before moving to the Chaifetz Arena last year for a revamped experience, has pulled the plug for 2014.
Food
Health
Parenting
Religion
Travel
Pets
Deals
Fashion
Columns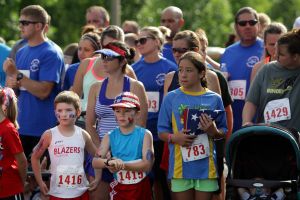 People who jogged or ran for as little as five minutes a day reduced their risk of premature death by nearly one-third and extended their lives by about three years, a…
Miklasz
Burwell
Cards
Rams
Blues
Mizzou
Colleges
High School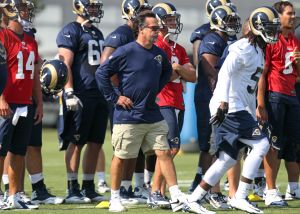 Officials are touring the league's camps to stress proper conduct in the workplace; Fisher will further emphasize their points.