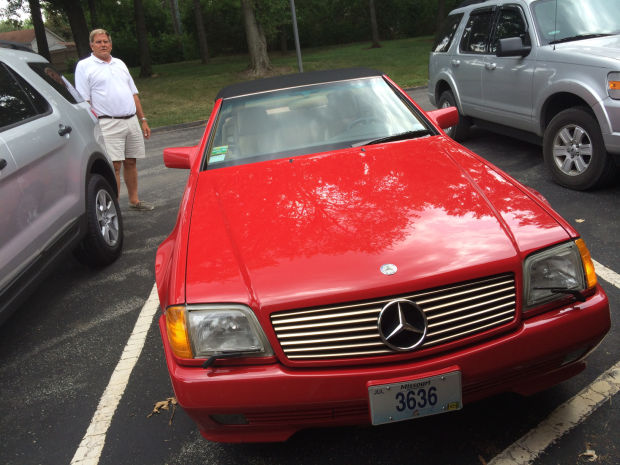 Police are investigating the incident.
McClellan
St. Charles
Illinois
Nation
Politics
Obits
Crime
More News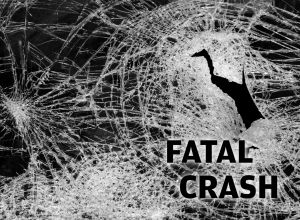 The man who died is 20 years old and had just finished an overnight shift when he lost control on the interstate, police say.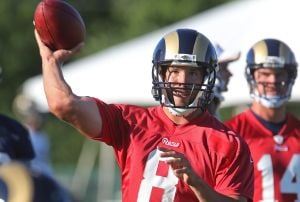 Rams QB is a wealthy young boomer, born in the right year. But on the anniversary of his $78 million contract, we look into the future. 
US
World
Tech
Politics
Strange
Today in history
Buddhist monks and ordinary Cambodians attended a hearing Wednesday in which a U.N.-backed tribunal prepared for the genocide trial later this year of two surviving le…
Top Workplaces
Stocks
Columns
Calendar
Salary Info
More Business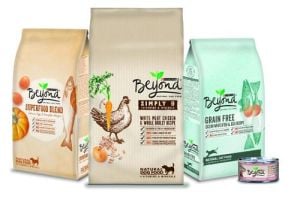 Beyond is being rolled out nationwide at mass and grocery retailers and pet specialty stores. 
Blender
Tube Talk
Restaurants
Movie Times
Movie Reviews
Comics
But for this movie, bad is good, right?
Miklasz
Burwell
Cards
Rams
Blues
Mizzou
Colleges
High School
Lefty is signed through the remainder of the season and would represent a two-month rental for the Cardinals. A costly one at that.