COMPLETE COVERAGE
PHOTOS
VIDEOS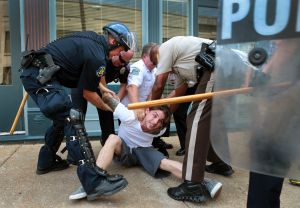 The report is the result of a 12-person delegation sent to Ferguson to monitor police and protester activity from Aug. 14-22, the group says. 
McClellan
St. Charles
Illinois
Nation
Politics
Obits
Crime
More News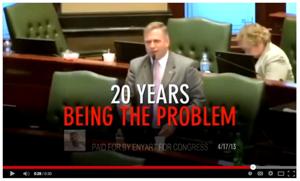 Negative 30-second spots expected to get worse in coming days.
US
World
Tech
Politics
Strange
Today in history
PYONGYANG, North Korea (AP) — Providing enough food to feed the nation is always a struggle for North Korea. But it looks like the residents of Pyongyang won't be lack…
Top Workplaces
Stocks
Columns
Calendar
Salary Info
More Business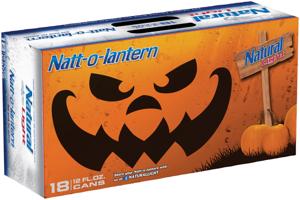 New packaging, social media drive A-B's marketing for its cheaper beers such as Busch and Natty Light.
Blender
Tube Talk
Calendar
Movie Times
Movie Reviews
Comics
Our staff picks the best things to do this week, with a look at what's ahead in the weeks to come.
Food
Health
Parenting
Religion
Travel
Pets
Deals
Fashion
Columns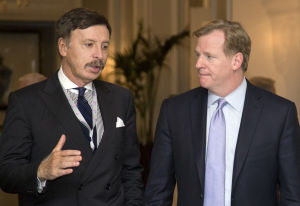 But please raise a wine glass, Rams fans — not a beer can. You owe your loyalty to Stan Kroenke. He is not about beer. 
Miklasz
Burwell
Cards
Rams
Blues
Mizzou
Colleges
High School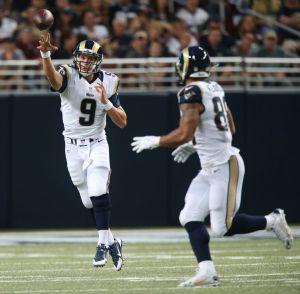 As young quarterbacks struggle left and right, the progression of Austin Davis becomes more notable.