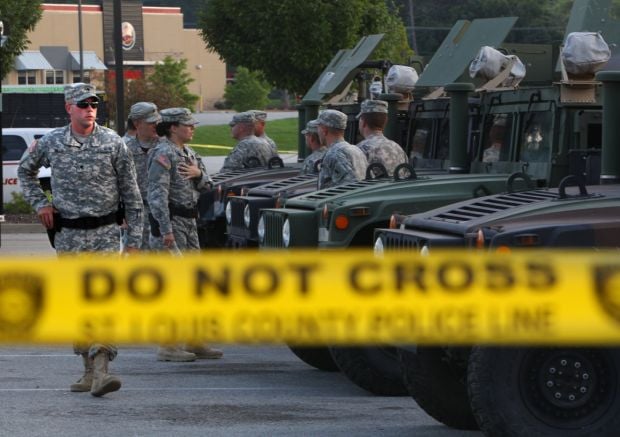 Funeral for Michael Brown will be Monday.

Officer Darren Wilson has not been seen, has made no public statements and has had no one from his inner circle talk about him. 

Watch footage from the helmet of photographer David Carson during his embed with the St. Louis County Police tactical team on Monday night.  At about 2:45 in the video, police come under fire and respond with tear gas.
McClellan
St. Charles
Illinois
Nation
Politics
Obits
Crime
More News
Sentence was given as part of plea agreement with prosecutors.
US
World
Tech
Politics
Strange
Today in history
Here's your look at highlights from the weekly AP photo report, a gallery featuring a mix of front-page photography, the odd image you might have missed and lasting mo…
See our continuing coverage of the unrest in Ferguson. Today's e-edition. 
Top Workplaces
Stocks
Columns
Calendar
Salary Info
More Business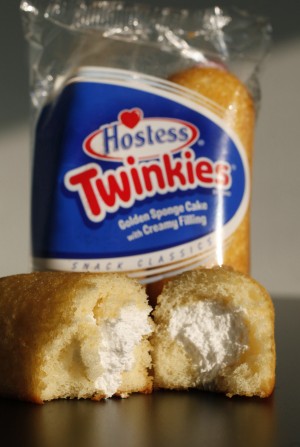 The spongy, cream-filled snack cake was invented in Schiller Park in 1930 by a bakery manager looking for uses for idle shortcake pans.
Blender
Tube Talk
Restaurants
Movie Times
Movie Reviews
Comics
Gibbons and ZZ Top are celebrating their 45th anniversary this year and just released a new hits compilation, "The Very Baddest of ZZ Top."
Food
Health
Parenting
Religion
Travel
Pets
Deals
Fashion
Columns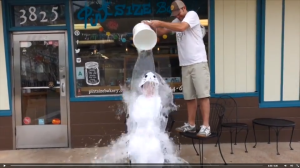 Challenge has raised nearly $42 million for ALS,  also known as Lou Gehrig's disease.
Miklasz
Burwell
Cards
Rams
Blues
Mizzou
Colleges
High School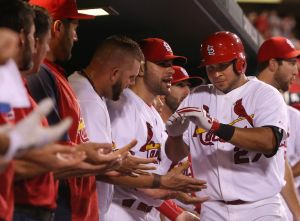 With strong combination of offense and defense, Cards' first-year shortstop has exceeded even the most optimistic forecasts. 
Super 30
Top 10 Small
Top 10 Large
Daily schedule
Stats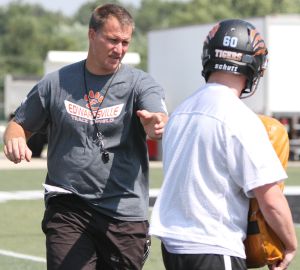 The amount of talent coursing through the Edwardsville football program is heart-stopping. The Tigers are deep, experienced, and ready for whatever comes their way.