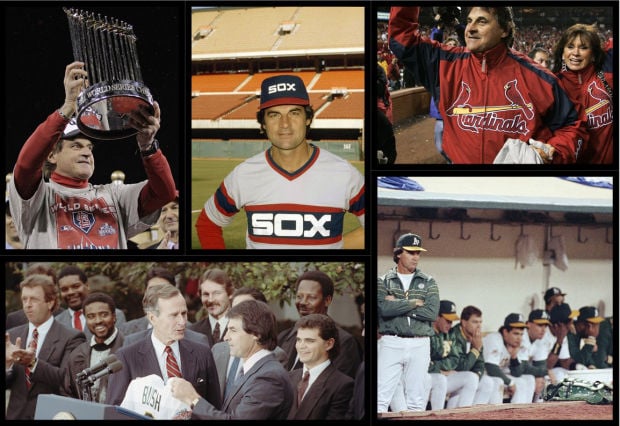 Post-Dispatch baseball writer Rick Hummel looks back at the top 10 moments from La Russa's career as the former Cardinals manager enters the Hall of Fame this weekend.
McClellan
St. Charles
Illinois
Nation
Politics
Obits
Crime
More News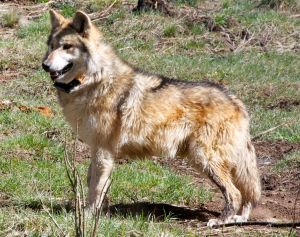 Endangered Wolf Center in Eureka playing role in conservation effort
Flip through today's e-edition. It's free for all full-access subscribers - and for everyone for a limited sample period.
US
World
Tech
Politics
Strange
Today in history
Here's your look at highlights from the weekly AP photo report, a gallery featuring a mix of front-page photography, the odd image you might have missed and lasting mo…
Top Workplaces
Stocks
Columns
Calendar
Salary Info
More Business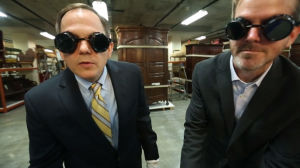 Numerous famous faces pitch in to promote STL region
Blender
Tube Talk
Restaurants
Movie Times
Movie Reviews
Comics
San Diego's 2014 Comic-Con International Convention has arrived. Check out these cast of characters and creatures
Food
Health
Parenting
Religion
Travel
Pets
Deals
Fashion
Columns
Pope Francis will make his first visit to the U.S. as pontiff next year, attending a conference in Philadelphia, according to the United States Conference of Catholic Bishops.
Miklasz
Burwell
Cards
Rams
Blues
Mizzou
Colleges
High School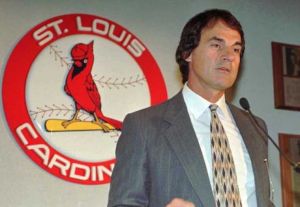 He's Hall of Fame bound this weekend, but we remember when Tony La Russa came on board with the Cardinals in 1995.