McClellan
St. Charles
Illinois
Nation
Politics
Obits
Crime
More News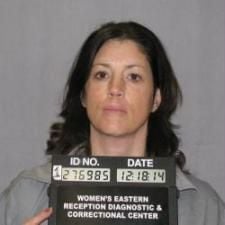 A St. Charles man was seriously injured in the crash
US
World
Tech
Politics
Strange
Today in history
To say that Kim Jong Un is the leader of his country is a gross understatement. In North Korea, he is regarded as the epitome of his country.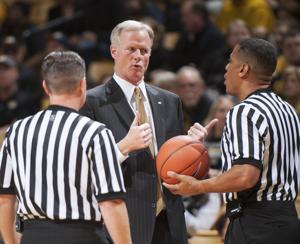 With Mizzou rebuilding, annual game vs. Illini isn't as hot on the hype meter. Plus: Blues and Brodeur, Darlene Love on Letterman, and more.
Top Workplaces
Stocks
Columns
Calendar
Salary Info
More Business
Jim Gallagher and Dave Nicklaus say the plummeting price of gasoline is putting extra cash in people's pockets, which will help the economy overall. Hear their ideas i…
Blender
Tube Talk
Calendar
Movie Times
Movie Reviews
Comics
The model was named the Sexiest Woman Alive. Check out some of the other winners.
Food
Health
Parenting
Religion
Travel
Pets
Deals
Fashion
Columns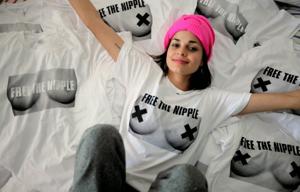 Freedom is allowing others to do things you don't want them to.
Miklasz
Burwell
Cards
Rams
Blues
Mizzou
Colleges
High School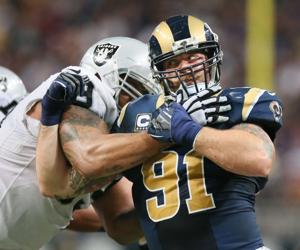 Team takes on New York Giants Sunday in 2014 home finale.