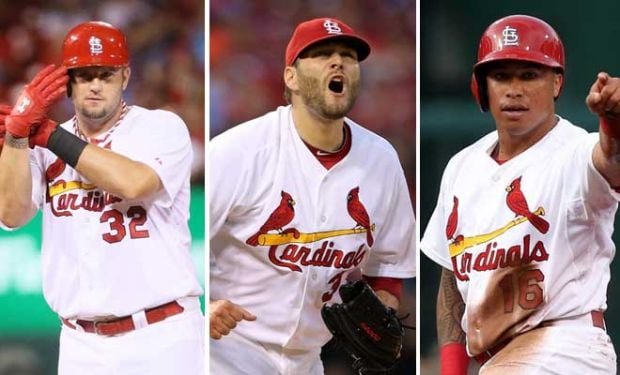 Three Cardinals who appeared to be expendable have made themselves invaluable during the playoff push.
McClellan
St. Charles
Illinois
Nation
Politics
Obits
Crime
More News
Contractor putting in a fence struck a gas pipeline while digging.
Flip through today's e-edition. It's free for all full-access subscribers - and for everyone for a limited sample period.
US
World
Tech
Politics
Strange
Today in history
WONSAN, North Korea (AP) — Summer camp in North Korea? It's got one — and it's got everything from giant water slides and a private beach to video games and volleyball…
Top Workplaces
Stocks
Columns
Calendar
Salary Info
More Business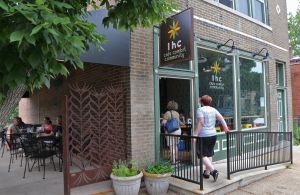 The restaurant will no longer serve breakfast or lunch, only weekend brunch.
Blender
Tube Talk
Restaurants
Movie Times
Movie Reviews
Comics
Rockers Limp Bizkit hit the Pageant with a show on Sept. 30.
Food
Health
Parenting
Religion
Travel
Pets
Deals
Fashion
Columns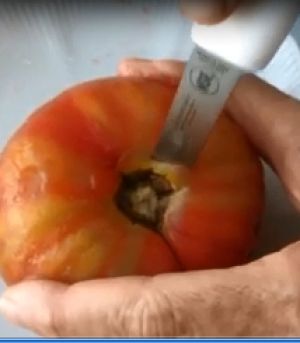 Got tomatoes? It's that time of year. And food writer Daniel Neman shows us how to peel them.
Miklasz
Burwell
Cards
Rams
Blues
Mizzou
Colleges
High School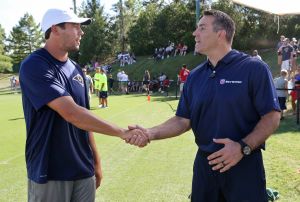 Super Bowl champ says Rams current QB needs to display the ability to carry the team.