BEST OF STL: 2014 GO! LIST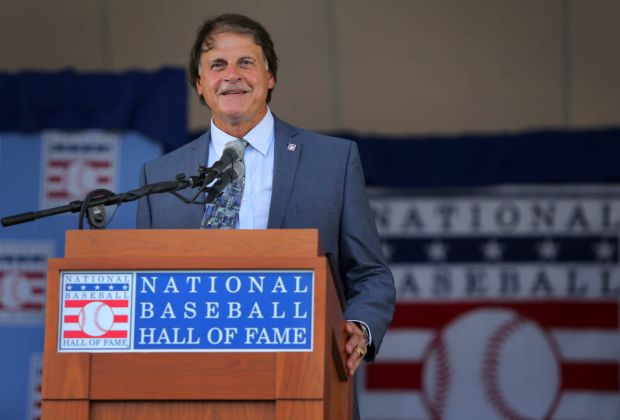 But he laments failing to end Hall of Fame speech with mention of Schoendienst, Hemond. 
McClellan
St. Charles
Illinois
Nation
Politics
Obits
Crime
More News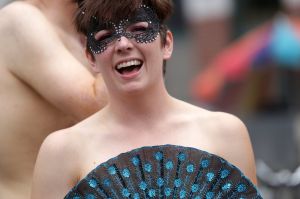 A large crowd took part in the World Naked Bike Ride on Saturday, July 26, 2014. The event was held to raise awareness for cyclists' rights and to promote positive bod…
Flip through today's e-edition. It's free for all full-access subscribers - and for everyone for a limited sample period.
US
World
Tech
Politics
Strange
Today in history
PYONGYANG, North Korea (AP) — The 1950-53 Korean War ended in an armistice, meaning the two Koreas remain technically at war. But in North Korea, the anniversary of th…
Top Workplaces
Stocks
Columns
Calendar
Salary Info
More Business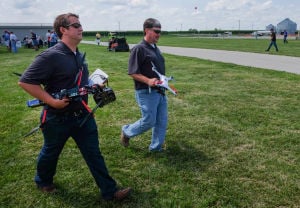 Unmanned aircraft systems could be used to survey crops, deliver chemicals.
Blender
Tube Talk
Restaurants
Movie Times
Movie Reviews
Comics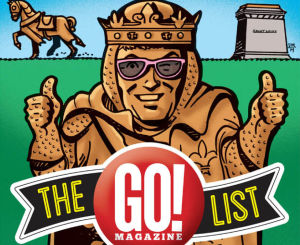 You voted. Our critics spoke. Now it's time to honor the best food, music, venues, arts, events and people in St. Louis.
Food
Health
Parenting
Religion
Travel
Pets
Deals
Fashion
Columns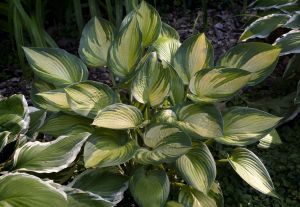 Colorful blooms and manicured yards take first place in this year's contest.
Miklasz
Burwell
Cards
Rams
Blues
Mizzou
Colleges
High School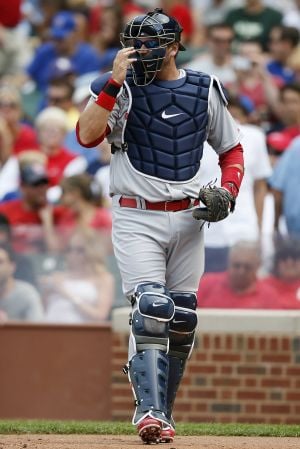 Released earlier this month from Boston, veteran catcher sees Cardinals as a chance to clear 'bad taste in his mouth' from 2014 season.