COMPLETE COVERAGE
PHOTOS
VIDEOS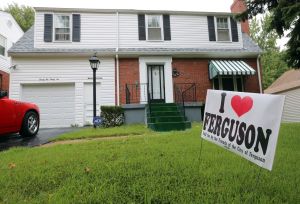 The "I ❤ Ferguson" committee had been working out of the Corner Coffee House.
McClellan
St. Charles
Illinois
Nation
Politics
Obits
Crime
More News
Homicides and burglaries were up last month compared with one year ago, but sex offenses were down. Find out how safe your neighborhood or street is in our updated, se…
US
World
Tech
Politics
Strange
Today in history
Your daily look at late-breaking news, upcoming events and the stories that will be talked about today: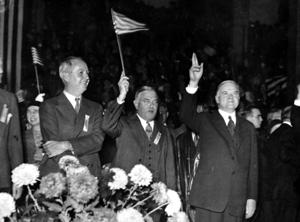 Republicans and Democrats resemble one another too closely for voter comfort these days. Whatever their own political leanings, voters would prefer more diversity in t…
Top Workplaces
Stocks
Columns
Calendar
Salary Info
More Business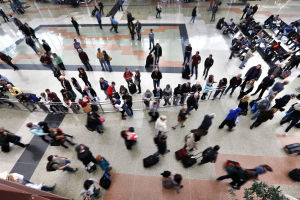 Domestic fares around the Thanksgiving holiday are up 17 percent over last year, Expedia.com says.
Blender
Tube Talk
Calendar
Movie Times
Movie Reviews
Comics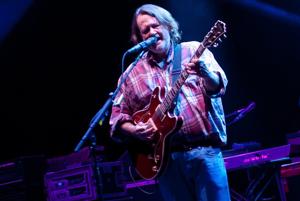 Widespread Panic peformed Tues., Oct. 21, 2014 at the Peabody Opera House. It has a second show, Wed., Oct. 22.
Food
Health
Parenting
Religion
Travel
Pets
Deals
Fashion
Columns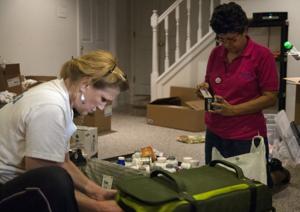 They make annual trips to offer medical care and much more.
Miklasz
Burwell
Cards
Rams
Blues
Mizzou
Colleges
High School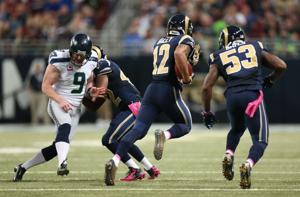 Unit's coach credits players for making practice pay off in game situations.