Russian parliament is scrambling to make it easier for Crimea to join Russia as voters will make wishes known on March 16.
The closure is between Forest Park Avenue and Kingshighway and will reopen by 3 a.m. Monday

Daily dose of news and notes in the STL from columnist Joe Holleman
McClellan
St. Charles
Illinois
Nation
Politics
Obits
Crime
More News
Police say the victim was a former student and that both sex crimes happened on campus during business hours.
US
World
Tech
Politics
Strange
Today in history
Here's your look at highlights from the weekly AP photo report, a gallery featuring a mix of front-page photography, the odd image you might have missed and lasting mo…
Stocks
Columns
Calendar
Salary Info
More Business
Bull market: As stock indexes hit new highs and investors get comfortable again, Jim Gallagher and David Nicklaus ponder lessons we should have learned since 2009. (Ma…
Blender
Tube Talk
Restaurants
Movie Times
Movie Reviews
Comics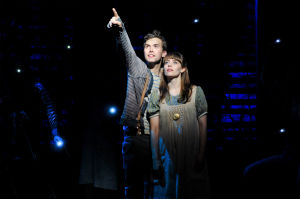 "Peter and the Starcatcher," coming to the Peabody Opera House, is one of many big New York shows with St. Louis roots.
Food
Health
Parenting
Religion
Travel
Pets
Deals
Fashion
Columns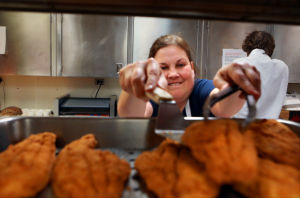 Where fish is fried on Fridays
Miklasz
Burwell
Cards
Rams
Blues
Mizzou
Colleges
High School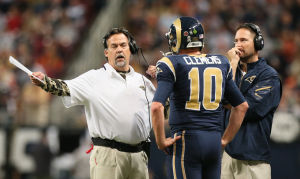 On this episode, Bernie Miklasz discusses whether the Rams should go conservative or try to hit a home run with the No. 2 overall pick.