Father of woman murdered for her phone in St. Louis says 'kill switch' announcement is a good first step but he still wants legislation.
Regulators: app-based service is an 'illegal cab' operation.

Daily dose of news and notes in the STL from columnist Joe Holleman
McClellan
St. Charles
Illinois
Nation
Politics
Obits
Crime
More News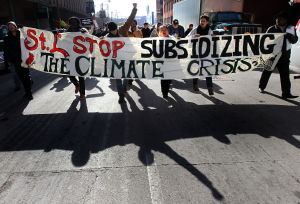 Students concerned about Washington University's coal connections also should give up their gadgets.
US
World
Tech
Politics
Strange
Today in history
Your daily look at late-breaking news, upcoming events and the stories that will be talked about today:
Stocks
Columns
Calendar
Salary Info
More Business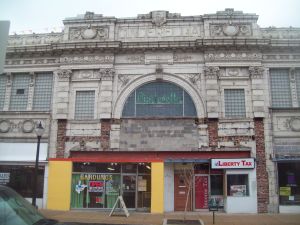 Project shows that the street's revival is long term, a preservationist says.
Blender
Tube Talk
Restaurants
Movie Times
Movie Reviews
Comics
It's time to put down the iPod or whatever player you use to listen to your digital music — at least for a day.
Food
Health
Parenting
Religion
Travel
Pets
Deals
Fashion
Columns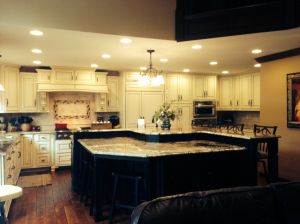 The reasoning for fixing up a house or moving can come just as much from the heart as the head.
Miklasz
Burwell
Cards
Rams
Blues
Mizzou
Colleges
High School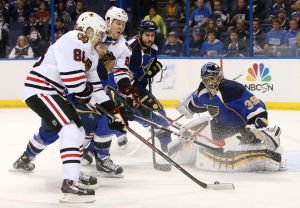 The Blues forced overtime and battled through a second OT against the Blackhawks. Finally Alexander Steen crashed the net 26 seconds into the third OT to win the game.