Statewide, the number of flu cases has more than doubled in the past two weeks.
Even without proof he had plans for destruction, teenager with explosives fascination is going to prison.

Daily dose of news and notes in the STL from columnist Joe Holleman

Daily quick hits from Post-Dispatch sports columnist Bernie Miklasz
McClellan
St. Charles
Illinois
Nation
Politics
Obits
Crime
More News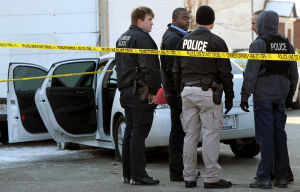 Police arrested two men, are searching for a third.
US
World
Tech
Politics
Strange
Today in history
Lawyers for the parents of a south Georgia teenager found dead at school inside a rolled-up gym mat are calling on the governor to order a coroner's inquest.
Stocks
Columns
Calendar
Salary Info
More Business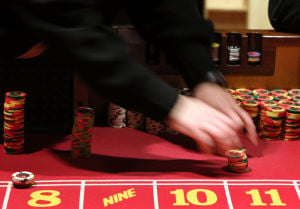 One was up, the other down by the same revenue percentage.
Blender
Tube Talk
Restaurants
Movie Times
Movie Reviews
Comics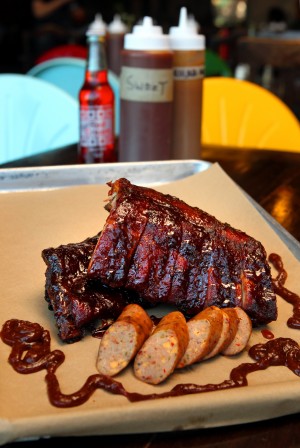 The popular Olivette barbecue joint will take over the former Chuck-A-Burger space.
Food
Health
Parenting
Religion
Travel
Pets
Deals
Fashion
Columns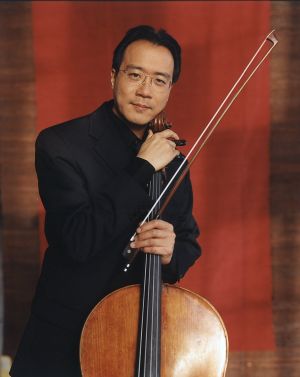 Famed cellist throws surprise recital Tuesday at Nordstrom's
Miklasz
Burwell
Cards
Rams
Blues
Mizzou
Colleges
High School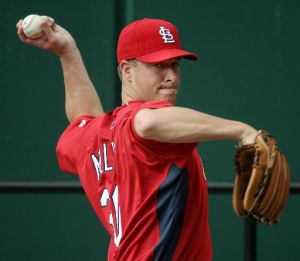 Former Cards lefty, his career undone by injury, says he never threw a pitch in St. Louis like he can right now.