Others critique his columns on Tony La Russa and the Cardinals. 
BJC Healthcare CEO makes the comments as he accepts the 2013 Citizen of the Year award.

Daily dose of news and notes in the STL from columnist Joe Holleman
McClellan
St. Charles
Illinois
Nation
Politics
Obits
Crime
More News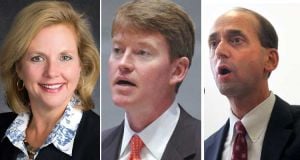 Koster, Schweich and Hanaway already are raising big time money for a race in two years.
US
World
Tech
Politics
Strange
Today in history
ANAHEIM, Calif. (AP) — Two convicted sex offenders dutifully checked in with police every month and wore their GPS trackers around the clock — the rules of parole that…
Stocks
Columns
Calendar
Salary Info
More Business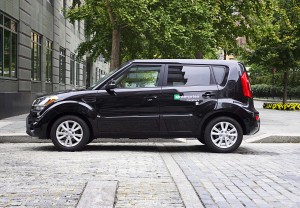 Clayton-based Enterprise began offering car-sharing services at the University of Denver in 2011.
Blender
Tube Talk
Restaurants
Movie Times
Movie Reviews
Comics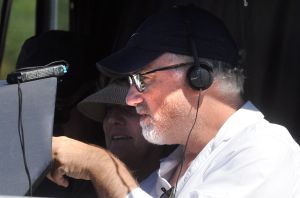 Ben Affleck is a hunted husband in the first glimpse of the Missouri-set thriller.
Food
Health
Parenting
Religion
Travel
Pets
Deals
Fashion
Columns
Vianney nets $8,000 to aid school in Kenyan slums
Miklasz
Burwell
Cards
Rams
Blues
Mizzou
Colleges
High School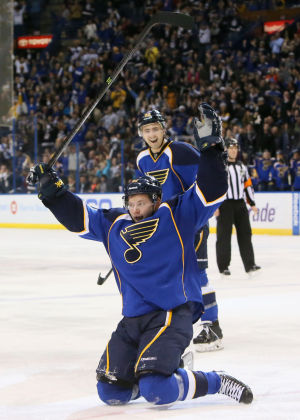 Tarasenko had his cast removed Monday and was taking shots in practice today.