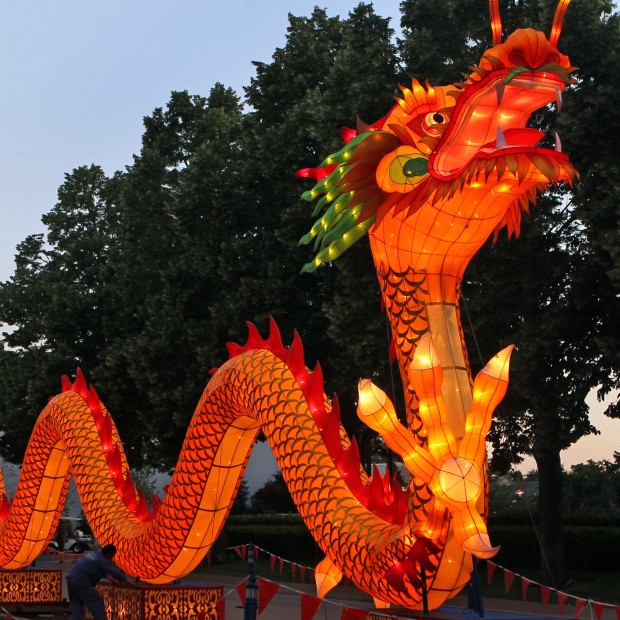 MoBot's all-new edition opens May 23, 2015.
McClellan
St. Charles
Illinois
Nation
Politics
Obits
Crime
More News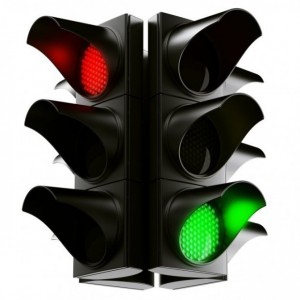 Ask the Road Crew all your commuting questions during the weekly chat at 1 p.m. today.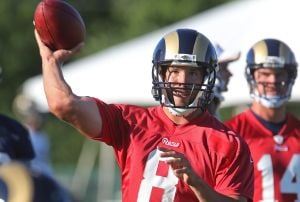 The Rams' QB is a wealthy young boomer, born in the right year. But on the anniversary of his $78 million contract we look into the future. 
US
World
Tech
Politics
Strange
Today in history
Buddhist monks and ordinary Cambodians attended a hearing Wednesday in which a U.N.-backed tribunal prepared for the genocide trial later this year of two surviving le…
Top Workplaces
Stocks
Columns
Calendar
Salary Info
More Business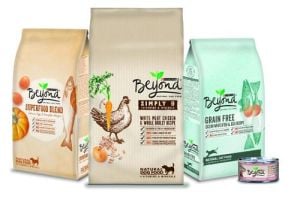 Beyond is being rolled out nationwide at mass and grocery retailers and pet specialty stores. 
Blender
Tube Talk
Restaurants
Movie Times
Movie Reviews
Comics
But for this movie, bad is good, right?
Food
Health
Parenting
Religion
Travel
Pets
Deals
Fashion
Columns
How many times will we have to be told? Apparently we haven't reached the point when we'll change our habits, but here goes again: Eating five servings of fruits and v…
Miklasz
Burwell
Cards
Rams
Blues
Mizzou
Colleges
High School
Lefty is signed through the remainder of the season and would represent a two-month rental for the Cardinals. A costly one at that.