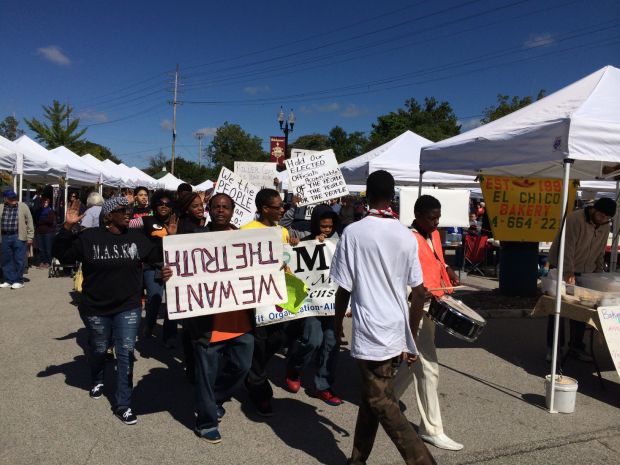 Protesters who showed up at the farmers' market on Saturday vow to be a regular presence on South Florissant Road. 
COMPLETE COVERAGE
PHOTOS
VIDEOS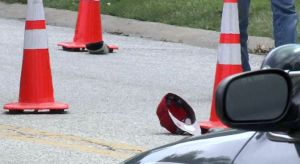 Michael Brown was fatally shot shortly after noon. His body wasn't removed from the street until about 4:15 p.m.
McClellan
St. Charles
Illinois
Nation
Politics
Obits
Crime
More News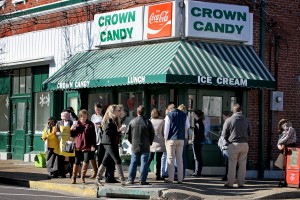 Church holds hope of restarting Saturday lunches in Old North St. Louis. 
US
World
Tech
Politics
Strange
Today in history
BLOOMING GROVE, Pa. (AP) — A Pennsylvania state trooper who was injured when a gunman ambushed him and killed another trooper outside a police barracks is conscious an…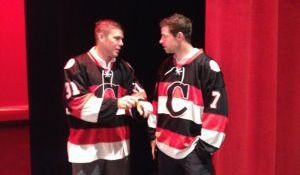 Blues center talks about married life, his favorite place to eat, something that 'makes St. Louis so cool' and more.
Top Workplaces
Stocks
Columns
Calendar
Salary Info
More Business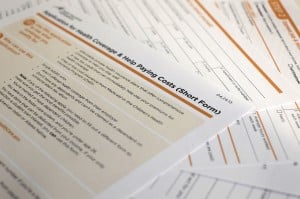 In many cases, they're paying a bigger share for plans that offer less.
Blender
Tube Talk
Restaurants
Movie Times
Movie Reviews
Comics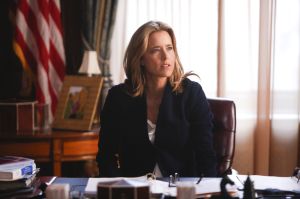 In her fall preview, TV critic Gail Pennington rates the shows for the new season. Here are seven shows she recommends.
Food
Health
Parenting
Religion
Travel
Pets
Deals
Fashion
Columns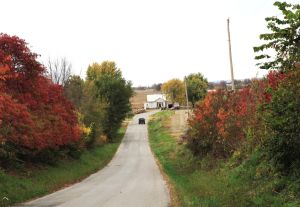 With autumn about a week away, the hunt for red October seems assured after the lush second-half of summer. Experts say the St. Louis region appears to be looking at f…
Miklasz
Burwell
Cards
Rams
Blues
Mizzou
Colleges
High School
Before, during and after the Rams-Buccaneers game, bring your questions and opinions to the live chat with the STLtoday.com columnist.
Super 30
Top 10 Small
Top 10 Large
Daily schedule
Stats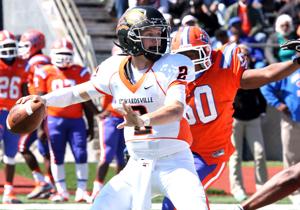 EAST ST. LOUIS • Terry Beckner Jr. received his All-American jersey at halftime, but Dan Marinko was the most electrifying player on the field.