McClellan
St. Charles
Illinois
Nation
Politics
Obits
Crime
More News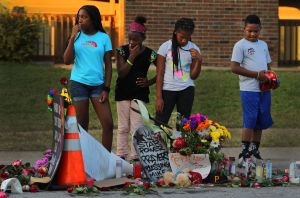 Woman's identity revealed this week, but she stands by her story.
US
World
Tech
Politics
Strange
Today in history
BUTTE, Montana (AP) — At least 786 children died of abuse or neglect in the U.S. in a six-year span in plain view of child protection authorities — many of them beaten…
One analyst believes the Cardinals will be overtaken in 2016. Plus: Bits on Dave Steckel, Mark Reynolds and Christmas movies. 
Top Workplaces
Stocks
Columns
Calendar
Salary Info
More Business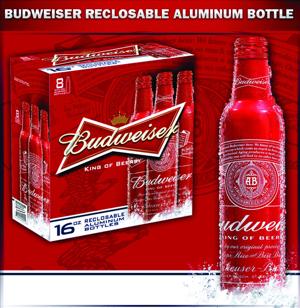 The Arnold metal container plant is adding 70 jobs as part of the expansion. 
Blender
Tube Talk
Calendar
Movie Times
Movie Reviews
Comics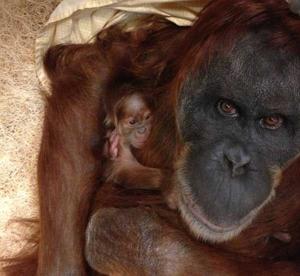 The female born on Sunday is the fifth baby born to Merah, a 45-year-old Sumatran orangutan.
Food
Health
Parenting
Religion
Travel
Pets
Deals
Fashion
Columns
Let's face it. We do have some work to do if we want to be ready for the coming of Christ into the world. It's called repentance.
Miklasz
Burwell
Cards
Rams
Blues
Mizzou
Colleges
High School
Rams notebook • Reynolds leads 'helluva' unit in tackles with 16.