An announcement could come this weekend on a six-year deal, somewhere in the $50-$55 million range for the Cardinals third baseman. 
Among the special events is a free concert from Third Eye Blind.

Daily dose of news and notes in the STL from columnist Joe Holleman
McClellan
St. Charles
Illinois
Nation
Politics
Obits
Crime
More News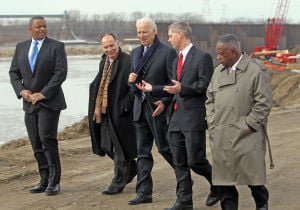 While Vice President Biden praised the new Granite City port project, a nearby resident listened to the gurgle of water from a collapsed sewer line. 
US
World
Tech
Politics
Strange
Today in history
US sanctions against Russia could backfire; younger generation of Americans leans left; Colorado warning against stoned drivers. 
Stocks
Columns
Calendar
Salary Info
More Business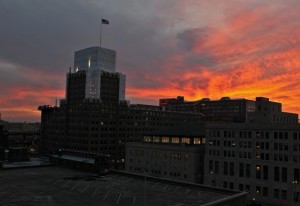 Workers will relocate to a government building in Overland.
Blender
Tube Talk
Restaurants
Movie Times
Movie Reviews
Comics
Our staff picks the best things to do this week, with a look at what's ahead in the weeks to come.
Food
Health
Parenting
Religion
Travel
Pets
Deals
Fashion
Columns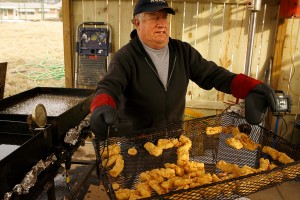 Where fish is fried on Fridays
Miklasz
Burwell
Cards
Rams
Blues
Mizzou
Colleges
High School
Blues' 2-1 win in Nashville runs their record to 16-0-1 against Central Division, including 14 straight wins.
Web Search powered by YAHOO! SEARCH