Tradition of using blankets, towels and even streamers to score spots being replaced with ticket system
The same priest was previously accused of improper contact with a teen girl, but those charges were dismissed.

Daily dose of news and notes in the STL from columnist Joe Holleman
McClellan
St. Charles
Illinois
Nation
Politics
Obits
Crime
More News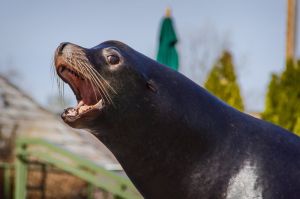 The zoo doesn't yet know why; He had been lethargic and eating poorly for several days.
US
World
Tech
Politics
Strange
Today in history
Around the world, Christians are coming together in observance of Good Friday, which they believe was the day Jesus was crucified.
Stocks
Columns
Calendar
Salary Info
More Business
Check out our gallery of people in business who recently have been honored, hired or promoted.
Blender
Tube Talk
Restaurants
Movie Times
Movie Reviews
Comics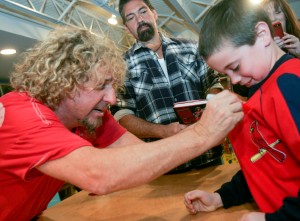 Left Bank Books, St. Louis' largest independent bookstore, announced today that it will close its downtown location in May.
Food
Health
Parenting
Religion
Travel
Pets
Deals
Fashion
Columns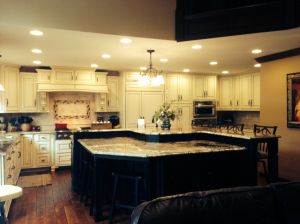 The reasoning for fixing up a house or moving can come just as much from the heart as the head.
Miklasz
Burwell
Cards
Rams
Blues
Mizzou
Colleges
High School
Blackhawks coach says: 'I was definitely excited and disappointed that we didn't get the call.'