McClellan
St. Charles
Illinois
Nation
Politics
Obits
Crime
More News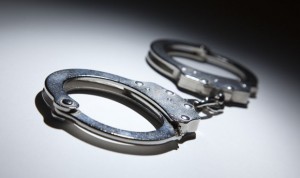 Suspect's blood-alcohol content was 0.186 percent nearly five hours after the crash, court records say.
US
World
Tech
Politics
Strange
Today in history
Your daily look at late-breaking news, upcoming events and the stories that will be talked about today: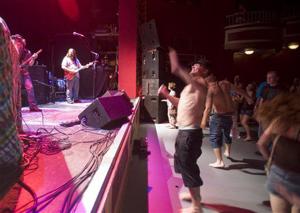 The owner's tenure at the Blue Note will come to an end Nov. 3, when he signs the papers to sell the venue 
Top Workplaces
Stocks
Columns
Calendar
Salary Info
More Business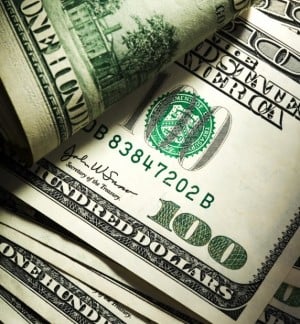 St. Louis households that don't have a checking or savings account declined to 4.2 percent, down from 9.7 percent in 2011. 
Blender
Tube Talk
Calendar
Movie Times
Movie Reviews
Comics
Make room for another trophy, Miranda, while Dierks is my prediction for male vocalist and a surprise for entertainer of the year.  
Food
Health
Parenting
Religion
Travel
Pets
Deals
Fashion
Columns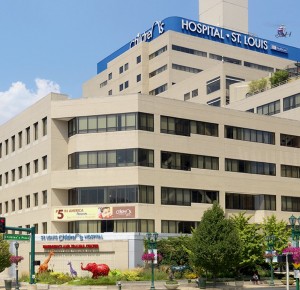 Researchers at Genome Institute at Washington University mapped the genetic code
Miklasz
Burwell
Cards
Rams
Blues
Mizzou
Colleges
High School
The Blues may be without captain David Backes, who was injured in Tuesday's 4-3 overtime win at Dallas.