Undercover agents were sent into virtual universes to monitor activity in online fantasy games.
A report is expected to be released by the U.S. Environmental Protection Agency later this week on the new findings.

Daily dose of news and notes in the STL from columnist Joe Holleman

Daily quick hits from Post-Dispatch sports columnist Bernie Miklasz
McClellan
St. Charles
Illinois
Nation
Politics
Obits
Crime
More News
Herbert Smulls was convicted of the murder of Stephen Honickman.
US
World
Tech
Politics
Strange
Today in history
For months, the talk was all about computer code. About response times. About glitches and bugs.
Stocks
Columns
Calendar
Salary Info
More Business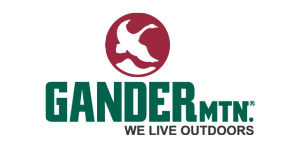 Retailer will be located at Gravois Bluffs Boulevard in the Gravois Bluffs Shopping Center.
Blender
Tube Talk
Restaurants
Movie Times
Movie Reviews
Comics
Avril Lavigne and Backstreet Boys also performed.
Food
Health
Parenting
Religion
Travel
Pets
Deals
Fashion
Columns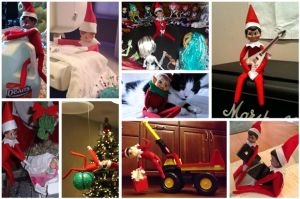 It's easy to go Pinterest-overboard with this modern-day holiday tradition. But kept in its proper perspective.
Miklasz
Burwell
Cards
Rams
Blues
Mizzou
Colleges
High School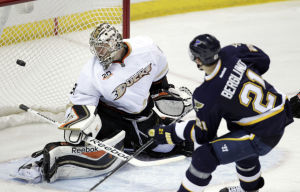 And there were more changes with the team's line combinations. See who's playing with who as the club prepares for Winnipeg.