Slugger caps red-hot weekend with four more RBIs as Cards rally for 9-6 win.
McClellan
St. Charles
Illinois
Nation
Politics
Obits
Crime
More News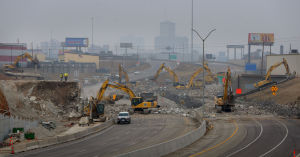 MoDOT and Wildwood working on high-capacity roundabouts.
US
World
Tech
Politics
Strange
Today in history
WASHINGTON (AP) — Leaders of the House and Senate intelligence committees on Sunday prodded President Barack Obama to take decisive action against what they say are gr…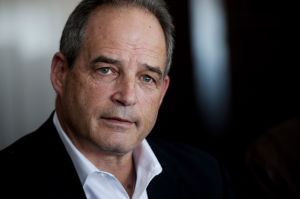 MU football is a foundation of state pride and loyalty. Plus: Bits on former Cardinals pitcher Ken Hill and his star-QB son.
Top Workplaces
Stocks
Columns
Calendar
Salary Info
More Business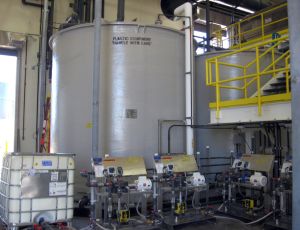 Chicago-based energy giant among potentially responsible parties at the Republic Services-owned landfill.
Blender
Tube Talk
Restaurants
Movie Times
Movie Reviews
Comics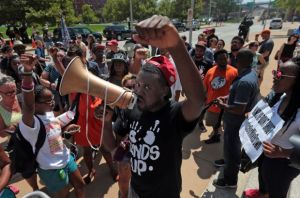 St. Louis-area performers, writers and artists use their work to express their reactions to strife in Ferguson.
Food
Health
Parenting
Religion
Travel
Pets
Deals
Fashion
Columns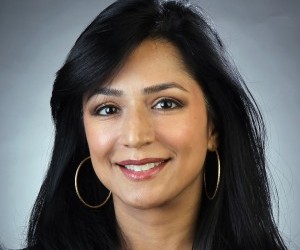 It can take years of practice, reinforcement and witnessing small and large gestures of grace that create considerate adults. And even then, we need reminders.
Miklasz
Burwell
Cards
Rams
Blues
Mizzou
Colleges
High School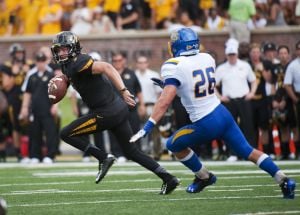 Fast start enough for erratic Tigers.
Super 30
Top 10 Small
Top 10 Large
Daily schedule
Stats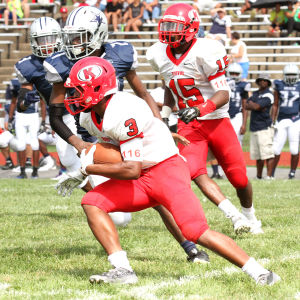 FLORISSANT • The way Jerod Alton tells it, he caught the punt and then his teammates opened up a six-lane highway for him to stroll his way in for the game-winning touchdown.