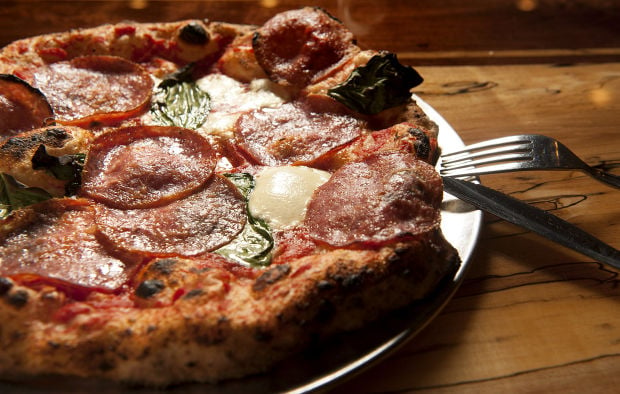 Our second annual edition of The Go! List is out July 27, in home-delivery copies of the Post-Dispatch and at select retailers.
McClellan
St. Charles
Illinois
Nation
Politics
Obits
Crime
More News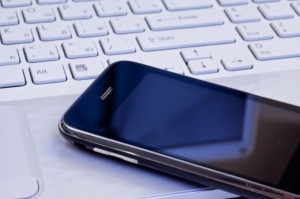 State voters will decide the question Aug. 5. 
The rush of summer premieres tapers off this week, and many of the debuts are unscripted shows. But a strong new drama arrives on Sunday, so stay tuned. Here's more.
US
World
Tech
Politics
Strange
Today in history
Your daily look at late-breaking news, upcoming events and the stories that will be talked about today:
Top Workplaces
Stocks
Columns
Calendar
Salary Info
More Business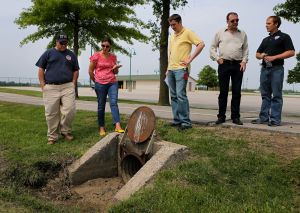 Construction on a barrier between an underground fire at the Bridgeton Landfill and radioactive materials in the adjacent West Lake Landfill has been delayed, and fede…
Blender
Tube Talk
Restaurants
Movie Times
Movie Reviews
Comics
"Real Housewives of Atlanta" star Porsha Williams will appear at the Marquee Restaurant and Lounge at 1911 Locust St., on Friday.
Food
Health
Parenting
Religion
Travel
Pets
Deals
Fashion
Columns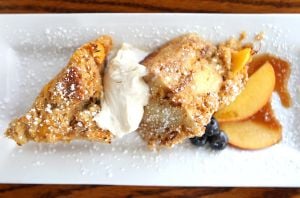 Get the recipe for Big Sky's Buttered Peach Bread Pudding. 
Miklasz
Burwell
Cards
Rams
Blues
Mizzou
Colleges
High School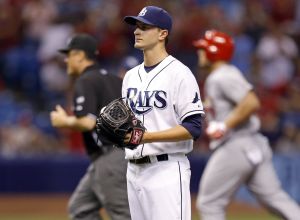 The Rays have played just one series in St. Louis, losing two of three in 2008.