FERGUSON UPDATES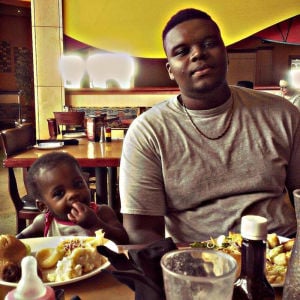 A construction worker introduced authorities to the word waxing, then it came to play a starring role in the investigation.
THE GRAND JURY EVIDENCE
McClellan
St. Charles
Illinois
Nation
Politics
Obits
Crime
More News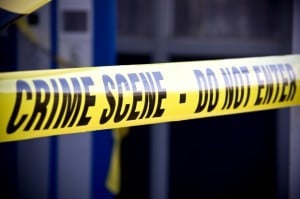 Police said the man that was killed was assaulting someone. 
US
World
Tech
Politics
Strange
Today in history
NEW YORK (AP) — Looks like the crush of Black Friday shopping actually happened Thursday.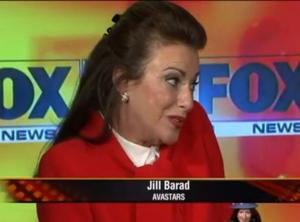 New toy gives kids a chance to see themselves as they'd like to be.
Top Workplaces
Stocks
Columns
Calendar
Salary Info
More Business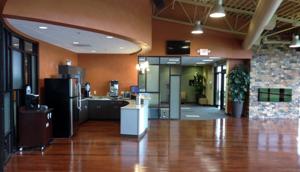 Fairview Heights-based Impact Strategies Inc. completed two separate construction projects for Cornerstone Christian Church in Shiloh and First Baptist Church in Colum…
Blender
Tube Talk
Calendar
Movie Times
Movie Reviews
Comics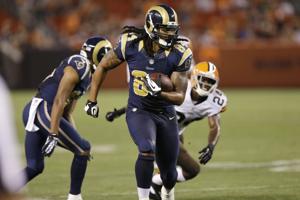 The rioting, pillaging and protests in the St. Louis area that began Monday night after a St. Louis County grand jury did not indict a Ferguson police officer in the s…
Food
Health
Parenting
Religion
Travel
Pets
Deals
Fashion
Columns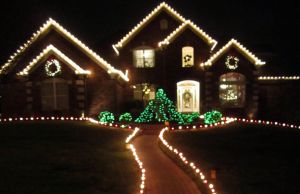 Get holiday decorating ideas by seeing how others dress up their homes.
Miklasz
Burwell
Cards
Rams
Blues
Mizzou
Colleges
High School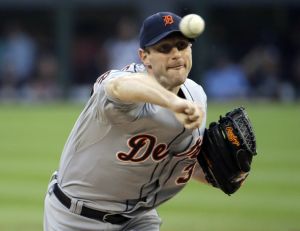 Cardinals have budget and space for an elite pitcher, but patience is a virtue in the free-agent market.