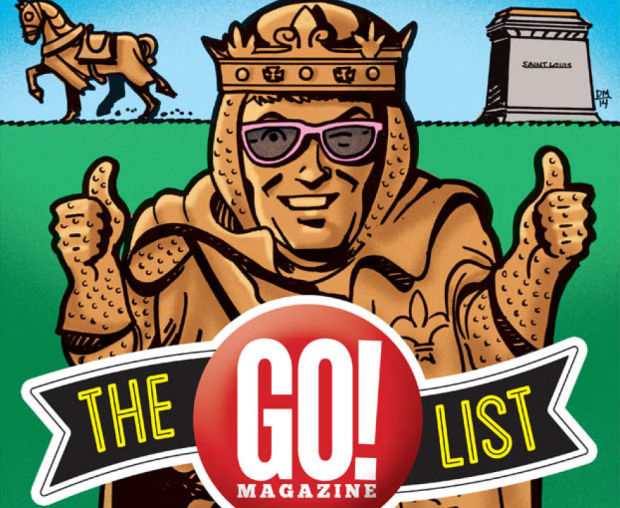 You voted. Our critics spoke. Now it's time to honor the best food, music, venues, arts, events and people in St. Louis.
McClellan
St. Charles
Illinois
Nation
Politics
Obits
Crime
More News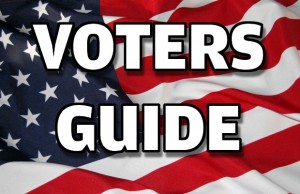 Get information about state and local items on the ballot in our Voters Guide. 
Flip through today's e-edition. It's free for all full-access subscribers - and for everyone for a limited sample period.
US
World
Tech
Politics
Strange
Today in history
Here's your look at highlights from the weekly AP photo report, a gallery featuring a mix of front-page photography, the odd image you might have missed and lasting mo…
Top Workplaces
Stocks
Columns
Calendar
Salary Info
More Business
MOVING OFF ZERO: The Federal Reserve is expected to start raising short-term interest rates next year after holding them at zero since 2008. Jim Gallagher and David Ni…
Blender
Tube Talk
Restaurants
Movie Times
Movie Reviews
Comics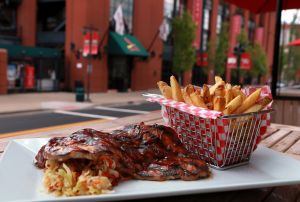 Cardinals Nation outclasses Budweiser Brew House, but it still must fix significant flaws.
Food
Health
Parenting
Religion
Travel
Pets
Deals
Fashion
Columns
This month they traveled to Israel as part of a multi-cultural, international youth circus troupe, the Galilee Arches.
Miklasz
Burwell
Cards
Rams
Blues
Mizzou
Colleges
High School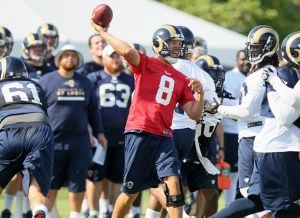 Quarterback returning from knee surgery is not concerned about his critics.