Nearly 400 people gather for a surprise welcome home event for veterans who participated in a recent honor flight to Washington, D.C., on Thursday, July 24, 2014, at Lambert-St. Louis International Airport. The 12 Korean and World War II veterans' original welcome home made national news when their return flight was delayed 7 hours by weather.
McClellan
St. Charles
Illinois
Nation
Politics
Obits
Crime
More News

Groundbreaking on Beyond Housing's last project will likely be in early August.
Flip through today's e-edition. It's free for all full-access subscribers - and for everyone for a limited sample period.
US
World
Tech
Politics
Strange
Today in history
Your daily look at late-breaking news, upcoming events and the stories that will be talked about today:
Top Workplaces
Stocks
Columns
Calendar
Salary Info
More Business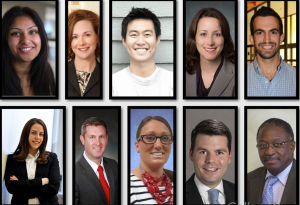 Check out our gallery of people in business who recently have been honored, hired or promoted.
Blender
Tube Talk
Restaurants
Movie Times
Movie Reviews
Comics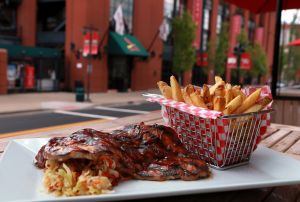 Cardinals Nation outclasses Budweiser Brew House, but it still must fix significant flaws.
Food
Health
Parenting
Religion
Travel
Pets
Deals
Fashion
Columns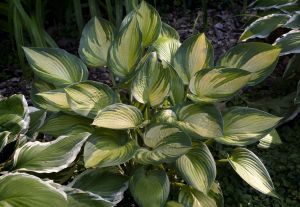 Colorful blooms and manicured yards take first place in this year's contest.
Miklasz
Burwell
Cards
Rams
Blues
Mizzou
Colleges
High School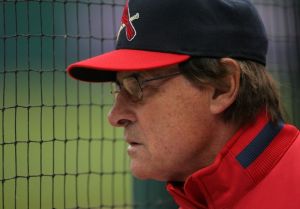 He says manager's success came in large part because of exploits from players who were key members of the PED culture