COMPLETE COVERAGE
PHOTOS
VIDEOS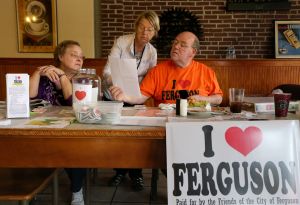 The "I ❤ Ferguson" committee had been working out of the Corner Coffee House.
McClellan
St. Charles
Illinois
Nation
Politics
Obits
Crime
More News
Shooting was in the 3500 block of Pennsylvania Avenue.
US
World
Tech
Politics
Strange
Today in history
CANADENSIS, Pa.   •  A northeastern Pennsylvania resident said he's been stopped and questioned more than 20 times by authorities who have mistaken him for a man sough…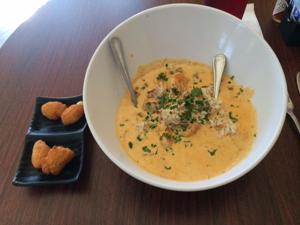 The Kitchen Sink's fun Cajun-Creole-diner food flourishes in its new, larger location.
Top Workplaces
Stocks
Columns
Calendar
Salary Info
More Business
Expect more bargains this year, and many of them online.
Blender
Tube Talk
Calendar
Movie Times
Movie Reviews
Comics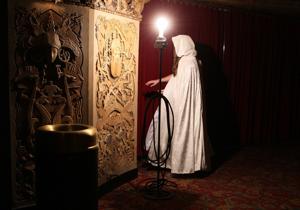 You might encounter them at the Lemp Mansion, the Sheldon or the Campbell House.
Food
Health
Parenting
Religion
Travel
Pets
Deals
Fashion
Columns
  A pair of priests from the U.S. are captivating audiences at their seminary in Rome with a tap dance routine that is now garnering hundreds of thousands of hits on …
Miklasz
Burwell
Cards
Rams
Blues
Mizzou
Colleges
High School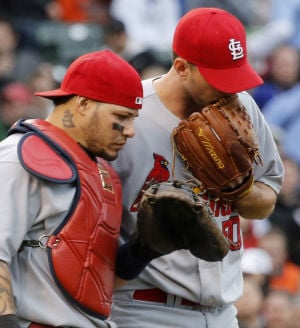 Despite missing seven weeks with an injury, Molina has enough time behind the plate to qualify for a seventh consecutive defensive award.