COMPLETE COVERAGE
PHOTOS
VIDEOS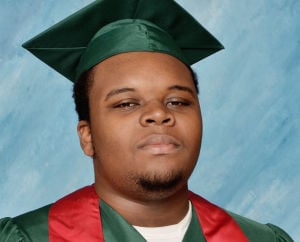 St. Louis County medical examiner's findings match private autopsy report in most ways but they vary on closeness of gun to wound on right thumb.  
McClellan
St. Charles
Illinois
Nation
Politics
Obits
Crime
More News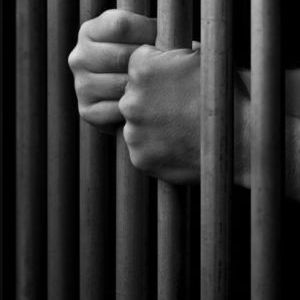 He was arrested in late September on charges of domestic assault, resisting arrest and endangering a child.
US
World
Tech
Politics
Strange
Today in history
One gunman was killed and police said they were searching for as many as two others
Good to see the ballpark filled in Kansas City — it's about time. There were plenty of unclaimed bandwagon seats in September. 
Top Workplaces
Stocks
Columns
Calendar
Salary Info
More Business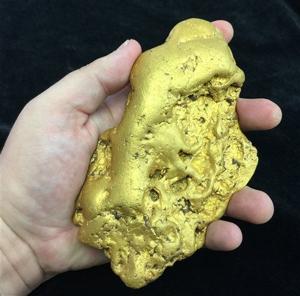 The Butte Nugget is expected to carry a price tag of $350,000.
Blender
Tube Talk
Calendar
Movie Times
Movie Reviews
Comics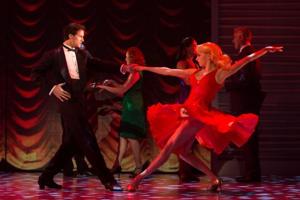 Dialogue gets in the way of good dance numbers.
Food
Health
Parenting
Religion
Travel
Pets
Deals
Fashion
Columns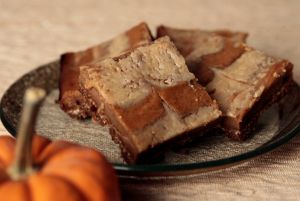 Salted Caramel-Swirled Pumpkin Cheesecake Bars are so good they could perform miracles.
Miklasz
Burwell
Cards
Rams
Blues
Mizzou
Colleges
High School
The Royals found out what the Cardinals already knew: The Giants are almost impossible to eliminate once they get into the playoffs.