COMPLETE COVERAGE
PHOTOS
VIDEOS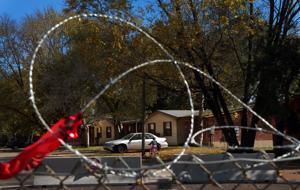 Four years before Michael Brown was shot, leaders saw the potential for a public relations nightmare coming from a cluster of apartment complexes. 
McClellan
St. Charles
Illinois
Nation
Politics
Obits
Crime
More News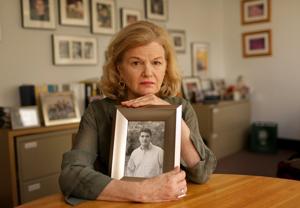 The social media site is a place where depression is met with support.
US
World
Tech
Politics
Strange
Today in history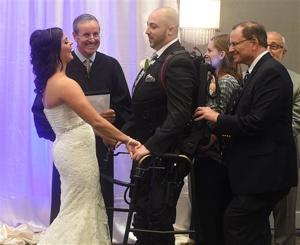 He's been paralyzed since he broke his neck in a boating accident in 2011.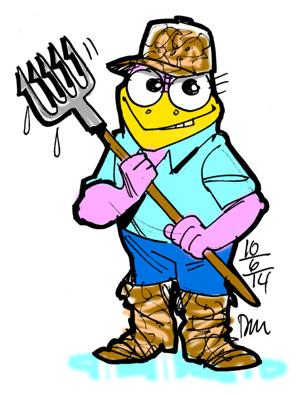 The Weatherbird celebrated the Kansas City Royals' success, got spooked by a spider and went gigging over the last two weeks. See the cartoons, and the stories that in…
Top Workplaces
Stocks
Columns
Calendar
Salary Info
More Business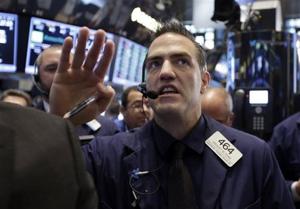 As a value-stock investor, I picture myself as an ugly buzzard.
Blender
Tube Talk
Calendar
Movie Times
Movie Reviews
Comics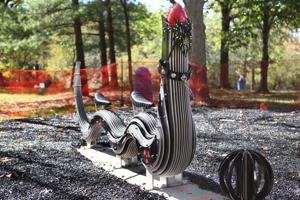 Playground features three permanent installations, 2,000 pounds each.
Food
Health
Parenting
Religion
Travel
Pets
Deals
Fashion
Columns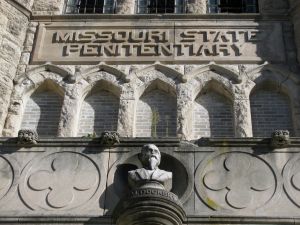 I was worried about getting safely out even before stepping inside. Standing under a full moon in September in front of the shuttered Missouri State Penitentiary in Je…
Miklasz
Burwell
Cards
Rams
Blues
Mizzou
Colleges
High School
But Cardinals found a way to succeed in 2014 despite significant challenges.
Super 30
Top 10 Small
Top 10 Large
Daily schedule
Stats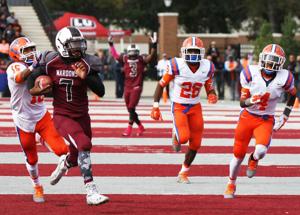 BELLEVILLE • On his first play of the game, East St. Louis quarterback Reyondus Estes went up top to wide receiver Jeff Thomas for a 67-yard touchdown. Before Bellevil…