Wong's pinch two-run homer ties it and Holliday's single drives home the go-ahead run in seventh as Cards beat Pirates 5-4 and move into first place in NL Central.
McClellan
St. Charles
Illinois
Nation
Politics
Obits
Crime
More News
The devices made their debut in the north county city as police monitored a protest march on Saturday.
US
World
Tech
Politics
Strange
Today in history
In an oddball attempt at sports diplomacy with North Korea, a group of about 20 mixed martial artists from around the world, including former NFL player Bob "The Beast…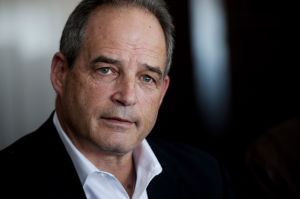 MU football is a foundation of state pride and loyalty. Plus: Bits on former Cardinals pitcher Ken Hill and his star-QB son.
Top Workplaces
Stocks
Columns
Calendar
Salary Info
More Business
Only 2.6 percent of the 7.1 million Americans employed in construction-related occupations last year were women.
Blender
Tube Talk
Restaurants
Movie Times
Movie Reviews
Comics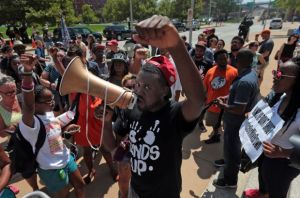 St. Louis-area performers, writers and artists use their work to express their reactions to strife in Ferguson.
Food
Health
Parenting
Religion
Travel
Pets
Deals
Fashion
Columns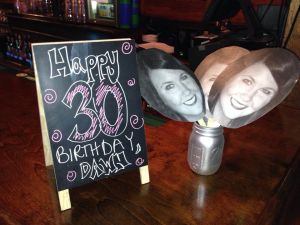 All birthdays are special, but perhaps none more so than those ending with the big zero: 30, 40, 50, 60 and beyond.
Miklasz
Burwell
Cards
Rams
Blues
Mizzou
Colleges
High School
Rams notebook • Defensive end clears waivers, but team has depth needs at too many other positions.
Super 30
Top 10 Small
Top 10 Large
Daily schedule
Stats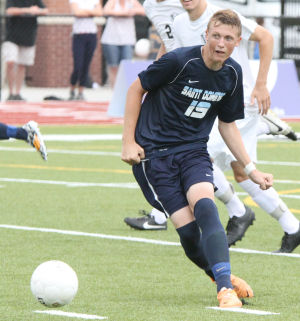 KIRKWOOD • A two-game losing streak might not have defined St. Dominic's season, but it certainly would have turned a few heads in the world of Missouri high school bo…