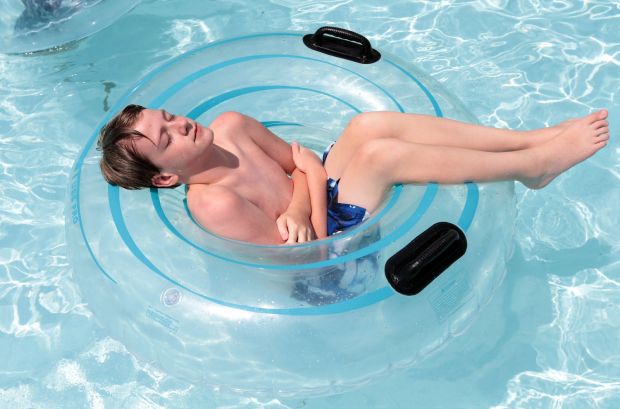 Some pools have closed early because no one is there
McClellan
St. Charles
Illinois
Nation
Politics
Obits
Crime
More News
While the bulk of the money would go toward roads and bridges, the project list also sets aside money for mass transit, bike paths, pedestrian walkways and airports.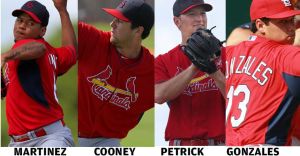 This list focuses on players who have increased their value this season, whether it be with stellar performances at similar levels or consistent auditions at new ones.
US
World
Tech
Politics
Strange
Today in history
Your daily look at late-breaking news, upcoming events and the stories that will be talked about today:
Top Workplaces
Stocks
Columns
Calendar
Salary Info
More Business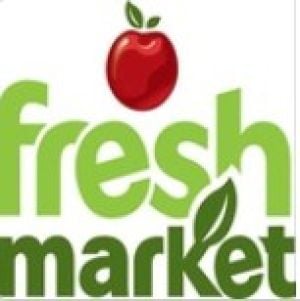 Clayton store plans yet to be confirmed
Blender
Tube Talk
Restaurants
Movie Times
Movie Reviews
Comics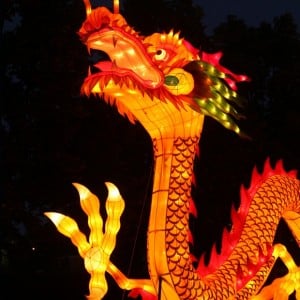 MoBot's all-new edition opens May 23, 2015.
Food
Health
Parenting
Religion
Travel
Pets
Deals
Fashion
Columns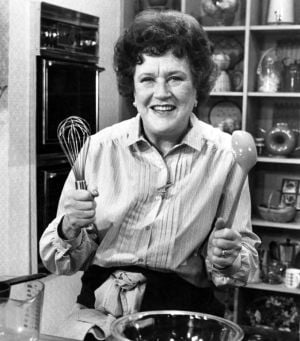 Julia Child stopped by to visit the other day. She looked great for a woman who has been dead for a decade.
Miklasz
Burwell
Cards
Rams
Blues
Mizzou
Colleges
High School
Club's pitching staff may get help at the trade deadline. But the lineup is on its own.