Missouri had mild season last year, but experts can't predict how many will be sick.
McClellan
St. Charles
Illinois
Nation
Politics
Obits
Crime
More News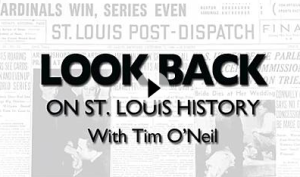 Watch a collection of videos of Tim O'Neil explaining St. Louis history from different periods in its 250-year period.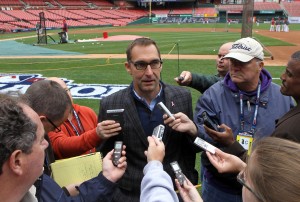 If the players didn't want their buddies traded away, they should have played better baseball instead of riling their GM into taking action.  
US
World
Tech
Politics
Strange
Today in history
NEW YORK (AP) — U.S. stocks fell for a second day Friday, adding to the massive sell-off the day before and giving the market its worst week in two years.
Blender
Tube Talk
Restaurants
Movie Times
Movie Reviews
Comics
Musical with small beginnings packs the big outdoor theater on opening night.
Food
Health
Parenting
Religion
Travel
Pets
Deals
Fashion
Columns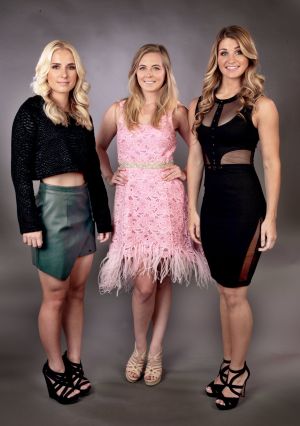 Jacqueline Madey of Wildwood designs contemporary and flirty clothing.
Miklasz
Burwell
Cards
Rams
Blues
Mizzou
Colleges
High School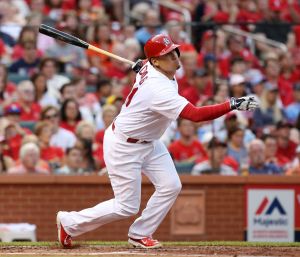 If Allen Craig recaptures his hitting form in Boston, the Cardinals will come to regret trading him. But GM John Mozeliak has a history of knowing when to let go.