McClellan
St. Charles
Illinois
Nation
Politics
Obits
Crime
More News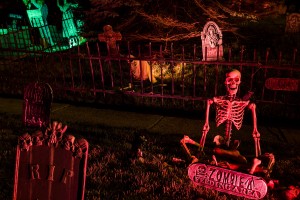 It will drop about 20 degrees below the normal high.
US
World
Tech
Politics
Strange
Today in history
PORTLAND, Ore. (AP) — A 29-year-old terminally ill woman who plans to take her life under Oregon's death-with-dignity law has fulfilled a wish on her bucket list: She …
Wealthy investor has funneled $820k to candidate Catherine Hanaway.
Top Workplaces
Stocks
Columns
Calendar
Salary Info
More Business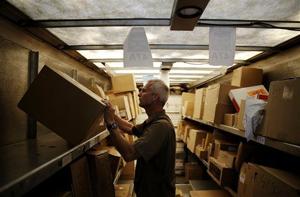 It expects to deliver 34 million packages on Dec. 22, twice its normal daily volume.
Blender
Tube Talk
Calendar
Movie Times
Movie Reviews
Comics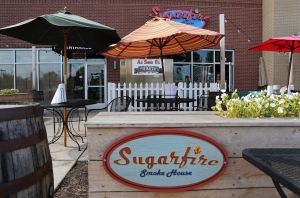 The newest entry in the Sugarfire empire features Carolyn Downs dessert creations.
Food
Health
Parenting
Religion
Travel
Pets
Deals
Fashion
Columns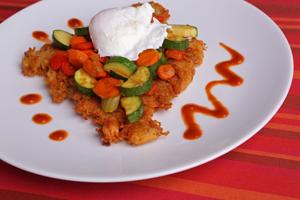 One trick to cooking for yourself is to buy a lot of staple items.
Miklasz
Burwell
Cards
Rams
Blues
Mizzou
Colleges
High School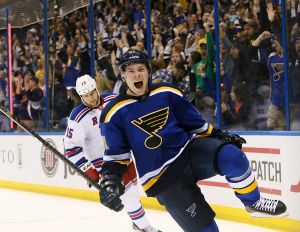 Given the sadness of STL's sports community, the first NHL hat trick by the Blues' young winger couldn't have come at a better time.