Online auction for what is now called Crestwood Court gets started today. 
Tradition of using blankets, towels and even streamers to score spots being replaced with ticket system

Daily dose of news and notes in the STL from columnist Joe Holleman
McClellan
St. Charles
Illinois
Nation
Politics
Obits
Crime
More News
Years later, Brendan Glaser must register with police every three months.
US
World
Tech
Politics
Strange
Today in history
Your daily look at late-breaking news, upcoming events and the stories that will be talked about today:
Stocks
Columns
Calendar
Salary Info
More Business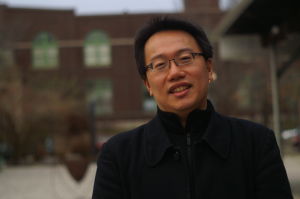 St. Louis-based Rare Genomics offers an alternative channel that helps patients direct research dollars.
Blender
Tube Talk
Restaurants
Movie Times
Movie Reviews
Comics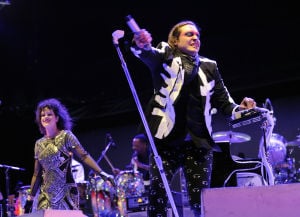 Darlings of the indie scene come to Chaifetz Arena on April 27.
Food
Health
Parenting
Religion
Travel
Pets
Deals
Fashion
Columns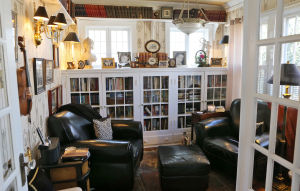 It's no surprise that the first thing visitors see in Wanda and Hank Oplinger's home is a century-old grand piano. 
Miklasz
Burwell
Cards
Rams
Blues
Mizzou
Colleges
High School
Another breach of baseball etiquette from Carlos Gomez angered the Pirates and led to a throw-down.