Another measure, sponsored by Sen. Claire McCaskill, was unanimously endorsed.
How bad was it? The team's equipment manager served as the back-up goalie. 

Daily dose of news and notes in the STL from columnist Joe Holleman
McClellan
St. Charles
Illinois
Nation
Politics
Obits
Crime
More News
Delay comes as bill proponents were pulled out of meeting by A-B lobbyist
US
World
Tech
Politics
Strange
Today in history
Here's your look at highlights from the weekly AP photo report, a gallery featuring a mix of front-page photography, the odd image you might have missed and lasting mo…
Stocks
Columns
Calendar
Salary Info
More Business
St. Louis-based Nestle Purina signed an endorsement deal with Grumpy Cat in September. 
Blender
Tube Talk
Restaurants
Movie Times
Movie Reviews
Comics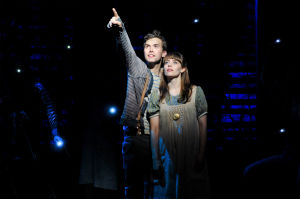 "Peter and the Starcatcher," coming to the Peabody Opera House, is one of many big New York shows with St. Louis roots.
Food
Health
Parenting
Religion
Travel
Pets
Deals
Fashion
Columns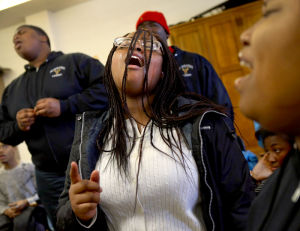 Thirteen members of the Normandy Chorale, the choir of Normandy High School, leave Friday, March 7, 2014 for New York, where they will be among four choirs performing …
Miklasz
Burwell
Cards
Rams
Blues
Mizzou
Colleges
High School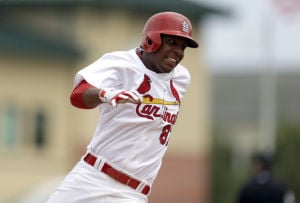 Cardinals' top prospect goes through full-speed drills, says he's 'much better.' Also: Today's game canceled, Wainwright pushed back.
Web Search powered by YAHOO! SEARCH