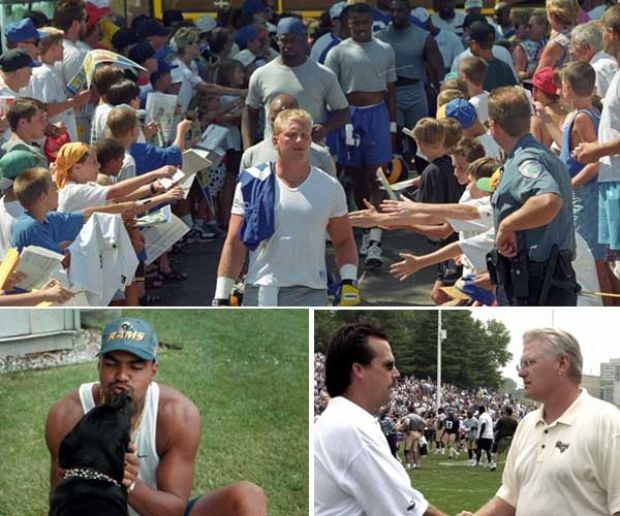 Believe it or not, the Rams are embarking on their 20th training camp since the move to St. Louis.
McClellan
St. Charles
Illinois
Nation
Politics
Obits
Crime
More News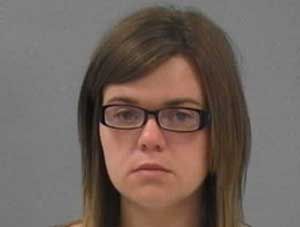 Her blood-alcohol level at the time of the deadly crash in 2012 was 0.134 percent; the legal limit is 0.08 percent. 
Flip through today's e-edition. It's free for all full-access subscribers - and for everyone for a limited sample period.
US
World
Tech
Politics
Strange
Today in history
EINDHOVEN, Netherlands (AP) — Two planes carrying 40 coffins bearing victims of the downed Malaysia Airlines Flight 17 landed Wednesday in the southern city of Eindhov…
Top Workplaces
Stocks
Columns
Calendar
Salary Info
More Business
Adjusted for one-time charges, 2Q earnings were $1.32 per share, topping the $1.23 analysts expected.
Blender
Tube Talk
Restaurants
Movie Times
Movie Reviews
Comics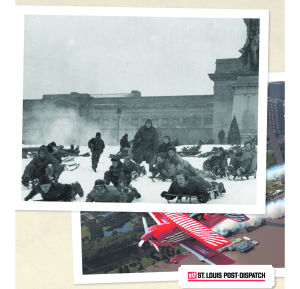 We'll be scanning your photos at the St. Louis County Library, 1640 Lindbergh Boulevard  from 3:30 p.m. to 6:30 p.m. on Wednesday
Food
Health
Parenting
Religion
Travel
Pets
Deals
Fashion
Columns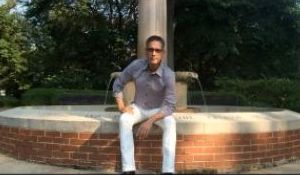 Whether Michael Abney is showing real estate to buyers or collaborating on business plans with the St. Louis-based clothing brand Paulie Gibson, he believes dressing w…
Miklasz
Burwell
Cards
Rams
Blues
Mizzou
Colleges
High School
Oscar's bandwagon has thinned out this summer. But he just turned 22, and his career hasn't really started yet.