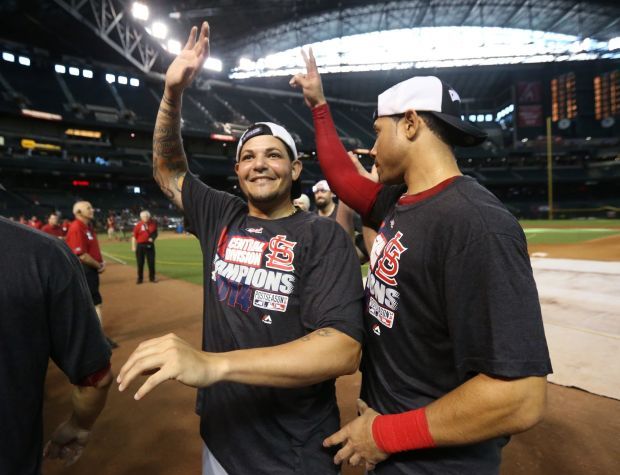 There were highlights and a few lowlights; jubilation and head-scratching. Rick Hummel recaps the most significant moments on the Cards' roller-coaster ride to the playoffs.
COMPLETE COVERAGE
PHOTOS
VIDEOS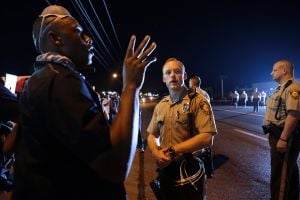 So-called 'five second rule' came under fire in testimony seeking a permanent injunction. 
McClellan
St. Charles
Illinois
Nation
Politics
Obits
Crime
More News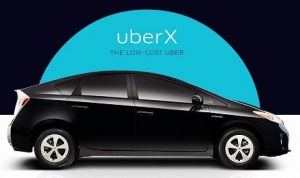 App-based service would dispatch drivers and vehicles already licensed. 
US
World
Tech
Politics
Strange
Today in history
JACKSONVILLE, Fla. (AP) — A man who shot and killed a 17-year-old teenager after an argument over loud music outside a Jacksonville convenience store is taking the sta…
Top Workplaces
Stocks
Columns
Calendar
Salary Info
More Business
The jobs will be moved from Washington state.
Blender
Tube Talk
Restaurants
Movie Times
Movie Reviews
Comics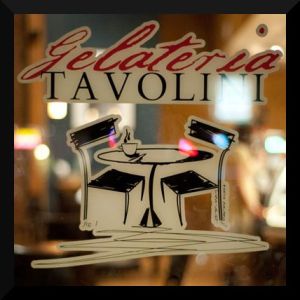 The gelato shop on Washington Avenue closes after an 8-year run.
Food
Health
Parenting
Religion
Travel
Pets
Deals
Fashion
Columns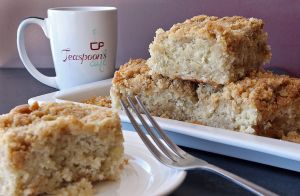 Get the recipe for the Banana Bread Crumb Cake from Teaspoons in Edwardsville.  
Miklasz
Burwell
Cards
Rams
Blues
Mizzou
Colleges
High School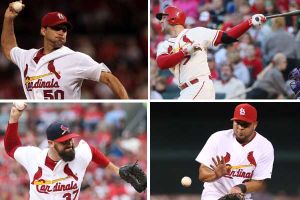 Columnist Bernie Miklasz identifies 10 markers that led the Birds on the Bat to another red October.