BEST OF STL: 2014 GO! LIST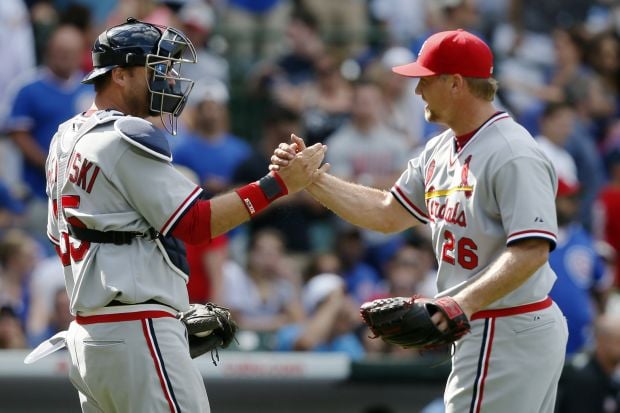 Pierzynski addition gives offense a lift, but club still needs pitching protection. Plus: Gordo's viewpoints on Craig, Taveras and more.
McClellan
St. Charles
Illinois
Nation
Politics
Obits
Crime
More News
Amendment 5 would declare the right to keep and bear arms 'unalienable' and subject laws restricting gun rights to 'strict scrutiny.'
Flip through today's e-edition. It's free for all full-access subscribers - and for everyone for a limited sample period.
US
World
Tech
Politics
Strange
Today in history
Those searching for the truth about what happened in the shoot-down of the Malaysia airliner over Ukraine can take little comfort from the history of another passenger…
Top Workplaces
Stocks
Columns
Calendar
Salary Info
More Business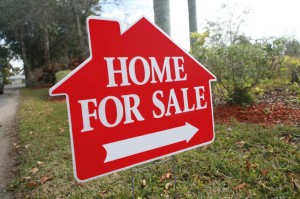 Pending sales in all four U.S. regions are below last year's pace.
Blender
Tube Talk
Restaurants
Movie Times
Movie Reviews
Comics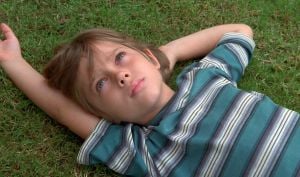 Film critic Joe Williams gives a list of recommended films about the hourglass.
Food
Health
Parenting
Religion
Travel
Pets
Deals
Fashion
Columns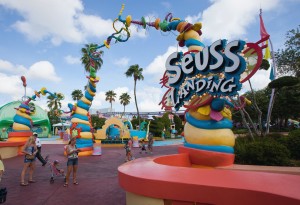 Buy your tickets online, for starters. 
Miklasz
Burwell
Cards
Rams
Blues
Mizzou
Colleges
High School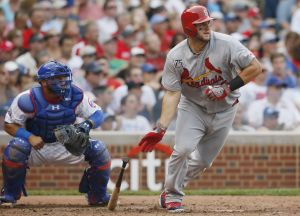 Cards notebook • First baseman is second with .316 average; he has nine homers since return from DL.