Business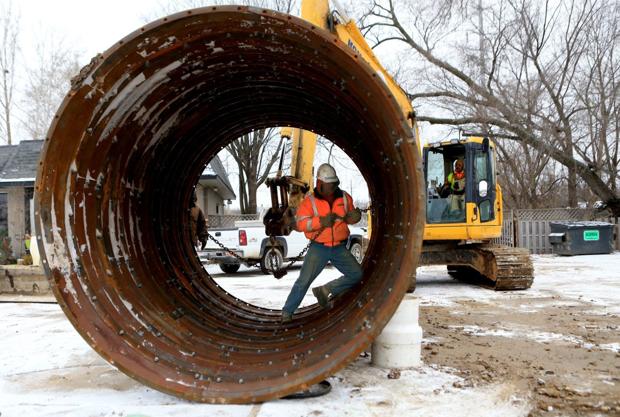 Bond issue continues $4.7 billion sewer upgrade program, but rates will hit at least $60 per month by 2020. 
Deal is expected to add at least $150 million to Mallinckrodt's sales.
Battery storage seen as key to viability of intermittent wind and solar energy generators. 
The Gulf carriers say U.S. airlines are losing market share because of their inferior service.
The doctoral program dropout investigated the company, then posted his findings.
WASHINGTON (AP) — The State Department agreed Thursday to review thousands of messages from a private email account that former Secretary of State Hillary Rodham Clint…
LOS ANGELES (AP) — A pet industry trade group says Americans spent $58 billion on their pets in 2014.
BUSINESS
A&E
LIFESTYLE
NEWS
NON-PROFIT
DINING
SPORTS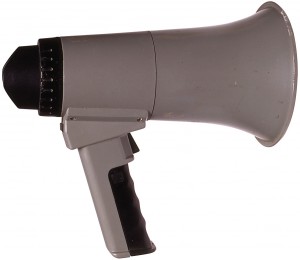 Use our tools to post, search and review press releases in the areas of entertainment, news, business and sports.
Less than 10% of the city's 181,967 registered voters actually voted in Tuesday's partisan primary, but to get the bigger picture we need to delve deeper into the numb…