Lifestyles
parents talk back
yakkin' with the sherpa
steals and deals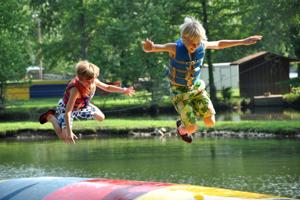 Are you looking for a summer camp for your child? We have hundreds of them in our files.
how i did it
trail of the week
health matters
LONDON • Three Austrians have replaced injured hands with bionic ones that they can control using nerves and muscles transplanted into their arms from their legs.
deb's style file
steals and deals
made in st. louis
chip tynan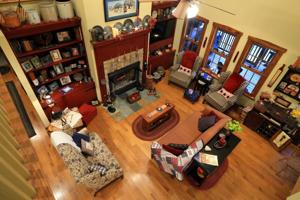 The couple had the 2,800-square-foot, dormered brick built in 2008 to house their antiques and business.
lilly fowler
civil religion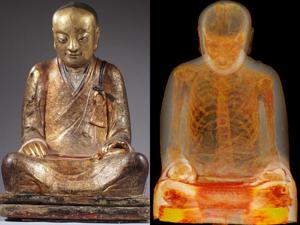 The mummified remains of a monk have been revealed inside a nearly 1,000-year old Chinese statue of a Buddha.
find a recipe
latest recipes
eat at joe's
off the menu
restaurants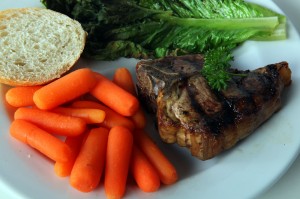 Search by course, cuisine or diet. The Post-Dispatch recipe database contains hundreds of recipes from Let's Eat and Feast magazine.
travels with amy
travel troubleshooter
trip calculator
area gas prices
flight tracker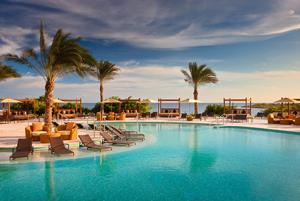 Get $1,000 in resort credits.