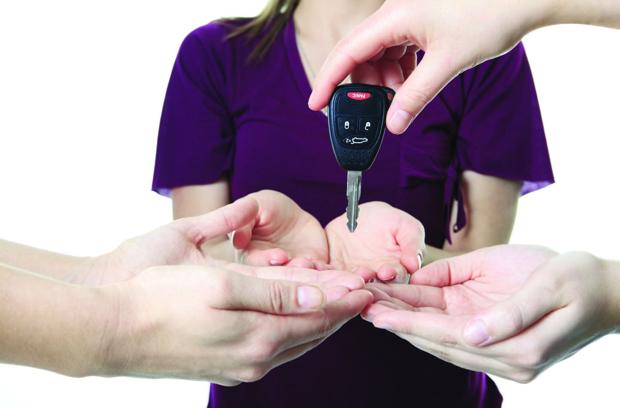 Drunk & Distracted Driving: Designated Driver Programs
"I think I can make it." "If I leave my car here, I'm afraid it will get towed." "My house is only a few blocks away." Do any of these statements sound familiar?
Alcohol clouds the judgment usually used to make big decisions — ones such as
whether or not we can safely operate a vehicle. The importance of these types of decisions is magnified when the potential for harming others is a key factor.
Someone who might never soberly consider making such a poor decision may have lower inhibitions when drinking, making the same decision a tough one to carry out.
Enter the designated driver. These helpful friends help take the decision-making   out of getting home safely. If you're putting together a night on the town, be sure to plan ahead on finding a ride from someone who isn't planning to drink.
This can include a friend, family member, public transportation, a taxi or a  rideshare service.
Designated Driver Programs
There are many national initiatives aimed at promoting the act of designated  driving.
Here are a couple coordinated by Mothers Against Drunk Driving: National Football League:
Since 2009, MADD and the National Football League have worked together to launch public service announcements and conduct on-field advocacy to help spread the word that the designated driver is a group's most vital teammate.
Ride-share partners:
MADD also has partnered with rideshare services Uber and Lyft. Doing so has  given people more options when it comes to choosing a safe way to get home.
Give the Gift
The next time you plan a night out with friends, why not give the gift of being a designated driver? People who decide to do so can find it extremely rewarding  to know that your friends are in good hands for the night. Volunteer yourself to  get everyone home safely. You can even download a designated driver coupon  on MADD's website that you can hand out to your friends.
Green Shoot Media, Sponsored by Professional Fire Fighters of Eastern Missouri
RSSDodging DWI's, Drunken Driving Laws.
OUR 2009 SERIES: DODGING DWIS