People in same-sex relationships are likely to get coverage in states that banned gay marriage until now.
Overall, 62 percent approved, while 32 percent disapproved.

The company has been headquartered in the St. Louis area since 1972
Search this database for information on which hospitals get the best ratings from consumers, how long average emergency room waits are, and pr…
There's no shortage of pressing issues, including prescription drug prices and high insurance deductibles.
Most agreed they would continue trying to annul the entire law and erase individual pieces of it.
Columns
Calendar
Mo. Health Report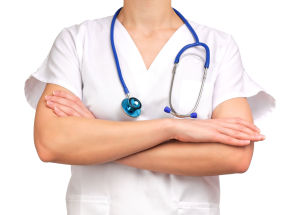 Face it, picking the right plan and finding a provider can be complicated for many consumers.
MO Health Newsletter
You have been subscribed.
Missed the open enrollment period? You may still be eligible to select a health insurance plan if you had a major life change, such as a marriage, job loss or birth in the household. Visit a navigator or counselor near you for more information.