Rams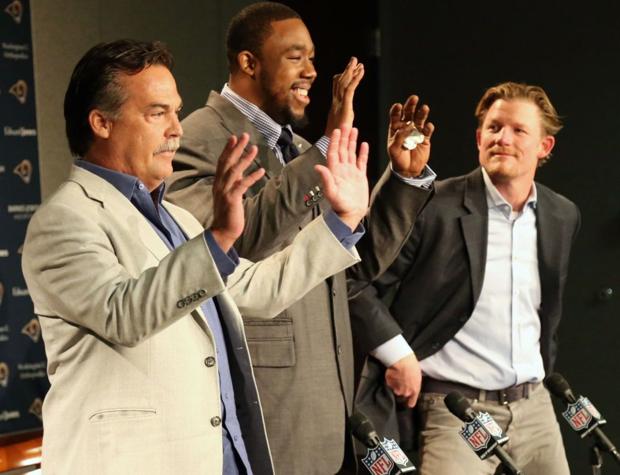 Additions of Fairley, Ayers, coupled with returning players, could make this a dominant unit.

But Rams coach says trading up for Winston or Mariota is unlikely.

League execs and team owners will do as they please when it comes to franchise relocation. It's impossible to box these people in.
Rams Talk
Schedule/Results
Roster
Stats
Standings
NFL Scores
News
Videos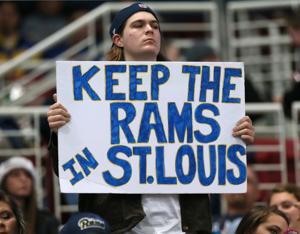 A senior aide to Gov. Jay Nixon recently called the office of St. Louis County Executive Steve Stenger and said the county's participation "would not be necessary."
CLEVELAND (AP) — Browns general manager Ray Farmer has been suspended by the NFL for the first four games next season for sending text messages to the sideline during games.