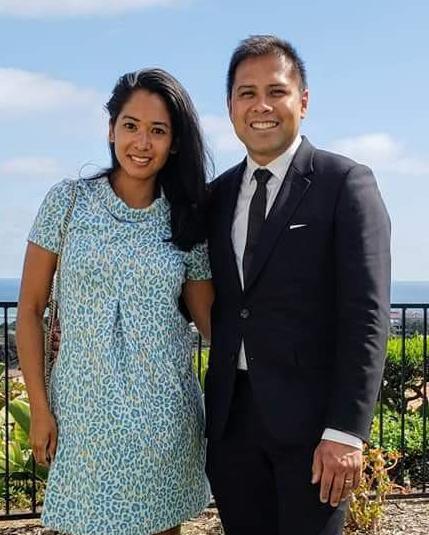 Nominee: Anna Guzon
Cause: YourWords STL
Anna founded this nonprofit organization to tutor writing to under resourced youths. Her work has included devising and conducting weekly writing workshops at multiple sites in St. Louis, producing a book collaboratively co-authored by students from different schools, coordinating visits by writers and inspirational speakers, transforming the writing works of the Drury House residents at Marygrove into a play, and writing and receiving grants from entities like the Regional Arts Council.
In short, she fills every role in the wonderful organization from founder, grant writer, education coordinator, to tutor and publicist, and she has done so without salary.
—Nominated by Osler Guzon
Be the first to know
Get local news delivered to your inbox!