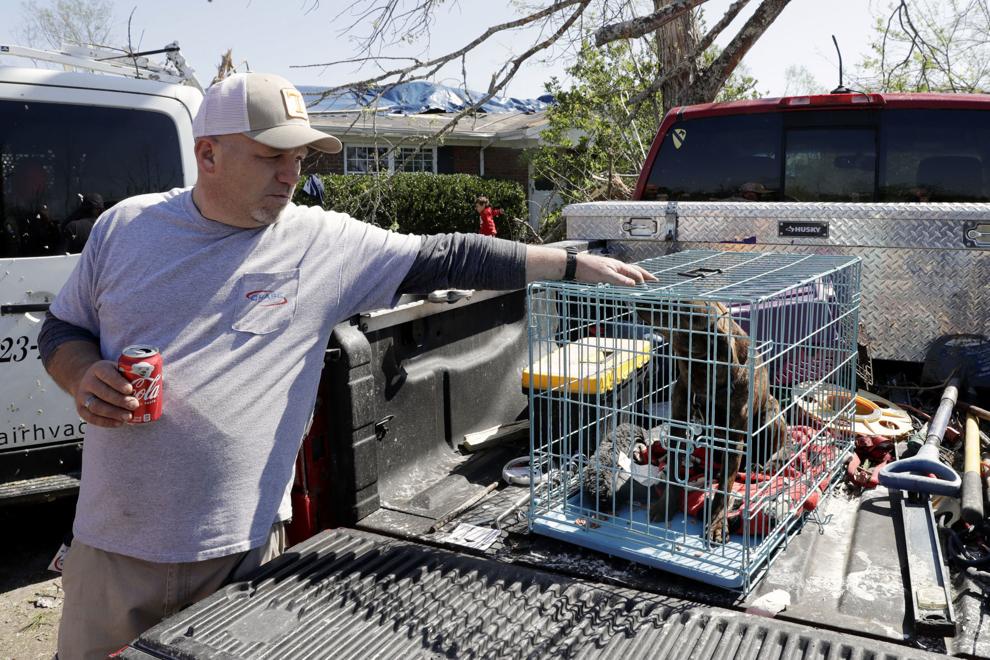 Depending on where you live, you may need to have a plan for an evacuation.
FEMA recommends you have your pet's food, water, medical records and identification in a safe place. Also, make sure you have a place for your pet to go to the bathroom, and access to familiar items, like favorite toys. If you live in an area where you might have to go to a shelter, make sure you have a safe place to put your pet ahead of upcoming storms.
FEMA notes that many shelters don't allow pets, so it's vital that you figure out ahead of time where you'll take your pet in case of an emergency.