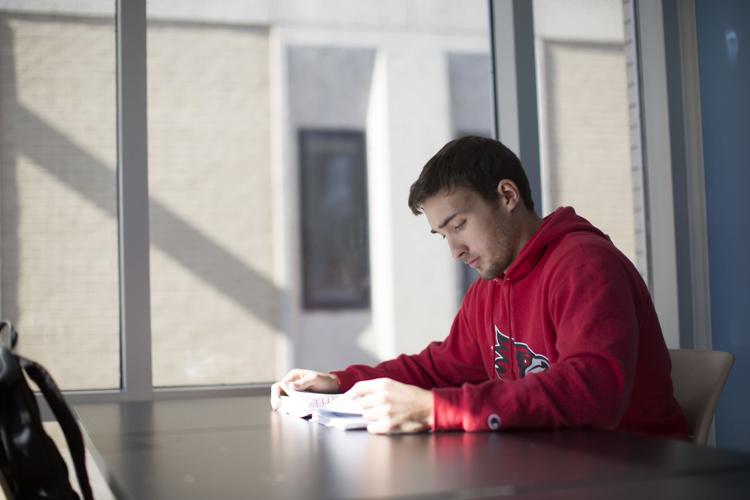 Southeast Missouri State University has always been an institution focused on providing an affordable, high quality education. In today's climate, that mission is more important than ever. The Princeton Review's 2018 College Hopes & Worries Survey finds students reporting their biggest college worries: cost and debt.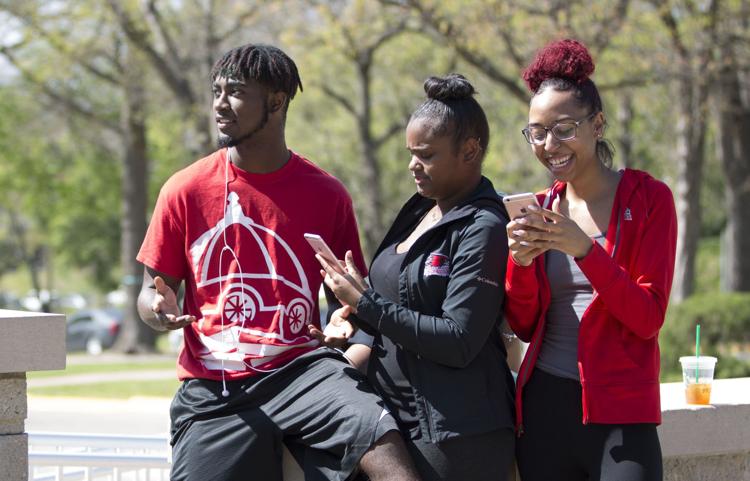 "Southeast is living proof that high quality doesn't have to mean high cost. Our tuition rates are lower than the national average, and combined with our abundant real-world learning opportunities, SEMO's a smart investment in any student's future," says Dr. Matthew Kearney, director of student financial services at Southeast.
While there is no denying the emphasis families must put on the cost of tuition in making educational decisions, it's not strictly about the numbers. When it comes to their hopes, 82 percent of students reported to The Princeton Review they were looking for a college with programs of their career interest or that would be the best overall fit.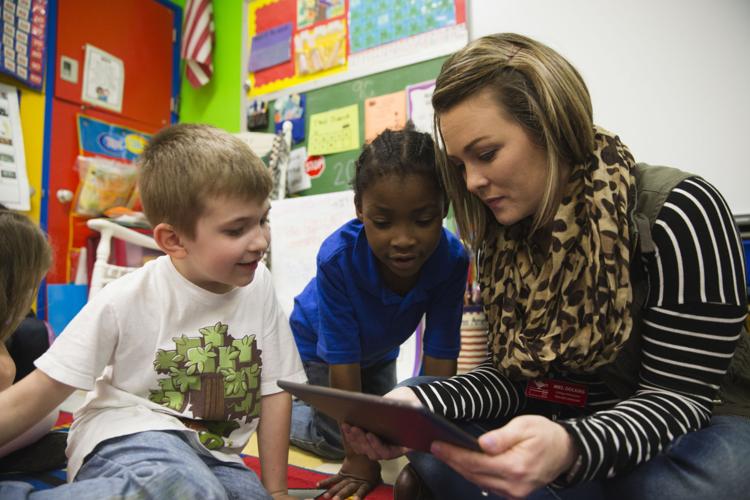 "Southeast Missouri State has a storied history of being 'just right' for many students," says Dr. Debbie Below, vice president of enrollment management and student success at Southeast. "With more than 145 majors, we offer such a wide variety of groundbreaking academic programs that students can find what they're looking for whether that's unmanned aircraft systems, cybersecurity, education, biomedical science, performing arts or even marine biology. But, we're also sized so we can still offer students fantastic personal support with small classes, professors teaching who know their students and an entire team dedicated to helping each student find success at Southeast."
That team comes in the form of a student's SupportNET, powered by Hobson's Starfish. SupportNET is a system developed to streamline communication with students. Each student has a team that includes their hall director, their academic advisor, their financial aid specialist, their professors and many more members of the campus community who are only a click away to help students get answers and assistance when they need them.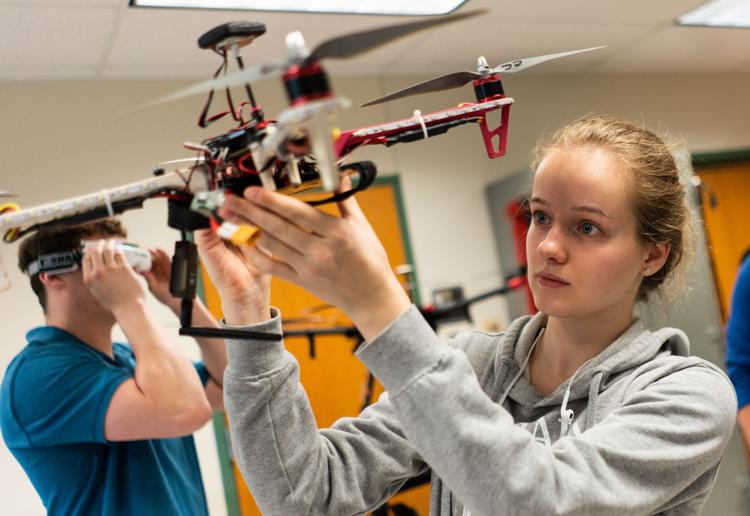 The system is also designed to alert students when problems may start to arise with their academic performance and to provide guidance on addressing those challenges. And, because it is nice to get deserved praise, students can also receive "kudos" from members of their team.
"We know students are investing in us, and we're just as committed to investing in them," says Dr. Below. "We want to see them find their path and succeed. That's why our students start building their resumes almost as soon as they step on campus. Real-world opportunities are intertwined with our curriculum, so our graduates are ready to excel in their careers from day one."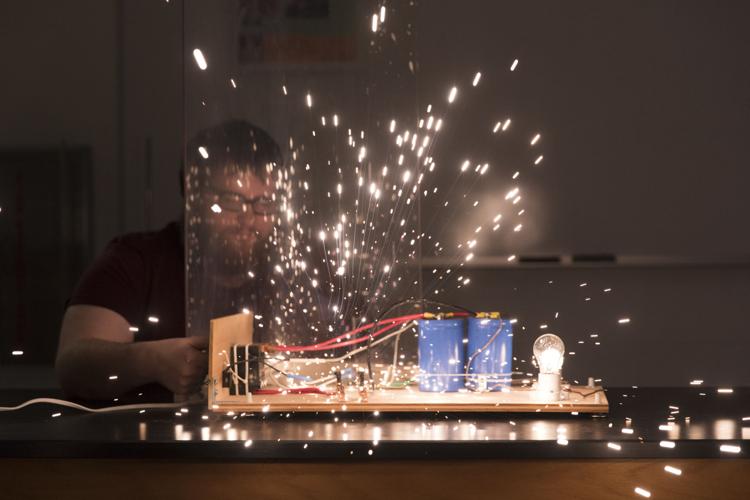 It's also why our graduates have a 93 percent successful outcomes rate of starting their career or continuing their education within a year after graduating," Below says. "Our students are driven and tenacious. When you combine that with Southeast's groundbreaking academics, the personal support system and those real-world learning opportunities, our students are more likely to graduate on time and launch extraordinary careers."
For more information about doing more without paying more at Southeast, visit willtodo.semo.edu.
---
This content was produced by Brand Ave. Studios in collaboration with Southeast Missouri State University. The news and editorial departments of the St. Louis Post-Dispatch had no role in its creation or display. For more information about Brand Ave. Studios, contact tgriffin@stltoday.com.