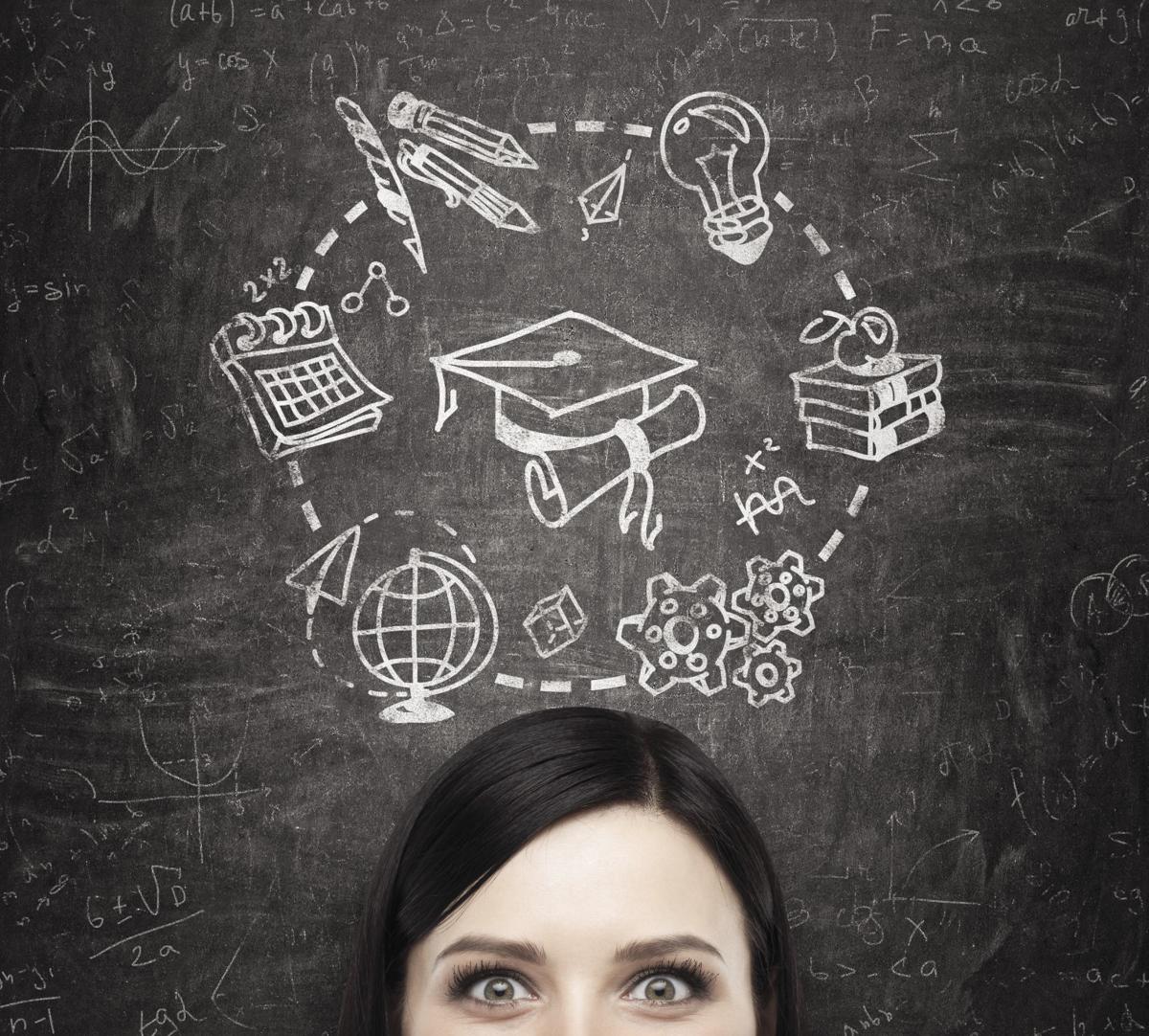 It is important to not procrastinate when it comes to beginning your college career. Staying ahead of the curve will ensure you have everything in place at the right time. Keep on track by following these tips provided by the National Association for College Admission Counseling.
August – December
One of your first moves as a high school senior should be to register for the ACT/SATs if you didn't complete it during your junior year, or you wish to retake the test and obtain a higher score. You will also benefit from sitting down with a trusted educator to ensure your college applications are being filled out correctly and you are on track to graduate. Senior year is also a great time to research as many schools as you can. Take advantage of local college fairs, representatives who visit your class and take tours of several campuses.
October
Shortly after October 1, file your Free Application for Federal Student Aid. After about four weeks, you should receive your student aid report, which will reveal your eligibility for financial aid. If your desired college requires an essay, this is a good time to complete it, proofread it and re-proofread it. You should also research scholarship opportunities around this time; remember, NACAC says you should never pay for scholarship information.
November – January
Now is the time to get high school transcripts in order as every college you apply to will require a copy. You should also send out your early decision or early action applications during this time. It's also important to organize your regular decision applications and financial aid forms as they are typically due in February. You may also register for a January ACT/SAT; it is considered the last one a college will consider while you're a senior.
February – May
At this point, you're on the downhill slope. Remain focused even after you receive an acceptance letter as your college will want to see a second-semester transcript. Most schools require a commitment or deposit no later than May 1, so make sure to get that in on time.
Be the first to know
Get local news delivered to your inbox!