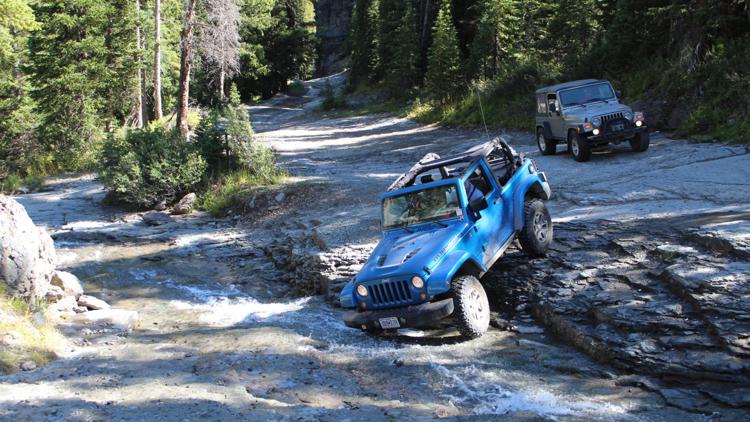 OURAY, Colo. — The 32nd annual Ouray Jeep Jamboree was, for me, something of a homecoming.
My first experience 4-wheeling came way back in 1993 when I attended the 6th annual Ouray Jeep Jamboree. Like many others, I suspect, I came home smitten and soon bought a Jeep Wrangler. Still got it. So, 26 years later, when the chance arose to attend the 32nd annual Ouray event Sept. 13 and 14 -- one of 37 Jambos held this year from Maine to California -- I was all in.
Joining me were my wife, Esther, nephew Kevin Wiese, and two of his pals, Steven Levitt and Jake Loesche, all of St. Louis. We were among 257 participants who'd brought 130 Jeeps from 31 states and one Canadian province to take part in this breathtakingly beautiful Jamboree.
Undeniably, there are other 4WD vehicles that are awfully good. But, on this trail-riding weekend, I danced with the date what brung me. These photos depict some of the ballrooms in which we danced.
1.-)-Vehicle-inspection;-pic-by-STEVEN-LEVITT-online.jpg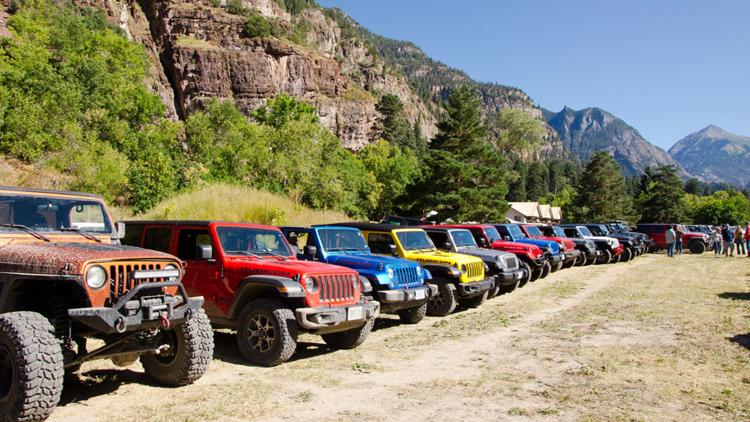 2.)-Imogene-Pass-Creek;-pic-by-ESTHER-WIESE-0nline.jpg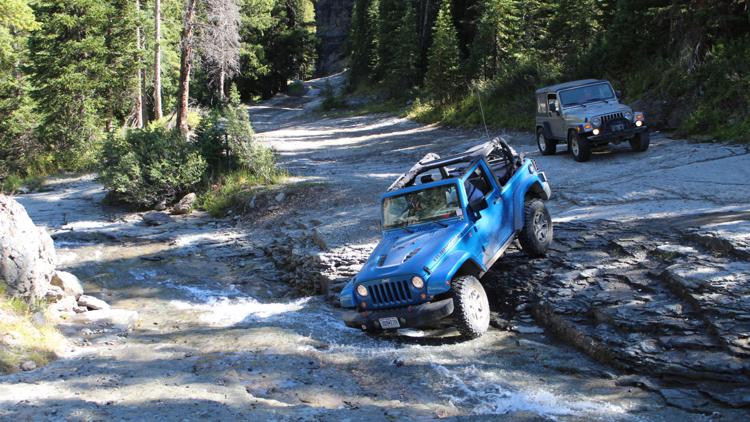 3.)-Imogene-Pass--Rock;-pic-by-STEVEN-LEVITT-online.jpg
4.)-Mineral-Creek;-pic-by-ESTHER-WIESE-online.jpg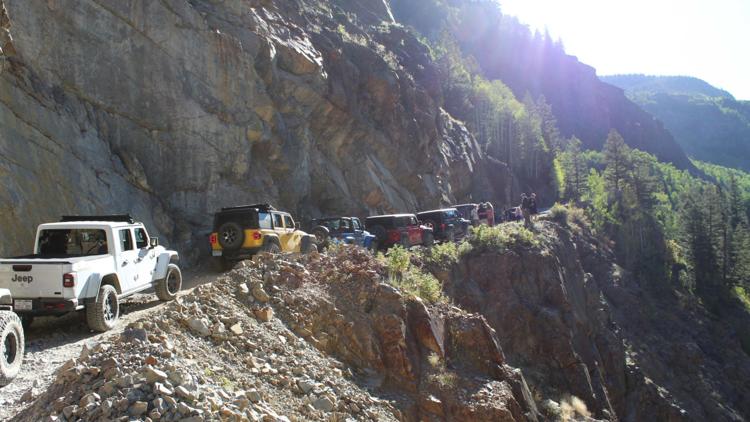 5.)-California-Pass;-pic-by-STEVEN-LEVITT-online.jpg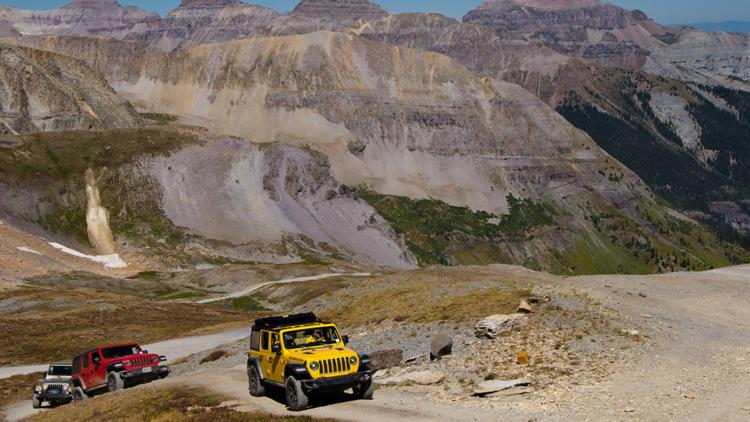 6.)-Mineral-Pt.-lunch-stop;-pic-by-ESTHER-WIESE-online.jpg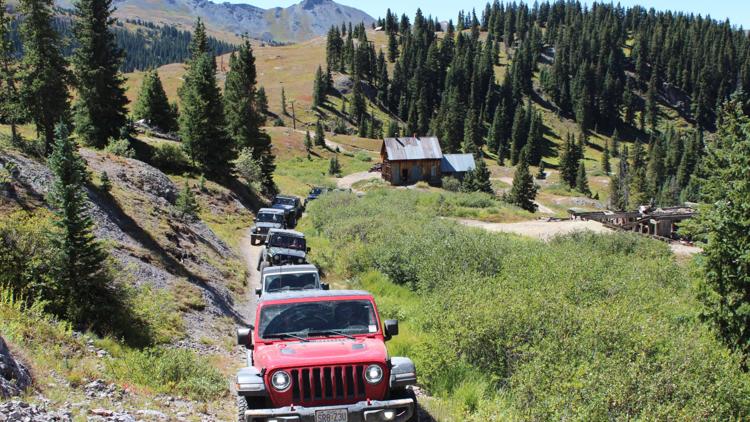 NO headline in galleries
NOTE: Only Jeep-brand 4WD vehicles are allowed on Jeep Jamborees. For more information, visit www.jeepjamboreeusa.com
---
This content was produced by Brand Ave. Studios. The news and editorial departments of the St. Louis Post-Dispatch had no role in its creation or display. For more information about Brand Ave. Studios, contact tgriffin@stltoday.com.