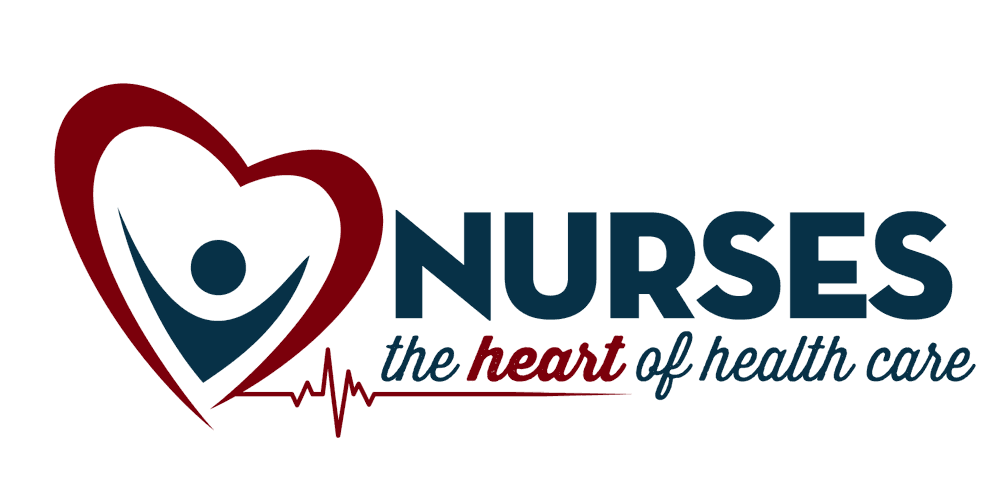 In celebration of National Nurses Week, we are honoring each and every nomination in the Nurses: The Heart of Health Care program. Be sure to scroll through to see a glimpse into how each of these tireless professionals impacted coworkers, patients and families.
Emergency room and trauma nurses
---
SSM Health St. Clare Hospital
For being so kind and caring.
---
For always being there and going above and beyond. She is a compassionate nurse for all everyone when she is on and off duty!
---
Barnes-Jewish St. Peters Hospital
Aly has been so compassionate with each and every patient she deals with. She has a smile that lights up a room and a heart that goes along with it.
---
SSM Health St. Clare Hospital
For being hardworking and always giving it her all in the ER.
---
Barnes-Jewish St. Peters Hospital
For helping save my husband's life and for her incredible commitment to the families she helps. She has gone above and beyond in helping me and my family.
---
Angie always goes above and beyond for not only her patients, but also her coworkers. She is unbreaking in her kindness and genuinely wants to help. I've seen her take on so many obstacles in the ED and I am grateful for all she does!
---
SSM Health | VA St Louis Healthcare System
Anna is a wonderful nurse and person.
---
Mercy Hospital Washington
Cass is the best nurse and daughter. She is kind, caring and compassionate.
---
For dedication and compassion to her patients!
---
CoxHealth Medical Center South
They helped save my life after a motorcycle accident.
---
He took care of my mother after falling down the stairs and breaking and fracturing several bones.
---
I have had the wonderful experience of seeing Julie evolve from a PCA to a RN. She excels in any situation she is placed in. She advocates for what's right and she is a great nurse!
---
Missouri Baptist Medical Center
I would like to thank Kassey for providing me valuable updates on my husband's clinical state, as he was in the ER with a significant health concerns while I was out of town. I was unable to get back to St. Louis quickly. Knowing this, Kassey took additional time and consideration to contact me via my cell phone with timely updates, making my distance seem less scary.
---
For taking care of my wife.
---
SSM Health Cardinal Glennon Children's Hospital
For being amazing at her job and for being so great with kids.
---
SSM Health DePaul Hospital - St. Louis
She was one of the victims from the attack at DePaul in July of 2022. Her courage has continued to shine through, and she has rose above to continue to enjoy a different kind of life that was almost taken from her.
---
St. Louis Children's Hospital
Rachel has a beautiful spirit.
---
Advantage Nursing Services, Pediatric Home Health Care
Rebecca goes to work each day to change lives. After a decade of experience and three kids of her own, her care for pediatrics has never waivered.
---
Missouri Baptist Medical Center
For 40 years of outstanding service.
---
Barnes-Jewish St. Peters Hospital
For being at my side through the last six years. For helping celebrate the wins, learn from the failures and move on.
---

Nurse nominations were submitted by the community from their point of view. This content was produced by the St. Louis Post-Dispatch marketing department. The news and editorial departments of the St. Louis Post-Dispatch had no role in its creation or display. For more information, contact marketing@post-dispatch.com.