Who says angels don't walk among us?
Andrea Markwardt, RN, BSN, CCTC, who was nominated by six people for her outstanding nursing care in 2018, was the 'angel' in multiple patients' lives. As a transplant coordinator at Barnes-Jewish Hospital, she is said to be a "gift from above, sent at just the right time." This is the case for many nurses who provide hope for patients and their families when they need it most. Andrea was one of many deserving nominees in 2018. 
Nursing is long hours with little sleep interrupted by frantic moments of life and death. It is hugging a patient and comforting their family. It is changing dressings and explaining scary procedures. It requires a special person who will selflessly care for total strangers, often without recognition.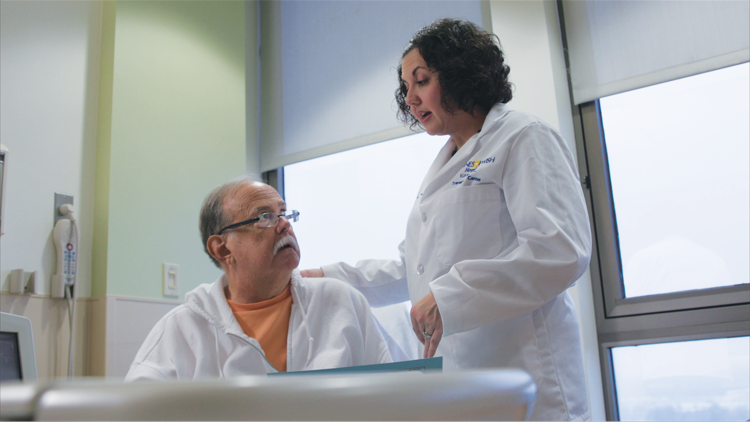 Now is your chance. 
In honor of National Nurses Week, the St. Louis Post-Dispatch, along with presenting sponsor BJC HealthCare and title sponsor Mercy, is kicking off our annual contest, Nurses: The Heart of Health Care.
We all know a nurse 
At some point, a nurse has cared for us, advocated for us or comforted us. Tell us your story about the nurse that impacted your life. 
The Nurses: Heart of Health Care program will accept nominations for St. Louis area nurses starting January 6 through February 22. We received over 300 nominations in 2018 and hope to grow that number this year. 
Once the nominations are in, independent judges narrow down the nominations to nine winners and a 10th winner is chosen by readers. The final 10 nurses will be honored with a luncheon on May 9.
Don't miss this opportunity
Honorees in 2018 were LPNs, RNs and BSNs. They worked in hospitals, schools, nursing homes, with veterans, transplant units and even oncology units. They treated patients young and old. They were the angels that walked among us.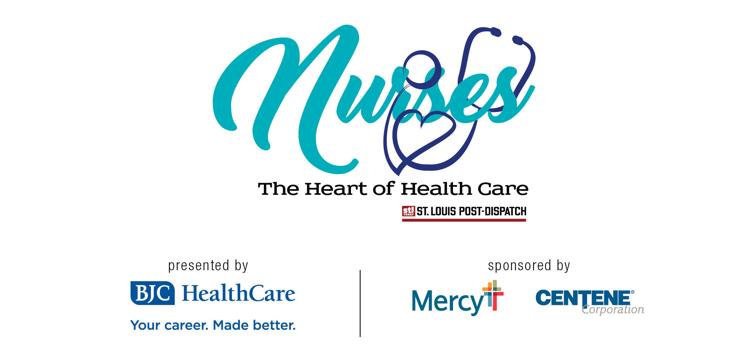 Honor nurses like Andrea Markwardt for their dedication to our community by visiting stltoday.com/contests.
---
This content was produced by Brand Ave. Studios. The news and editorial departments of the St. Louis Post-Dispatch had no role in its creation or display. For more information about Brand Ave. Studios, contact tgriffin@stltoday.com.