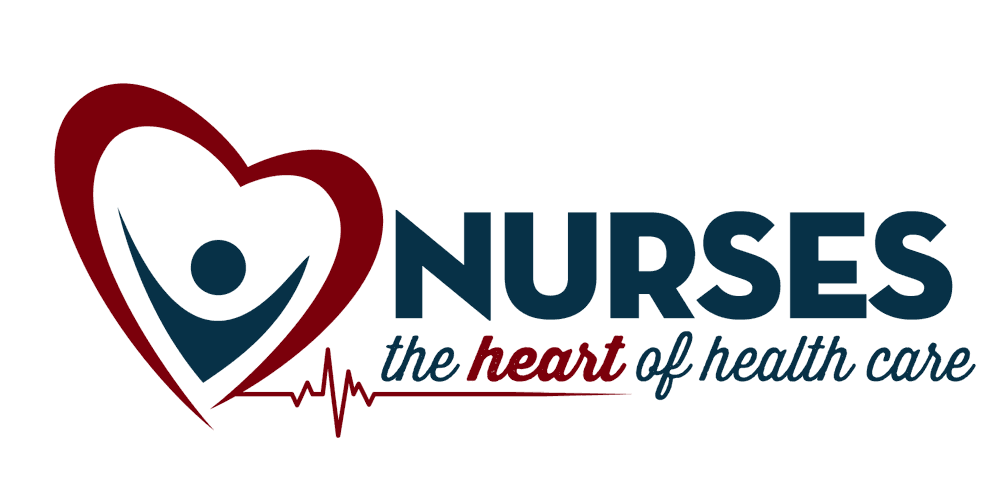 In celebration of National Nurses Week, we are honoring each and every nomination in the Nurses: The Heart of Health Care program. Be sure to scroll through to see a glimpse into how each of these tireless professionals impacted coworkers, patients and families.
Home health and hospice nurses
---
Carlita goes beyond the call of duty. She is an example of altruism. Each day she seeks ways to serve the community and help others.
She goes beyond the call of duty to help others. She spearheaded providing life-saving vaccines for the community and continues to advocate for health care access for all.
---
HDJ Angel's Homecare Services
She's an excellent example of how a nurse and supervisor should treat her residents and staff. She's been such an inspiration when it comes to my nursing journey.
---
This home health nurse goes above and beyond what she has to do. She is kind and so helpful. She helps my son with special needs and treats him like he is her only patient.
---
BJC Palliative Care and Hospice
Julie is always there for the whole hospice team and is always willing to help, even after hours. She always has the best interest of the patient in mind.
---
For being so patient and great.
---
For displaying outstanding patient care and mentor to the team. Kathi goes above and beyond to ensure that her patients are cared for and discharged back to self care with achieved goals and outcomes.
---
For outstanding care, empathy and compassion to hospice patients and families at the end of their journey on this earth.
---
For her ability to always treat every person as if they were her patient.
---
For her selfless service.
---
For Michele's lifelong care of community and many transitions after COVID-19, including lost employees, whose work she picked up and embraced.
---
For patience and compassion.
---
Shannon is loyal, thoughtful, caring, hard-working and dedicated.
---
Thank you for all your hard work and dedication.
---
Pathways Hospice & Palliative Care
It was our family's journey through hospice care that inspired us to nominate Ms. Yvonne Brown, RN, at Pathways Hospice and Palliative Care. The moment we first met her, we knew we met an angel.
---

Nurse nominations were submitted by the community from their point of view. This content was produced by the St. Louis Post-Dispatch marketing department. The news and editorial departments of the St. Louis Post-Dispatch had no role in its creation or display. For more information, contact 
marketing@post-dispatch.com
.