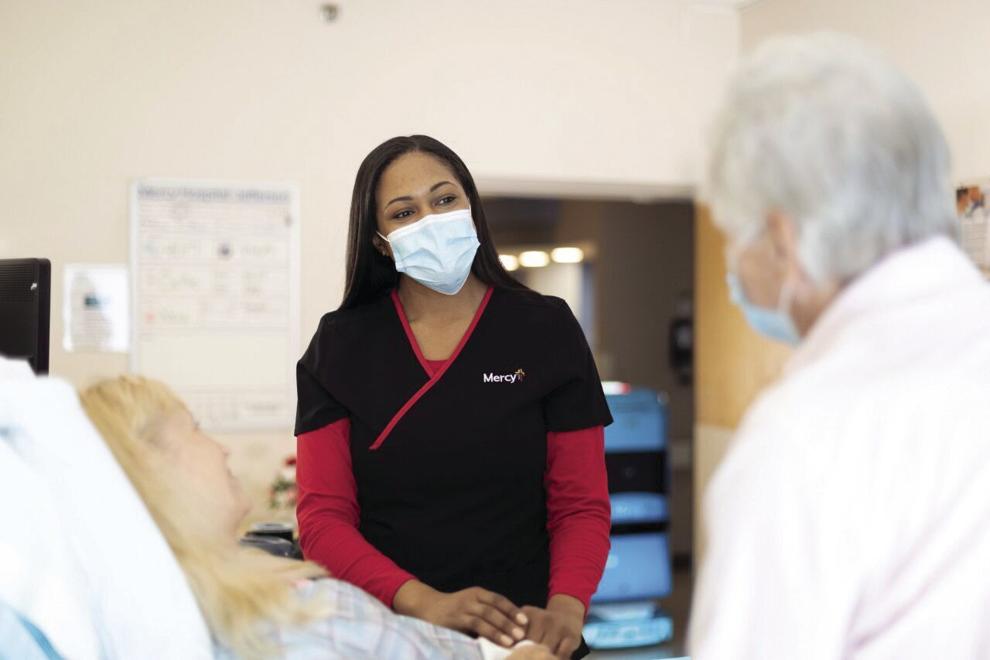 For Jessica Atchison, it's the work-life integration, not work-life balance, which impresses her the most.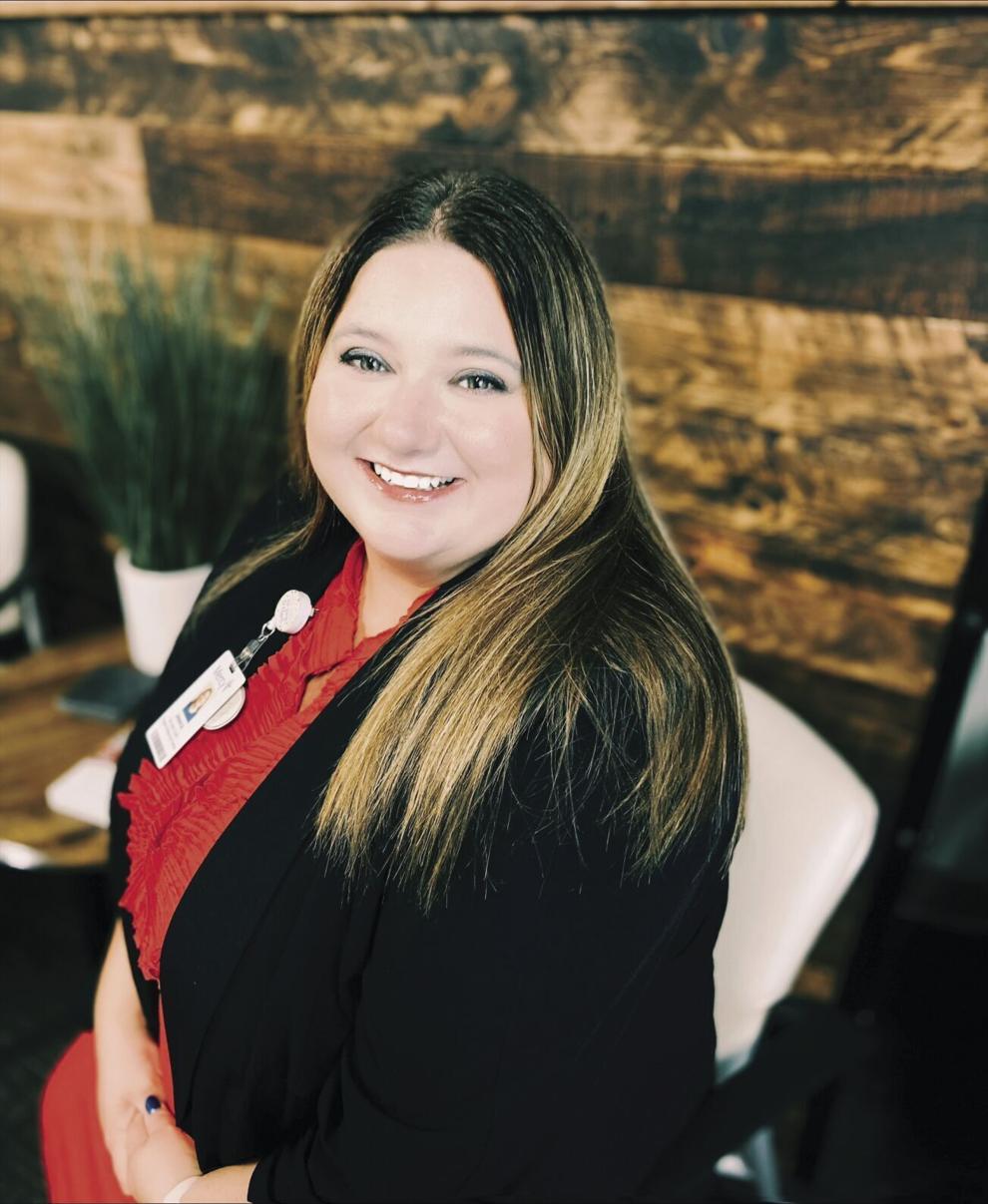 "The Mercy team invests in every single one of us, both professionally and personally, no matter our position," says Atchison, executive director of nursing at Mercy in Springfield. "The resulting work environment really belies a sense of community, a feeling like home — a home made up of some of the most wonderful people. And these are probably the most important attributes that have kept me in this position for the last 18 years and ones that I would champion to any up-and-coming graduate or individual looking to make a career switch."
Atchison is responsible for nearly a 1,000-person team that covers Southwest Missouri and Northwest Arkansas. She coordinates the staffing placement from facility to facility, as well as directs the clinical education team and the professional practice development center. Previously, she worked as a bedside nurse in the surgical and critical care areas.
"The most important aspect of my job for me is to ensure we have the right person with the right skills at the right time to provide the highest quality of care for each and every patient," she says. "Because, ultimately, our co-workers satisfy the most rewarding aspect of the Mercy mission. Excellent, individualized care."
Atchison says it's equally critical that nurses are able to make that personal, human connection with a patient, above and beyond treating the medical condition.
For nursing students ready to graduate, as well as individuals in the community looking for a change, Atchison says Mercy offers staff a wide range of flexible options. This includes working on any of the floors of a facility as a direct care bedside nurse, in the talent float pool at various locations throughout the region, as adjunct professors at community colleges, and in many other positions as both full- and part-time.
Other areas of employment include infection prevention, patient safety and in-house education, for example. In addition, Mercy allows for flexibility in scheduling and the option to pick up extra hours. Gig workers are also picking up important shifts in various facilities throughout the region, and Atchison says their support is essential. 
Mercy has a high retention rate for bedside nurses.
"I mean, the culture and the environment are unbeatable here," Atchison says. "Being a religious-based organization just creates a different type of caring atmosphere. As humans, we all have needs outside of our work life and it's something that Mercy appreciates and supports."
Another component to Mercy's support of its employees is its emphasis on self-care. As a ministry, Mercy continues to invest in providing additional resources for self-care that go above and beyond the traditional employee resources usually offered. Accrued time off allows individuals to take the time they've earned to disconnect and recharge, "to do the things that refill their cup," Atchison says.
Again, integration over balance.

---
This content was produced by Brand Ave. Studios. The news and editorial departments had no role in its creation or display. Brand Ave. Studios connects advertisers with a targeted audience through compelling content programs, from concept to production and distribution. For more information contact sales@brandavestudios.com.