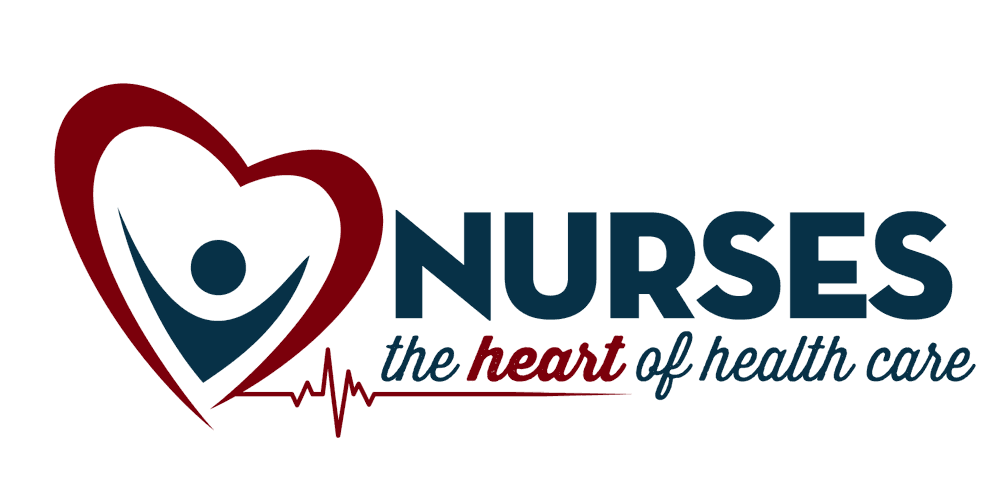 In celebration of National Nurses Week, we are honoring each and every nomination in the Nurses: The Heart of Health Care program. Be sure to scroll through to see a glimpse into how each of these tireless professionals impacted coworkers, patients and families.
Skilled nursing, assisted living and memory care nurses
---
Adrianna "Andi" Jordan, RN
Delmar Gardens of O'Fallon, Skilled Nursing and Rehabilitation Center
Adrianna "Andi"Jordan, RN, is one of our newest nurses who started her career with us at Delmar Gardens of O'Fallon. As a rehab unit nurse, Andi has proven to be very eager to learn! She has a gentle nature and soft approach with our dear residents and their families. She is a great support and friend to all her coworkers. We feel blessed to have such a blossoming superstar on our team!
---
For years of dedication to her job.
---
Delmar Gardens of O'Fallon, Skilled Nursing and Rehabilitation Center
Ashley is one in a million! She is always happy, pleasant and smiling. Her work ethic is strong and she is extremely dependable. Not only is she a great nurse, but she is supportive of other departments in our community always asking if she can help.
---
For staying calm under pressure and being an overall rockstar.
---
St. Luke's Des Peres Hospital
For going above and beyond.
---
She has dedicated her life to helping the elderly.
---
For Darlene's incredible leadership skills when the staffing world is falling down around us.
---
For being an awesome nurse.
---
Belleville Memorial Care Center
---
Garden Villas North Independent and Assisted Living Community
Karen is one of the most compassionate and caring nurses in St. Louis. She leads by example and is always a team player. There is not a request made by a resident, family member or staff member that is too much for Karen.
---
Karen cared for my husband Wallie at his end of his life.
---
I would like to thank Lakesha for the kindness, dedication and compassion she shows our residents and her team on a daily basis.
---
Thank you for your hard-working spirit and sacrificing so much in order to help those in need!
---
For being a team player and supporting her employees 100%!
---
Delmar Gardens of O'Fallon, Skilled Nursing and Rehabilitation Center
When you work in a nursing home, it is like caring for a second family. Chris Masters would not have it any other way! Her caring and patient demeanor is consistent when she cares for her residents or supports coworkers when they need extra assistance. Chris works to make it a good day for every single resident she sees.
---
Alton Memorial Rehabilitation & Therapy
Tina is the most amazing nurse I have had the pleasure to work with. She sacrifices her time to make sure all of her residents are taken care of. She rallies her team to do their best and give their all for the good of others. She is a master multi-tasker!
---
For being the utmost team player! She has LPN behind her name, but is always doing whatever needs to be done, including working as a CNA if the situation calls for it.
---
For her empathy and endless hours she works to keep night the shift going!
---
For being a great rehab nurse even if that's not her actual job!
---

Nurse nominations were submitted by the community from their point of view. This content was produced by the St. Louis Post-Dispatch marketing department. The news and editorial departments of the St. Louis Post-Dispatch had no role in its creation or display. For more information, contact 
marketing@post-dispatch.com
.