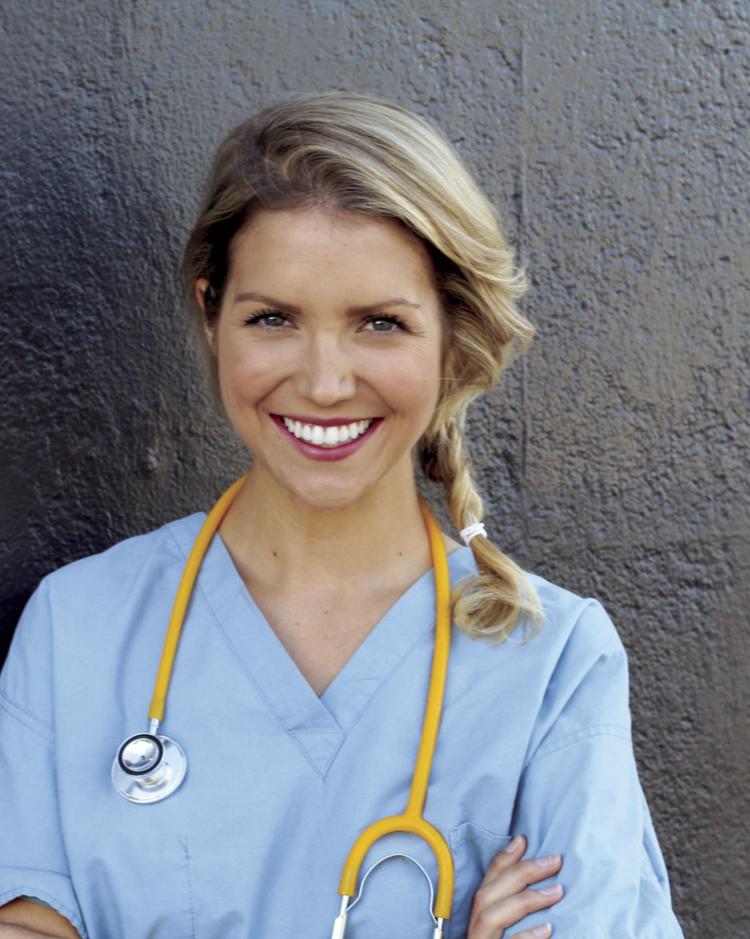 If you're starting a new nursing role, you know the feelings of anxiety and self-doubt that come with the process. Have you made the right decision? Will this new opportunity really be the right step for you?
These feelings are completely natural. The key to overcoming them will be getting off on the right foot as you transition into your new role.
Read on for tips on how to navigate a career progression in the nursing field.
Don't go at it alone
At this point in your career, you have likely found some mentors.
Rely on them for advice and guidance as you make your next career move. Ask for the help in researching the organization and the leadership staff already in place.
If your mentor has been in the industry long enough, he might know some of the staff members at your new workplace. Leveraging these kinds of relationships can give you a big head start as you enter a new job.
Build immediate bonds
Walk into your new organization with the goal of forming new relationships from day one. Be open and honest in your conversations as you learn the ropes. Admit to the feelings of discomfort associated with taking on a new role.
Your team members will rally around you to make sure you're at ease. Socialization is crucial to forming these bonds, so do not turn down opportunities to get together after work. These off-hours sessions can be instrumental in building team camaraderie.
Set goals
Do you have some immediate and long-term goals in taking this new role? Maybe you're focused on becoming a charge nurse in the emergency room, or earning a master's degree in nursing through night courses as you hold down regular hours.
Whatever your priorities, it is important to have goals with your new organization. Communicate these objectives to your superiors so they can advocate for you and cheer you on as you succeed.