THE 101 NURSE NOMINEES:
The contest began with a call for nominations. The public was encouraged to nominate nursing professionals who made an impact on the lives of loved ones and the community at large. The community answered with over 300 nominations. These nominations were then pared down to a pool of 101.
JUDGING THE TOP 10:
Three independent judges, Debra Ellerbrook, Mariea Snell, and Quita Stephens, reviewed the 101 nominees and selected the nine winners featured within this section. The 10th winner was chosen by our readers. Read about each winner within this section and online at STLtoday.com/nurses.
RECOGNITION CEREMONY:
The final 10 nurses were honored with a luncheon at the Moolah Shrine Center. Donna Bischoff, the vice president of sales and marketing at the St. Louis Post-Dispatch, opened the ceremony and introduced special guest speaker Denise Murphy, BSN, MPH, FAAN, vice president of patient care systems and the chief nurse executive for BJC HealthCare. Prior to accepting their awards, a video of each of the 10 nurses was shown to an audience comprised of the winners, their families and coworkers. Each guest left the ceremony with a gift bag full of giveaways.
---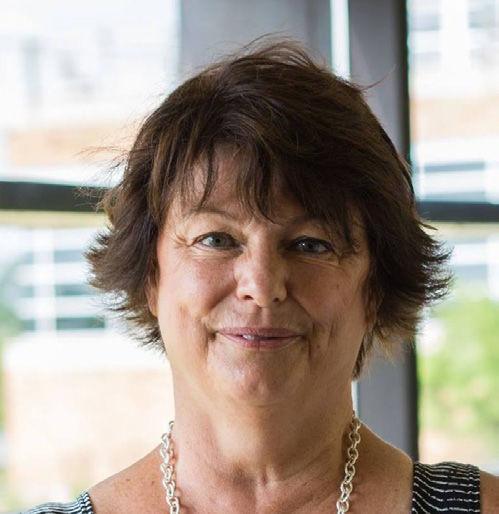 DEBRA ELLERBROOK
Debra Ellerbrook served as the director of Concordia University Wisconsin – St. Louis Online Center for the last nine-and-a-half years until their closure in June 2018. She is also an adjunct instructor and curriculum developer for courses in management, marketing and retail. She has an extensive background in retail and wholesale sales and management.
She holds a bachelor's degree in business with a minor in psychology and a master's degree in marketing, both from Webster University. She has served two terms as president of the St. Louis Area Health Care Recruiters Organization.
---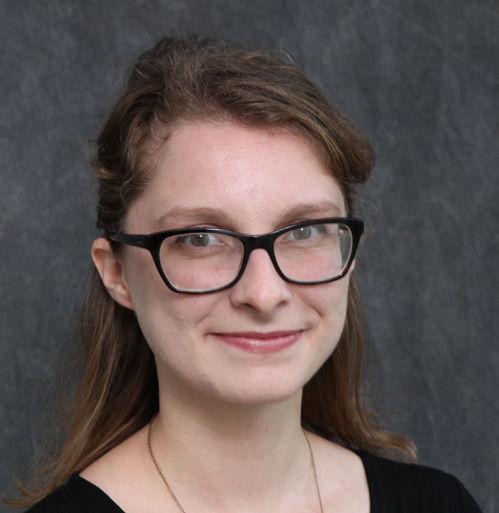 DR. MARIEA SNELL
Dr. Mariea Snell is an assistant professor and coordinator of the Doctor of Nursing Practice programs at Maryville University. She also serves as vice president of the Missouri State Board of Nursing. In addition, she works as a family nurse practitioner at Maven Clinic Inc., where she diagnoses and treats common primary care conditions using telehealth.
Before coming to Maryville, Dr. Snell worked at Saint Louis University, where she instructed students on adult, pediatric, women's and geriatric health. Prior to that, she was a research nurse of infectious diseases at Washington University in St. Louis for four years before earning her FNP.
She holds a bachelor's in nursing from Goldfarb School of Nursing at Barnes-Jewish College, a master's of science in nursing from Indiana State University and a doctorate in nursing from Saint Louis University.
---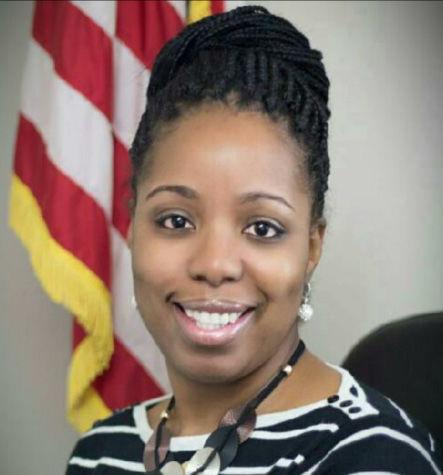 QUITA STEPHENS
Quita Stephens works for UnitedHealthcare as a board-certified registered nurse case manager. She is also the president of the Black Nursing Association of Greater St. Louis. In her role as president, she hopes to join forces with fellow nurses to assist in community outreach and provide education to the underserved. Before UnitedHealthcare, she worked in various areas of nursing including, trauma, OR, Med-Surg and oncology.
She holds her bachelor's degree in healthcare management, a certification in case management, a master's in social work from Saint Louis University and a master's in nursing leadership from Walden University.
---
This content was produced by Brand Ave. Studios. The news and editorial departments of the St. Louis Post-Dispatch had no role in its creation or display. For more information about Brand Ave. Studios, contact 
tgriffin@stltoday.com
.
Be the first to know
Get local news delivered to your inbox!