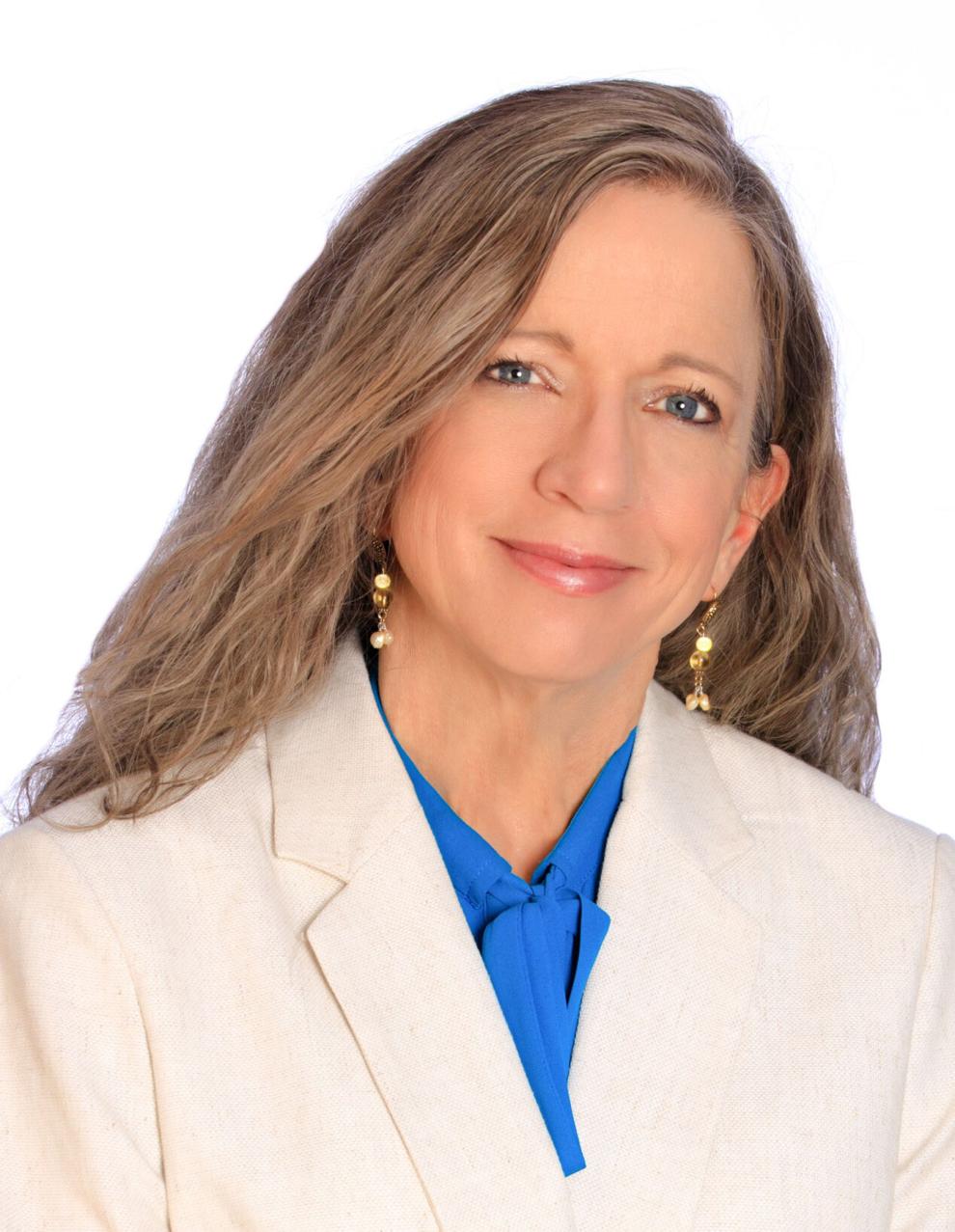 Medical professionals often have an innate desire to serve that translates into an ongoing eagerness to learn. Servant hearts and teachable spirits embody a great nurse, and Sheila Rupi is one of them. Resilience in the medical field has shaped her into the nurse she is today.
Rupi began her career in the medical industry as a paramedic, responding to a variety of emergency calls while raising her young family. As the years went by, Rupi realized she needed a flexible schedule and also yearned for more versatility in her profession, so she enrolled in nursing school and became a registered nurse.
"Nursing interested me because there are so many facets you can go into," Rupi said. "Having been a paramedic … I was interested in pursuing the emergency department. I loved not knowing what was coming through the doors. It could be a stroke, chest pain, trauma or any kind of psychiatric care."
After 10 years of working in the emergency department, Rupi also had stints in pre- and post-operative surgery and hospice. "I worked in surgery for nearly six years and loved it," Rupi said. "I needed more interaction because those patients went home after surgery, sometimes the same day."
Rupi then returned to her love of taking care of terminally ill patients in hospice. Her days were made up of coordinating care, making sure the patients were comfortable, listening, teaching and just being there for the family. "I felt like it was an honor that the family and patients let me in during that time in their lives," Rupi said.
Case management checks all the boxes
For the last two years, Rupi has worked as an Ambetter case manager. She wasn't looking to switch roles, but when an opportunity presented itself, Rupi realized she could merge her passion for managing spontaneous and complex medical needs while using her gifts of compassion, teaching, listening and emotional support.
"Sheila's compassion and dedication are displayed in her day-to-day work as she focuses on advocating and caring for our members beyond traditional boundaries," said Jennifer West, RN, CCM, manager, Medical Management Operations at Ambetter from Home State Health.
Ambetter from Home State Health is Centene Corporation's Health Insurance Marketplace product. Often working with members who require ongoing and specific medical care, Rupi highlights the collaboration among nurses at the hospital to create a personal, long-term care plan for each member.
"I call the nurses to check on the members even before they've been discharged," Rupi said. "It allows me to plan and anticipate what equipment, services or other support the member may need once at home."
Nursing a COVID patient back to health
That was exactly the case with COVID patient Arvis Miller. He was passed through initially to Rupi from a referral list. She kept discussing his case with the hospital nurse because it was complex and he was not doing well. Miller was admitted with shortness of breath, hypoxia, cough and diagnosed with COVID.
"I was talking to his wife long before he ever came home," Rupi said. "There were many back-and-forth phone calls discussing home health options, the affordability and oxygen equipment. In this case, I only spoke with Mr. Miller once he arrived home."
Miller, an otherwise healthy, independent individual was debilitated from COVID. He had no strength and couldn't walk, talk or even stand on his own.
"Sheila was there for me and my wife like clockwork," Miller said. "She had a lot of experience in the medical field to help navigate my needs and that was extremely helpful when you can't always reach your doctor. She was part of our family; I was like her little brother."
Rupi's supervisor, Crystal Cox, couldn't agree more. "Sheila is humble and compassionate and cares for her members as if they are family. She is always willing to go the extra mile to ensure her members have the support they need."
Miller was in the hospital for two months including being on a ventilator for six weeks. He attributes rehabilitation, having a case manager like Sheila and simply doing what he was told to his success. "I followed the instructions that were given to me, both by Sheila and my doctors, and I pushed hard," Miller said.
Rupi's goal is to help members become independent again by giving them the tools, resources and mental awareness to move forward and be successful. She finds joy and fulfillment in seeing them take responsibility for their health. When asked about Miller's success and her role in his care as a case manager, she responded, "I just treat people the way I want to be treated and how I want my parents to be treated if they needed medical care."
---
This content was produced by Brand Ave. Studios. The news and editorial departments of the St. Louis Post-Dispatch had no role in its creation or display. Brand Ave. Studios connects advertisers with a targeted audience through compelling content programs, from concept to production and distribution. For more information contact sales@brandavestudios.com.