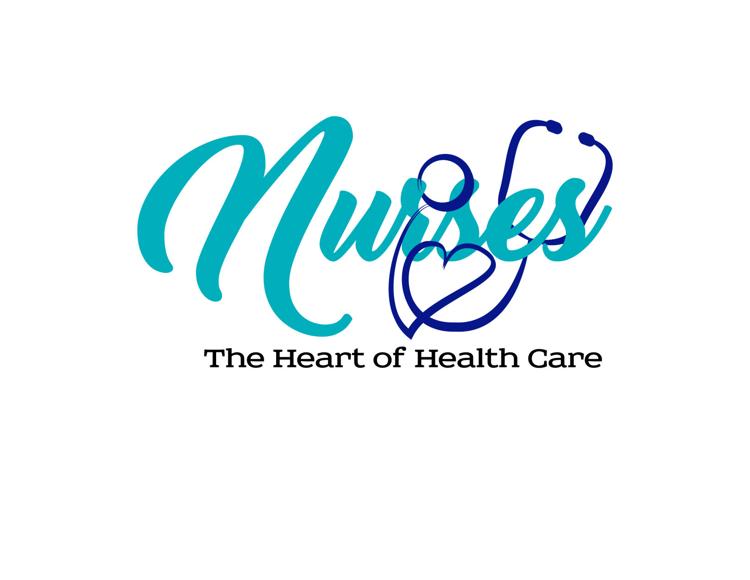 NOMINATION 1: I found Aaron to be very focused, strict but in a good way, and very skilled. He moved with an accuracy that was amazing. He asked about [my friend] and his life and took an interest in our stories of a man who had lived a good life. Aaron, who had lost his grandfather recently, took such wonderful care of [my friend]. Thank you to everyone at Mercy who helped him, but to Aaron I would say a most grateful thank you as I felt you went above and beyond.
NOMINATION 2: Aaron  is an ICU nurse at Mercy in St Louis. He is so so wonderful. My dear Uncle had a stroke and was in the ICU 7 days before he passed away. Aaron was his nurse for the first 4 days. Truly a critical time in my Uncle's care. Aaron was so professional and caring and was a friend to us as well. He is truly an amazing nurse
NOMINATION 3: Aaron is an ICU nurse at Mercy St Louis. My nephew was in a horrific accident December 2019. When Aaron became his nurse our lives were forever changed. Aaron worked his 12 hours shifts working hard to help my nephew survive this accident. My nephew was lucky to make it through. He had multiple fractures and lost multiple internal organs. He was a very critical patient and requires a lot of medications that requires a lot of dose changes and monitoring. Aaron stood at his beside or his door and made sure he was well taken care of. My family and I can not thank Aaron enough for everything he did that 29 days we were in ICU. He is a true and caring person and nurse.