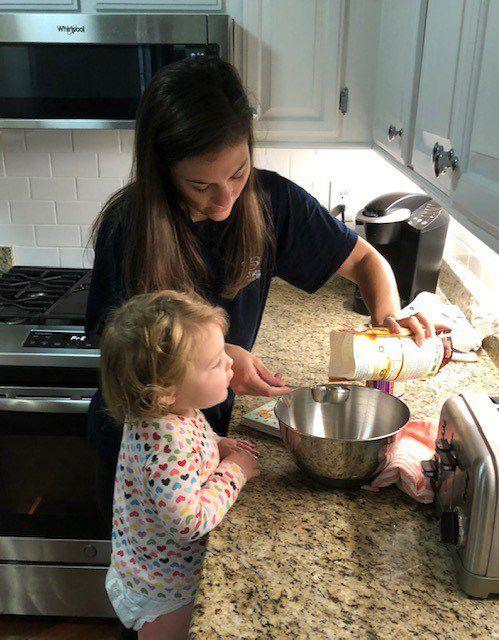 NOMINATION 1: Emily genuinely cares for each of her patients and that shows in the work she does each day.
NOMINATION 2: Emily is a BJC Heart Transplant Coordinator nurse and one amazing caring nurse. She is dedicated and shows concern and compassion for all those she encounters. Her commitment to her patients is 24/7 and is noticed and recognized by all.
NOMINATION 3: Emily is a caregiver by nature. She puts her whole heart into every patient. Her thoughtfulness extends after hours, and her concern for patients is 24/7. We, as family, are also grateful for Emily's professional expertise! She is always willing to offer help when asked!
NOMINTAION 4: In her role as BJC heart transplant coordinator, Emily goes above and beyond to support her patients and their families during a tremendously difficult time. Her knowledge, compassion and skills set her apart.
NOMINATION 5: Emily is a heart transplant coordinator at BJC. She is the most wonderful nurse and cares about her patients as much as anything else in her world. Her patients are lifelong -- from the days leading up to their life saving heart transplant, to their bedside just hours after surgery, to their ongoing follow up appointments for the rest of their lives. Regardless of many sleepless nights, she always goes to work with a smile because she understands how important her work is and how lucky she is to be in a position to help people who may otherwise be helpless. 
NOMINATION 6: I had been diagnosed with congestive heart failure 20 years ago.  I was told that my heart was in a dire situation and would need a transplant. Emily came into my room and coordinated everything with what was going on and getting my wife and family members informed. Without Emily I would not have had the transition from congestive heart patient to transplant heart recipient.