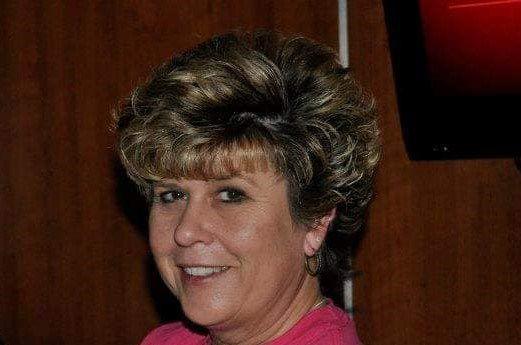 Kimberly  received her associate's degree in nursing in 1997 from Jewish Hospital School of Nursing. She received her bachelor's degree in nursing in 2010. Kim put herself through school while raising her family.
Kim worked at Cardinal Glennon Hospital for Children for 10 years in the oncology department. She transferred to St. Anthony's Hospital (now Mercy South) in 2014 and is now the clinical supervisor of nursing in the Emergency Department.
Kim has dedicated 16 years of service to the St. Baldrick's Foundation helping kids with cancer. She has achieved the title of Knight Commander & Lead Treasurer for the organization's local event held every March at Helen Fitzgerald's. The local event alone has raised $5.5 million for pediatric cancer research.
Kim devotes her life to family and patients. She is a strong, loving and caring woman, wife, mother, grandmother and nurse.