1 in 8 households in the U.S. do not have enough food to eat 
It's a shocking statistic, yet it speaks to just one of many issues plaguing our region even before the COVID-19 pandemic hit home. As a result, these issues are more front-and-center in communities than ever before — families who were already struggling with food insecurity have been pushed to the brink and a new generation of families needing assistance has been created due to loss of work or reduced wages. In addition, many children do not have the same access to free or reduced school lunches due to virtual schooling. We are a nation in need, and Bayer Fund is here to help.
Bayer Fund, a philanthropic arm of the life sciences company Bayer, is bringing hope to many families and communities in need around the country. In November, Bayer Fund announced its latest awards to 80 charities and nonprofits in the U.S. totaling $3.9 million. $1.9 million of those funds went to 41 nonprofits right here in the St. Louis metropolitan area. Bayer Fund granted these funds to help underserved families in St. Louis and around the U.S. with a goal of supporting initiatives in key areas of need including, food and nutrition, health and wellness, STEM education and community development.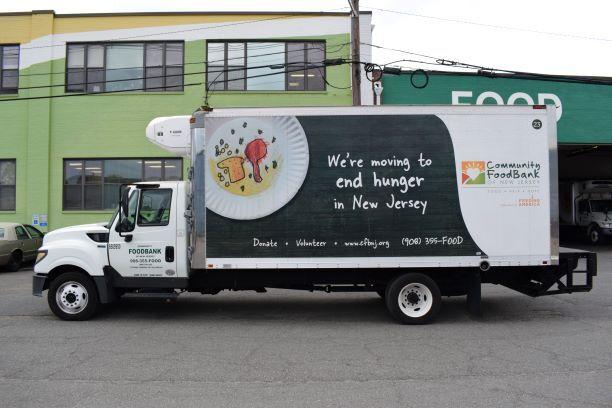 More mouths to feed because of COVID-19
One major issue the COVID-19 pandemic has made worse is hunger in our community. "COVID-19 widened the hunger gap," said Al Mitchell, President of Bayer Fund. This is especially true for school-age children. Families depending on free or reduced school lunches are struggling to buy the extra food needed to feed their children while their children are home from school.
Mitchell explains that food scarcity isn't the issue affecting local families - it's access and affordability. Food is available; however, families still go hungry because they either don't have access or have enough money to buy the food.
St. Louis charities and nonprofits get additional help for COVID-19 
Of the $1.9 million in grants for the St. Louis area, $250,000 was in support of food and nutrition programs, and Bayer Fund granted another $200,000 for COVID-19 support. 
The money donated to help specifically with COVID-19 in St. Louis is allowing for many significant improvements to take place. For example, the St. Louis Area Foodbank is now able to update its refrigeration system allowing them to store more food longer to be able to serve the community. 
The Urban League of Greater St. Louis said in a Bayer Fund news release that it now has the resources to provide "much needed PPE" and other "COVID Humanitarian Relief efforts" to the neighborhoods in St. Louis most affected by the virus.   
The St. Louis Area Foodbank is also putting those funds to use to help our children. It has set up a "School Market Program" where families who count on school lunches can come get lunch for their children. This program is vital for the thousands of hungry children in our area.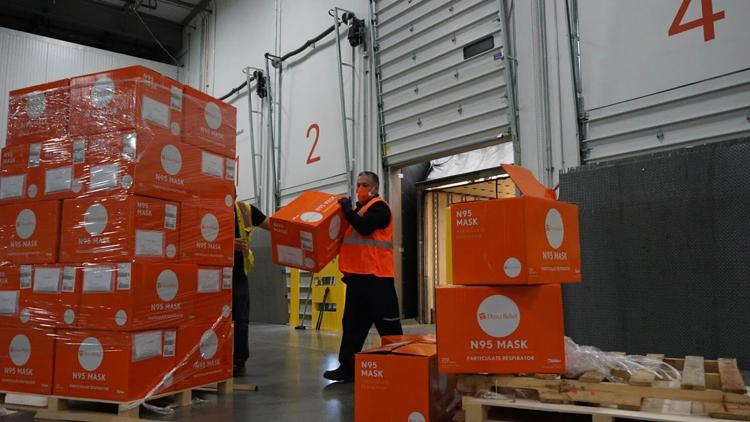 More than one problem to tackle
Eating is simply out of reach for many families. Bayer Fund notes that hunger in America is an economic problem. This is a big reason Bayer Fund focuses on more than just supporting organizations supplying food to families, but is committed to improving the quality of life for people through investments in health and wellness and advancing education in underserved communities. "Having access to healthy, nutritious, and affordable food is inextricably linked to addressing other issues afflicting many in the U.S., including educational attainment and good health. Every innovation in this system—every breakthrough in biology or technology—makes food more widely available, affordable and sustainable," Mitchell said. 
Bayer Fund develops programs and makes strategic investments tackling big challenges – combatting malnutrition and food insecurity; enhancing STEM (Science, Technology, Engineering and Math) education; and providing services for patients and families managing cardiovascular disease and cancer. The grants Bayer Fund donates support many notable charities and nonprofits that work to tackle many of these issues within the community. Organizations such as The Little Bit Foundation and The Urban League of Greater St. Louis work relentlessly to provide educational opportunities to the community, support and better the local economy, champion civil rights and advocacy work, and assist the health and well-being of the communities in which its employees and customers live and work.  
Hope from Bayer Fund
| Bayer Fund Grants | Funds granted |
| --- | --- |
| Granted funds to St. Louis | $5.8 million |
| Granted funds throughout the U.S. | $17 million |
Help for thousands
| Charities and non-profits helped | Number of organizations helped |
| --- | --- |
| St. Louis charities and non-profits granted money | 562 |
| U.S. charities and non-profits granted money | 3,400 |
A team effort: Bayer Fund support continues
In total, the Bayer Fund has awarded $15.7 million this year. These funds helped 3,400 charities and nonprofits throughout the U.S., benefiting over 2 million people. This was made possible with a combination of grants and Bayer Fund's matching gifts program which allows for Bayer employees to donate up to $2,500 a year. Bayer Fund matches 100% of that donation.
Bayer Fund donated an additional $1.4 million specifically to support charities and nonprofits working to help families survive through the COVID-19 pandemic, and extended their matching gifts program allowing employees to donate an additional $2,500 to the charity of their choice.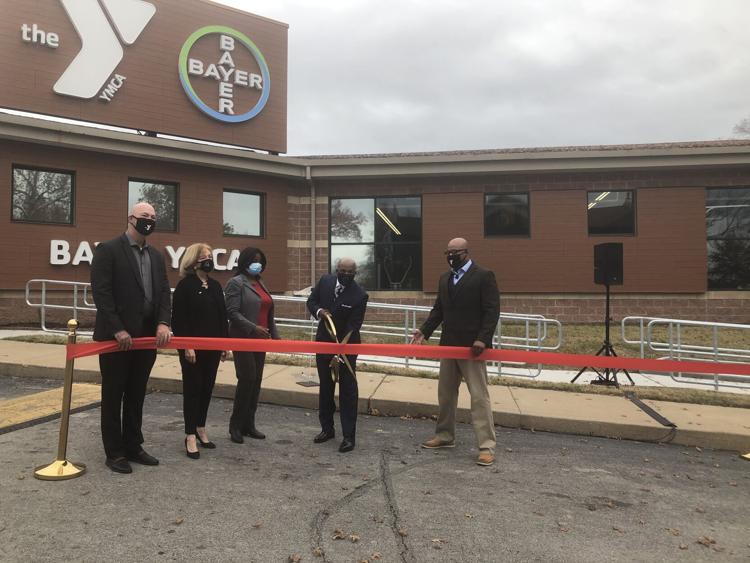 This content was produced by Brand Ave. Studios in collaboration with Bayer Fund. The news and editorial departments of the St. Louis Post-Dispatch had no role in its creation or display. For more information about Brand Ave. Studios, contact sales@brandavestudios.com.