"Times like these are when we realize how important everyone is to our lives. The health care workers (my wife being one), shelf stockers, truckers, tellers, and so many more are the reason the world goes around. They are special people and deserve the love!" -Jim Struble, CEO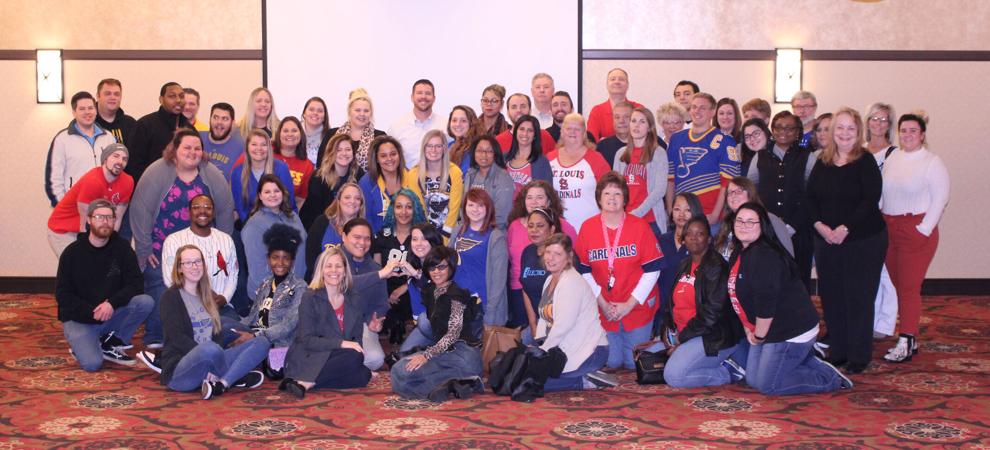 Nobody notices normal.
Competitive rates, higher returns, lower fees and a more personal, empathetic relationship — without the price tag of a big bank. That's the "not-normal" internal tagline Electro Savings Credit Union has embraced for the past 80 years: members are not just a number — they're family. 
As part of Missouri's fastest-growing not-for-profit credit union in a host of categories — and recognized as a Top Workplace in St. Louis — Electro employees truly live a culture built on family, collaboration and respect — the same culture the company pays forward to its members, all with a goal to better the member's financial lifestyle.
It's personal
At Electro — it's personal. Managers, Member Care and Member Advocate representatives patiently answer question after question, working hard to understand where members want to improve their lives and then find ways to help make it happen. Whether it's working to keep cars in their driveways, moving into a new dream home, financing a private education or just easing financial anxiety, Electro employees exist to do good in the community. It's that simple.
Popular programs the credit union has launched in the last few years include the Save to Win Account where members could win monthly & quarterly cash prizes, just for saving their own money; Homes for Heroes Home Loans that qualify teachers, firefighters and members of the military, among other professionals, a $500 closing cost discount; student loans with zero origination fees, lower rates and flexible repayment terms; and Lease-like (Only Better) Auto Loans. Got a question? Members can text their Electro representatives for quick and secure answers about their finances with exclusive Member Text Messaging.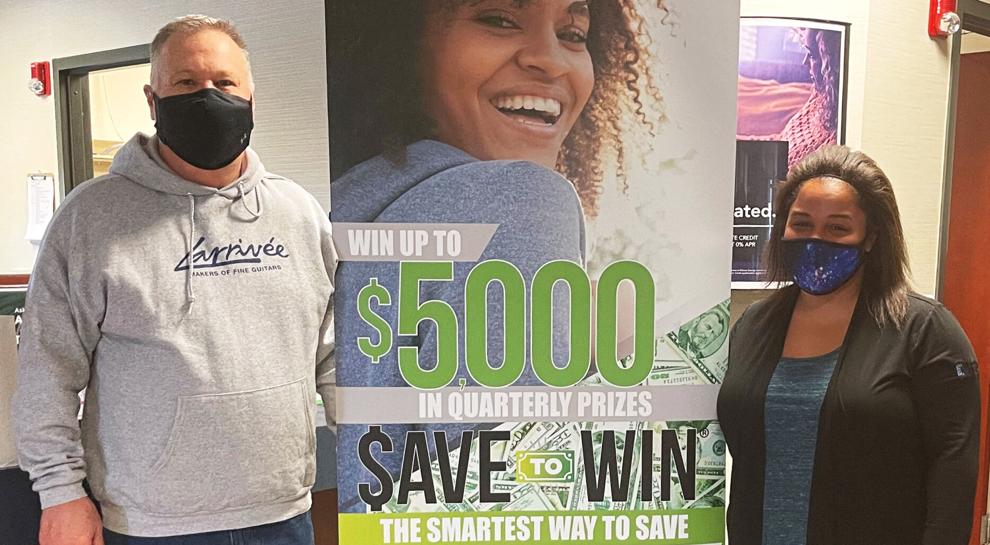 Electro's monthly blogs by employees, board members and even members provide insight into relevant and entertaining subjects: "Why We Banned Email on Weekends and Evenings at Electro," "How to Create a Budget in 6 Easy Steps," "What I Learned (or didn't learn) My First Year as a CEO," "My Why: on Living, Loving and Learning During Black History Month," "Helping Feed St. Louis with a Selfie" and more.
Responsibility to community
As an organization, Electro's personal attention extends far beyond its members. Whether it's in the form of their Comm(unity) Relief Package during the COVID-19 pandemic or donating time and money, Electro wants to see the entire community thrive.
In 2020, the credit union was recognized with the prestigious Dora Maxwell Social Responsibility Community Award for its first annual Power of Comm(unity) grant program, which supports local solutions to local community needs. Electro awarded $2,000 grants to an Adopt-A-Block community garden at the Oakmont Townhomes in Southeast Ferguson; Youth Be Heard, a strength-based writing program in the East St. Louis School District; and the Southeast Ferguson Community Association's Unity Center.
At Electro, these types of programs are not implemented for any profit margin or tax break, or because a law passed requiring the company to do so (some industries are forced to give back). It's done out of a common sense of community and good will. Making a difference in the community Electro calls home — its own and its member's.
"We pride ourselves on building relationships within our communities and with our members, advocating for them, helping them find solutions for a better financial life," said Danielle Humphrey, Electro member advocacy manager. "For us, it's personal. We want to know, 'how can we best help you,' 'what can we do for you?"'
Electro Savings Credit Union is truly a family. For information about joining the Electro team, visit their careers page.
---
This content was produced by Brand Ave. Studios. The news and editorial departments of the St. Louis Post-Dispatch had no role in its creation or display. Brand Ave. Studios connects advertisers with a targeted audience through compelling content programs, from concept to production and distribution. For more information contact sales@brandavestudios.com.