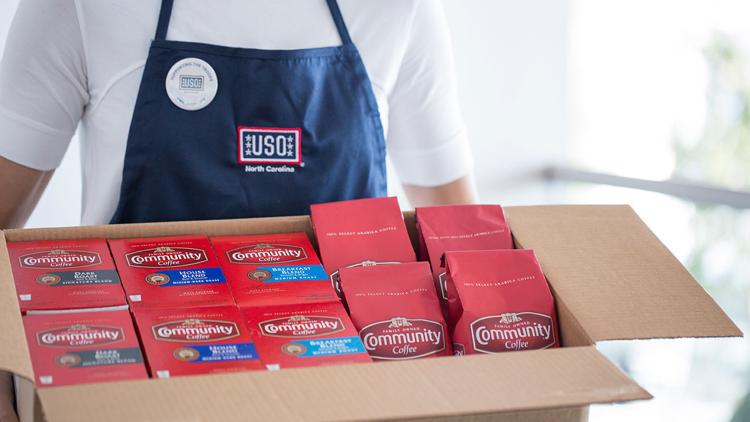 Life in the military isn't easy. Deploying to active war zones for months at a time, spending long stretches away from family and witnessing traumatic events can take a toll on even the toughest person.
Stan Williams knows how hard the road is for veterans. He served for more than 18 years as a jet engine mechanic in the Air Force and deployed six times, including to Iraq and Afghanistan. During his Air Force career, work started to weigh on him and bring up difficult psychological issues from his past, Williams says.
He describes a day that changed everything for him: In June 2010, he was a first-responder to a military plane crash. "Three of my brothers burned to death that day while I stood by helplessly and watched," he says. "I did everything I could to save them, but failed."
After that day, Williams struggled with dark moments. He was depressed and desperate for someone to understand what he was going through and to reach out to help, he says. Fortunately, he says, "my faith, resilience, and therapy got me on my road to recovery, and the USO of North Carolina played a part in that."
Community Coffee Company has a long history of supporting military personnel, and we're proud to partner with organizations that step up with important programs and services to help military families — including the USO of North Carolina.
These days Williams is dedicated to helping others through the USO. As a resilience trainer, he teaches mental, social, physical and spiritual life skills to airmen, soldiers, sailors, Marines, Defense Department civilians, veterans, and their families.
What does resilience mean in this context? Williams puts it this way: "Resilience is a form of applied positive psychology — coping skills that help ease the ill effects of everything from post-traumatic stress disorder to normal everyday stressors."
Williams shares his story with others who are struggling. "I tell people about my experience and my recovery, and they say, 'Wow, I'm going through that, too,'" he says. "A lot of people with PTSD (post-traumatic stress disorder) don't get help because they're worried they'll ruin their career. I ask them, 'What's more important, you or your career? You're not going to wear your uniform forever.'"
Through USO of North Carolina programs like Warrior Reset, Williams and other resilience trainers help veterans and their families know that someone understands and cares. While the military offers mandatory resilience training and education, Williams says the USO is an invaluable addition.
"We're losing 22 veterans a day to suicide," he says. "We need organizations like the USO stepping up and bringing people together, reaching out and saying, 'We do care about you; we are your community.' The USO helps with the whole person. That work saves lives."
The USO of North Carolina has become an extension of Williams' family, he says. "I consider them family because they help me so much," he says. "They have been such a blessing for me and a vehicle for me to follow my passion around raising awareness about PTSD and helping veterans."
Community Coffee is proud to support Williams' work, as well as that of his colleagues at the USO of North Carolina.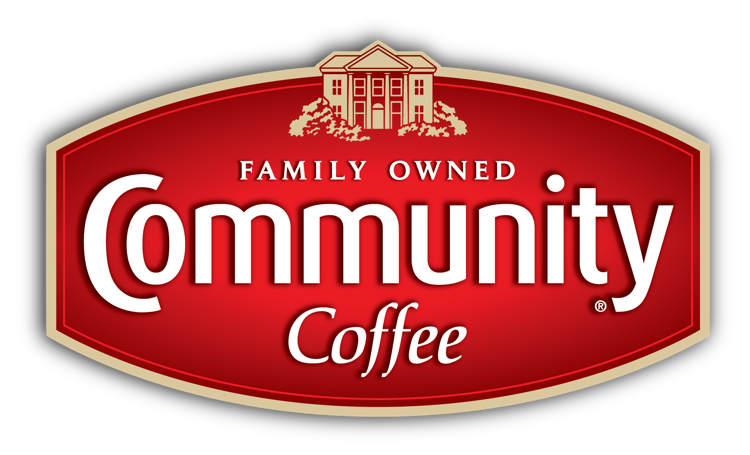 ---
This content was produced by Brand Ave. Studios in collaboration with Community Coffee. The news and editorial departments of the St. Louis Post-Dispatch had no role in its creation or display. For more information about Brand Ave. Studios, contact tgriffin@stltoday.com.