---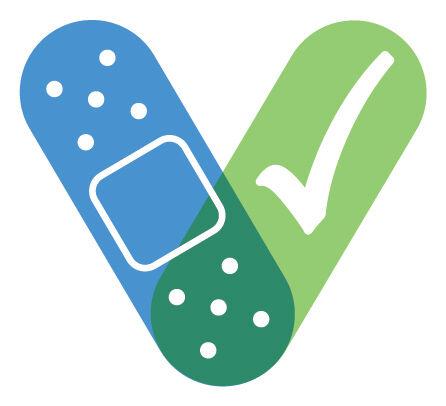 With nearly 28 million confirmed U.S. cases of COVID-19 and deaths approaching 500,000, doctors and scientists are working to understand the damage the virus can cause throughout the body. It will take years of research to fully understand the scope of a COVID-19 infection, but what we know today provides more reasons to get vaccinated when you're eligible and supply becomes available.
Far more than your lungs can be affected by COVID-19. The virus can contribute to or cause injury in the heart, kidneys, brain, liver, gastrointestinal (GI) tract, eyes, skin and more — even in healthy people.
Here are a just a few examples of what COVID-19 can do to the body: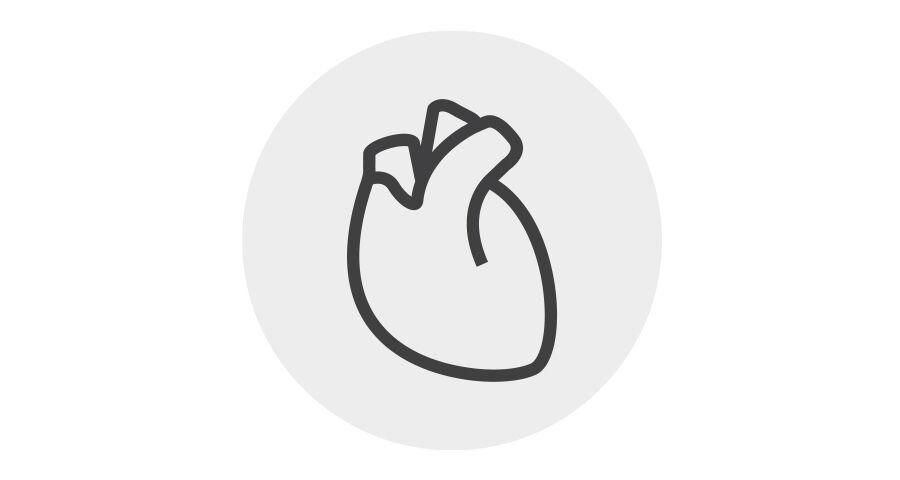 Heart and blood vessels
Cardiovascular effects of COVID-19 include blood clots, cardiac inflammation, heart attacks and problems pumping blood effectively.
Symptoms may range from chest pain to shortness of breath, palpitations or syncope (feeling lightheaded or fainting).
---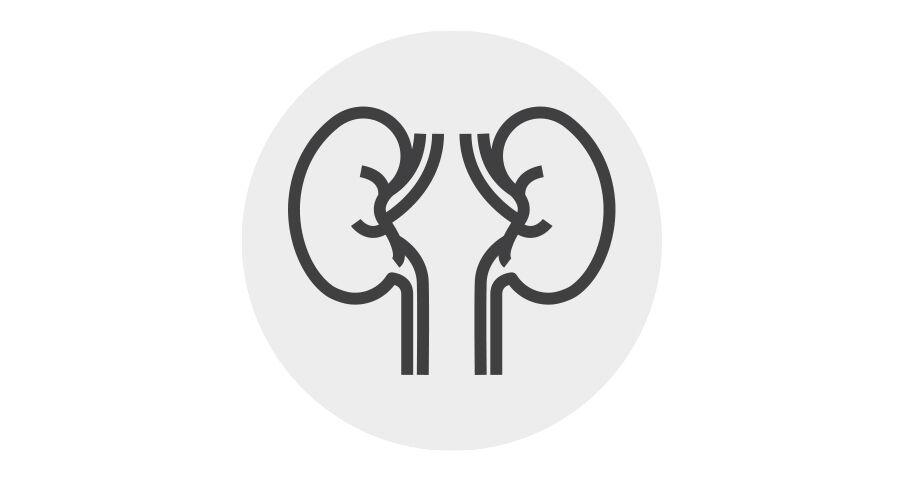 Kidneys
Early studies have shown COVID-19 can damage the kidneys and increase the need for dialysis. The virus can attack the kidneys directly, or kidney failure may be secondary to events like plummeting blood pressure. In New York, about 90% of people on ventilators also developed acute kidney injury.
---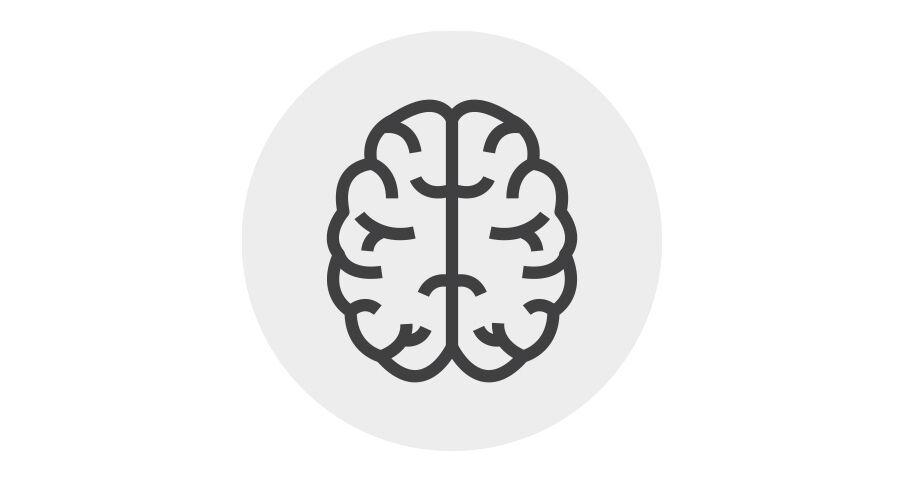 Brain
In some cases, COVID-19 can cause seizures, brain inflammation and strokes. People hospitalized with COVID-19 may continue to experience neurological symptoms after they're discharged. And the virus can also cause smell and taste problems, headaches, extreme fatigue and unclear thinking.
---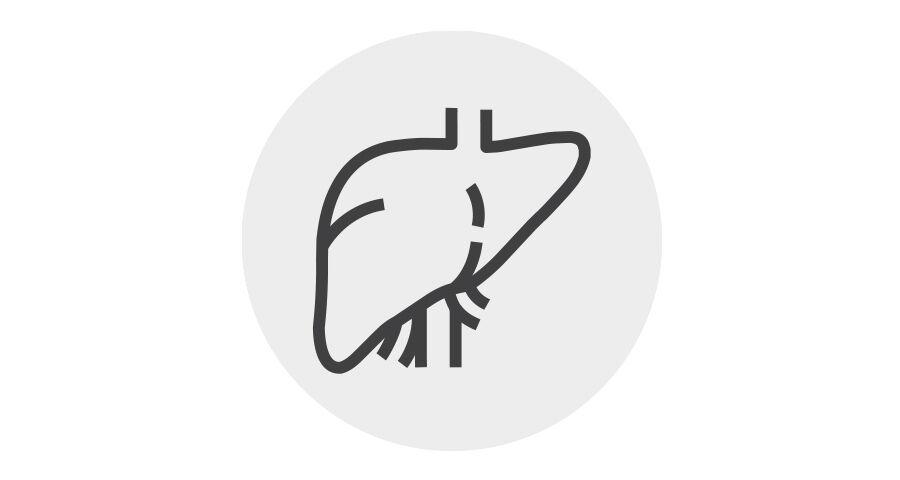 Liver
Some people hospitalized with COVID-19 have had increased liver enzyme levels, which may mean the liver is at least temporarily damaged. An increased immune system response or medications used to fight the virus may be causing the damage.
---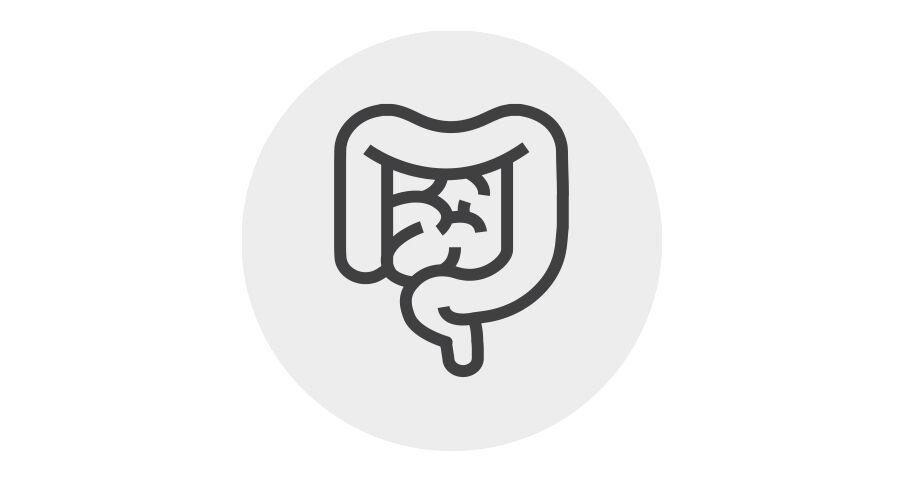 GI Tract
In the GI tract, the virus may cause loss of appetite, diarrhea, abdominal pain, difficulty absorbing nutrients and gastrointestinal bleeding. And people with pre-existing GI problems are at higher risk of complications from COVID-19.
---
Eyes
About a third of people hospitalized for COVID-19 develop eye abnormalities. Conjunctivitis (inflammation of the membrane lining the inner eyelid and front of the eye) is common in severely ill people. And infectious virus can stay in the eye for up to three weeks.
---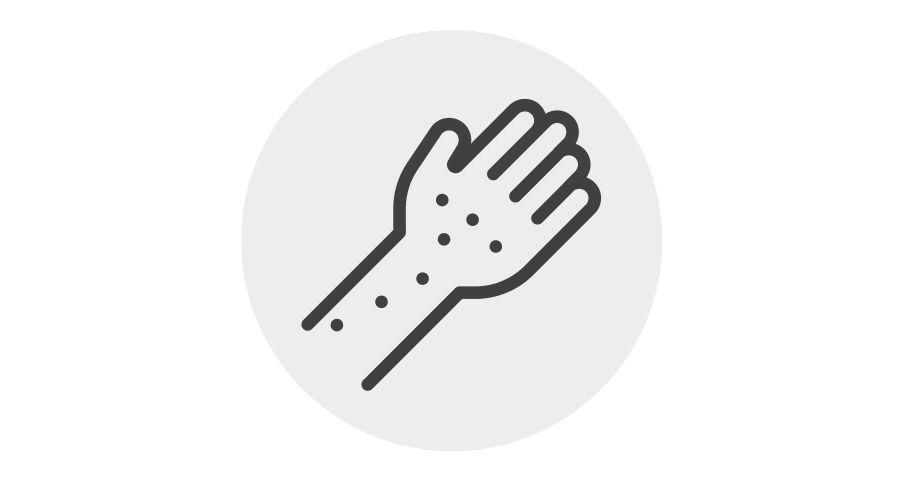 Skin
Measles-like rashes, chickenpox-like blisters, hives, and discolored and swollen skin can result from COVID-19, causing pain and itching. COVID toes and fingers have frostbite-like areas with red or purple rashes or hive-like skin eruptions.
---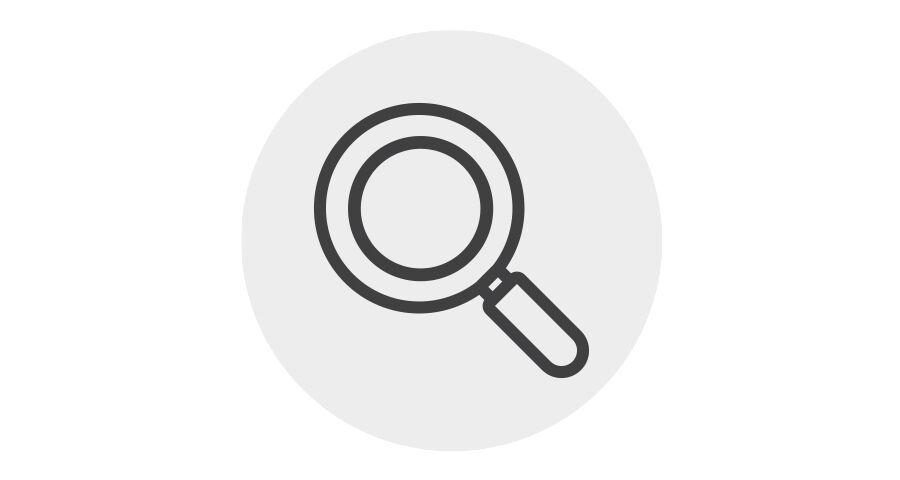 Additional Info
More research is needed on the long-term effects of COVID-19, but we learn more about the body's response to it every day. Vaccination is your best protection against long-term health effects. And if you've had COVID-19, it's important to follow up with your primary care provider for regular care and monitoring. 
 How do I get vaccinated?
You'll be notified when it's your turn
When vaccine becomes available, you'll be contacted using the information provided at pre-registration. Vaccinating all those who are eligible will take several months. We appreciate your patience and support as we work with the states to serve all those in need of the COVID-19 vaccine.
---


---
This content was produced by Brand Ave. Studios. The news and editorial departments of the St. Louis Post-Dispatch had no role in its creation or display. Brand Ave. Studios connects advertisers with a targeted audience through compelling content programs, from concept to production and distribution. For more information contact sales@brandavestudios.com.