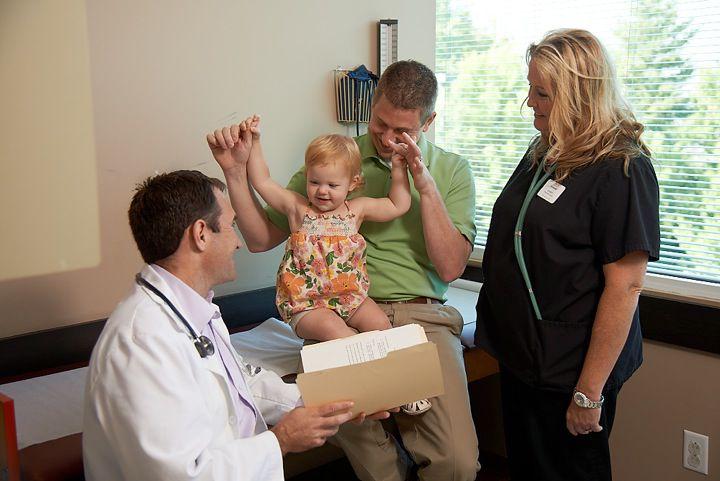 Esse Health, a recognized leader in quality patient health care and physician accountability for cost-of-care services, is dedicated to the pursuit of excellence. This includes hiring the best medical practitioners and developing strong leadership skills for its physician and management teams.
The company's unique approach to health care and commitment to proven processes for developing and retaining employees has enabled it to grow significantly. Today, with approximately 860 employees and 45 locations throughout the St. Louis and Metro East area, Esse Health is the largest independent physician-owned and -operated group in St. Louis.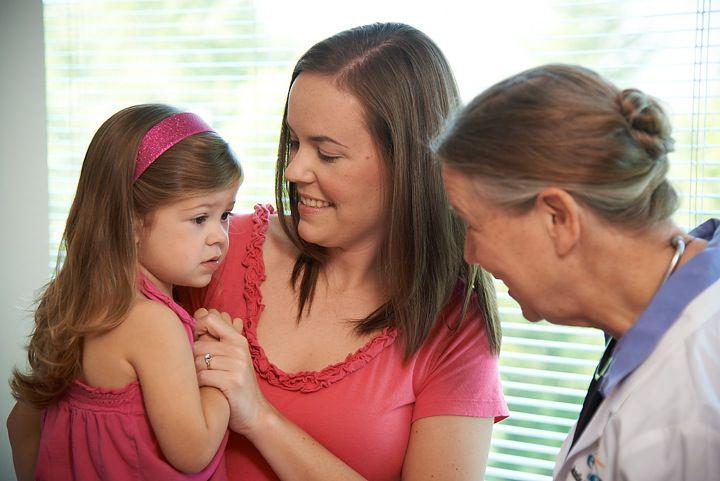 "Our slogan is 'We Want You Well.' So patient care and wellness are at the heart of everything we do at Esse Health, and we measure our performance success based on clear goals, objectives and expectations," said Mike Castellano, chief executive officer for privately-held Esse Health.
"Because our expertise is health care, we rely on outside resources with expertise in employee engagement, retention and job satisfaction to help us achieve optimum results," said Castellano.
As a result, Esse Health has been partnering for the past eight years with AAIM Employers' Association, a St. Louis-based organization that helps companies develop high-performing employees to drive organizational excellence.
Job satisfaction enhances patient care
Working alongside AAIM, Esse Health follows a model that has been customized for them. It includes well-defined human resources (HR) processes and training for managers and supervisors. Strategies are specifically focused on achieving higher employee engagement, improved employee retention and greater job satisfaction, which ultimately enhances patient care.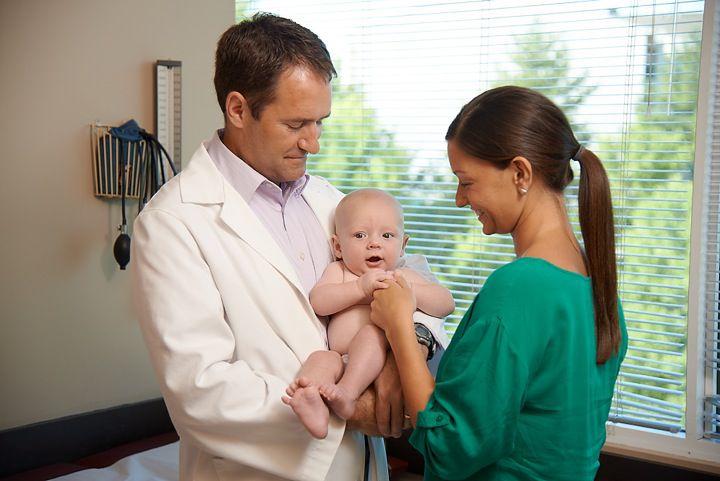 "One of our company's key values is teamwork. We maintain an environment that encourages and rewards creativity, participation and solutions among leadership," said Elaine Baragiola, vice president of human resources for Esse Health and a member of the company's executive team. "By aligning our dual focus on patients and employees, the impact on Esse Health's growth, productivity and quality of patient care has been significant."
Commitment to continuous improvement
Esse Health's ongoing commitment to success has been recognized with Wayfinder status awarded by AAIM. The newly launched Wayfinder designation and recognition program acknowledges organizations that have met a stringent set of criteria referred to by AAIM as the "gold standard" talent management model.
Esse Health was chosen from among AAIM's 900-plus member companies based on an in-depth analysis that showed it outperformed most peer organizations in talent management. As a Wayfinder honoree, Esse Health has committed over the next year to continue to differentiate the company in the marketplace by further advancing its HR processes for talent management and continuing the use of key metrics. The metrics include analyzing turnover rates; competitiveness of compensation; development of employees and management at all levels; employee engagement and HR compliance. Esse Health scores exceeded Wayfinder standards in each of these categories.
"AAIM helps organizations like ours see things from a larger perspective, and we're very proud to have been identified as a Wayfinder organization," said Baragiola. "We look forward to sharing our experiences to help other organizations improve their own processes and procedures."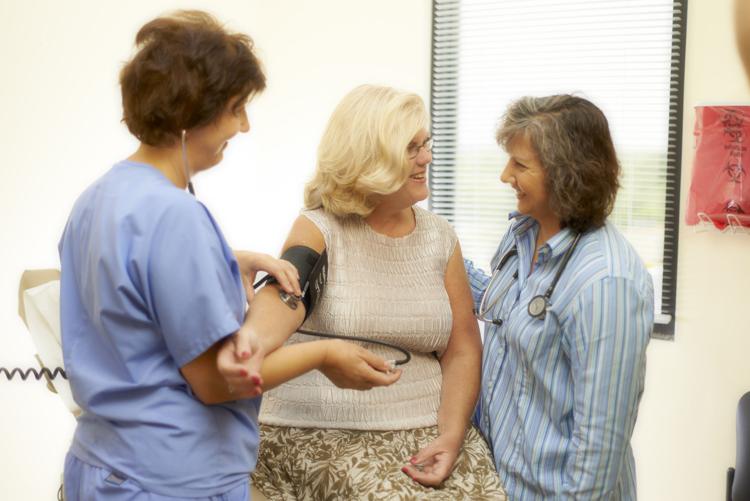 As an organization that has helped businesses hire, develop and retain top talent over the past 120 years, AAIM provides applicable insights and well-defined processes that have been developed in close partnership with business leaders to support attracting and retaining top talent.
Today, nearly 1,600 companies, including members and non-members, representing 600,000 employees in three states, utilize AAIM services to manage and improve their people systems. Programs include integrated HR solutions, talent management, professional training and development, business information, people processes, consulting services, employer best practices, employee communications, peer-to-peer networking and much more.
---
This content was produced by Brand Ave. Studios in collaboration with AAIM. The news and editorial departments of the St. Louis Post Dispatch had no role in its creation or display. For more information about Brand Ave. Studios, contact tgriffin@stltoday.com.