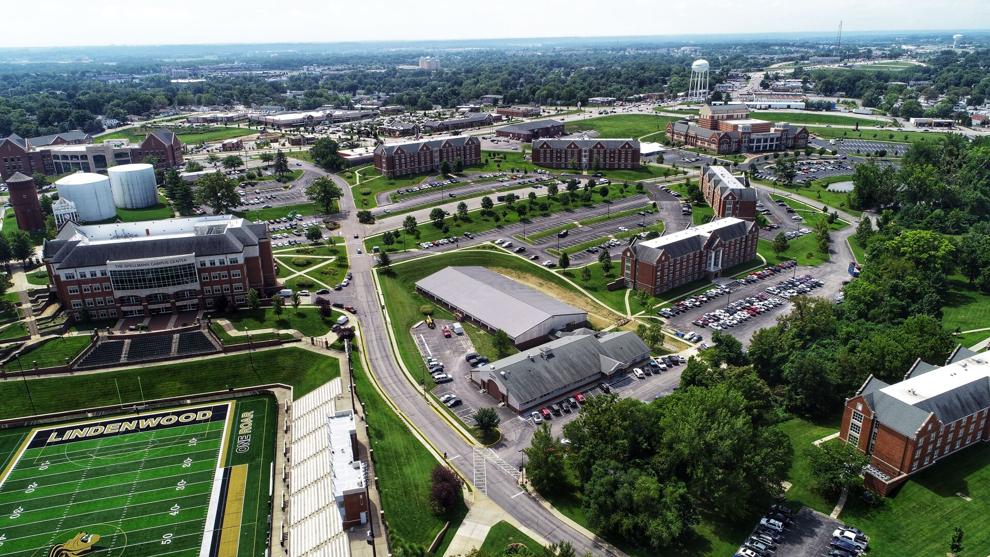 In the heart of St. Charles sits the campus of Lindenwood University. Rooted in tradition and lined with linden trees, the historic campus was founded as a women's college in 1827. From its foundation, Lindenwood has always sought to advance education and to be progressive in educating citizens for the future. Through the years, Lindenwood has grown into a vibrant institution welcoming over 7,000 students in undergraduate, postgraduate and doctoral programs. Lindenwood's rich history laid a foundation for the forward-thinking happenings at the institution which incorporates cutting-edge technology, strategic partnerships and impactful health research.
Strategy and innovation are imperative to the successful growth of the institution, under the direction of Dr. John Porter, president of Lindenwood University. In his early tenure at the institution, Dr. Porter has tactfully navigated the institution through unprecedented times and continues to focus his vision on the future of Lindenwood. His experience blends business expertise in the tech sector and provides a refreshingly different perspective on higher education. Porter's credentials include serving as a member of the Midwest BankCentre St. Charles Advisory Board and former vice president of services for a premier IBM Business Partner – Gulf Business Machines in Dubai. His decades of senior management experience inform decisions about Lindenwood's future and he is a proven leader. His goal is preparing students who can fuel the greater St. Louis economy, by personalizing educational outcomes to the companies hiring Lindenwood graduates. Dr. Porter's charge to the team is disruptive innovation, directed by an aggressive five-year strategic plan.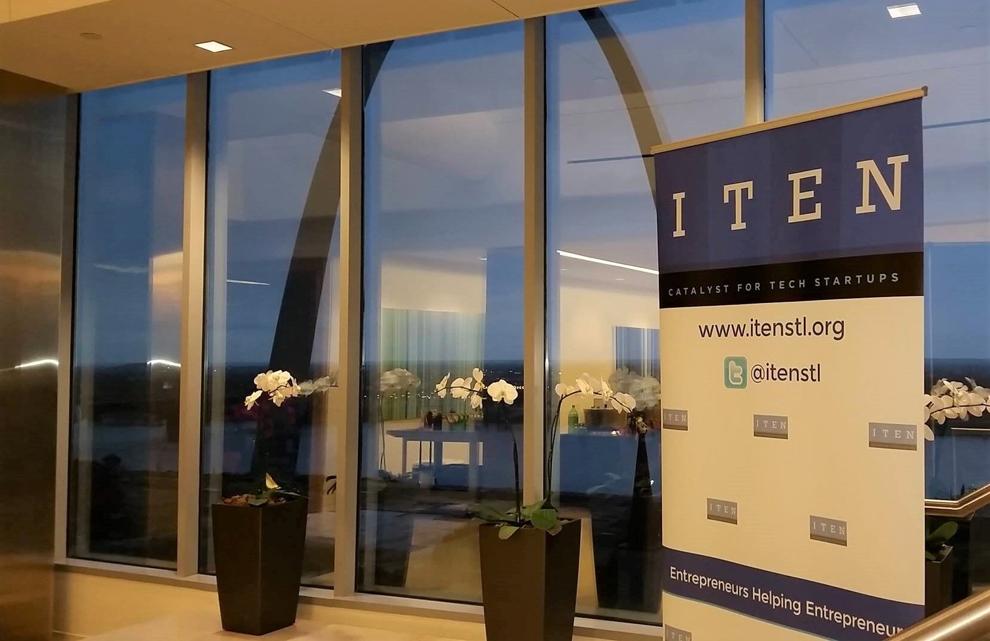 INNOVATION IN TECHNOLOGY
Guiding the goals of the institution's future planning is Rob Westervelt, vice president for strategy and innovation. With over 22 years of higher education experience, he is confident in the school's trajectory. "I believe that Lindenwood is poised to become the most innovative university in the country," he shared. Vice President Westervelt is eager to embed innovation in the Lindenwood culture and recognizes the value of differentiation. One of the many ways Lindenwood is differentiating itself is by establishing unique partnerships in the community to broaden the student experience and enrich the development of scholars.
Announced in August, Lindenwood has partnered with the IT Entrepreneur Network (ITEN) and will engage the university community with the thriving tech ecosystem of the greater St. Louis area. Founded in 2008, ITEN has been a catalyst for technology innovation, supporting entrepreneurs in the successful launch of new companies and delivering educational programming. ITEN is strengthened by collaborative corporate and community partnerships and involves a robust network of experienced mentors to foster and promote the development of emerging entrepreneurs. Programming also focuses on women-owned and minority-owned businesses, empowering underserved entrepreneurs in the St. Louis metro. To date, ITEN has supported over 1,200 startups with more than 140 startups currently engaged in programming. As a new division of Lindenwood University, ITEN will expand its programming and provide opportunities for Lindenwood students to gain real experiences in the tech industry and engage with leaders in the field.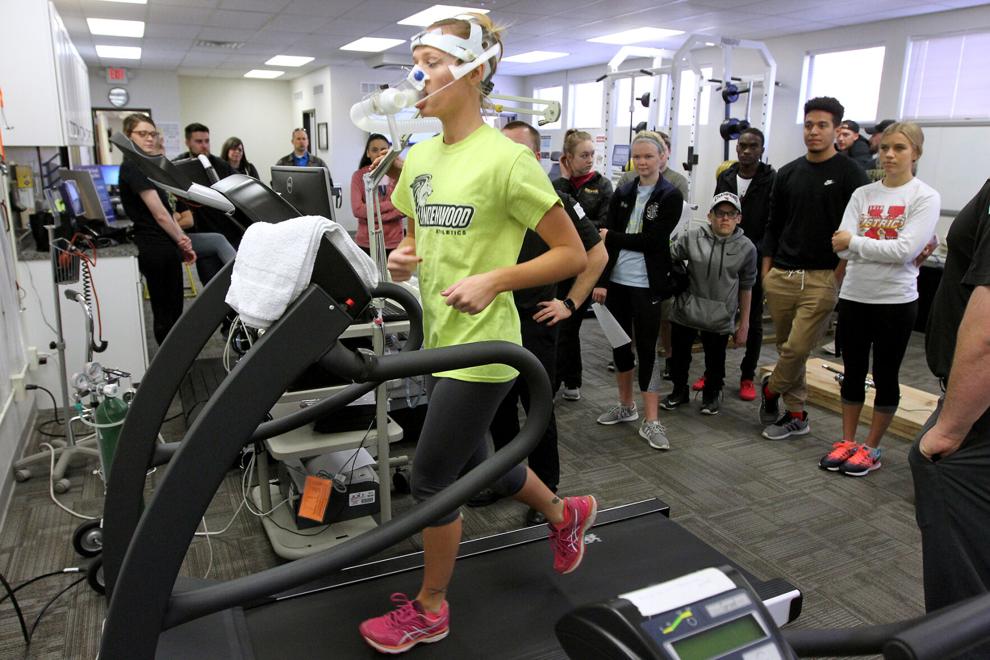 INNOVATION IN HEALTH SCIENCES
Leading the health science research interests of Lindenwood University is Dr. Chad Kerksick, associate professor of exercise science and director of the Exercise Performance and Nutrition Laboratory. An accomplished researcher in the field of exercise and nutrition, Dr. Kerksick's work has garnered national attention as he achieved a career milestone of 100 published manuscripts. His latest publication comes as a result of collaboration with the Mayo Clinic, in a study which incorporated Lindenwood students into the research process. A native of the St. Louis metro, Dr. Kerksick sees a bright future for research at Lindenwood. "We are well-positioned to continue our productivity and expand our capabilities in the future. This will continue to provide opportunities for our Lindenwood students to learn, appreciate and value the process of conducting high-caliber research in the health sciences." His research contributions have garnered significant outside funding for Lindenwood University, further enabling the engagement of undergraduate and graduate students in real experiences.
Fueled by a desire to educate for the future, Lindenwood University's commitment to tradition and innovative approach is attracting students globally to the programs offered. Graduates leave empowered to serve as trailblazers in their field, with leadership agility and an innovative mindset. Lindenwood University serves more than 7,000 students in on-ground, hybrid and online education programs. To learn more about Lindenwood University, visit lindenwood.edu.
---
This content was produced by Brand Ave. Studios in collaboration with Lindenwood University. The news and editorial departments of the St. Louis Post-Dispatch had no role in its creation or display. For more information about Brand Ave. Studios, contact tgriffin@brandavestudios.com.