Establishing an environment where veterans can flourish has long been at the heart of the U.S. Department of Veterans Affairs (VA). This year, the St. Louis VA is celebrating partnerships – ones that were born out of WWII when an influx of patients arose following the allied victory – that strongly remain 75 years later.
Looking back, the VA took action by striking a landmark deal that established a partnership between the VA and Medical Schools. These established partnerships have allowed the VA's Office of Academic Affiliations (OAA) to uphold the educational mission of training future health care professionals – equipping them to care for veterans by enhancing the quality of timely access to care and ultimately, to care for the community as a whole.
"The reason that VA initiated this partnership with educational institutions was to make sure that veterans are getting the highest standard of health care and that our trainees are getting the best education," said Patricia F. McKelvy, MD, Designated Education Officer of VA St. Louis Health Care System.
The OAA now maintains more than 7,000 agreements with over 1,800 institutions, ensuring that training programs are available in every U.S. state and territory. Some of these are in our own backyards, such as major affiliates like Saint Louis University School of Medicine (SLU) and Washington University School of Medicine (WashU).
Through these longstanding partnerships, VA has built and diversified the nation's health care workforce pipeline with health professional trainees in over 40 disciplines, including but not limited to psychology, nursing and social work.
Training health care leaders of tomorrow 
These emerging partnerships created a dynamic, talented workforce of students, physician residents and faculty who provide world-class care to veterans while ensuring training to generations of future physicians. In fact, the VA is the largest single provider of health profession training in the country – with 70% of trained physicians spending time with the VA.
"Being a training institution with major academic affiliates brings access to the best clinicians and creates a pipeline to bring those highly qualified trainees on the VA," McKelvy said.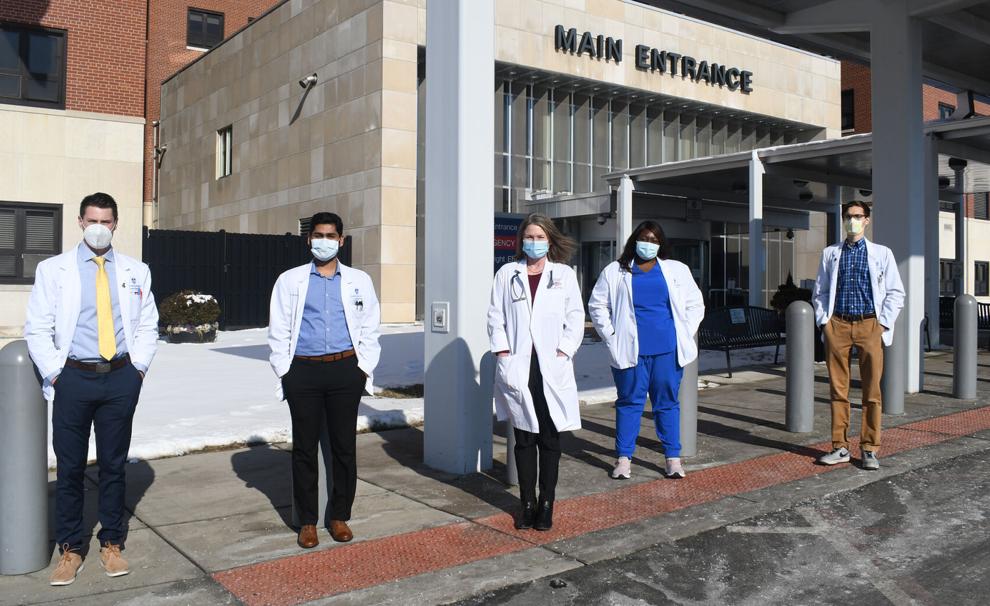 These trainees not only learn about medicine, they also get an inside look into history and the hearts of men and women who have sacrificed their lives for our freedom. "When trainees come to the VA, they learn from these heroes about the history of our conflicts, the sacrifices they made and the issues that are unique to veterans," McKelvy said.
This is a catalyst for empathy beyond caring strictly for veterans within the VA Health Care System. The skills that future health care professionals learn at the VA and from its vets will translate into their care no matter where they work in the future. "On the ground, our day-to-day operations of our hospital involve trainees at almost every level. Many of our trainees stay on with the VA but many will go out and practice in the community," McKelvy said.
Because of the level of comprehensive education the VA and its partners are able to provide, the VA has been spearheading care for veteran and non-veteran specific needs, such as amputees and traumatic brain injuries. The VA has also been one of the first health care institutions to establish a successful TeleHealth program, according to McKelvy.
The way forward
As a proven leader in developing new disciplines to meet the changing needs of the population, the VA Health Care System will continue to build on these strong academic partnerships and lead the way to a brighter tomorrow and a healthier St. Louis – for 75 years and counting.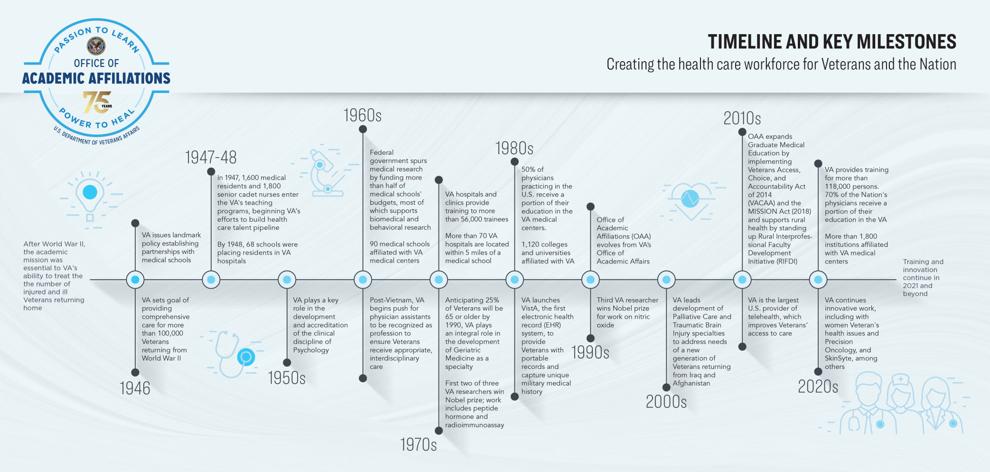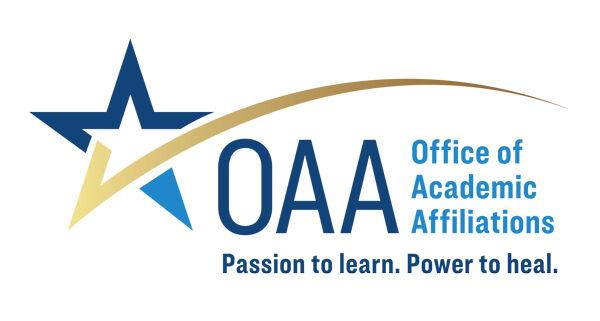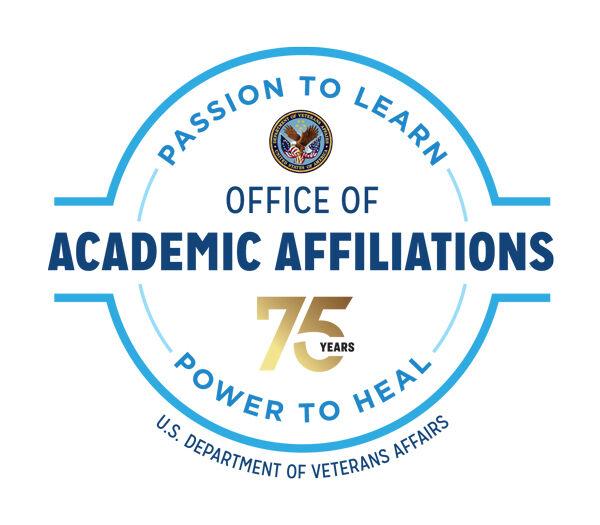 ---
This content was produced by Brand Ave. Studios. The news and editorial departments of the St. Louis Post-Dispatch had no role in its creation or display. Brand Ave. Studios connects advertisers with a targeted audience through compelling content programs, from concept to production and distribution. For more information contact sales@brandavestudios.com.