The Centers for Medicare and Medicaid Services (CMS) — which oversees and administers the Medicare program — is always looking for new ways to improve the vital benefit that currently provides health coverage to over 60 million Americans. Numerous recent changes have resulted in additional benefits and cost savings for Medicare beneficiaries, and many of these changes are tied specifically to the Medicare Advantage program.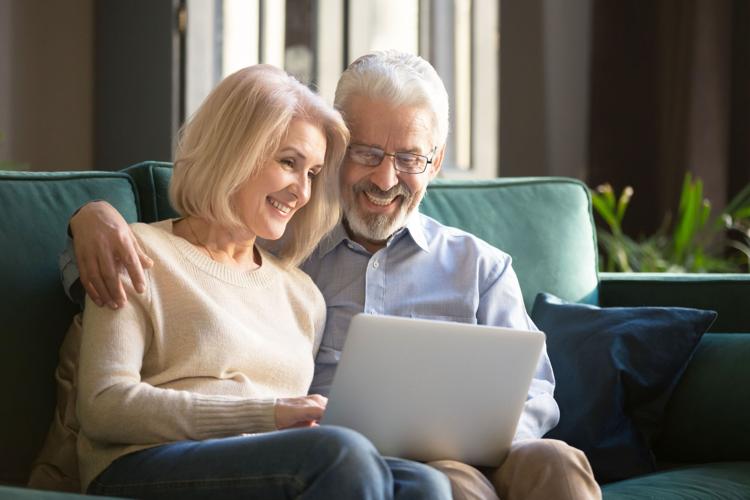 Medicare Advantage, also known as Medicare Part C, allows Medicare beneficiaries to receive Medicare-covered benefits through private health plans instead of through Original Medicare. Advantage plans often include additional benefits beyond those included in Medicare Part A and Part B such as prescription drug coverage.
The popularity of Medicare Advantage plans is on the rise as more and more Medicare beneficiaries are choosing this form of Medicare over Medicare Supplement insurance or Original Medicare alone. In fact, the number of people enrolled in a Medicare Advantage plan has nearly doubled in the last decade with 22 million Americans now receiving their Medicare benefits from a private company.
Recent changes to Medicare have resulted in the addition of extra benefits to certain Medicare Advantage plans – benefits that could reduce out-of-pocket expenses. One of the more notable benefits includes allowances for Over-The-Counter benefits (OTC). OTC items can include a wide variety of health-related items from non-prescription medications, Band-Aids, vitamins and more.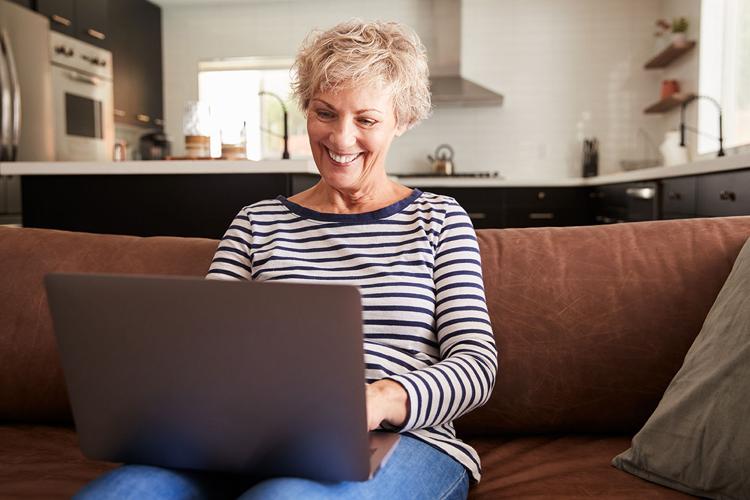 Several other benefits may be making their way into Medicare Advantage plans in the St. Louis area. Benefits such as comprehensive dental coverage, personal home helpers, in-home safety devices, alternative medicine treatments, meal planning or delivery and transportation assistance may be offered in some instances.
Another significant change allows Medicare Advantage plans the ability to provide additional benefits or savings for people who have been diagnosed with certain chronic conditions. A simple example would be a plan that offers all diabetic supplies, test strips, etc. for no cost and possibly even $0 copays for insulin.
In order to take full advantage of some of these new benefits, industry experts recommend setting aside time this fall to do research. If you aren't currently on a Medicare Advantage plan, now is the time to consider making the switch. If you are currently enrolled in a Medicare Advantage plan, don't assume that your current plan has these extra benefits. Make sure to research what's available to see if there are better options available in your area.
Local Medicare plan, Essence Healthcare, has created a free guide to help St. Louisans better understand how these changes impact them. Get your free copy by calling 1-866-947-6110 or by visiting essenceMA.org.
---
This content was produced by Brand Ave. Studios in collaboration with Essence Healthcare. The news and editorial departments of the St. Louis Post-Dispatch had no role in its creation or display. For more information about Brand Ave. Studios, contact tgriffin@stltoday.com.
Y0027_20-182_M Essence Healthcare is an HMO plan with a Medicare contract. Enrollment in Essence Healthcare depends on contract renewal. Essence Healthcare complies with applicable Federal civil rights laws and does not discriminate on the basis of race, color, national origin, age, disability, or sex.