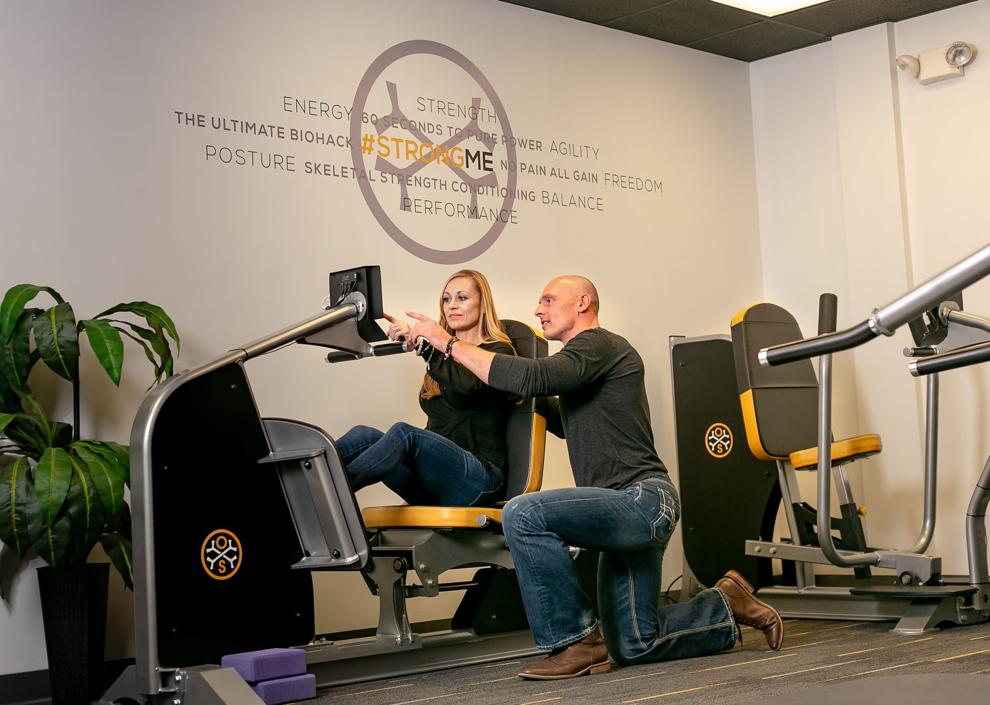 There are 206 bones in your body, and it is more important (and easier) to keep those bones healthy than you may think. Besides mobility, the skeleton protects the brain, heart and lungs. With more than 52 million Americans affected by osteoporosis and osteopenia (low bone density), research has proven that physical performance improves with bone strength.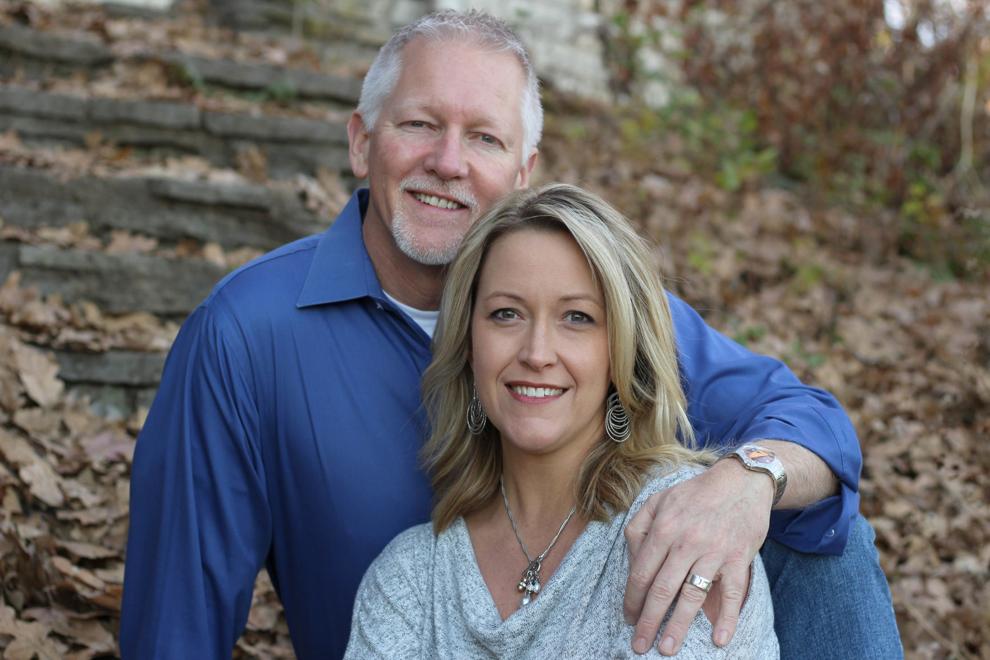 OsteoStrong utilizes a series of four robotic musculoskeletal treatment devices called the Spectrum System. It works for almost all ages and fitness levels and it is currently most popular among athletes looking to gain an edge, as well as those dealing with — or trying to avoid — a diagnosis of osteopenia or osteoporosis. Sessions take only about seven minutes, one time per week.
Train like a gymnast
"The easiest way to understand the concept is to think about a gymnast," says owner and operator Laura Harper. "Research shows that, of all athletes, gymnasts are the ones building the highest bone density. This is because of the way they impact the ground." OsteoStrong allows all of us who aren't gymnasts to get the benefit of this high-impact level force without the risks normally associated with it. "We have people from ages nine to 90 using our system comfortably and with amazing results!" says Harper.
The process is called osteogenic loading, and it triggers changes in muscle density, as well as the thickness of muscles, tendons and ligaments. In other words, it benefits the entire musculoskeletal chain. Many members experience better posture and balance, improved athletic performance, less joint and back pain and have even reversed osteoporosis.
Controlled pressure
According to Harper, members are self-loading through controlled movements. "Our equipment functions differently than gym equipment — there are no weights or pulleys. It allows members to emulate high-impact in a safe, controlled movement."
There are four machines targeting lower and upper body, the core and the spine. Sessions are always supervised by a trained coach and are quick, painless and measurable. Research shows that to trigger osteogenesis (new bone tissue growth) in the hips, a minimum of 4.2 multiples of body weight is needed. OsteoStrong members reach forces in excess of five to 12 times their own body weight comfortably. "It's quite possibly the most profound development in physical performance in decades, and it is changing the way our physical bodies age," says Harper. "We have members who are in their 80s loading six and seven times their body weight very easily."
Recondition your bones
The Spectrum System is a medically-based approach that was invented by a biomedical engineer, Dr. John Jaquish, whose mother had osteoporosis. His belief was that anything that is deconditioned can be reconditioned.
"It is one of the first physical medicine products where you can take a high performance athlete, or a deconditioned elderly person — that's the whole spectrum — and massively affect their physical performance, whether they are carrying groceries or breaking a world record," said Dr. John Jaquish, chief science advisor for OsteoStrong and author of Osteogenic Loading.
All OsteoStrong locations offer a complimentary session to anyone who would like to learn more.
OsteoStrong has four Missouri locations; Creve Coeur (314)300-6902, O'Fallon (636)238-8696, Ballwin (636)697-3902, and Clayton (314)541-5661. Visit osteostrong.me for more information.
---
This content was produced by Brand Ave. Studios in collaboration with OsteoStrong. The news and editorial departments of the St. Louis Post-Dispatch had no role in its creation or display. For more information about Brand Ave. Studios, contact tgriffin@stltoday.com.