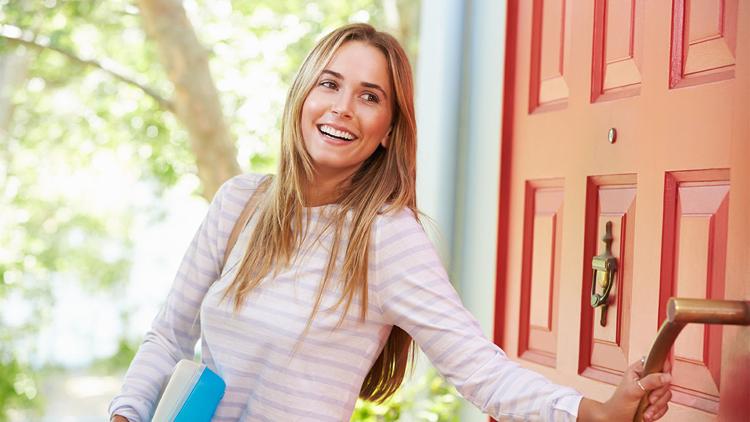 A new year often sparks change. Many people aspire to change jobs at the dawn of a new year, and such changes are more frequent than one might think.
According to a 2018 report from the Bureau of Labor Statistics, the average person changes jobs between 10 and 15 times during his or her career. In addition, many workers spend five years or less in each job.
When leaving a job, it is important that professionals exhibit a certain measure of grace and etiquette. Leaving a job with dignity and mutual respect can benefit professionals in the short- and long-term.
Speak with a supervisor first
Make sure your boss or immediate supervisor learns of your plans to leave the job first. Do not gossip or suggest to coworkers that you're ready to leave. It's unprofessional if a supervisor hears of your impending departure from others.
Even if it is time to move on, ensure that your current employer has plenty of time to interview potential replacements and train someone to take your place. This ensures an easy transition for all involved, and can show your employer that you have the company's best interests in mind. While two weeks' notice is the standard, if you have held a professional position for some time, extend the courtesy to three.
The employment firm AG Careers suggests reviewing company policy if you will be leaving to work for a direct competitor. There may be strict rules in place and protocol to follow.
Don't shirk responsibilities 
It can be tempting to slack off when another job awaits. The popular job-hunting site Monster.com says it can be human nature to do less when long-term accountability is removed. However, you never know when you might need a referral or even a new job. Leaving a bitter taste in the mouth of your employer at the end of your work history can put a black mark on your employee record.
Be open and honest with coworkers, but do not gloat that you are leaving the company and they are not. And if anyone has strong feelings about your departure, accept their point of view and do not react outwardly. Take things in stride as much as possible.
When leaving a job, professionals should always be courteous and considerate toward their current employers.