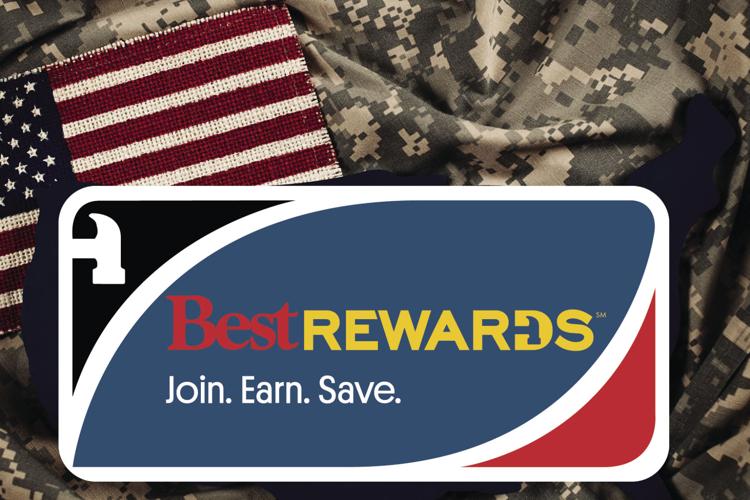 R.P. Lumber Company is a proud supporter of the United States military. Many of the 750 team members throughout our 69 locations have served their country.
Jason Plummer, vice president of R.P. Lumber is one such employee. "When I was an intelligence officer in the United States Navy, my loyalty and dedication lied with my country, and still does today," he said.  "R.P. Lumber is always excited to see servicemen and women joining our teams. I have a great appreciation for their dedication to our country and I am happy to have them as part of the R.P. Family."  
"We knew it was time to develop a Military Rewards Program for not only our employees, but for our communities," said Plummer. "With the second year success of our Best Rewards program, we felt confident that we could offer a great value to those who have served, or are still serving. The program's off to a great start so far for in 2019 and we think the Military Double Best Rewards Program is really going to help give back to our communities. 
During the month of April, we have added over 4,500 new Rewards members and R.P. Lumber gave over $10,800 in Best Rewards to our loyal customers in March of this year," Plummer said.
R.P. Lumber knows there is no way to put a price on a service member's time spent away from their family or home, but R.P. Lumber can certainly reward them for their service. Starting May 1st, any veteran or active military personnel will receive DOUBLE Best Rewards points for all purchases made at any R.P. Lumber store.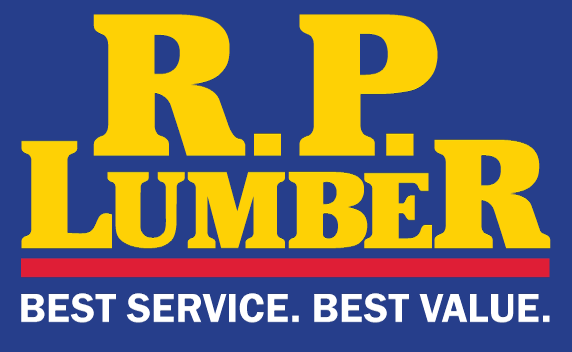 ---
This content was produced by Brand Ave. Studios in collaboration with R.P. Lumber. The news and editorial departments of the St. Louis Post-Dispatch had no role in its creation or display. For more information about Brand Ave. Studios, contact tgriffin@stltoday.com.