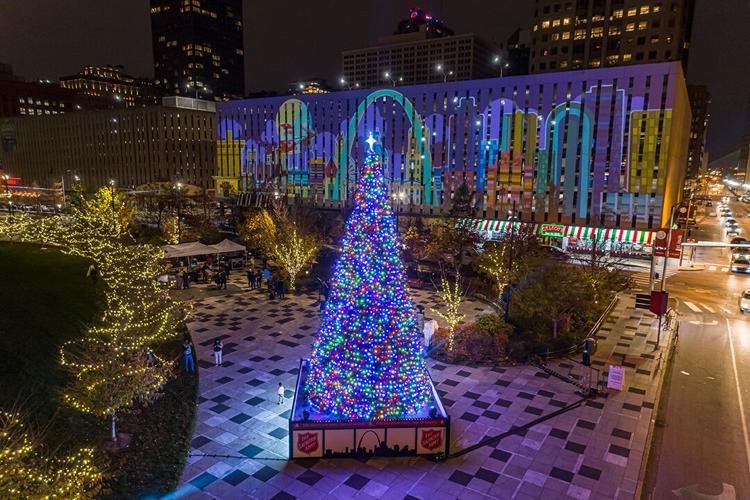 Christmas in St. Louis, Ameren and all of its partners wish to provide you with ways to safely enjoy this holiday season. We hope these reimagined events help to lift your spirits and provide you the chance to create lasting memories with those closes to you – and maybe share a few photos and some cheer with those farther away.
These organizations are determined to keep the holidays shining bright for you, St. Louis! Here are just a few of the reimagined events taking place to celebrate the season:
There's still time to provide our hungry neighbors with nutritious food and spread holiday cheer! More than 527,000 people in eastern MO and southwestern IL are expected to need assistance from The St. Louis Area Foodbank in 2020. In fact, the Foodbank has already seen a 46% increase in meals provided this year due to the COVID-19 pandemic. TEXT Food4All to 76278 or visit stlfoodbank.org/food4all or @stlfoodbank on Facebook/Instagram/Twitter to give now. BONUS! Ameren is going to double all gifts made to help provide meals during the holiday season!

All of these organizations are proud to be STLMade: a movement of #stlouis areas residents, organizations, and businesses that shines a light on all the reasons this region is a place where you can start up, stand out, and stay. Visit theSTL.com and see for yourself! #stlmade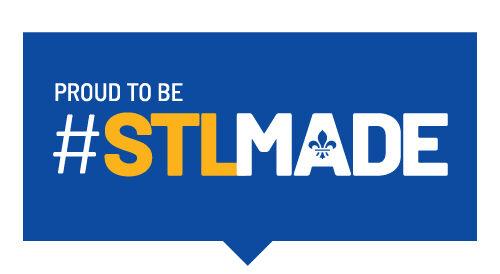 ---
This content was produced by Brand Ave. Studios in collaboration with Christmas in St. Louis. The news and editorial departments of the St. Louis Post-Dispatch had no role in its creation or display. For more information about Brand Ave. Studios, contact tgriffin@brandavestudios.com.