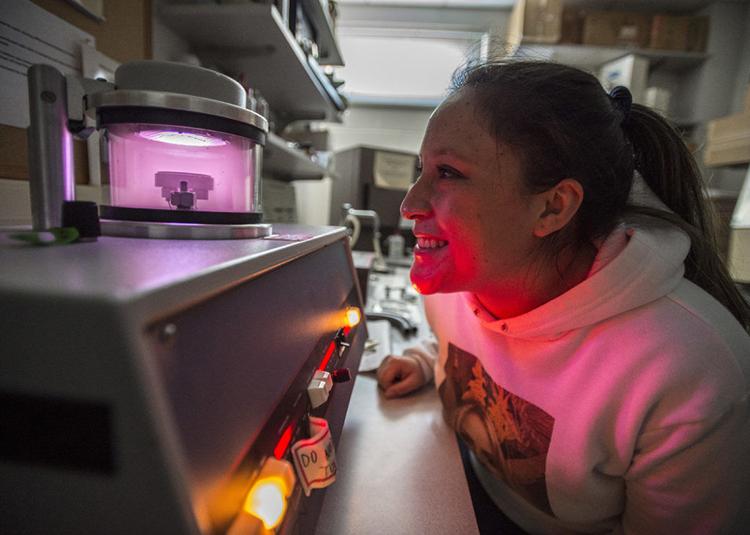 Southern Illinois University Carbondale wants students to know: They see you — you are more than a test score. A Saturday afternoon shouldn't count for more than years of hard work in high school, say SIU administrators, and so SIU no longer requires ACT or SAT scores for admission to the university.
"Research has consistently demonstrated that the most important predictor of college success is the high school grade-point average," said chancellor John M. Dunn.
As of the fall 2020 semester, SIU will accept applicants with a high school grade-point average of 2.75 or above who have met high school course requirements, regardless of whether they submit ACT or SAT scores. Beginning with the summer and fall 2021 semesters, students with a 2.75 or higher GPA will even be eligible for consideration for most scholarships without submitting test scores.
"Standardized tests can be a barrier to many students due to cost and demographic factors," Dunn says. "We have a responsibility to level the playing field and ensure that every student with potential has an opportunity to study at SIU."
It's a Saluki Nation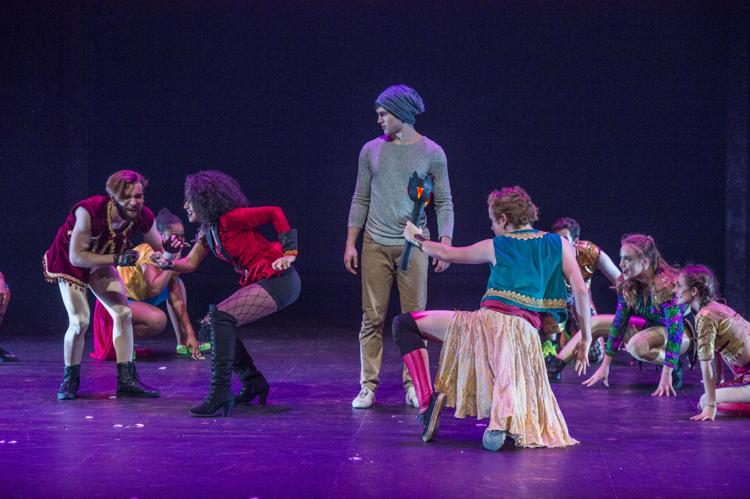 SIU has a long history of opening doors for students, welcoming many who are the first in their families to go to college as well as those who are third- and fourth- generation Salukis. SIU recently opened state lines by eliminating out-of-state tuition. Domestic students, regardless of what state they call home, pay the same tuition as Illinois students.
As hands on as it gets
SIU offers more than 250 majors, minors and specializations catering to career goals in areas from the arts through the sciences — including business, engineering, pre-medical and pre-veterinarian, mass media and communications, agriculture, education, humanities, aviation and automotive technology, architecture, fashion, sustainability and more.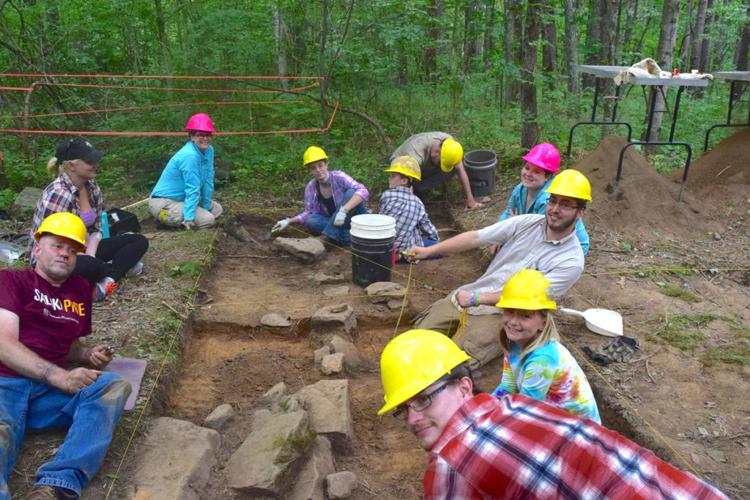 SIU students are known for their friendliness, individuality and willingness to try new things. That's why there are more than 250 student organizations on campus. Some are the national honors societies and student chapters of professional organizations that a research university such as SIU might be expected to have. Others are affiliated with particular majors or career paths. SIU hosts several Greek fraternities and sororities. From the Saluki Student Investment Fund to the Criminal Justice Association, Saluki students have myriad opportunities to find their pack.
What SIU Can Do For You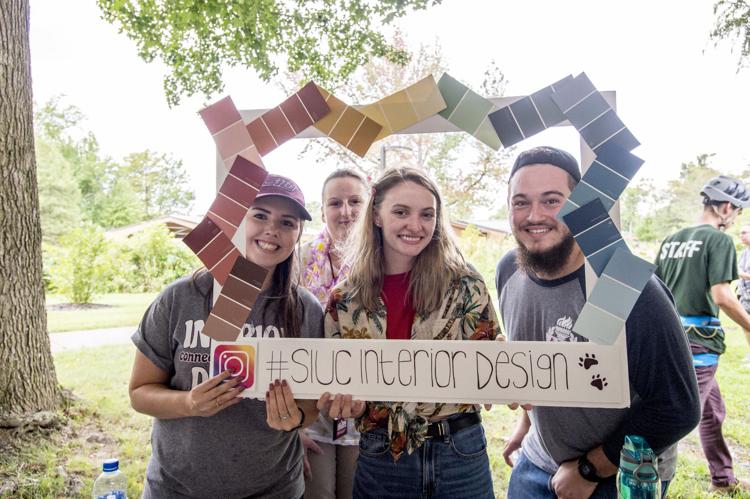 Perhaps the most important reason students choose SIU is because the university delivers the advantages of a nationally ranked research university and the personal touch and hands-on learning options of a small college. It adds up to career-enhancing experiences, research and publication opportunities and mentored creative projects — as early as freshman year!
SIU's commitment to academic success means that many areas of campus offer specialized tutoring for courses students typically find challenging. In addition, the Center for Learning Support Services has academic coaching, tutoring and study sessions, and the Writing Center welcomes anyone, including faculty members, who'd like some help with written projects.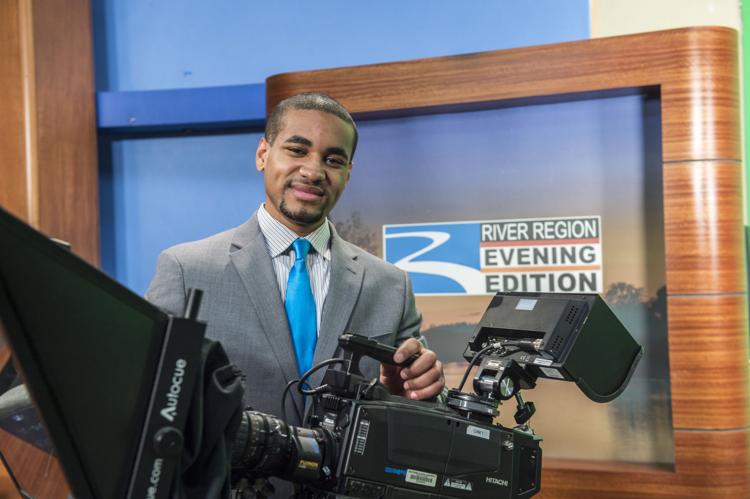 SIU encourages all students to engage in research or creative projects, or to compete against other collegiate teams in the air, on the water, with robotics, cyber security, interior design, marketing or other career-focused areas. SIU students star on stage or in the orchestra, contribute to clean energy research, learn to fight forest wildfires, and travel to post-natural disaster sites to understand and improve recovery efforts.
"SIU Carbondale is a national university that gives students opportunities to engage in research and other hands-on learning experiences in the freshman year," said Dunn, university chancellor. "We have a lot to offer students who are seeking a high-quality education in a friendly, supportive environment."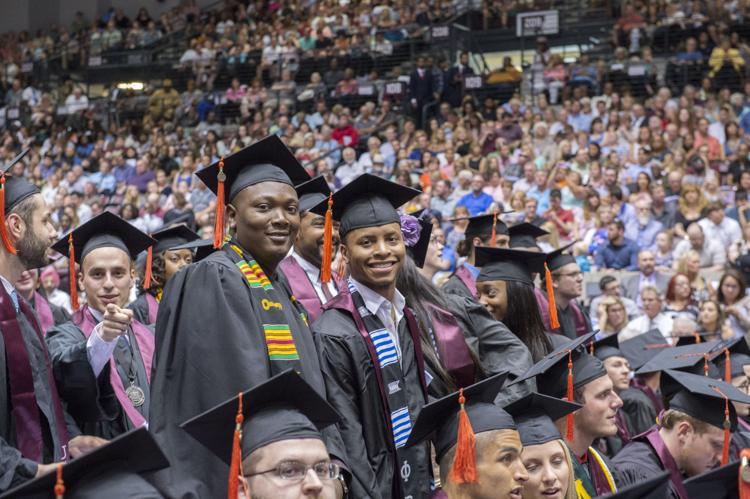 ---
This content was produced by Brand Ave. Studios in collaboration with Southern Illinois University Carbondale. The news and editorial departments of the St. Louis Post-Dispatch had no role in its creation or display. For more information about Brand Ave. Studios, contact tgriffin@stltoday.com.
Be the first to know
Get local news delivered to your inbox!