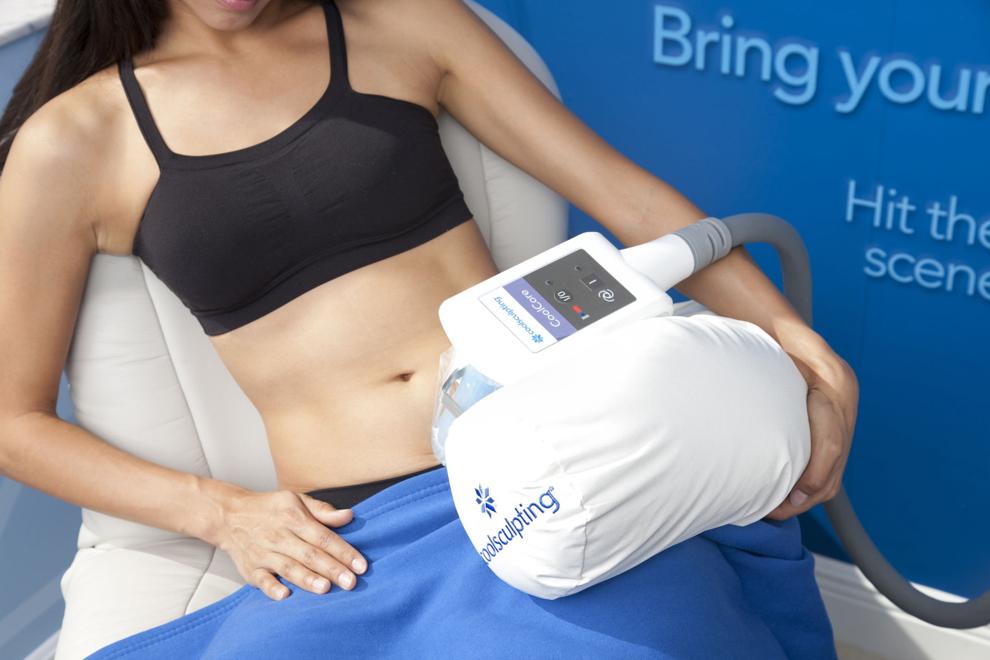 Extreme cold is one of the tools specialists at SLUCare are using to attack those pesky love handles.
SLUCare plastic surgeons offer CoolSculpting, a non-surgical, fat-freezing treatment that targets areas of the body where stubborn pockets of fat tend to settle in and resist our best efforts at diet and exercise.
Doctors say it works by permanently eliminating some of the fat cells beneath the skin in areas such as the midriff — home of the muffin top.
"There are no needles, no incisions and very minimal discomfort during the procedure itself," says Karen Gregory, an advanced practice registered nurse. She works with SLUCare plastic surgeons at their University Tower office.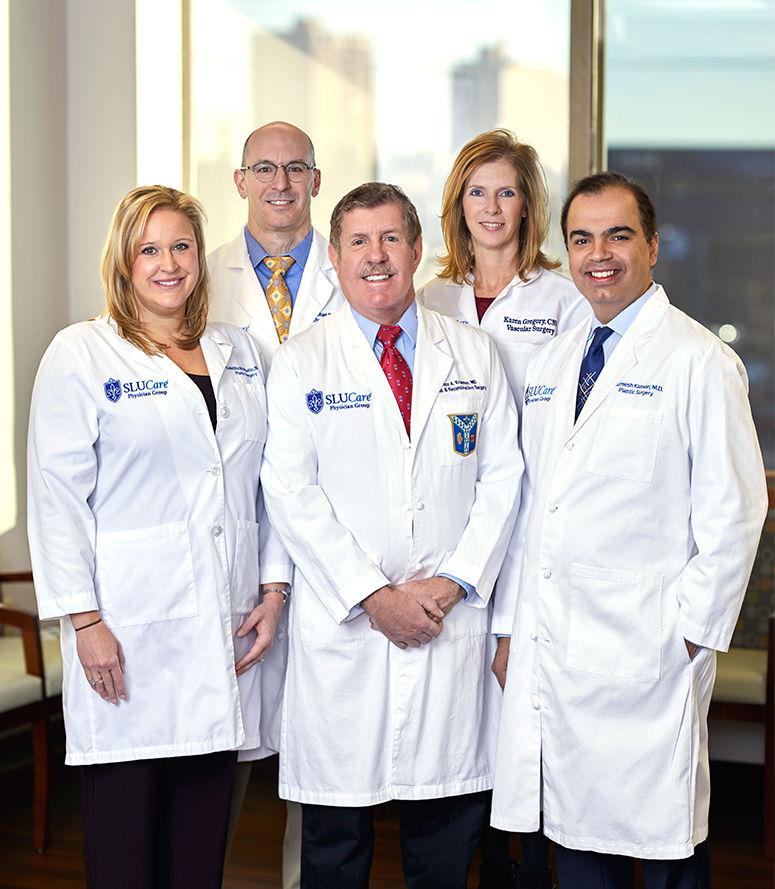 No downtime, zero recovery
CoolSculpting is just one of the cosmetic body-contouring procedures offered by SLUCare plastic surgeons, who can customize a plan to help patients achieve the body they want. It can be used in conjunction with other techniques such as liposuction or an abdominoplasty, better known as the tummy tuck.
But unlike other treatments, CoolSculpting is noninvasive, and patients might actually watch TV, read or check email during the procedure, SLUCare plastic surgeon Dr. Christina Plikaitis says. "Some people even sleep through it. The biggest thing is that there's zero recovery and no downtime."
Each procedure typically lasts 35 to 45 minutes. Clients feel some tugging as the vacuum-like applicator draws in tissue between two cooling plates.
"Then it gets cool, cold and then numb," Gregory says. That's the controlled cooling crystallizing the fat cells.
Afterwards, patients may experience soreness and red or bruised skin, but they usually can return to normal activities after their appointment.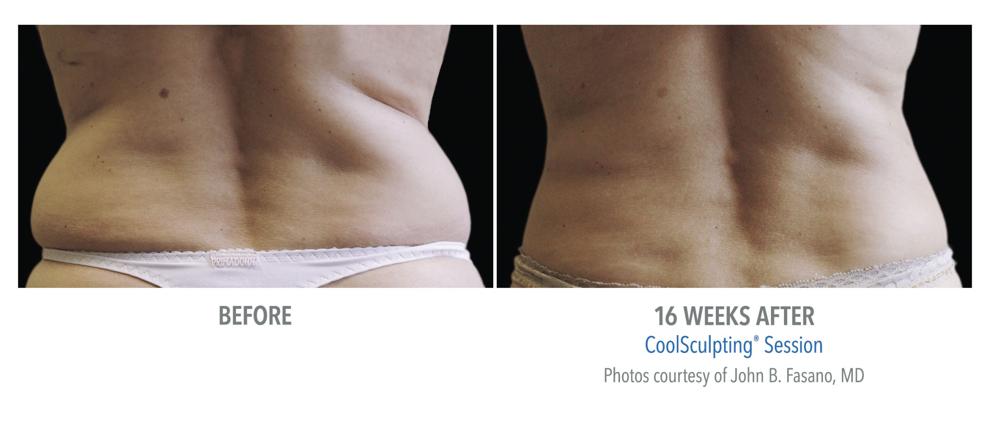 Transforming your body in time for the beach
CoolSculpting is not a weight-loss solution, but a way to spot-treat bulges that won't budge. Areas typically treated include the tummy, back, thighs, upper arms and even chin. Cold-treated fat cells die and are reabsorbed into the body and removed through its natural elimination process. Patients begin to notice a difference within four weeks, with optimal results at two to three months.
"That makes winter a really good time to think about doing it if you're looking ahead to a beach vacation for spring break," Dr. Plikaitis says.
Because CoolSculpting is strictly cosmetic, the cost is not covered by insurance. Pricing starts at $750 and depends on the number of treatments needed to achieve the desired appearance.
Open House
If you're interested in learning more about CoolSculpting, the SLUCare Plastic Surgery office at University Tower (1034 S. Brentwood Blvd., Suite 550) is hosting an open house at 5 and 6 p.m. on Jan. 28. Special pricing will be offered to those who attend. Please RSVP here: slucare.edu/coolsculpting
Find out more about SLUCare plastic surgery and body-contouring options at slucare.edu/bodycontouring.