When a man has trouble achieving an erection, it can be a sign of a bigger health issue, says Dr. Clay McDonough, a SLUCare specialist who treats erectile dysfunction (ED) and other urological conditions.
That's why it's important not to ignore the problem, he says. Just as there is a wide range of causes of erectile dysfunction, there are also many treatment options, from medication to surgery, so men and their partners don't suffer in silence.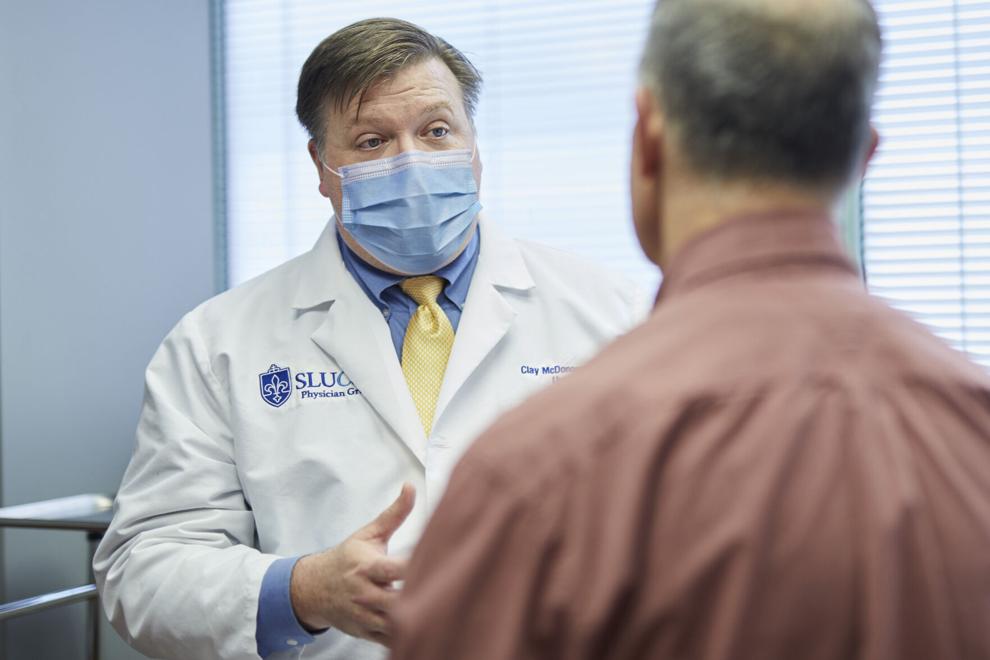 "Men don't like to talk about men's issues," says Dr. McDonough, a reconstructive urologist with SLUCare Men's Health Center at University Tower, 1034 S. Brentwood Blvd.
"It takes a lot of prodding to get them to be seen, whether it's prostate problems, voiding issues or ED. When you start talking about any parts below the belt, they tend to be hesitant and they shouldn't be."
Erectile dysfunction affects millions of men of all ages. Defined as the inability to get and maintain an erection firm enough for sexual intercourse, ED can be an occasional problem or a persistent one.
A warning sign
Men who experience recurring problems should see a physician, Dr. McDonough says. Although there are many causes of ED, including stress and depression, it's frequently linked to an underlying vascular disease, such as diabetes or cardiovascular disease.
"That's something many people don't realize," Dr. McDonough says. "ED can be a harbinger of a later cardiac event." It can also take a toll on relationships, causing stress and anxiety for both partners, sometimes compounding the problem.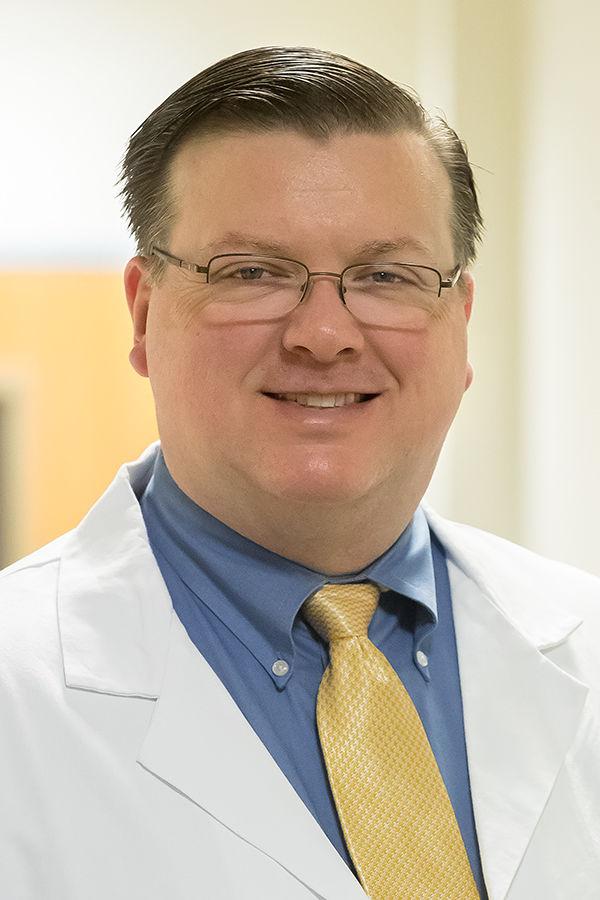 "In my visits with patients, I try to establish what the most common cause is, because treatments will vary," he says. Some patients may benefit from sexual counseling. Others may respond to an oral medication such as Viagra. There are also suppositories, injections and vacuum devices.
A surgical option that looks and feels natural
When less-invasive treatments aren't successful, Dr. McDonough may recommend a penile implant. While any surgical procedure carries some risk, Dr. McDonough says implants have an extremely high success rate. The end result is greater ease and spontaneity for a man and his partner than with pills, suppositories or injections.
"Patients and their partners are happy because it looks and feels very natural," he says. "They can leave it active as long as they want without any degree of discomfort. It gives them their lives back."
The surgical procedure involves implanting a three-piece inflatable prosthesis that, when activated, pumps fluid from a small reservoir placed in the abdomen into two inflatable cylinders inside the penis. For a man to achieve an erection, he activates a pump placed in the scrotum that allows the fluid to fill the cylinders. Afterwards, he releases a valve to drain the fluid back into the reservoir.
What's good for the heart is good for your sex life
Because many cases of ED are linked to vascular issues that reduce the flow of blood to the penis, men can lower their risk factors by following heart-healthy guidelines.
"It's simple: good health," Dr. McDonough says. "Eat right, exercise, don't smoke. Work with your doctor to keep things like diabetes and hypertension under control."
For more information about Dr. McDonough and SLUCare Men's Health Center, call 314-977-4440, schedule a confidential appointment online or visit slucare.edu/menshealth.