Arthritis in her knee robbed former middle school principal Laura Finucane of enjoying walks with her husband and many of the other activities she looked forward to in retirement.
"It kept me from everything," she said. "Coming down the steps was really hard, and I couldn't walk any distances. I just wanted my leg back."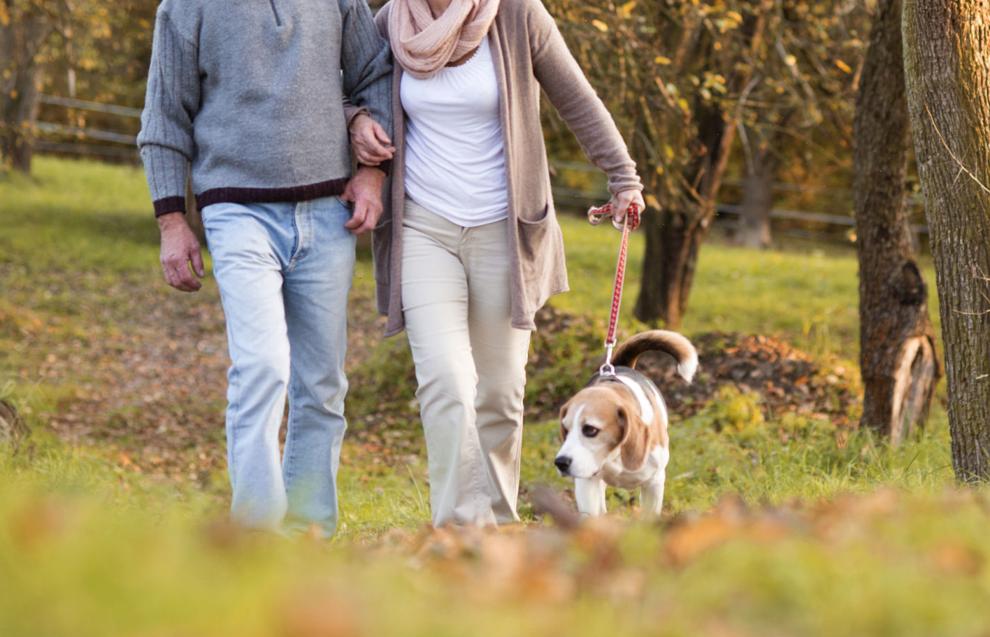 After years of trying different medications, physical therapy and cortisone injections, Finucane decided enough was enough. The pain persisted, and X-rays showed the cartilage in her right knee had worn away, leaving bone rubbing against bone.
That's when her physician, Dr. Thomas Fox, a SLUCare orthopedic surgeon who practices at SSM Health St. Mary's Hospital, suggested it was time to consider an artificial joint.
"It was just a matter of time," Finucane said. "I had done what I could do. Dr. Fox was injecting me pretty regularly and he finally said, 'We can keep doing this, but we really need to think about a knee replacement.' I said, 'Let's do it.'"
The Arthritis Foundation says joint diseases like arthritis affect millions of Americans and are the leading cause of disability in the United States. The most common type of arthritis is osteoarthritis, in which the cartilage cushioning the ends of bones wears away over time, causing pain, swelling and stiffness.
Knees are the most common joint replacement
Milder symptoms may be managed by staying active, maintaining a healthy weight and taking pain relievers or anti-inflammatory medications. But once less-aggressive treatments no longer provide lasting pain relief and X-rays indicate significant disease in the joint, the next step may be to replace the joint itself, Dr. Fox says. Knees are the most common type of joint replacement performed, followed by hips and shoulders.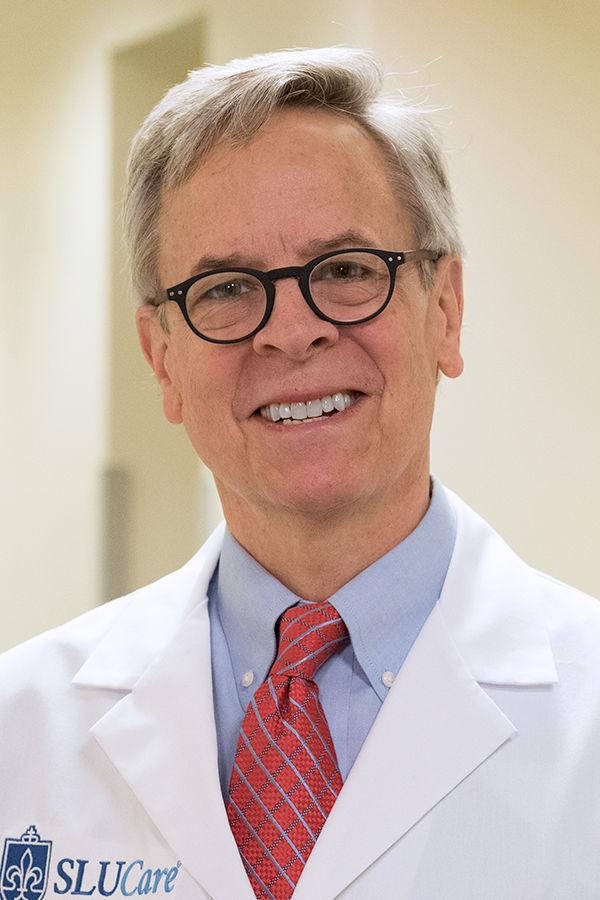 "If there's significant pain and a significant compromise to a patient's lifestyle, if they can't walk around the block with their spouse because it hurts too much, then it's a great procedure," Dr. Fox says.
Dr. Fox says patients can do a lot to help improve their outcome, such as losing weight, improving strength and flexibility, getting high blood pressure and diabetes under control and quitting smoking.
Over the years, improvements in the artificial joints, the procedure itself and pain management have led to quicker recoveries for patients. Most people are up and walking the day of surgery and headed home the next. Many patients resume most normal daily activities in three to six weeks, Dr. Fox says.
A replacement knee may not feel the same, but patients should expect for it to last about 20 years. And the improvement in function and the reduction in pain means patients are able to return to activities they once enjoyed but had given up because of the pain.
For more information about Dr. Fox and SLUCare's joint replacement experts, visit slucare.edu/joint-replacement.